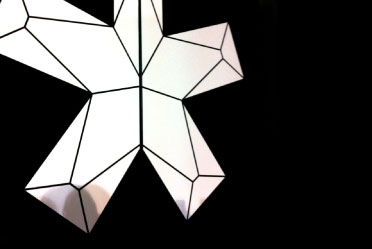 2011.01.13
Thomas Møller Jensen, Founder
The Æsir team enjoyed Wallpaper*'s event-throwing talents at their annual Design Awards at The Edison in London last night.
Amidst all the award winners was a monolithic screen installation created for us by Tom Hingston and Keep Agency. It showed a video teaser of the Æ+Y phone and marked the beginning of a series of collaborations with Wallpaper* for the phone's launch. Chairs by Designer of the Year, Thomas Heatherwick, accompanied the installation and what a great combination that was.
Thank you Wallpaper* for a great night and congratulations to all nominees and winners.