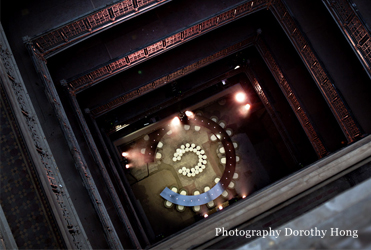 Æsir and Wallpaper* Salon Dinners

Æsir and Wallpaper* magazine have hosted a series of intimate, experiential dinners bringing inventive young Danish chef Bo Lindegaard to London, Moscow, New York and Hong Kong.

Cooking for the first time in these cities - Bo's culinary creations have now been served in the future home of the London Design Museum, a beautifully decayed 1870's New York atrium building and a historic baroque Russian palace.

Bo's interactive courses, created specifically for the dinners, have been conceived around the notions explored in the Æsir-commissioned publication Tænker 001 — making, co-operation, depth, expertise and romanticism.

For more on these experiential dinners, click on the right-hand filters, and visit wallpaper.com.