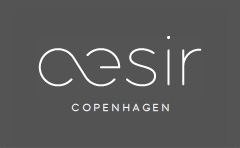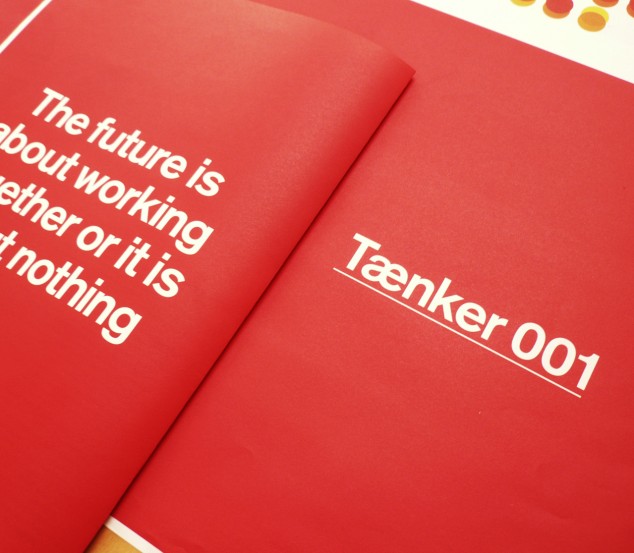 Tænker
Tænker is an ongoing project commissioned by Æsir, exploring values and creativity in today's world. The first edition is a publication, Tænker 001.
Editor Suki Larson on Tænker 001:
«The Æ+Y represents Yves Béhar's thinking on mobile design and from that thinking, a network of experts and craftsmen were brought together in collaboration to bring the phone to life.
We wanted to parallel this process by exploring thinking in other areas through a very freeform, periodic publication. For Tænker 001, we brought a group of individuals together to explore creativity and values today. The result is a piece of work that verbally and visually explores the notions of making, collaboration, depth, expertise and romaticism. We are looking forward to our next publication.»
The Danish verb, Tænker translates to 'I am thinking' and reflects Æsir's intention to continually ask, explore, listen and learn.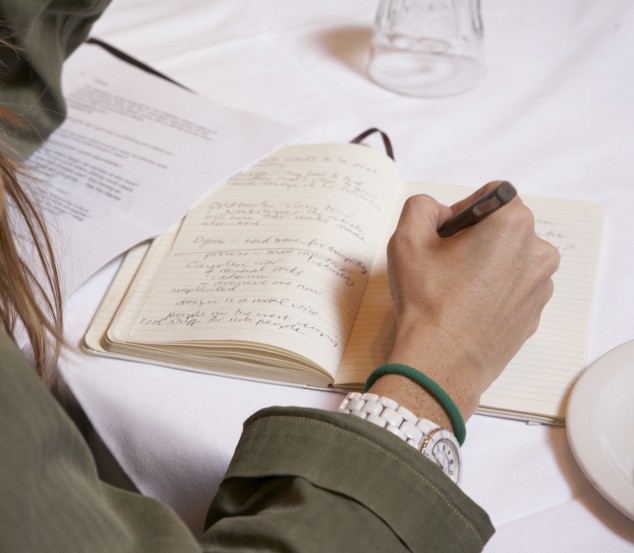 Thinking
Tænker 001 was edited by Keep Agency: Suki Larson and Martyn Evans
Roundtable contributors:
Stephen Armstrong: Journalist, broadcaster and author
Damian Barr: Author, journalist and salonniere
Richard Benson: Author and journalist
Daniel Charny: Independent curator, Director at From-Now-On and Senior Lecturer at Royal College of Art
Maura Egan: Editor at The New York Times T magazine
Jennifer Kabat: Journalist, author and critic
Kieran Long: Architecture critic for the Evening Standard newspaper, journalist, broadcaster and teacher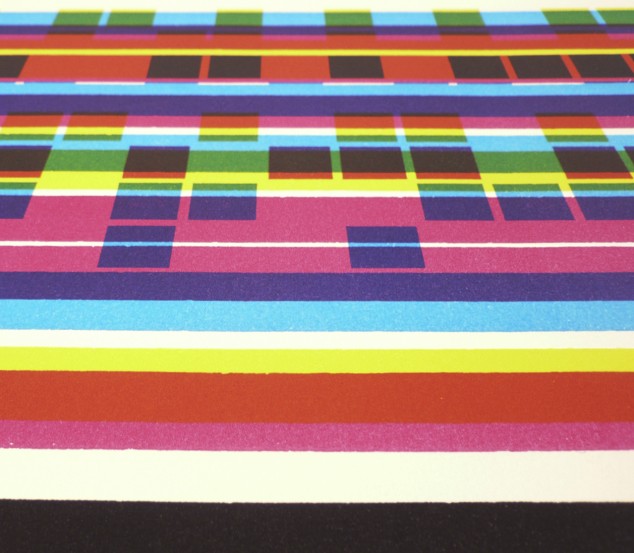 Design
Tænker 001 was designed by Tom Hingston Studio
Tom Hingston on the design approach:
"One of the themes that was very prevalent in this first issue of Tænker 001 was this idea of the value of craftsmanship and craftsman made things. We were very keen to escalate and promote that notion even further in terms of our approach to the design, and the processes that we could employ and engage with in order to realise our ideas and our vision.
We used type and letterpress to construct very bold, simple statements to help us illustrate and bring the ideas in each chapter to life visually"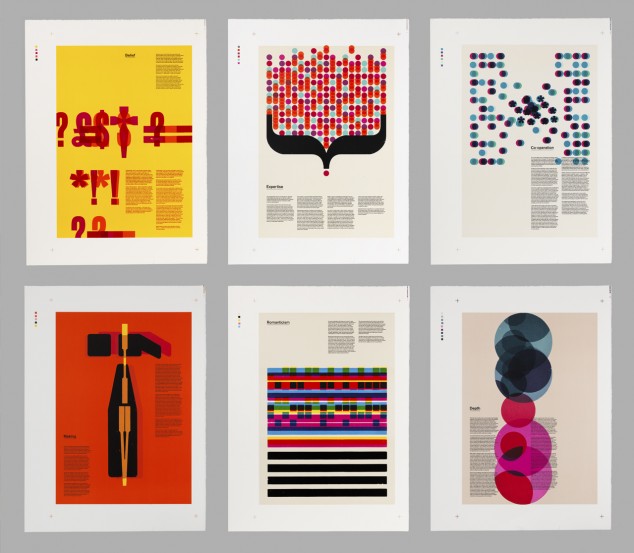 Limited Edition Art Prints
A limited edition of 100 were printed at lithographic print workshop Edition Copenhagen, during Tom Hingston's two- week residency there. Edition Copenhagen employ traditional printing techniques dating back to the 18th century, using more than 150 million year old stones. Tom's residency was the first time Edition Copenhagen have had a graphic designer in residence.
This movie requires Flash Player 9