Websites are at the peak of revolution for any organization. Your website defines you and the services you offer. But what happens when your website is infected with a virus? Today, I am are here to talk about the URL blacklist virus. I will discuss the possible reasons for the URL getting blacklisted and how to fix your website when it is blacklisted.  I will also show you some ways by which you can keep your website secure from the URL Blacklist virus. A lot is coming for you in the article and I have researched a lot for it. So Let's get started!
URL Blacklisting
Among the many search engines, Google is the most used search engine in the market currently. Whatever one is looking for, the first thing they see is Google to search for all their questions. Like all other search engines, Google blacklists certain URLs or websites which look suspicious. These websites are likely to contain viruses or malware and Google blacklists them for the security of its users.
Users are given a secure browsing experience by blacklisting fishy websites. If any users try to access the blacklisted website, a warning appears on their screens immediately and they are not allowed to access the website as it does not load.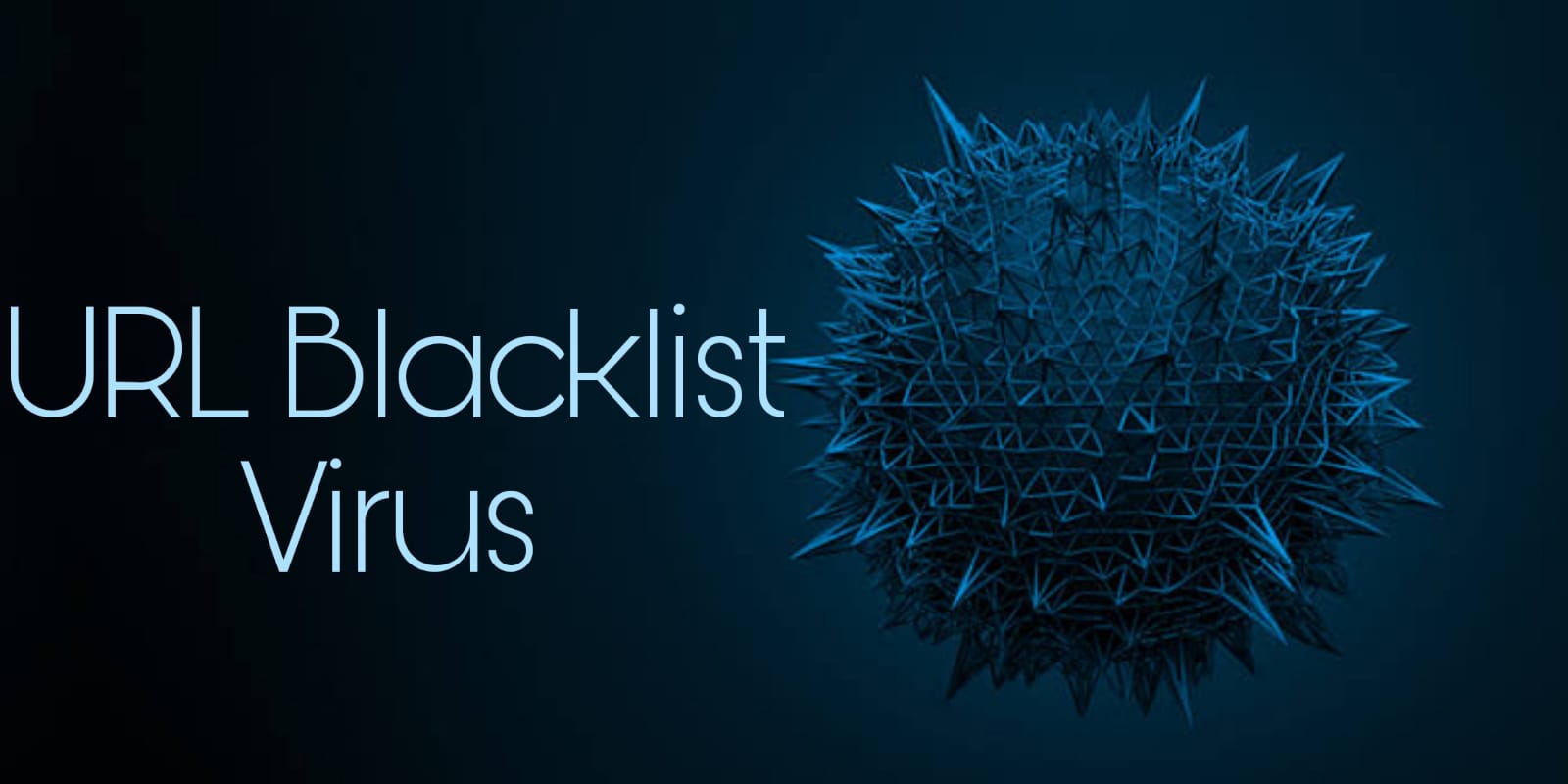 A lot of antivirus software does the same. This is done to secure the user's devices and keep them away from any harmful viruses.
How Do URLs Get Blacklisted?
There could be several reasons why websites can get Blacklisted. We will discuss all of them one by one.
1. Backdoor from unsafe plugins/libraries
Cybercriminals may use a backdoor to access your website. A backdoor is an insecure point of entry. This mainly happens because of unsafe plugins and libraries.
2. Phishing Schemes
The URL of your websites might lead the users to fraudulent websites appearing to be legit pages. The hackers on such websites ask users for their private information like credit card numbers and commit crimes.
3. Pharma Hacks
This is done by entering a rogue code into the website. The hackers enter these codes and then the websites lead the users to the hacker's site. The hacker's website also starts appearing in the top search results besides your website.
4. Website Defacement
This is an attack on the website which changes the usual interface of the website. Hackers break into the web host of the website and make changes to the website.
5. Trojan Horses
Whenever the website is launched, it automatically starts downloading certain files into the user's device. This leads to downloading viruses that hide in the background and steal information from the system.
6. SEO Spams
This is one of the fastest-growing spam on WordPress websites. When the hacker gains access to the websites, they make differences to the website by adding malicious hyperlinks and passwords.
These are some possible reasons for your URL getting blacklisted. If your website is found to be a victim of any of these, your website will be blacklisted by Google.
What is a URL blacklist Virus?
Search engines and Antivirus software keep a list of websites that are blacklisted. If any website is blacklisted, it will be blacklisted on all the search engines and antivirus software. No matter how much you try, you will not be able to access that website on any platform.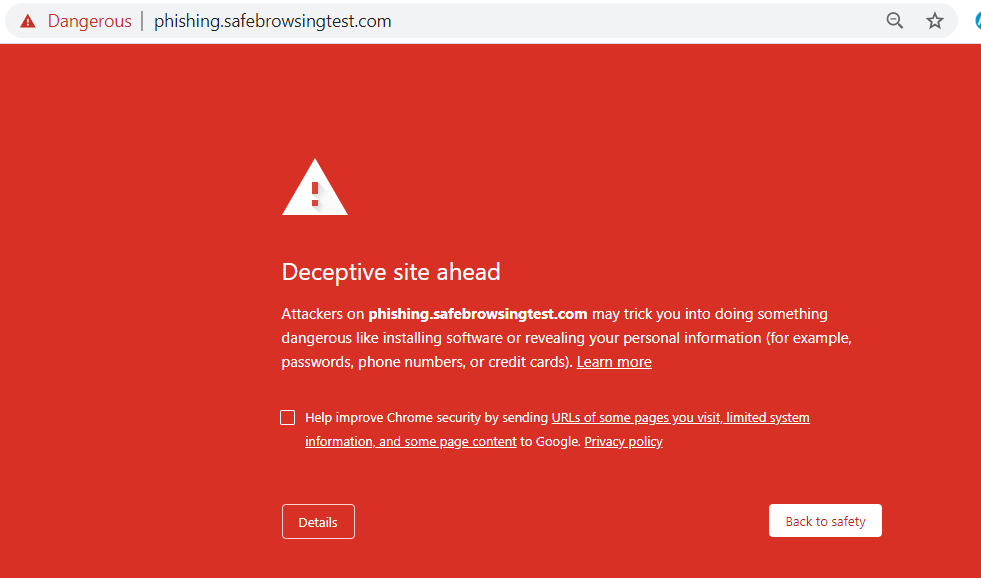 Let us discuss how you can check if your website is blacklisted.
1. How to Check if the URL is Blacklisted?
Now there must be multiple websites on the internet offering to check if your website is blacklisted. However, there is just one Authentic one and that is Google's Safe Browsing Tool. Google's safe browsing tool is invented by Google itself to check whether a website is blacklisted.
The tools check millions of websites every day for suspicious content and viruses and blacklists if found any fishy website. All you need to do is visit Google's Safe Browsing Tool on any browser and enter your URL. Your website will be checked in a few seconds.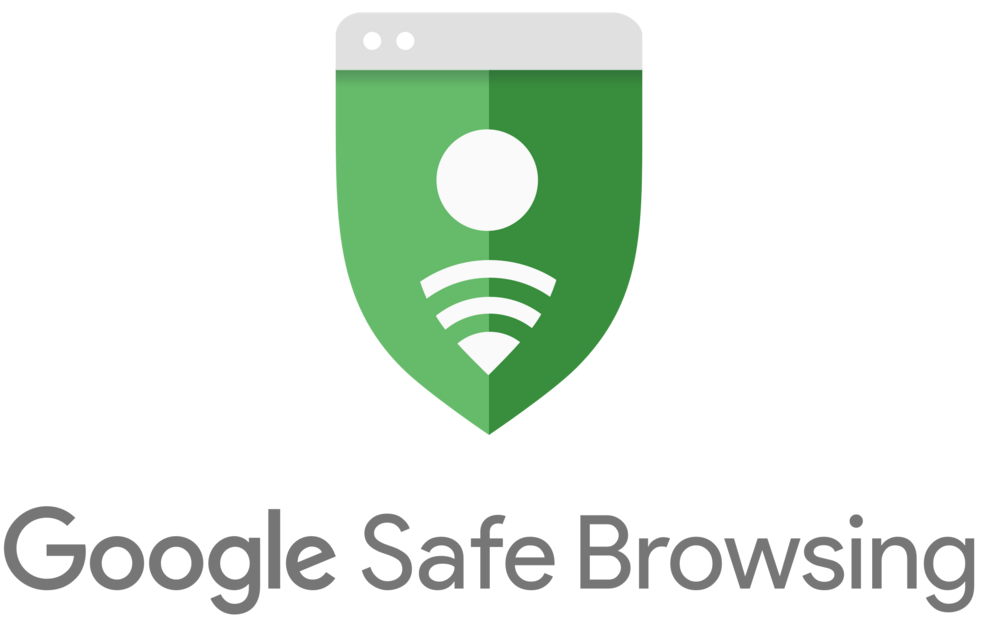 How to Remove the URL Blacklist Virus?
If your website is blacklisted by Google and you wish to remove it, all you need to do is follow some simple checks. Your website will be up and running again after these checks.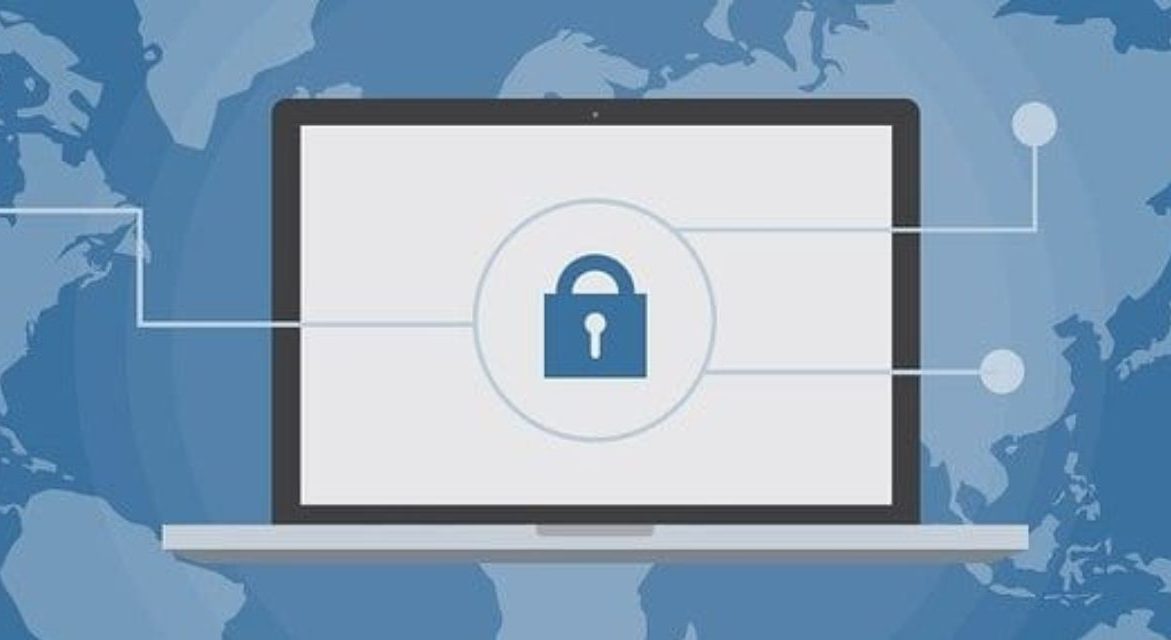 1. Scan for viruses
The first step you can take is to scan your website for viruses. Scanning will not only detect any virus attacking your website but also clean your website from it. You can use any trusted anti-virus software to scan your website and make it completely virus-free.
2. Cleanse your website
The next thing you need to do is clean your website. Your website should be out of any phishing links or passwords and cleaning the website would do this job for you.
3. Submit the URL for review
After performing a scan and cleaning your website, you can submit your URL for review again on Google's Safe Browsing Tool. When your website is clean from all the malware and viruses, the tool will review your website and your website will be whitelisted again.
Conclusion
I wrote this article to explain to you about the URL Blacklist virus. If your website has been Blacklisted, you can simply resolve the issue and it will start working again. Other than that, if you have any queries unresolved you can comment on them in the comments section below.
Do share this article with someone who needs it. I will be writing more such articles in the future so make sure you keep checking the website for more content.