Telegram is one of the messaging apps armed with some neat perks when it comes to its features and functionality. Be it editing the message after sending them or the ability to join different channels and groups. Telegram has it all to keep its users engaged with them. However, finding some genuine and useful channels can take a lot of your precious time. Thereby, keeping up with today's topic, let's explore some best telegram channels under different categories.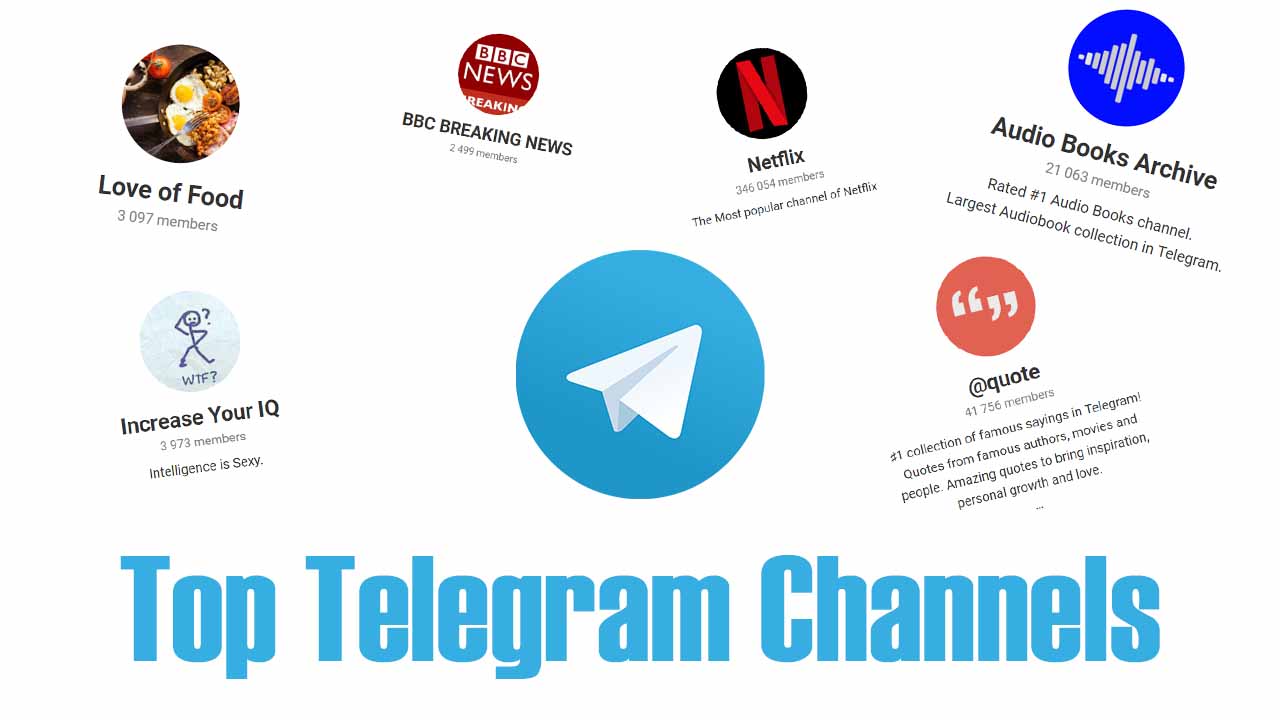 What are Telegram Channels?
Telegram has been in the market for a while now. It is a cloud-based instant messaging app that is quite a rival for Whatsapp and Signal. You can directly connect to third-party clients, drop-in audio chats, use bots, and much more. One such feature is broadcasting channels for a large audience at once.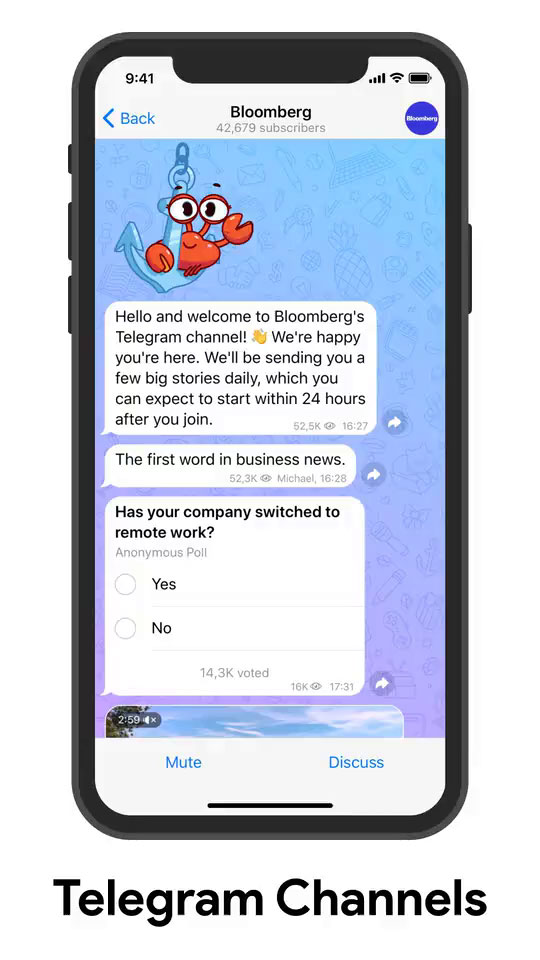 It is the best way to convey a message and reach out to the public directly by sending them notifications with each post. The admins and moderators are the only people who can post an update on the channel. Also, the number of subscribers is unlimited. Mostly, media persons or public figures use channels to stay in touch with their fans, voters, etc.
How To Find Best Telegram Channels?
Finding the best Telegram channels is not that difficult. The search bar on the Telegram app can help you the most. The search bar available on the app comes in handy and is very useful. It not only allows you with the messages but also with relevant searches that you are looking for. This is the most effective way to find a telegram channel.
However, at times it is not the best way if the Telegram search cannot give you the desired result. The point is, the search bar is only specific to its search terms, and hence you won't always get the exact result you are looking for.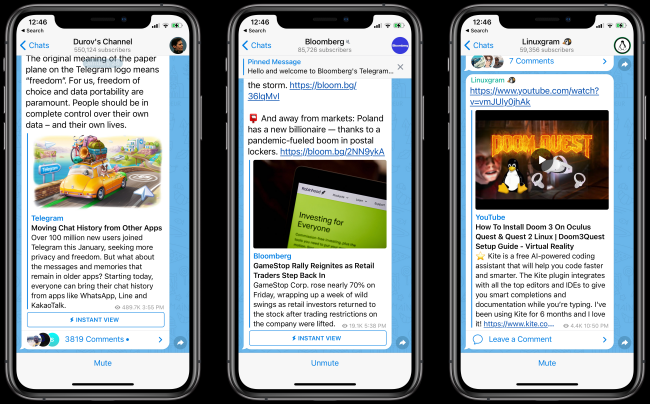 So, the next best option is to scroll through social media. And who can deny the discussions on Reddit for best Telegram channels? On Reddit, you will find various pages and forums that are totally dedicated to providing some best and updated Telegram channels.
Now, to make our readers avoid those long hour researches. We have come up with today's blog post. You can simply get through the list of channels mentioned below and choose the best one for yourself. So, without wasting a second, let's get directly to the best Telegram channels.
50+ Best Telegram Channels For 2021
Being such a useful tool to connect with the public for useful information, it can also be considered as the best tool to receive high-quality content. There are loads of public channels available on Telegram that let you stay updated with the latest movies, news, sports, cryptocurrency, motivational talks, and much more.
1. Best Telegram Music Channels
Who doesn't like music, I guess everyone does. So, why not start with some best Telegram music channels that you can join to download free music. And trust me, the most joyous thing would be when you can find your favorite music album on the list.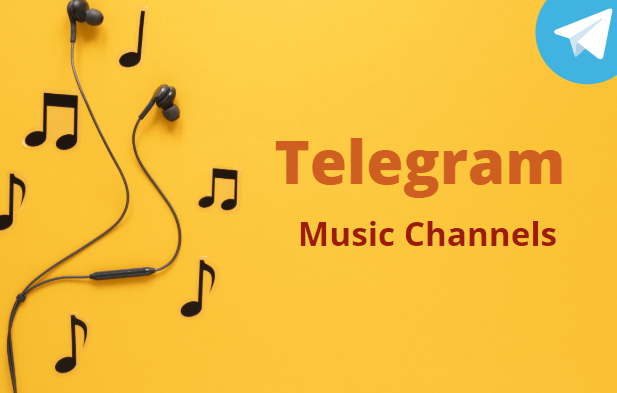 2. Best Telegram Netflix Channels
Feeling bored? Well, we could give you access to some best Netflix channels. Sounds fun now, that's what we were expecting. Don't worry, we won't ask you to purchase the subscription. You can still watch your favorite shows for free. Here's how.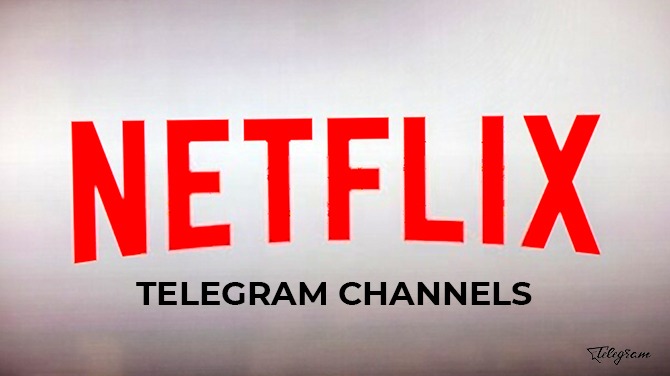 3. Best Telegram Books Channels
Books are the best part of our life. You can travel, dream, imagine, and at the same time learn. And all of it by just having a good book. So, here are few best channels that will give you the best books of all time. As a bonus, we have also added some audiobook channels to the list. Enjoy!!!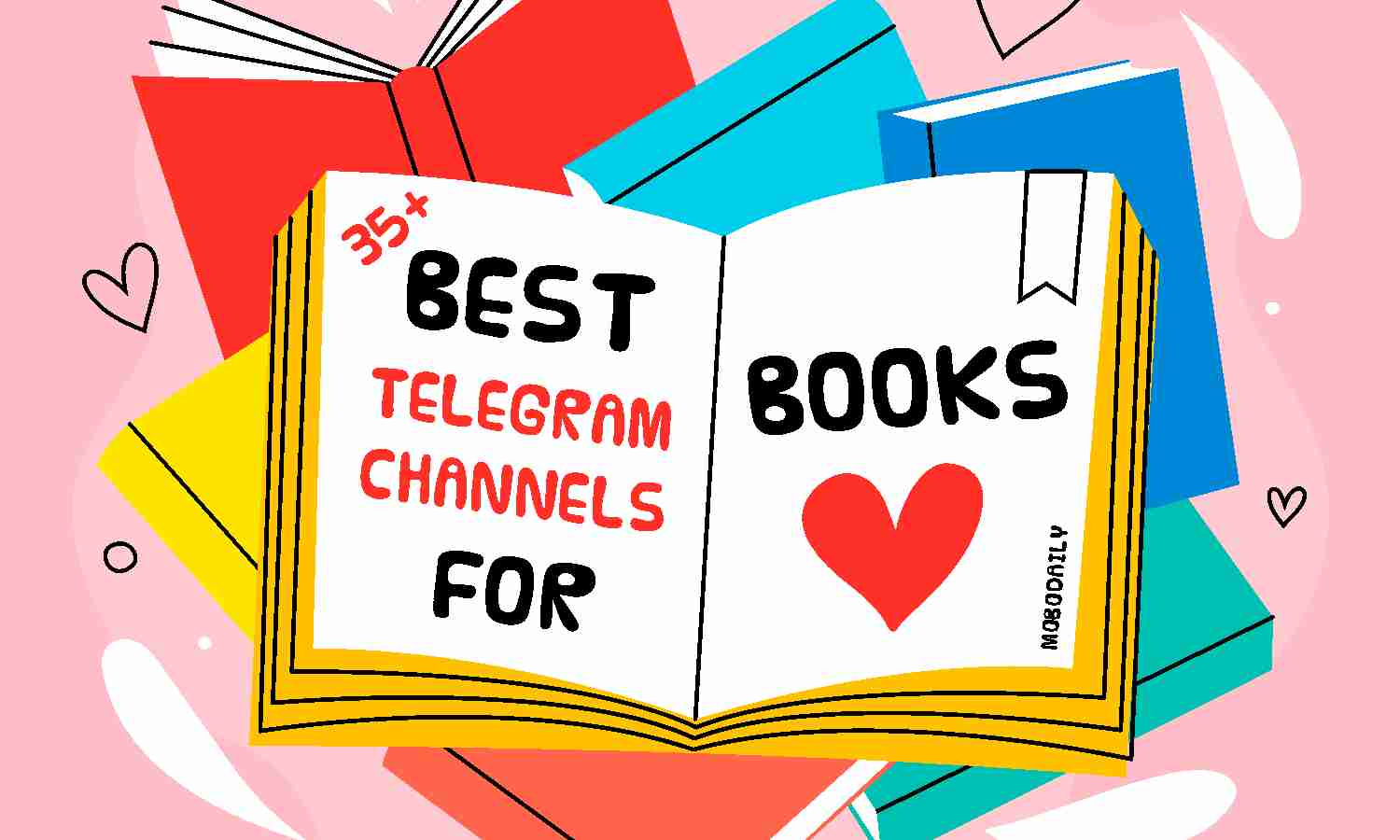 4. Fun and Entertainment Telegram Channels
With such a stressful life everyone needs a dose of fun and entertainment. Be it a funny video or some short series, it can keep you going for a long time. So, relax, take a deep breath and then join these channels mentioned in this list.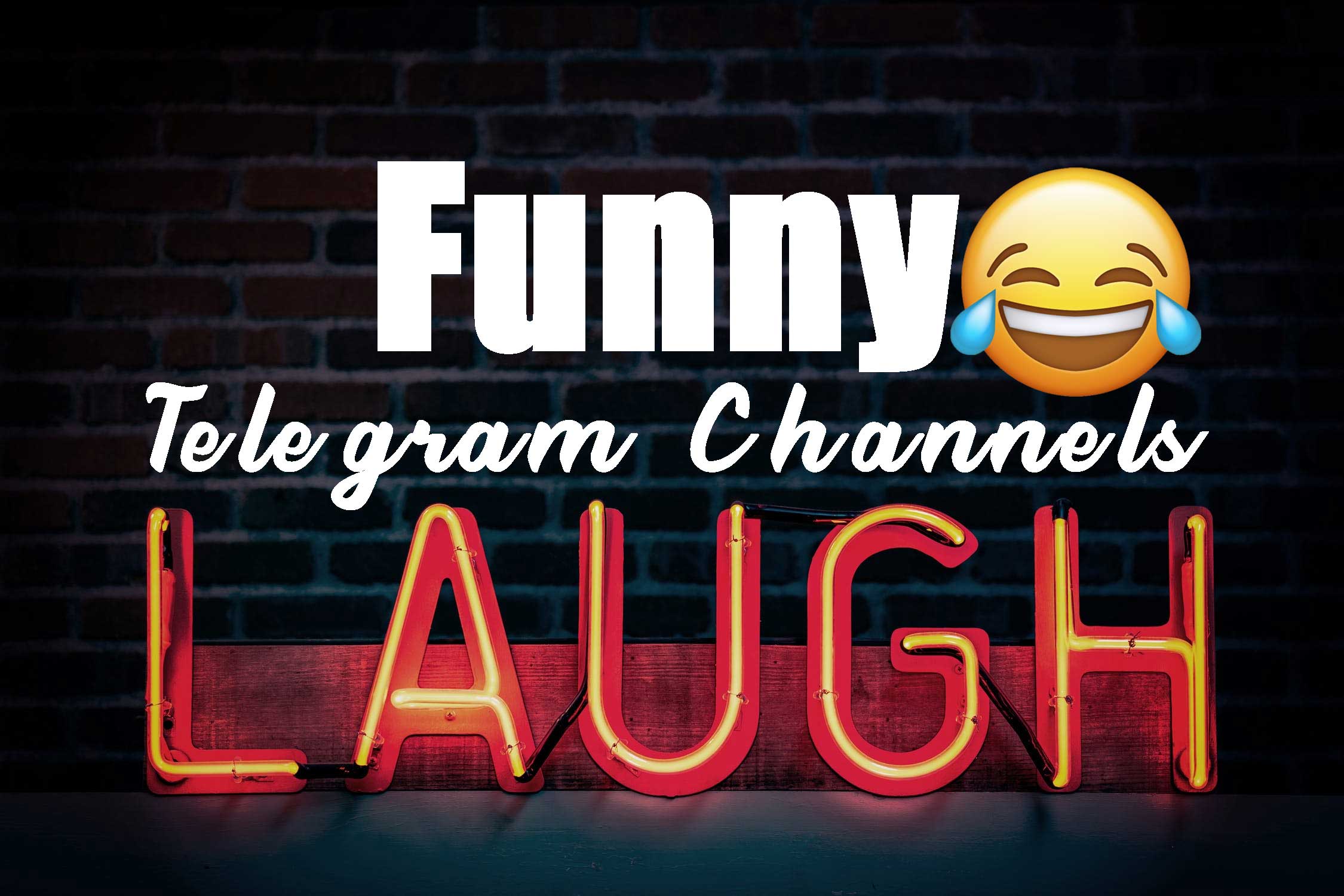 5. Best Telegram Technology Channels
This section is dedicated to all the tech-savvies here. If you thought, we would forget you. Well, that's not gonna happen. In fact, technology holds everything these days. So, let's cover up this part with some best tech-related channels.

6. Best Telegram Movies Channels
Searching for some movies and web series channels on Telegram? We have got you covered. Here, are a few to look into.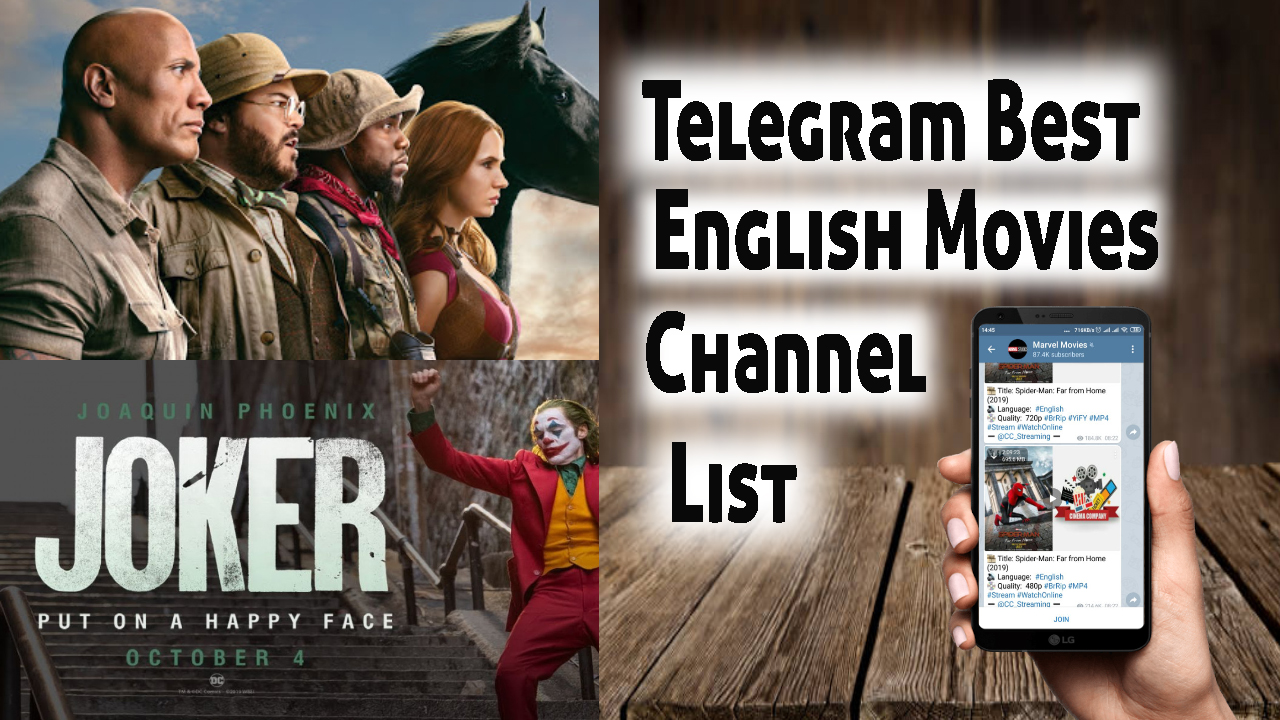 Final words
Joining Telegram channels has numerous benefits. For instance, you don't have to rely on third-party apps or sites to get the latest updates for sports, movies, music, and much more. Instead, you can directly choose to join these channels and download premium content for free.
Here, we have categorized all the channels popularity-wise. So, do try them out. Also, you can drop a comment with your favorite channel that you prefer the most on Telegram. We'd be glad to add them to the list.