Snapchat is love!! And its filters, that are the fun part of this app. If you are on Snapchat and crazy about those filters, we presume that even you may have enjoyed those bunny ears filters with your friends. However, sometimes the fun part might vanish when you cannot take any snaps without adding Snapchat features. In some cases, the app cannot even detect your face. Have you been facing Snapchat Filters Not Working issue?
Several reasons might result in filters not working issue. And in this write-up, we will learn all about it along with its fixes. So, let's fix the problem as fast as possible so that you can send your favorite snaps to your friends and continue with the fun.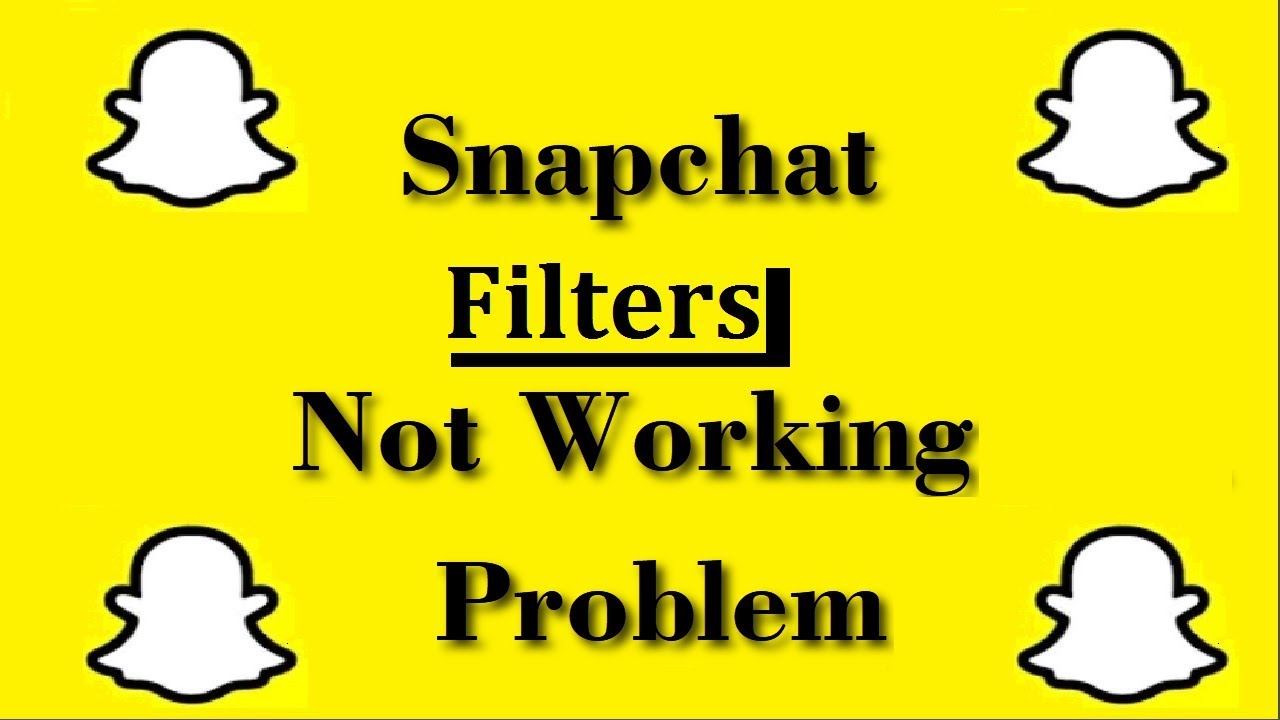 Reasons Behind Snapchat Filters Not Working
Most of the Snapchat filters are not permanent and it keeps changing. Snapchat keeps launching new and trending sets of filters for its users. So, maybe the filters you are searching for have been made unavailable with the new update. However, sometimes the reasons might be different. So, let's take a look at the reasons behind the not working of Snapchat filters.
1. Phone Running Too Slow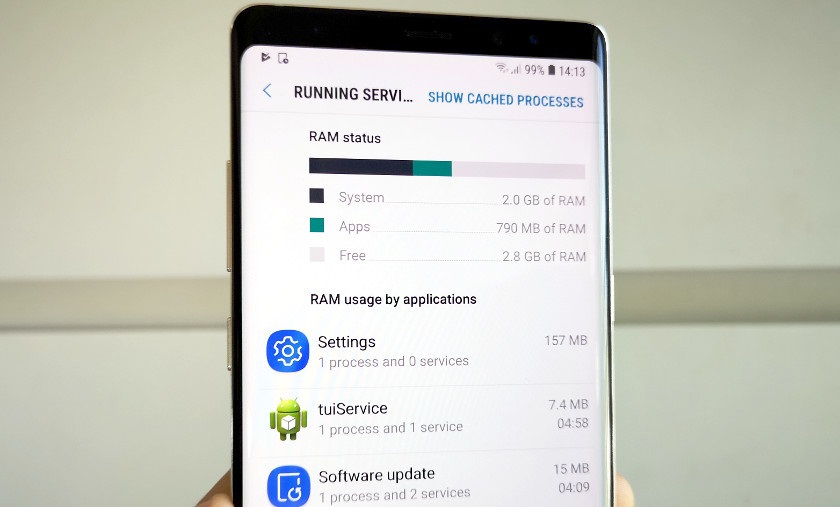 One of the reasons for disabled filters is that your phone is running too slow. To overcome this issue, you just need to clear the cache of your device to speed up your device. Also, make sure to place the Snapchat app in the main memory rather than external storage. Moreover, have additional space on your device for the app to perform well.
2. Can't Detect Location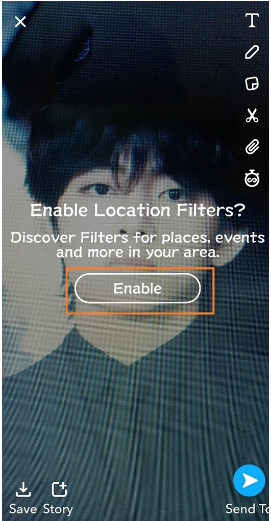 Some Snapchat filters require your actual location to work best for personalization. It is amazing how this works. However, this might be the reason for not working on Snapchat. If your location is disabled from Snapchat, then the geo-filters might not work. So, make sure to enable the location services.
How To Fix Snapchat Filters Not Working Issue?
Snapchat is quite popular among its users. It is because of the daily updates and relatable filters which scan your face and sets the filter in no time. Previously these filters were paid but now they are all free. Also, it is quite easy to use these filters.
However, recently users have reported that the filters are not working. So, let's take a look at the different ways to fix this issue.
1. Update Snapchat
To keep your apps away from bugs and security flaws the developer regularly brings updates. To make Snapchat run smoothly and without encountering any problem, you need to keep your app updated. So, keep checking about the new updates available.
For Android users: Go to Play Store to update the Snapchat app. To do so, Open Play Store> My Apps and Games> Search Snapchat> Update.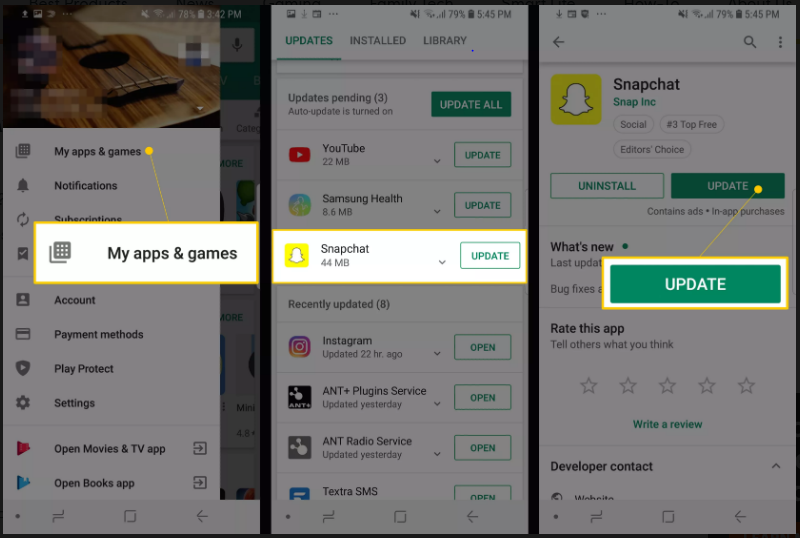 For iOS users: Open App Store> Updates> Search Snapchat> Update.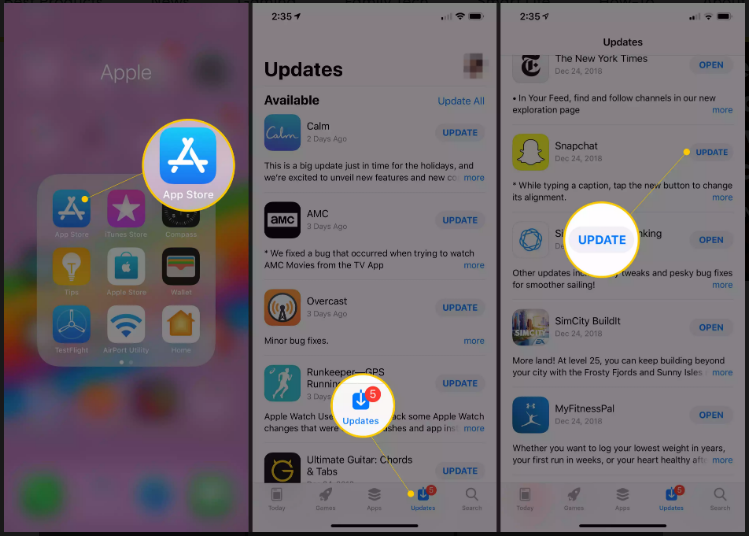 You can also enable the Google Alert feature to get notified instantly when there is a new update. Once done, you can have fun clicking your snaps again with your favorite filter.
2. Update Your Device
Another method that you can try out is updating your device. Sometimes outdated versions of the phone can be the reason behind the Snapchat filters not working issue. And to resolve this issue for both Android and iPhone users, you need to update the software.
If you are using an iOS device then follow these steps to check software update: Settings> General> Software. You can also identify the new system update through the red notification icon present on the Settings app. So, if you see any pending updates then proceed further to update your phone.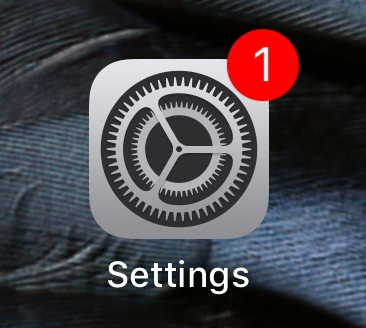 For Android devices, follow these steps: Menu > Settings > About Phone > Software Update. The steps may vary as per the new Android models. Once you are done with updating your device, open Snapchat to check if the issue has been resolved.
3. Activate The Filters
Even after performing the Snapchat and System updates, if the Snapchat filters are still not working, then you should check whether the filters have been disabled within the app or not. Only iPhone users can try out this method. 
To activate the Snapchat filter, follow these steps:
Open Snapchat and go to 

Settings

.

In the 

Additional Settings

 icon, click on 

Manage

.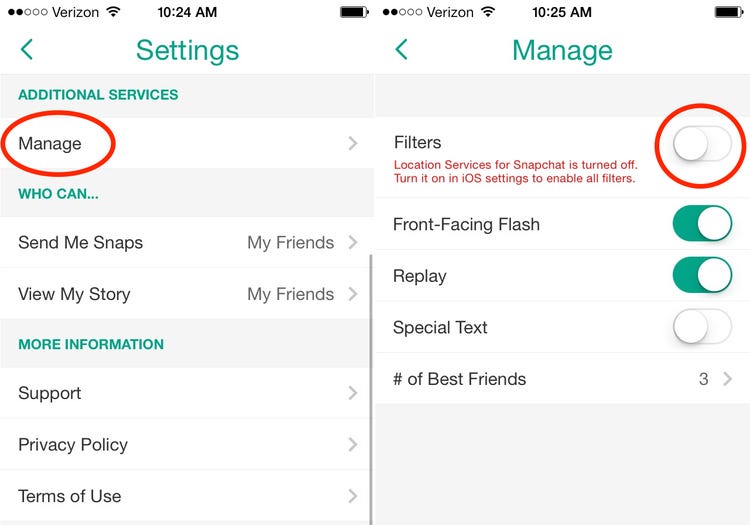 Here, check if the 'Filters' icon is turned on. If not, then enable it.
Now, check the Snapchat app again whether the problem has been resolved or not. 
4. Check Your Internet Connection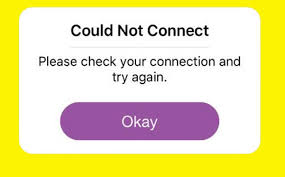 Sometimes low internet connectivity can also result in the not working of Snapchat filters. To do so, make sure you have a good internet connection. Therefore, check your internet connection on your phone. And also check the WiFi connection to your device.
5. Use Snapchat In Sufficient Light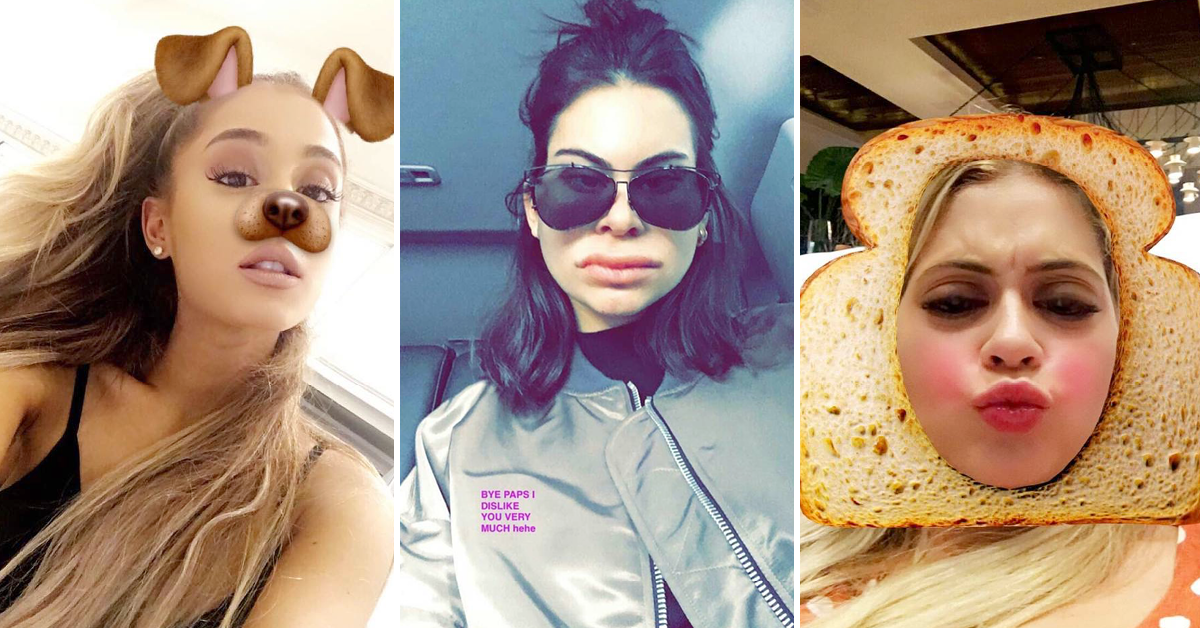 The Snapchat filters need sufficient light to work, otherwise, they may not detect your face at all. So, try to use Snapchat in a well-lit place. Also, if some of the Snapchat filters do not load in your location, then they may not be available in your area. Some filters are only available in a specific location. Therefore, they might not work in your current locations.
Final Words
Snapchat filters are the best way to reframe your snaps. However, there are certain situations where you will find Snapchat filters not working. Now that we have mentioned all the possible solutions for you to try out. Any issue related to the Snapchat filter will likely get resolved through this guide. Have a happy and wacky Snapchat time with your friends.