Do you feel the urge to use those iOS apps, especially the games that launch only on iOS? Well, Apple's product range is too high for everyone to afford. However, it would be so great if you could run those apps on your Android phone. Even so, there is a way to run iOS apps on Android.
And this article is totally for those users who are notably fond of iOS apps and always look for a way to run iOS apps on there android. So, keep reading this article to explore more.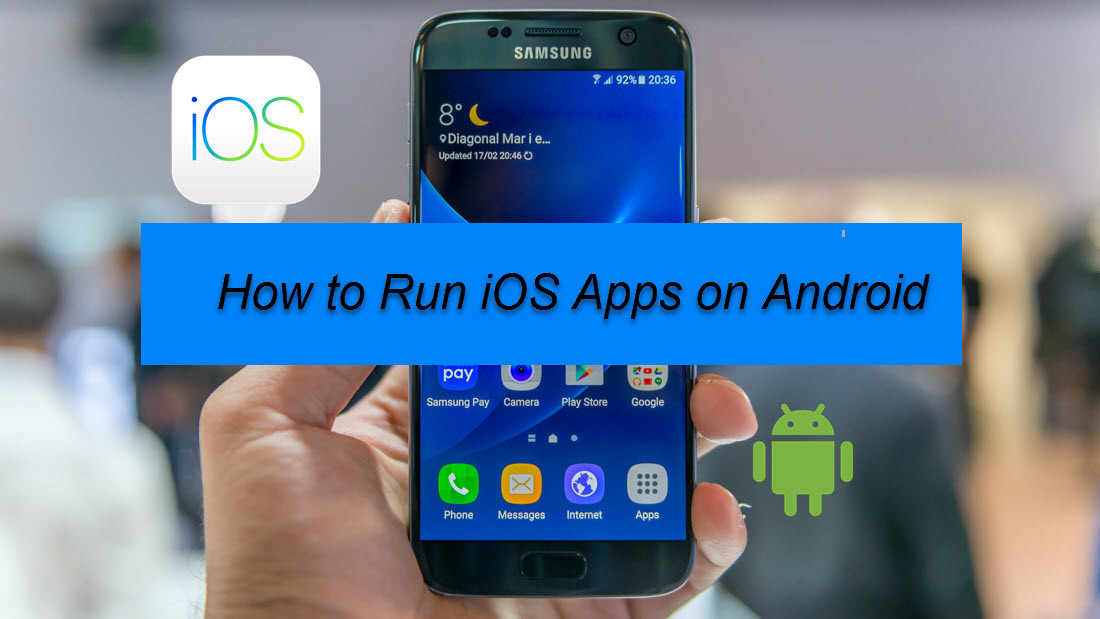 How To Run iOS Apps On Android?
Android is almost used by every netizen as it has a flexible user interface. And customizing an Android device is much easier as compared to others. And hence, to run iOS apps and games on Android, you just need to use a third-party app i.e., an emulator. An emulator is the best way to run one OS or application on other OS devices.
1. By Using An Online Emulator
Appetize.io is an iOS emulator on the web that you won't need to download. This emulator can be used through a web browser on your Android device. Hence, letting you use iOS apps on Android for free.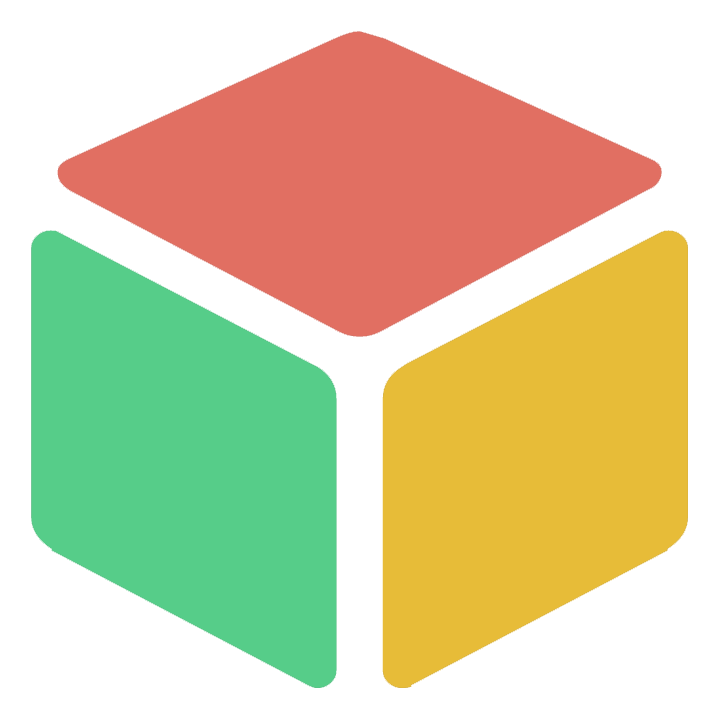 This is a cloud-based emulator available for Android, Windows, and Mac OS. It allows you to upload and run iOS apps and games whenever you want.
Key Features
Enjoy iOS apps and games with ease.
Good Graphics.
Best performed on Google Chrome.
Limitations
Lags with slow Internet connectivity.
Step To Use Appetize.io
Open your chrome browser and search Appetize.io or click here to visit the online emulator site.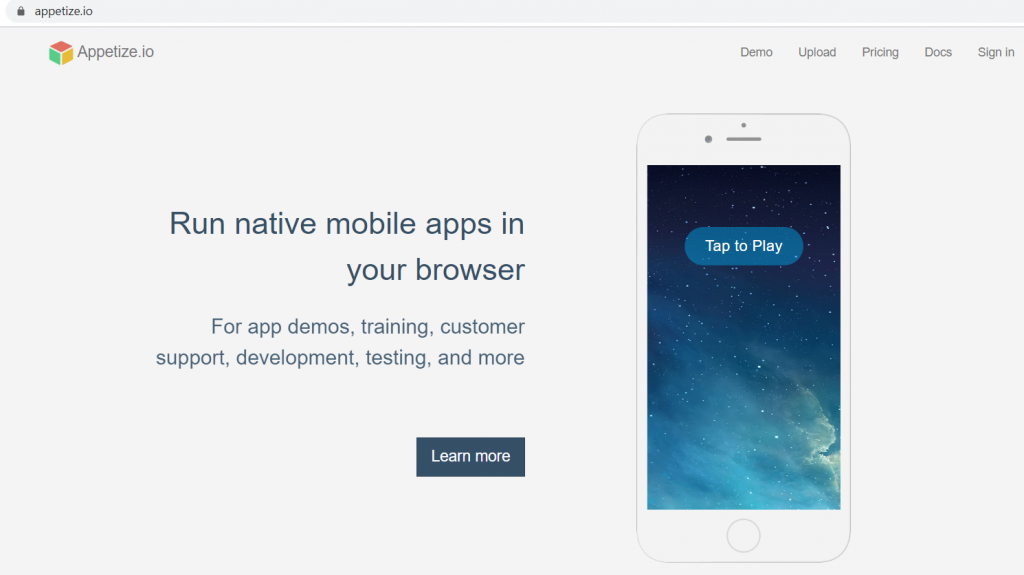 Click on the sign-in button available on the site. And, if you are a new user, then sign-up and complete the verification process through an email ID.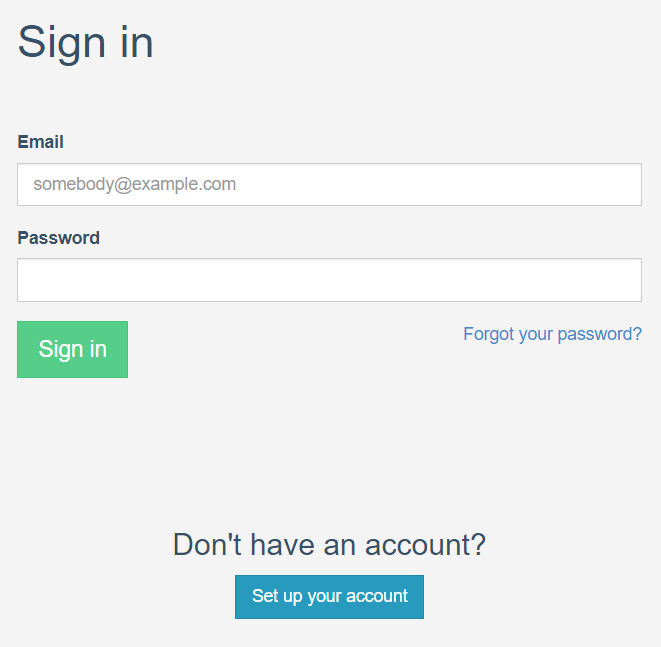 Once done, you are ready to use this site. Now, just refer to this image to know how it works.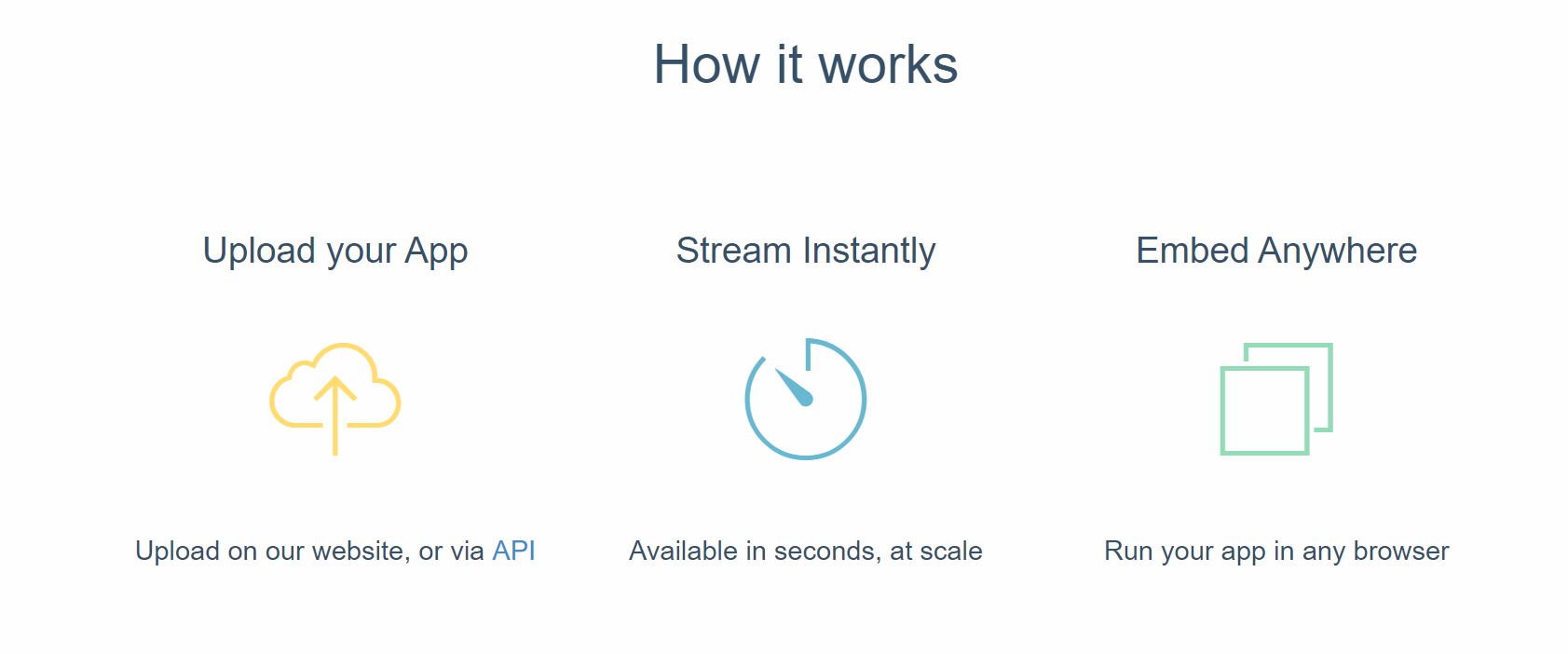 Appetize.io has different purchase plans like Basic, Premium, and Enterprise. So purchase according to your requirements.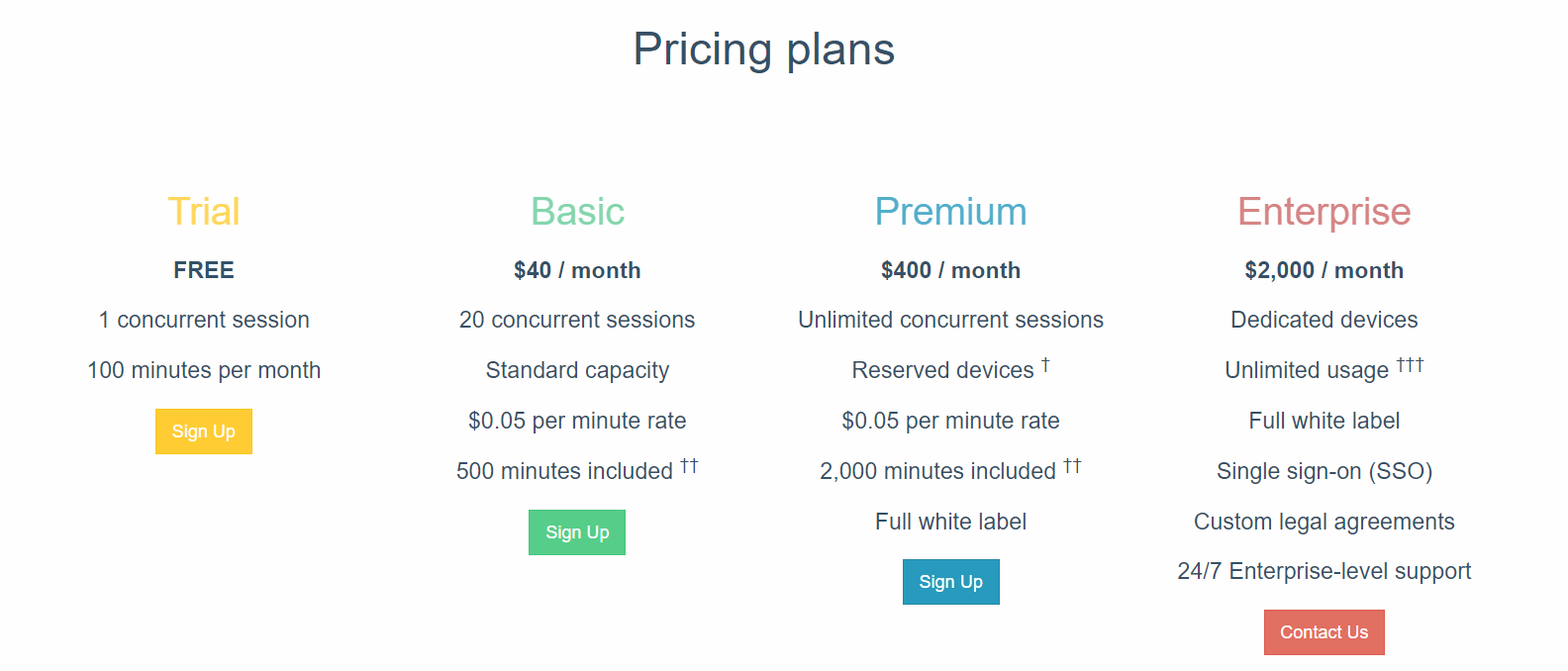 Therefore, this was the steps involved to use appetize.io on a browser. This way you can run all the iOS apps on your Android device without installing an emulator. However, emulators are risk-free and you can use them to get great results. Hence, without any further ado, look at other ways to run iOS apps on Android as well.
2. Some iOS Emulators For Android
Here, are 4 iOS emulators that you can download on your Android device. These emulators will let you download and run almost all the iOS apps at free of cost. To download these apps go to the links given here.
You must also know that these are third-party apps. Hence to download them, you need to make changes to your phone settings by allowing the download from an unknown source.
1. Cider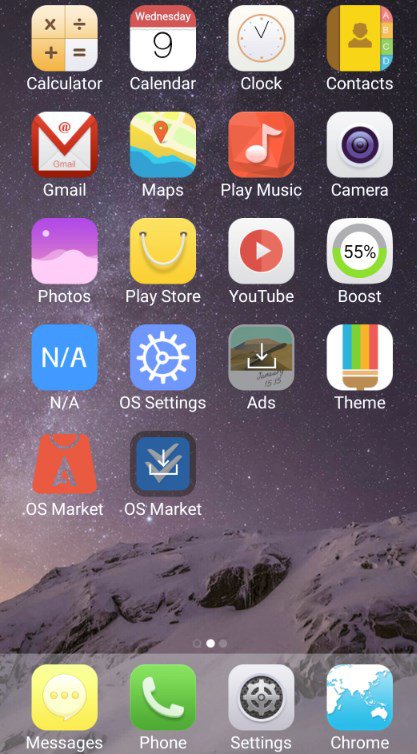 Cider emulator is a popular and most used iOS emulator. It basically runs on ARM Hardware. You can enjoy and run all the iOS games, use apps of all types on your Android phone itself. This app provides a lag-free and smooth experience to its user making it a stunning creation.
The cider emulator is available for free of cost with no in-app purchases. Hence, it makes the app more reliable to use.
Key Features
Safe from all types of viruses.
Free from data loss.
Android works as iOS.
No in-app purchase.
Limitations
Not compatible with every device.
Not available on Google PlayStore.
2. iOSEmus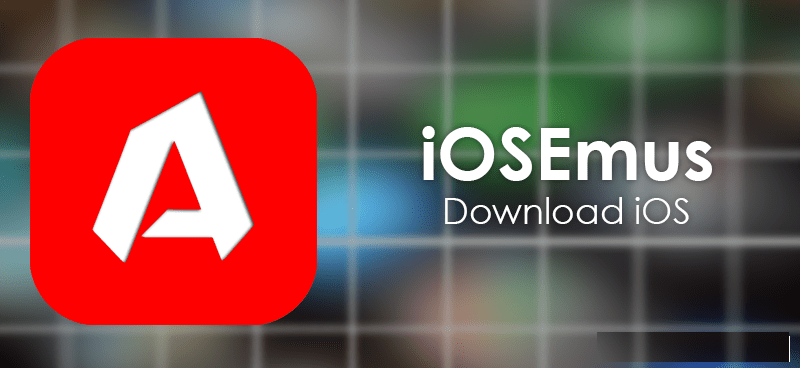 iOSEmus is yet another popular and fine iOS emulators available for Android. After downloading the app, you are free to download and run every game and apps available on the iPhone. Here, all the apps a set according to their category which makes it easy to discover. There are various customized themes available that you can set up as per your choice.
The iOS Emus has a laudable user- interface that makes the usage easy for all age groups. Also, this app allows for downloading paid apps for free.
Key Features 
Free to download and no in-app purchase.
Available for root as well as no root device.
Works well for all iOS apps.
Compatible with Android 4.0 and above.
Limitations
3. iEMU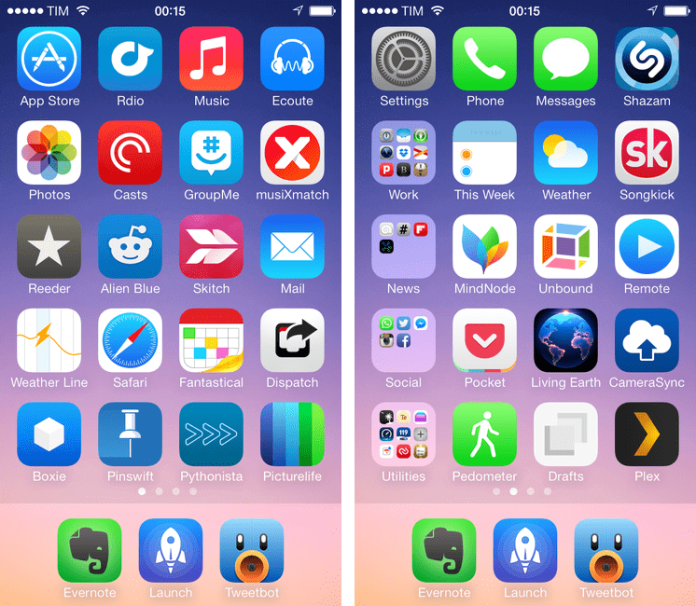 iEmu is a user-friendly emulator that helps you run iOS apps on Android without any problem. This app gives you the real feel of an iOS device without any loss in quality. However, you may face some lag while using this app. So, close all the background applications to let the emulator run smoothly.
Key Features
Enhanced Graphics.
Zero data loss.
Easy user interface.
Supports .zip and .ipas file format.
Available for Root and No root both.
Limitations
RAM below 1 GB can create lag.
Not compatible with all Android devices.
Not available on the Play Store.
4. All In One iOS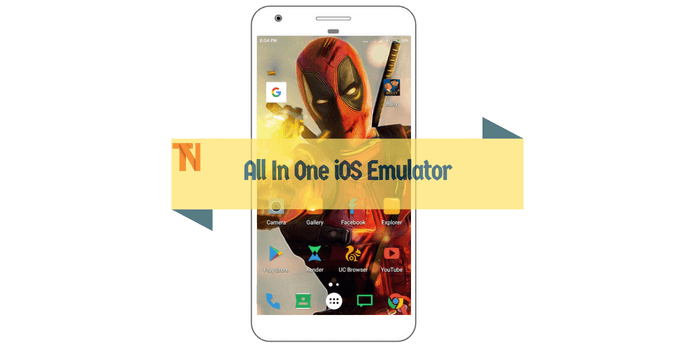 All in One iOS Emulator also comes under the list of best emulators for Android. Just like other emulators, this one also comprises all the features required to run iOS apps and games on Android.
You can download almost all the apps, games, and use them with ease. Also, the best feature of this app is that it supports SIRI. Yes, that's right. Siri is available within the emulator itself. It has an average User-Interface as compared to other iOS emulators.
Key Features
Available for free and no in-app purchase.
Virus and Malware Free.
Compatible with iOS music and iOS camera.
Download paid apps for free.
Limitations
It comprises of Ads.
The user-interface is pretty average.
Final Words
Hence, these are some methods on how you can run iOS apps on Android. Emulators are a boon for all the devices as it enables you to emulate the one device into another. And this way you can use all the apps that are only available for iOS devices. Therefore, now explore these emulators and choose the one that fits you the best.