Roblox games have been one of the most popular gaming platforms for a decade now. While this pandemic has given so much of spare time to everyone. This platform has recorded even more engagements in recent times. As per July 2020, Roblox has over 150 million active users. So, you can guess the level of craziness over Roblox. But still, looking for some best Roblox shooting games then this blog post is going to help you.
Top Roblox Shooting Games
Roblox is an online gaming platform and a game creation system where you can create your favorite games as well as play games developed by other users. This platform provides games of genre such as racing, role-play, simulation and obstacle courses, and much more. And one of its popular and most loved game types is shooting games.
Roblox is free for everyone that comes with in-game purchases with virtual money called Robux. These currencies can be used to buy different items to decorate your virtual characters on the platform.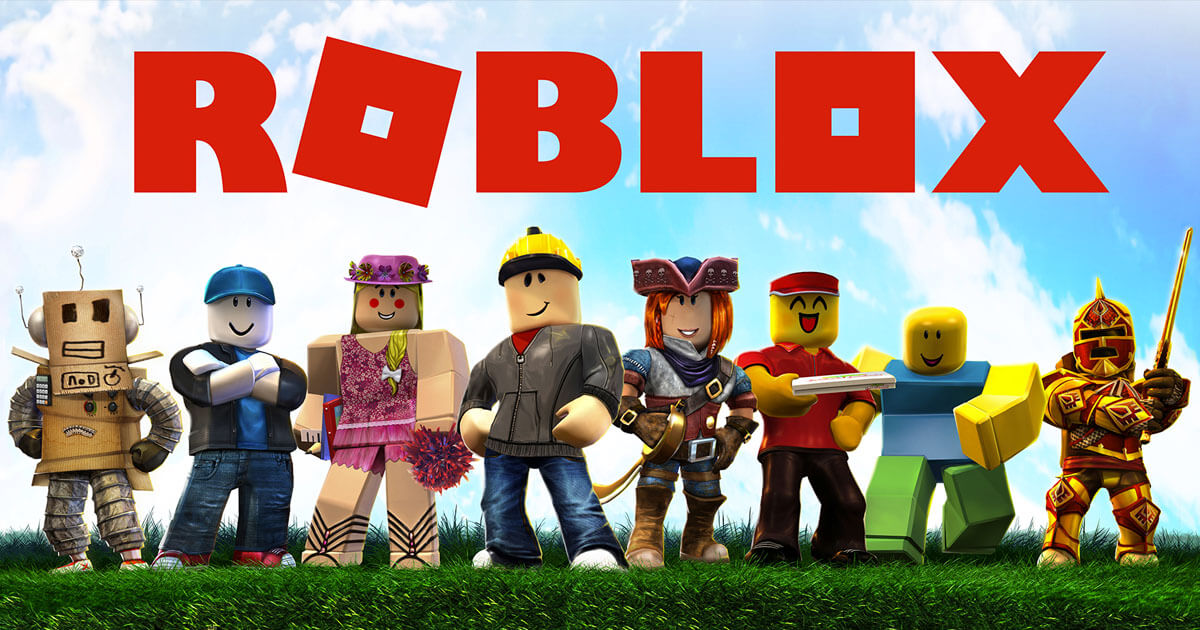 So, now let's look at some best Roblox shooting games that can make you more addicted to this platform. And choose wisely from this list to engage yourself in the most amazing gaming experience.
1. Phantom Forces
Ever since Phantom Forces was developed this game has topped Roblox shooting games list.  This game is similar to Call of Duty and Battlefield. All this game demands is to kill as many enemies as possible and with each achievement, you get new and precise weapons to defeat your enemies.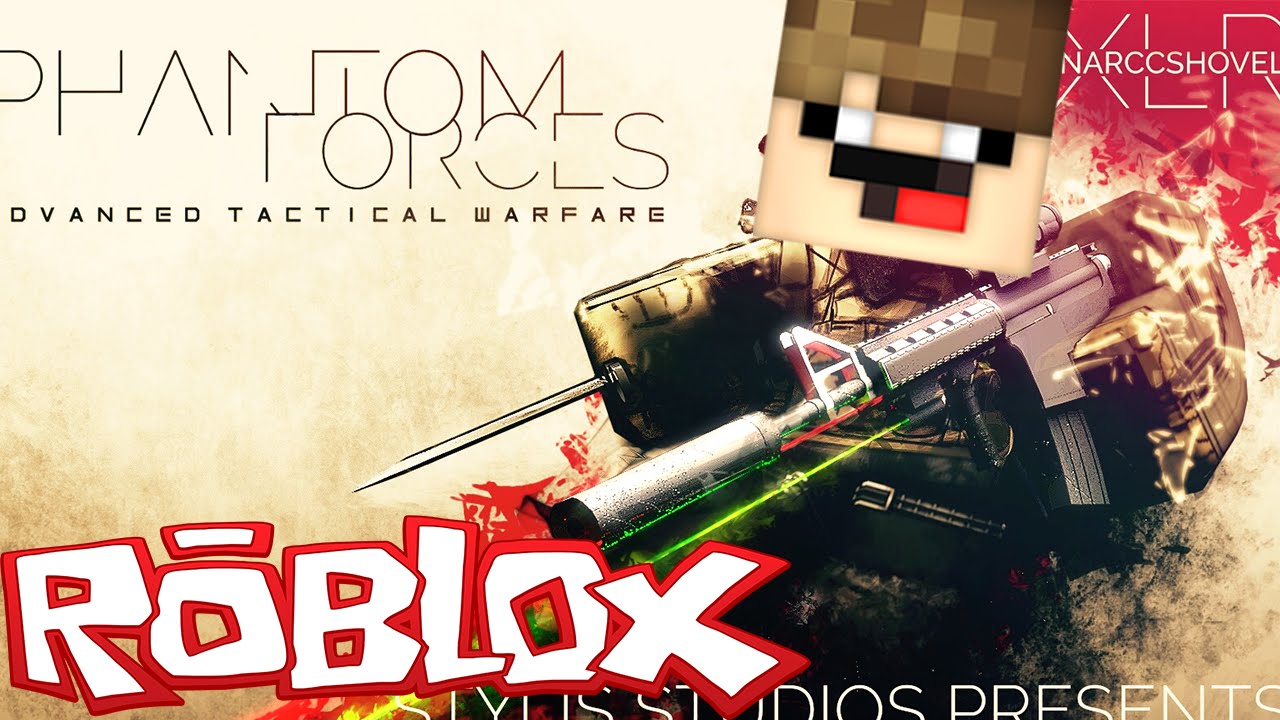 If you are an engaging player who can play games for hours then you will enjoy Phantom Forces even more. As you get rewarded for the longest playing hours as well. Phantom Forces is a sample for how all the other Roblox games must be. Hence, it has won the 2016 Bloxy award for Best Team-Based Multiplayer Game.
2. Counter Blox Roblox Offensive
Do you need more action in your game? Then this game is totally made for you. Counter Blox is inspired by Counter-Strike where you get a massive variety of maps and game modes. This game is free of cost and gives the real feel of Counter-Strike while playing.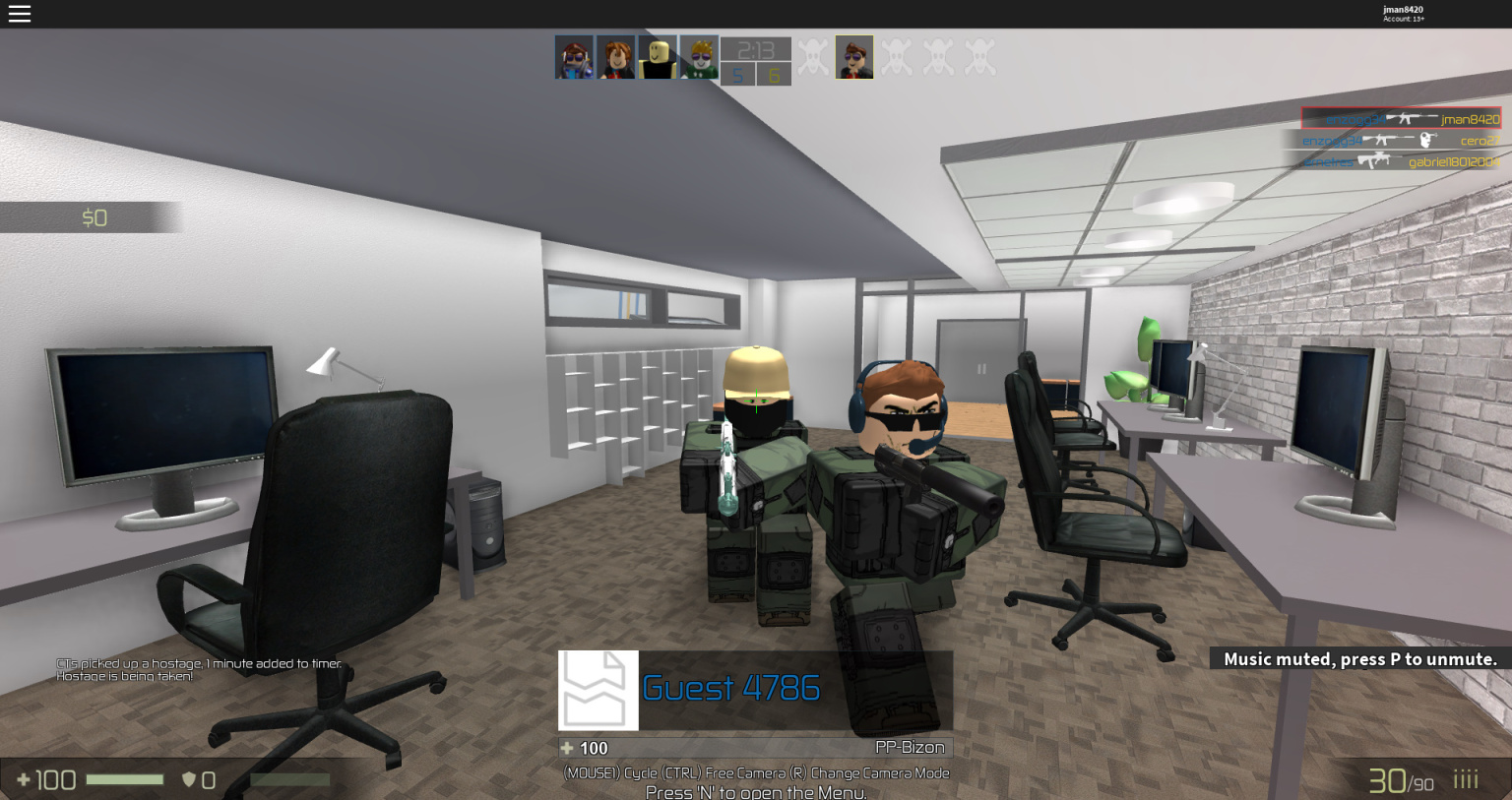 Counter Blox comes with similar models, weapons, and game modes to that of CSGO. You can play 5v5 team-based fights around a variety of maps given. You can even win money by destroying enemies and completing different objectives to buy new weapons, gear, and grenades. This game will give you an amazing experience as it requires a lot of attention from gamers.
3. Arsenal
Arsenal is a FPS game i.e., First Person Shooting game developed by the ROLVe community. In each round, you have to kill 32 enemies. For the 31st kill, you get the Golden Gun and 32nd kill or final kill is with the Golden Knife. Once you get the kill with a golden knife without any assistant then there is a sound effect of the Golden Frying Pan from Team Fortress 2 and the end.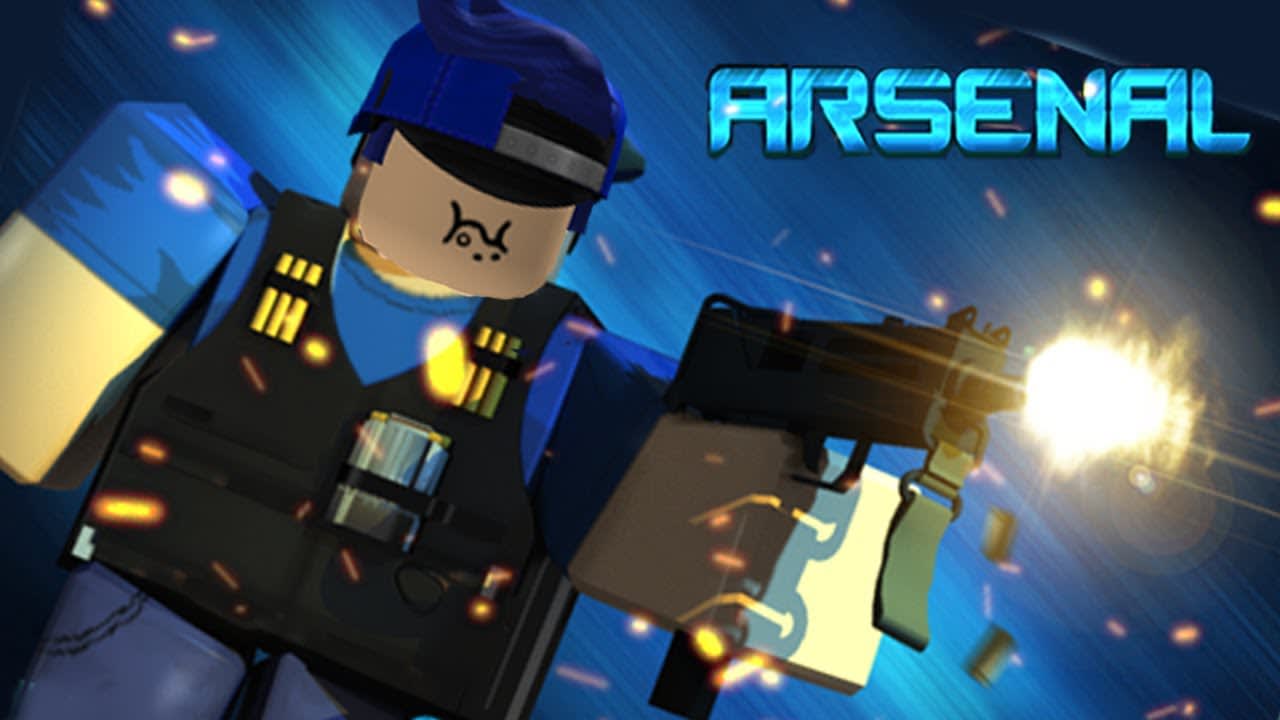 Also, this golden gun and golden knife turn the enemy into a golden statue pose while killing. As fun as it sounds, this game will give you thills while trying to kill each and every enemy.
4. Q-Clash
Q-Clash formerly known as Quantum Clash is a team-based shooting game inspired by Overwatch by Blizzard Entertainments. In this game there are 8 playable characters: Ghost, Shelia, Decker P.I, Cyborg, Rascal, Reaper, Zadena, and Sir Knight out of which 2 characters i.e., Decker P.I and Cyborg must be unlocked through gems or Robux.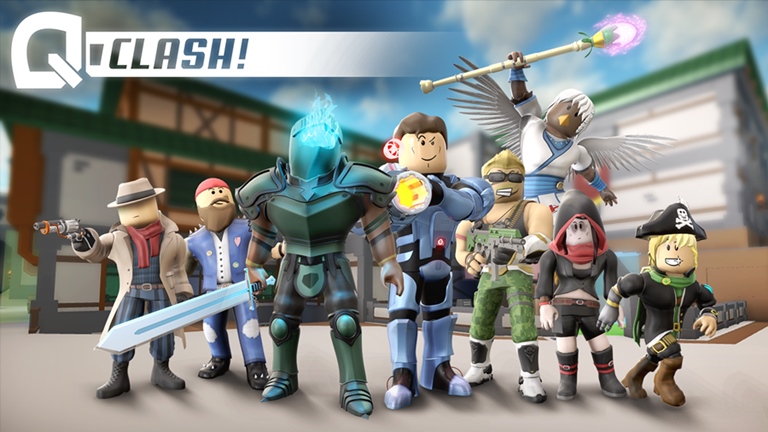 There are 3 modes: The Escort Payload, The King of The Hill, and Capture the Point. There are different maps used for each one like The Castle, Bacon Dam, and Neo Tokyo respectively.
5. Island Royale
Presently, Island Royale can be termed a king of Battle Royale in Roblox. Similar to Fortnite, this game has gained more popularity than ever. It offers smooth gameplay, precise maps, and cool weapons. The concept of this game is pretty simple, be the last one standing and win the game. Sounds familiar right? This game works at the same concept as Fortnite.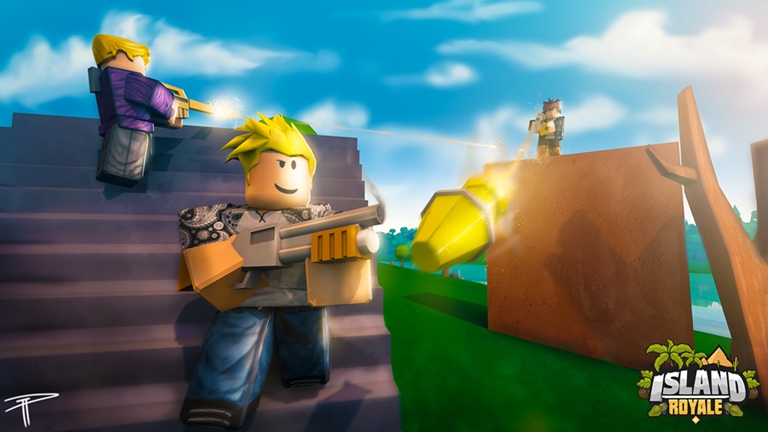 This game starts in the lobby, here you can invite your friends and then customize and select skins for your character. After this, select the game mode i.e., solo, duo, or squad mode. This game then transports you to Island Royale through a party bus. The ultimate goal is to collect weapons and resources while you build and kill enemies. This is definitely a fun way to engage yourself in Roblox gun games.
6. Zombie Rush
Zombie Rush is another popular game of Roblox. If you love killing these zombies then you will surely have fun playing this game. In this game, you have to kill all the zombies chasing you to save your teammates or yourself from getting brutally killed by these zombies. It is quite a rush as there are about 20-30 zombies chasing you.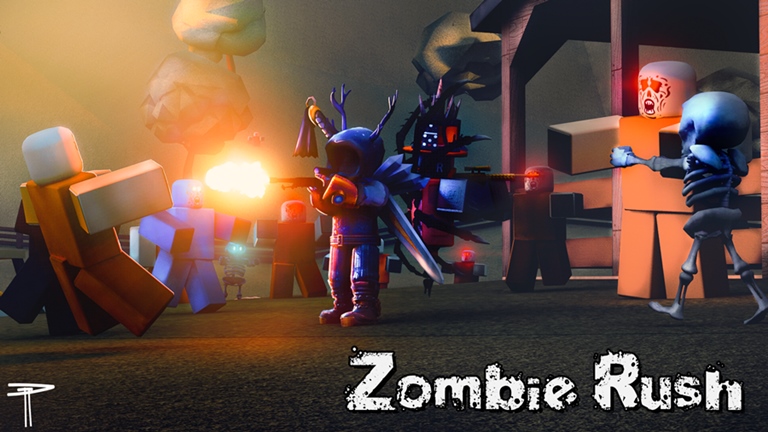 This game comes with different game modes and various maps available for the best gameplay. Also, don't forget to upgrade your weapons otherwise it won't be of any use against zombies. You will have fun while running for your life in this game.
7. Armored Patrol
Armored Patrol is a popular military game on Roblox. Here, the gamer tries to claim 3 bases and collect more points than the other team. It is a well-functioned game where you have to kill the enemies from your vehicles such as jeep, tanks, and some other vehicles. The more damage is done to you the more vulnerable you are. And fighting from the ground is the least vulnerable mode but still with the help of rifles and grenades you can survive.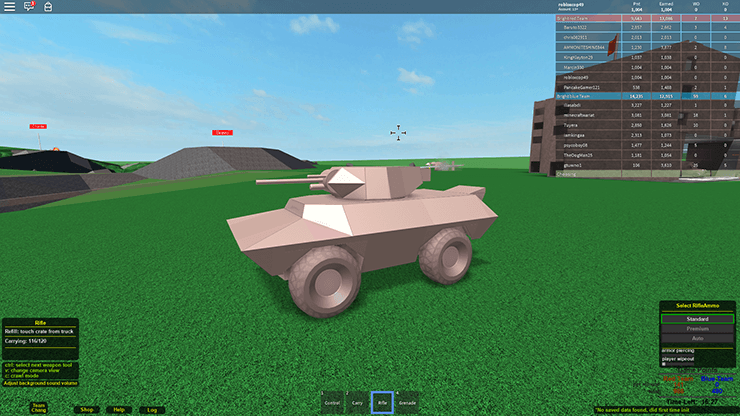 Final Words
If you love exploring and playing new games on Roblox then this post will help you find some best Roblox shooting games. These games are compatible with different devices like Mac, Windows, iOS, Android, and even Xbox One. So what are you waiting for, enjoy the best shooting games on Roblox with your friends. Happy Gaming!