Accidentally deleted some of your WhatsApp messages and want to retrieve them? Don't worry! I got you covered, by reading this article you will be one step closer to getting them back. I'm going to list some ways to recover deleted WhatsApp messages. I know it is hectic and disappointing recovering all the WhatsApp data when you change smartphones or delete WhatsApp which causes you to lose all your messages, images, documents, etc.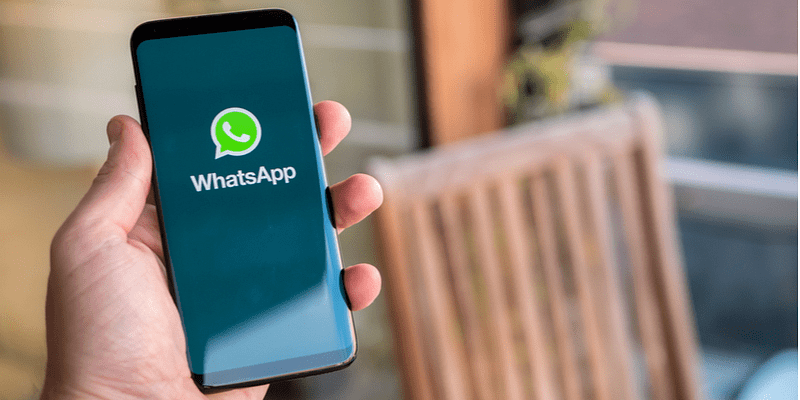 Ways to Recover Deleted Whatsapp Messages
WhatsApp doesn't really provide its users with any specific feature to re-read all those deleted texts, but different ways can help you recover deleted WhatsApp messages without causing you much trouble. So below I am breaking down a few guaranteed tricks to recover your WhatsApp data.
1. Recover From Backup
WhatsApp has a feature wherein it automatically backup all your data including texts, images, and documents during the nighttime. This trick only works if your data has been previously backed up. So for those who are living under a rock, I'd suggest you quickly change your settings from back up  "Never" to " Daily" or whatever meets your convenience.
1. For Android Users
Here are steps to follow for Android users:-
Download WhatsApp Messenger on your new device Playstore.
Open the app and complete the verification process.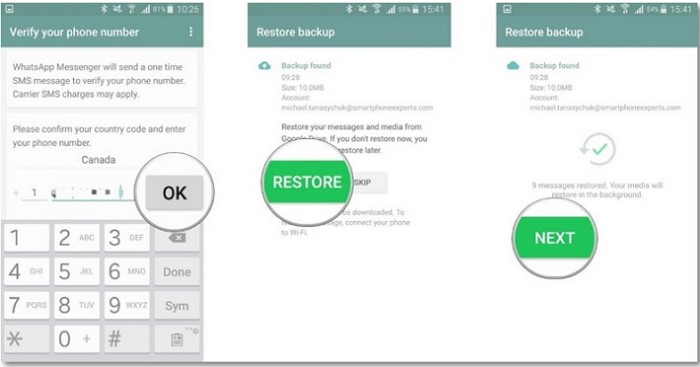 You'll now get a pop-up box asking you if you want to restore your Chats and Media from Google Drive, tap Restore.
Let the Restoration Process get completed, it might take a while, and then click on Next.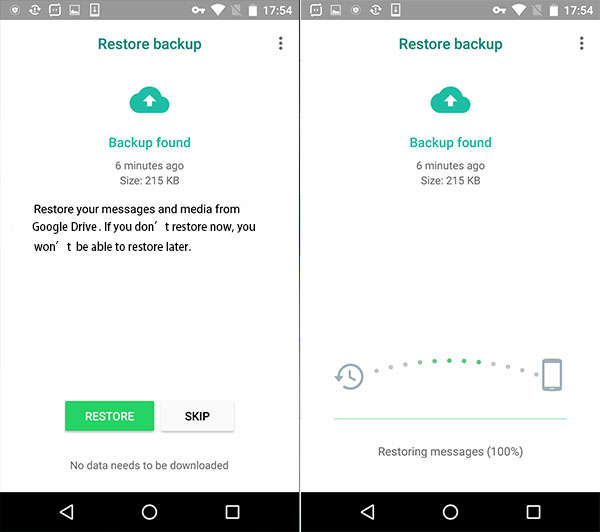 All of your deleted or old chats will now appear on your WhatsApp and the media and documents will be saved in your files. Remember only those chats and media will be retrieved which had been backed up either by you or automatically by WhatsApp.
2. For iOS Users
You can use iCloud to restore your WhatsApp. This obviously only works for an ios device but it can help get your chats, media, etc. This method is always used while changing phones but can also be used if you've somehow managed to lose your WhatsApp data. Let me show you how that is possible.
NOTE* Make sure to login in with the same Apple ID you use on your previous phone as well as your new one.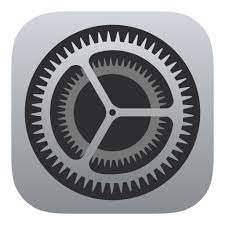 Go to your device's Settings > Chats > Backup Now
Install WhatsApp on your new device > Verify your Number
Again, just as Android, WhatsApp will give you the option of restoring data from iCloud. Click on "Restore Chat History'.
2. Uninstall and Reinstall WhatsApp
In Case you are not changing phones and just made a clumsy mistake by deleting some meaningful chats, this is what you have to do to recover those deleted messages.
Delete WhatsApp and Reinstall it on your device.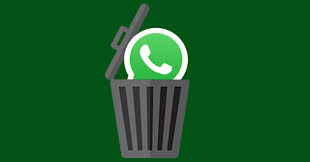 Open WhatsApp and Complete the Verification process.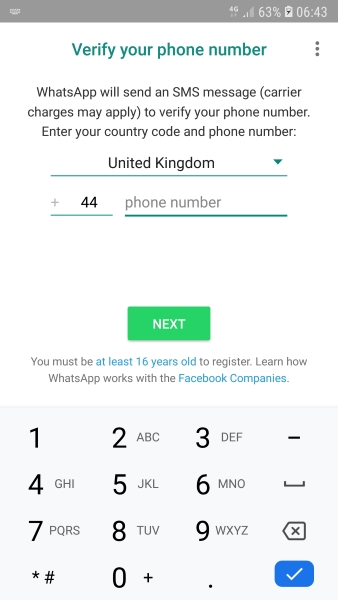 Tap Restore when WhatsApp asks you if you want to restore your chats and Media.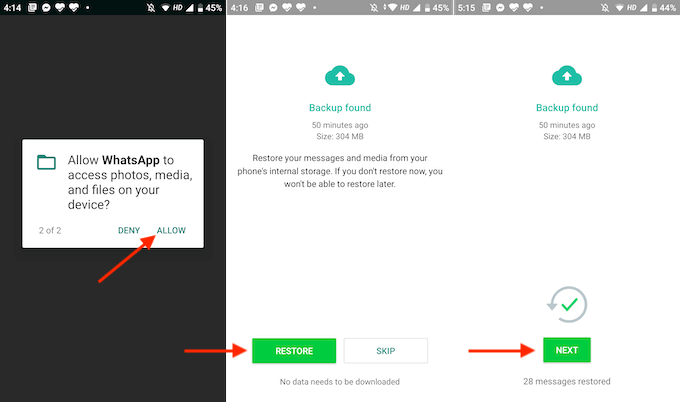 Wait for the process to get completed.
This will only work if you've backed up your data.
3. Recover From Third-Party Apps
Nevertheless, that's not the only way to get back your data, another assured way is to take the assistance of some of the best third-party data recovering apps. This will help you to view your deleted messages instantly without any difficulty. Here are some of the apps: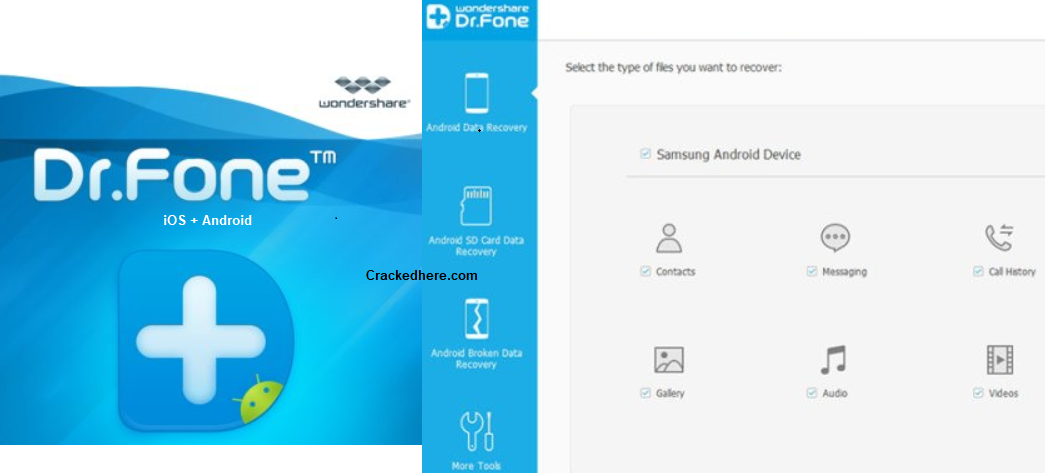 This app works on both ios and Android devices. Among all the apps present and in use some tend to not provide the services they promised, they either retrieve half your data or sometimes none. Dr. Fone easily recovers all your lost data without giving you a headache. This way is very effective and user-friendly. Another advantage is that it works on most devices like Ipads, Iphones, Windows laptops, or desktops.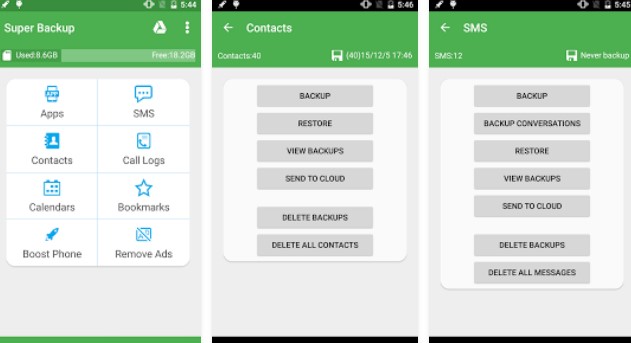 This app is an all-in-one recovery app, it not only helps you retrieve WhatsApp messages but it brings back call history, deleted SMS texts, calendars, etc. It also backs up all your data in an SD card or Google Drive account.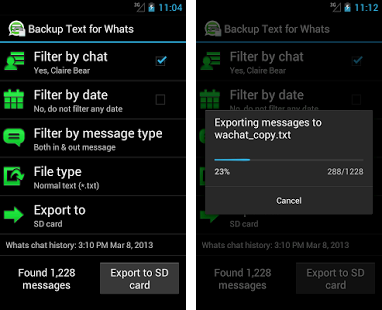 This app will get back your lost data completely but in text format. You can save these as documents in excel, word, HTML format and read them later whenever you like. It also supports emoticons but in text format as well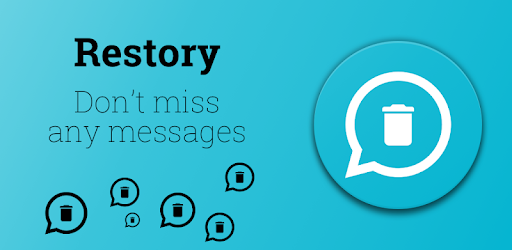 This app enables the user to quickly view deleted messages even if you haven't read them before. It also notifies you if a message had been deleted. It is very convenient to use for any age group. I think the only disadvantage includes that the messages can only be viewed once, you can neither review them nor save them.
Conclusion
There you go, these tricks are tried and tested and simple to use. I hope it helps you restore your data without any trouble. Please try them and let us know if they worked for you in the comments.
Also, feel free to drop in some other easy ways to recover deleted WhatsApp messages. For more helpful articles like this Stay tuned. Thank you for reading this article hope you enjoyed it.