So, did you lose your favorite photos on Instagram mistakenly? And now you want them back. Well, it is disheartening as once something is deleted, it is gone forever.
Anyway, it is possible to recover those photos. However, this action cannot be done directly. Hence, we are about to show you different ways on how to recover deleted Instagram photos. The process may vary for Android as well as iPhone devices. So, let us get started with this guide and learn to recover those precious Instagram photos.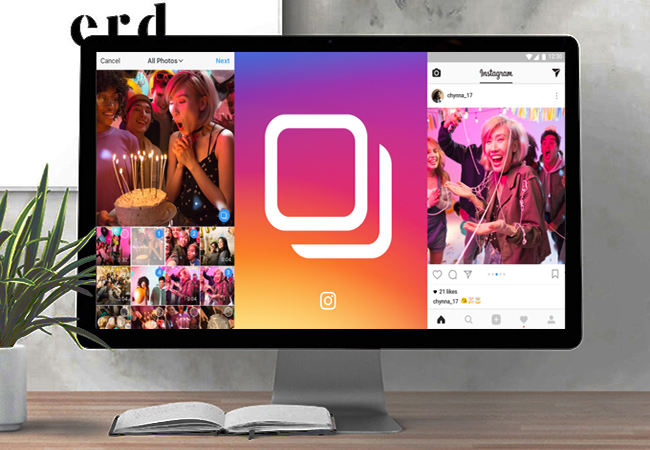 How To Recover Deleted Instagram Photos On Android?
Instagram has always been a popular photo-sharing social media platform. We can upload our daily captured events and even highlight our stories. Sometimes we delete our older posts, while sometimes, we regret our actions, whether it be done by accident or on purpose. And we start searching for a way to redo our mistakes. 
Here you'll find different methods or actions that you can take to recover those deleted Instagram photos on an Android device. So, let us move further to explore more about it.
1. Check Your Instagram Archive Features
Instagram launched its Archive features a few years back and it has been quite famous among its users. Here, a person can archive their photos, videos, or stories that they do not want to be seen by anyone.
It also works as a trash bin where you can put your old data. Therefore, you can look into your archive and recover your old photos through this method.
Just follow some simple steps to recover your data from the archive.
Go to your Instagram Homepage and log in with your account.
Click on the profile photo shown at the bottom right corner of the page.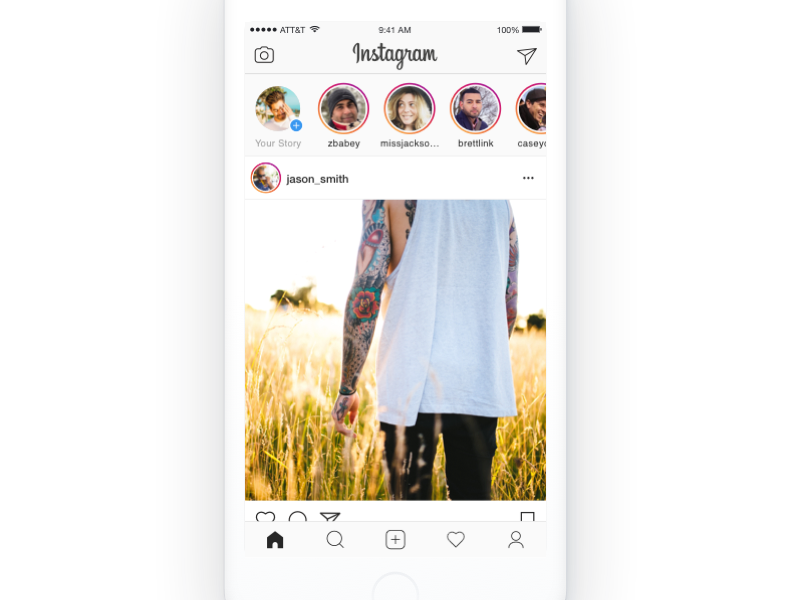 Now click on the menu bar present on the page.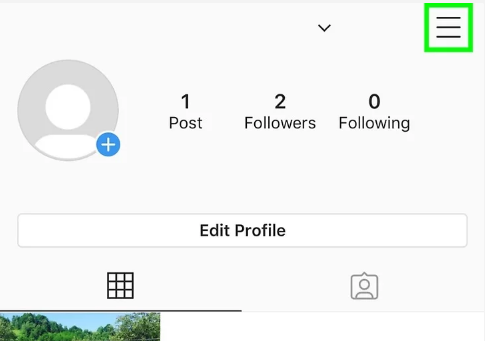 Select the Archive option to view your old stored posts. Now, just unarchive the photo that you have been looking for.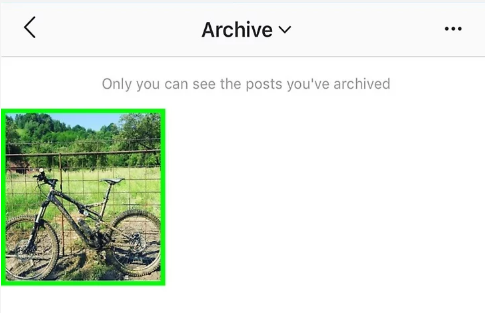 And in this way, you can recover some old photos stored in the archive section. However, if you have never stored any photos through the Archive, then it is not possible to restore them.
2. Restore Photos And Videos From Google Backup
Google backups are the savior when it comes to recovering photos and videos. So, you can totally rely on them to restore your Instagram photos that you have lost recently. It is a cloud service available for users to store their photos and videos. And to do so, follow the instruction given below.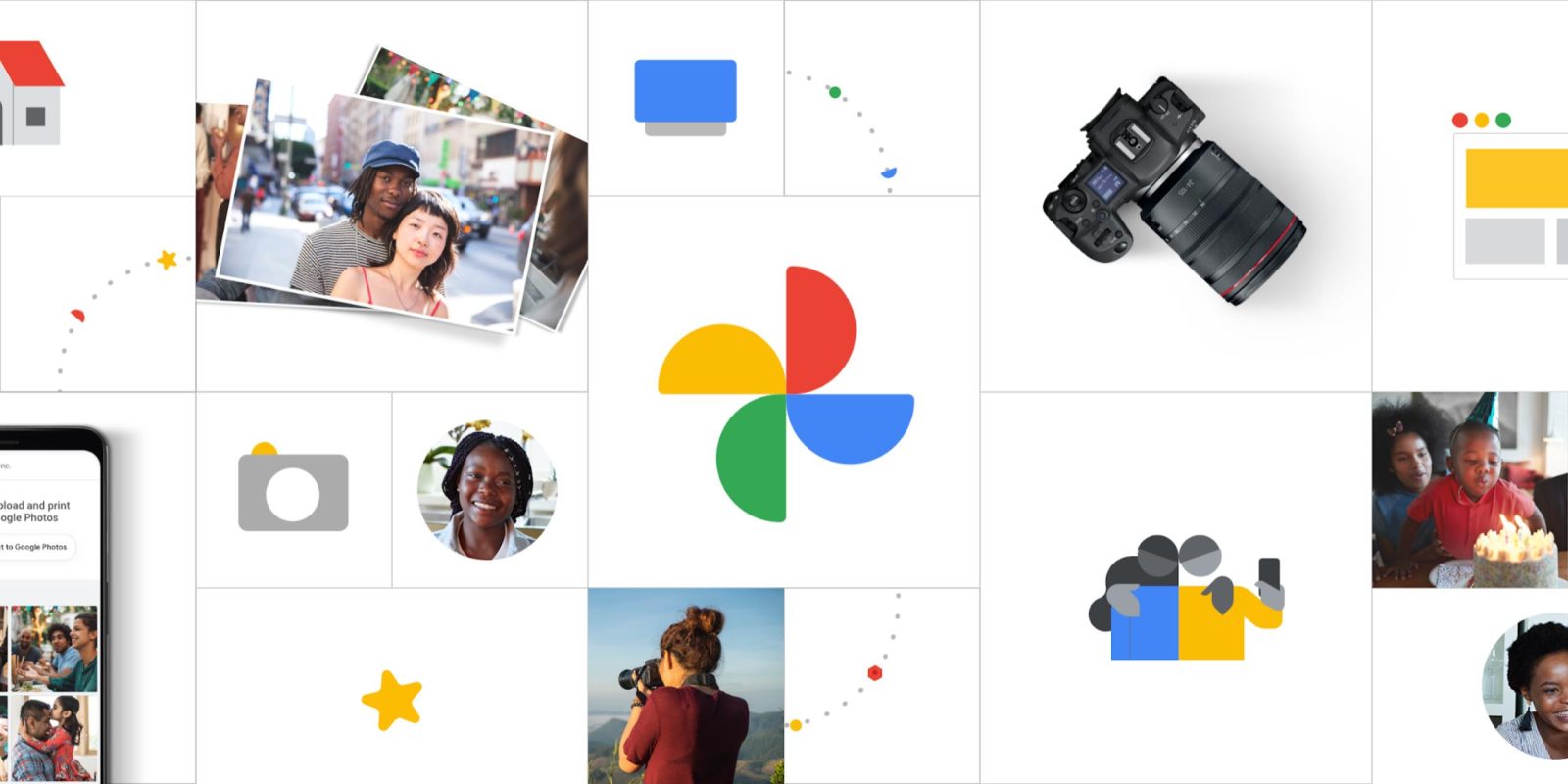 Go to the Google Photos app on your device. Now, Search for the image you want to restore. And then click on the download button. Also, you can search your deleted photos in the trash section as well.
3. Check Your Phone Gallery on Android
When you upload a photo on Instagram, it automatically gets saved on the phone gallery of your device. And to recover your deleted photo, you just need to go through the File Manager. Also, you can only restore your desired image if you haven't already deleted it. Now, let us look at the steps to check your phone gallery.
Open File Manager on your smartphone.
Search for the folder named Pictures. Sometimes, you can find this folder in the DCIM folder as well.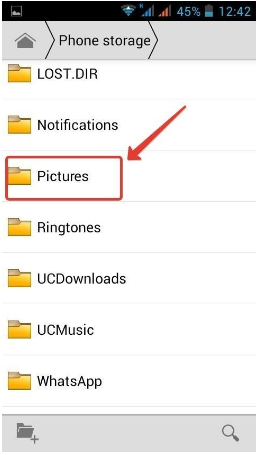 Look out for the Instagram folder.
Now, search for the deleted photo in this folder. Once found, move it to another destination as per your requirement.
4. Use Photo Recovery App
There are several photo recovery apps available on the Playstore. It can be used to recover all the deleted photos, videos, etc from your device. For instance, you accidentally deleted a photo from your device.
So, you can install a photo recovery app, scan the file manager location on your device. And then you can easily access those deleted photos you like.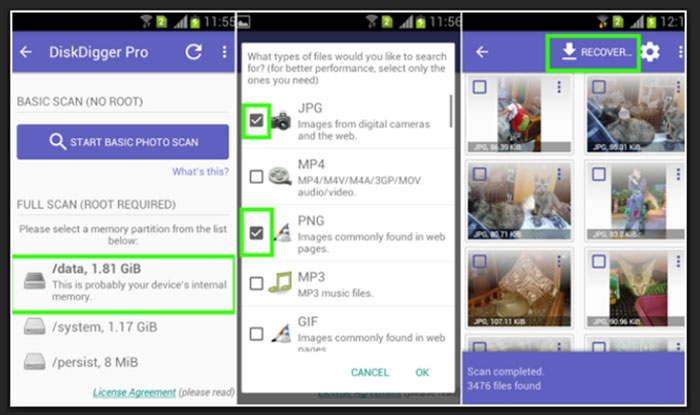 Some of the best photo recovery apps that you can try on your Android device are:
Try out these apps and it will certainly help you recover your deleted Instagram photos.
Recover Deleted Instagram Photos On iPhone
One of the most effective ways on how to recover Instagram photos on the iPhone is to check your phone gallery. The iPhone uses the Recently Deleted folder to store all the deleted content on your device.
Therefore, whenever you delete something from your iPhone or if you deleted a picture by mistake, it can be easily recovered.
It is mostly available in the camera roll. So, just follow some simple steps to recover photos.
Go to the Photos app on your device.
Click on the Album section and search for the Recently Deleted folder.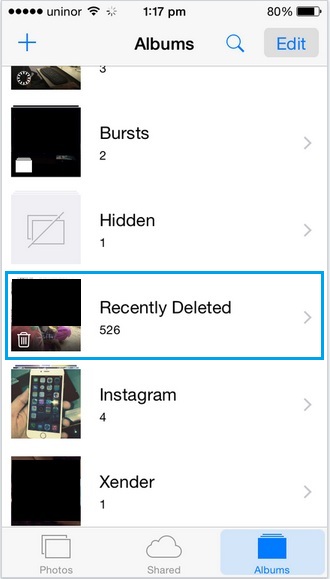 Once you get into the folder, find your precious photos in it.
When you find those photos then just tap on them and recover the photo.
However, this folder only retains data for 30 days. Hence, you can only recover the photos that were deleted during this time period.
Final Words
Whether you deleted your photos by mistake or it got deleted. It might be disheartening for you. However, now you can cheer up as we have provided you several methods on how to recover deleted Instagram photos.
So, be it google backup recovery or data recovery tool. It will only work if you have had backed up your photos earlier. Hence, if you have not done yet, it is essential to start having your backup ready for such situations.