There is always a good chance to lost Facebook messages by deleting them by mistake. According to the Facebook official statement, a message once deleted permanently cannot be recovered. However, you do not need to be upset about your important messages. In this article, we are going to tell you several possible ways in which you can recover your deleted Facebook messages.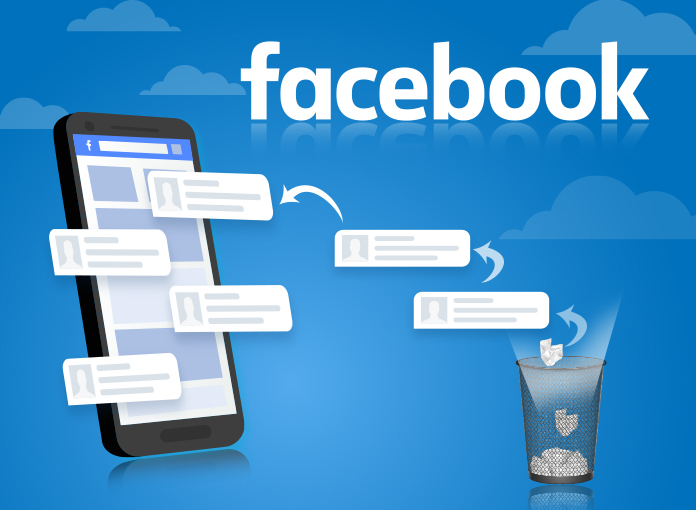 How to Recover Deleted Facebook Messages?
While there can be several potential reasons why you lost the message. One of the reasons that you cannot find the message could just be that it is lost in newer messages, or you archived the messages mistakenly. Accidental deletion is also a major reason why you lost the message. Follow the steps below to recover deleted Facebook messages.
1. Checking For Archived Messages
It is possible that instead of deletion of messages you archived the message which is called "hide chat". As both, the option of deleting and hiding is adjacent as you can see in the image below.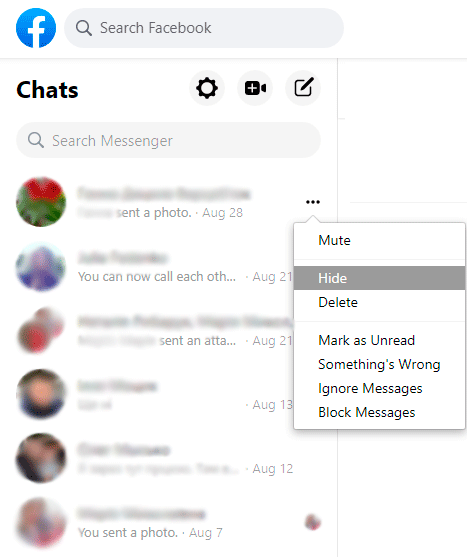 Step 1: To recover archived messages open Facebook Messenger on your smartphone or desktop.
Step 2: Click on the Settings option as shown in the image below.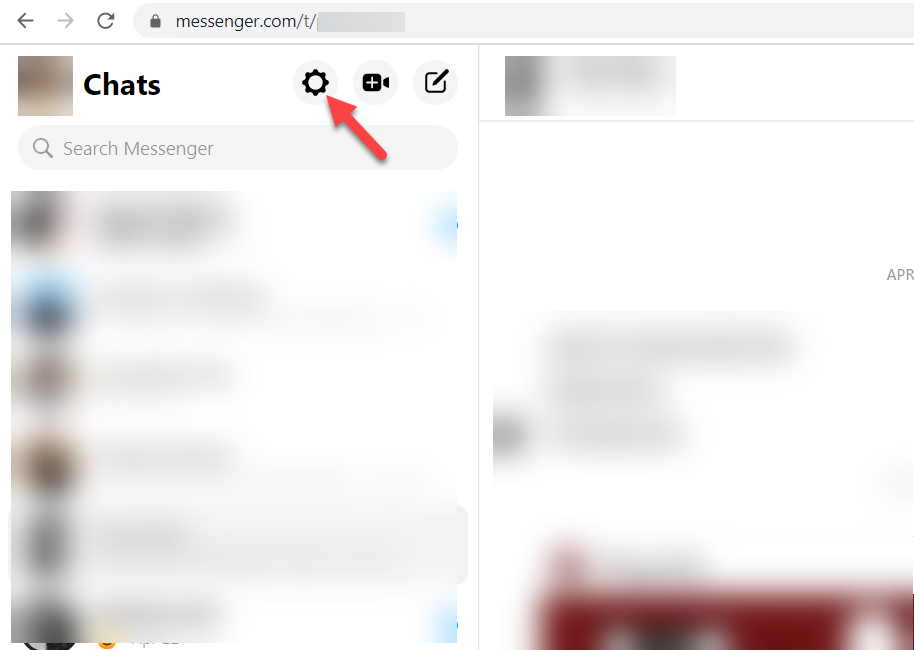 Step 3: Then click on the hidden chat option to get your hidden chats.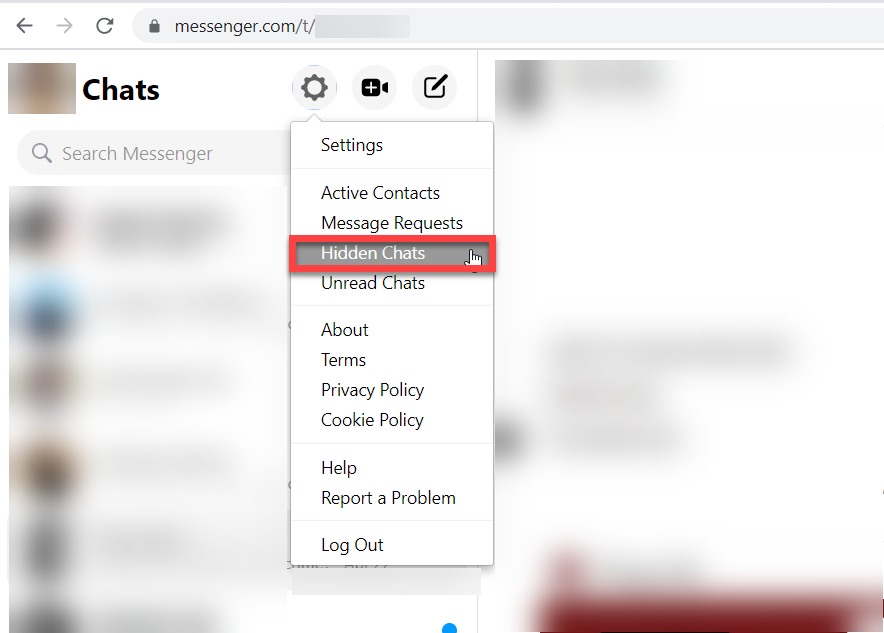 2. Searching By The Username
In the long lists of conversations, you may lose the message which you are trying to find. However, with the help of the search option, you can easily find the particular message.
Step 1: Open the Facebook app on your smartphone or desktop and fill in your credentials to log in.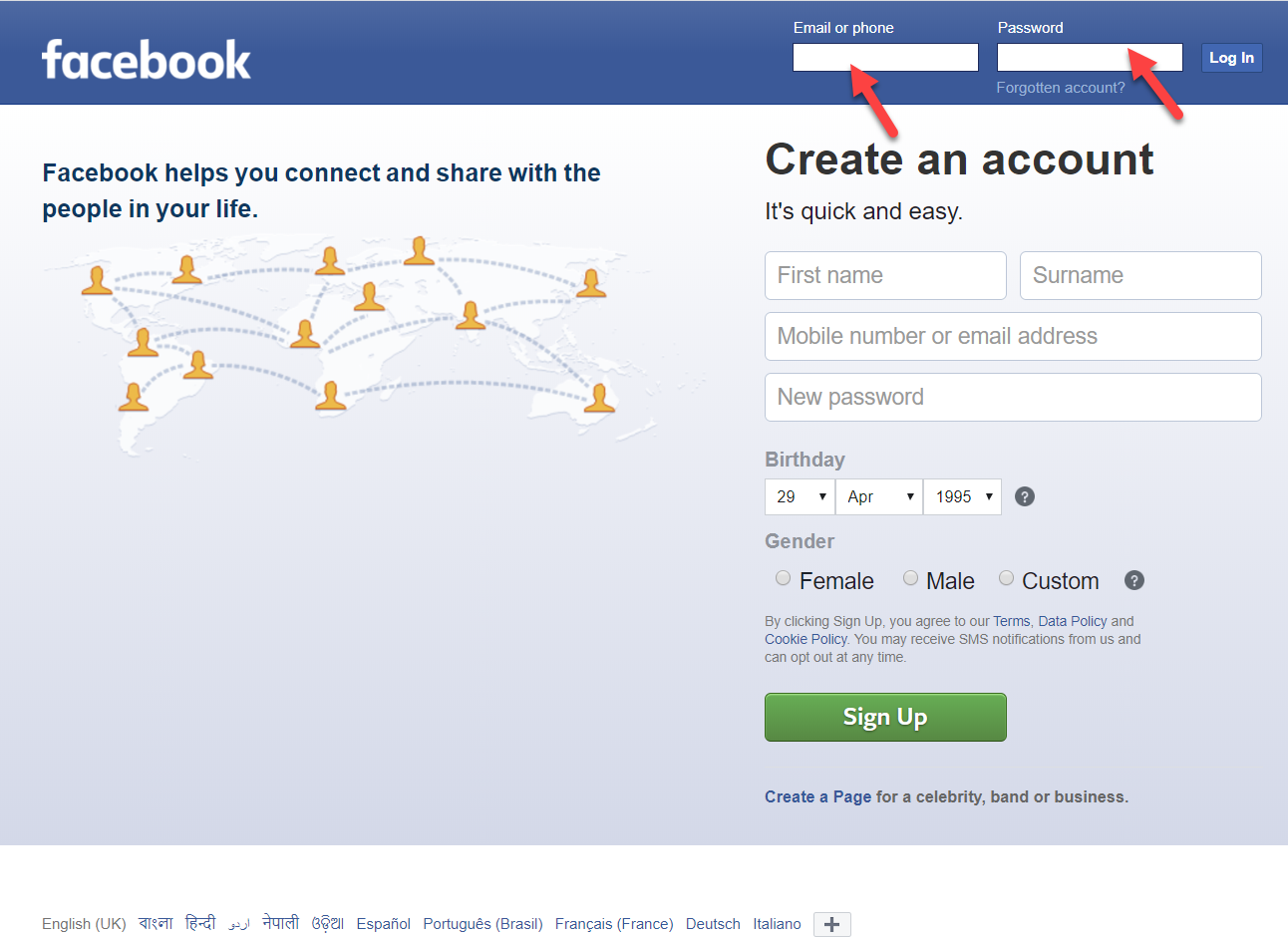 Step 2: Click on the search bar which is shown in the image below and type the username of the person, you will find the conversation.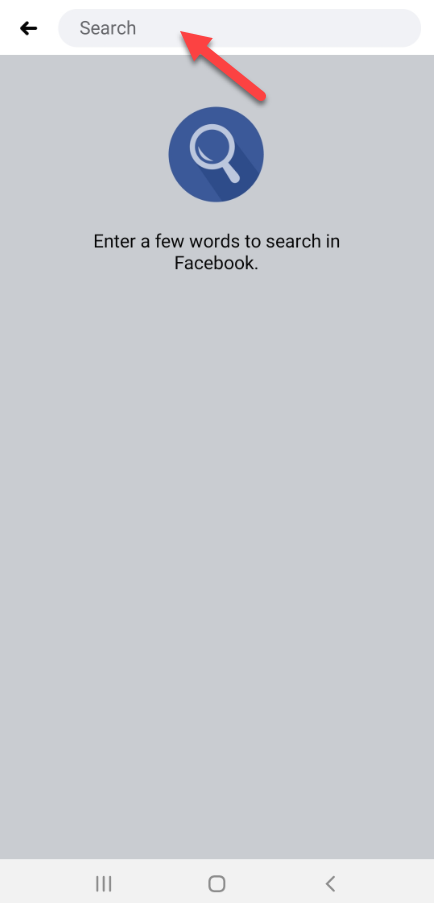 3. Recovering From Your Android's File Explorer
Locating the deleted messages in your file explorer can be a solution to your problem and can help you in recovering your deleted messages. Facebook copies all the activities and data in your device storage space. And here's a step-by-step guide to locate deleted Facebook messages on your file explorer.
Step 1: Open file explorer on your Android device and open the Storage/SD card folder.
Step 2: Choose the 'Android' folder to see all data regarding your android applications.

Step 3: Then, choose 'Data', open 'Cache', and open the fb_tmp folder. There is a good chance that you will find a copy of your messages here.
4. Checking For Backup Messages
If you have used Facebook's "Download Your Information" feature in the past to save your Facebook data then your messages are may be included in the downloaded file naming "Facebook-yourusername.zip" and unzipping it will give your messages.
And if you have not created a backup for Facebook ever, we will tell you how to do so.
Step 1: Log in to your Facebook account.
Step 2: Click on the menu button.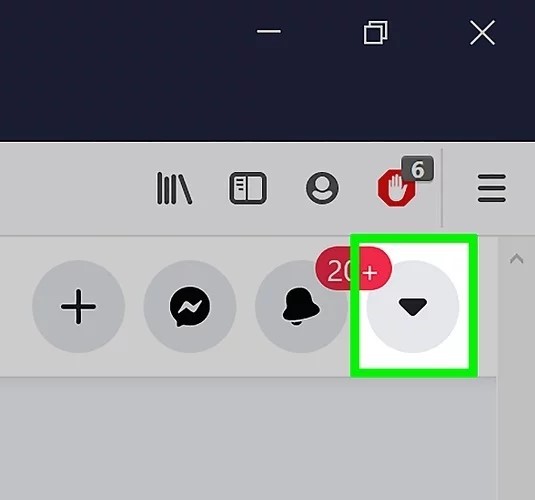 Step 3: Then select settings and privacy from the drop-down menu.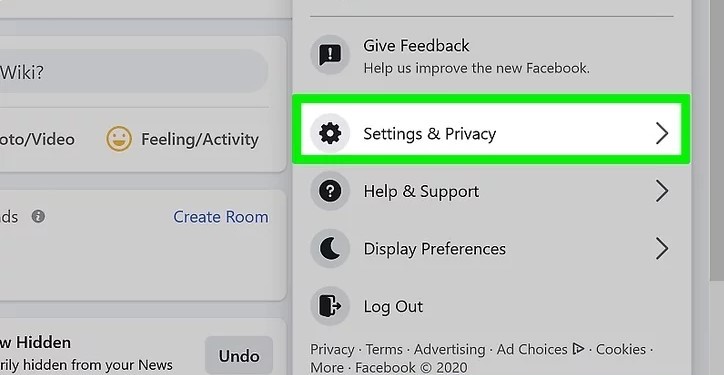 Step 4: Another menu will open. Click settings again,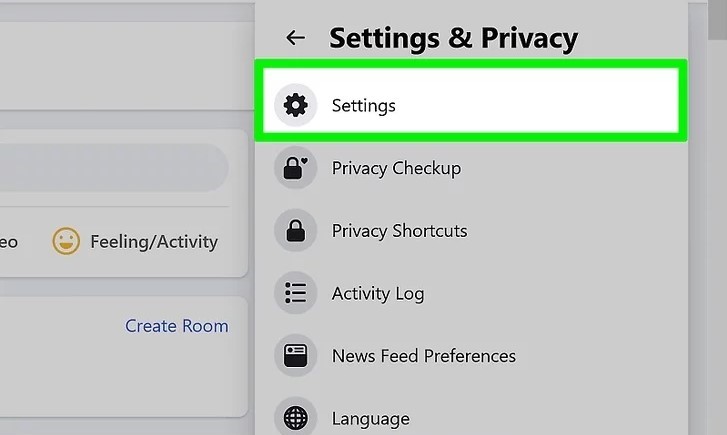 Step 5: Click on the "Your Facebook Information" tag.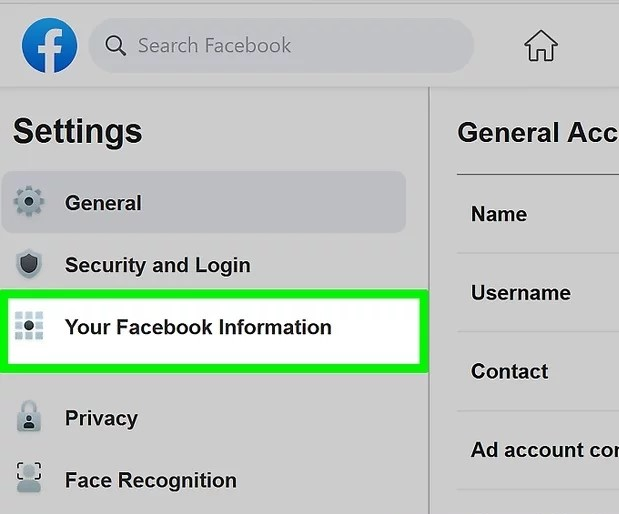 Step 6: Click on "view", next to the "download your information option".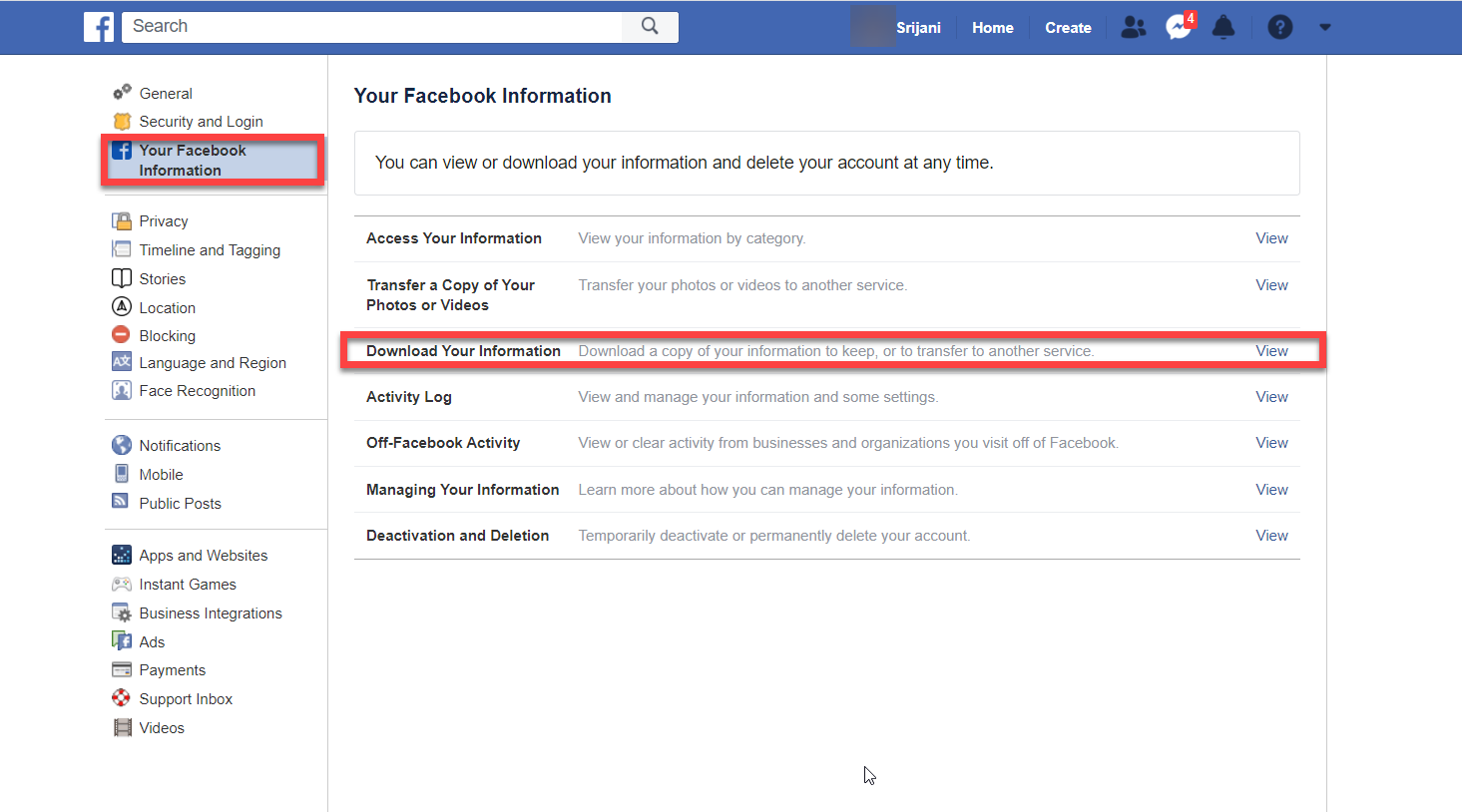 Step 7: Click on "Deselect all" at the top-right corner.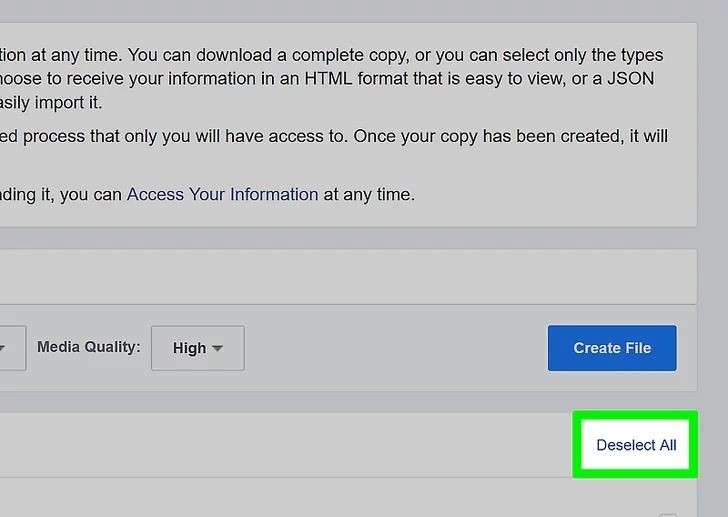 Step 8: Select the checkbox "messages", to just show the information of messages and not unnecessary data.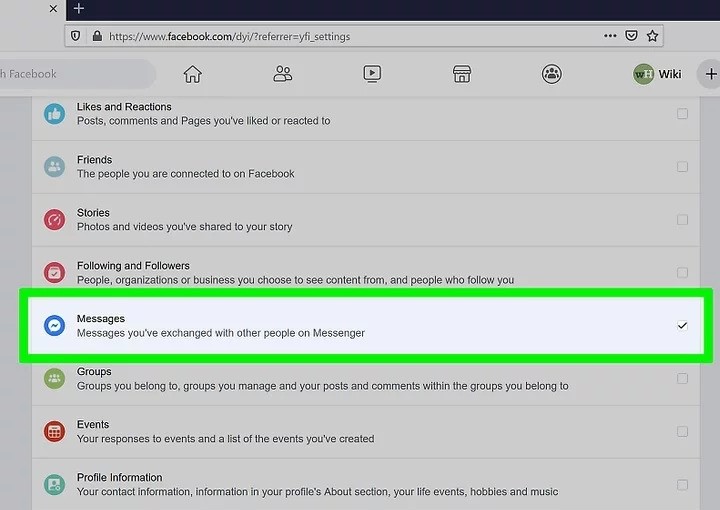 Step 9: Select your download preference from the options.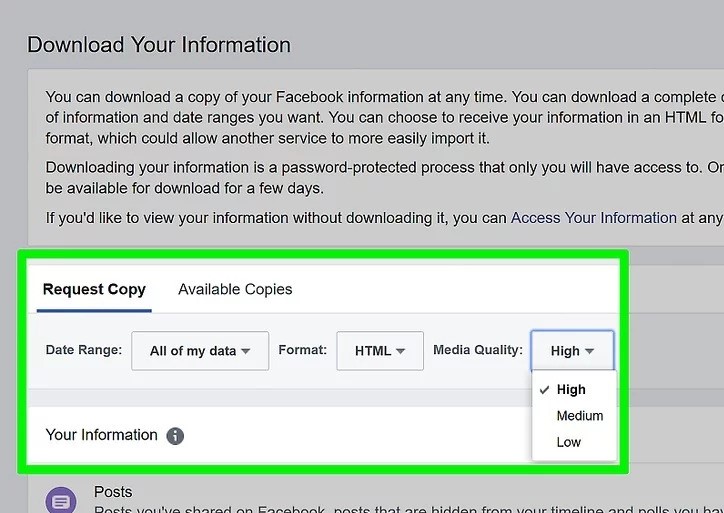 Step 10: Then, click on "Create file". Then Facebook will start creating a backup of your messages and you will be able to restore your Facebook message later.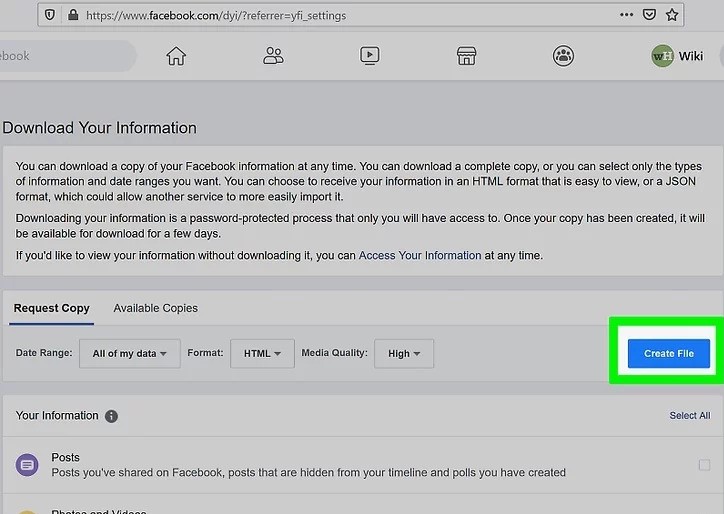 Step 11: Then check your inbox. A message from Facebook will be there mentioning a link of "download your information". Click on that to download your backup zip file of messages.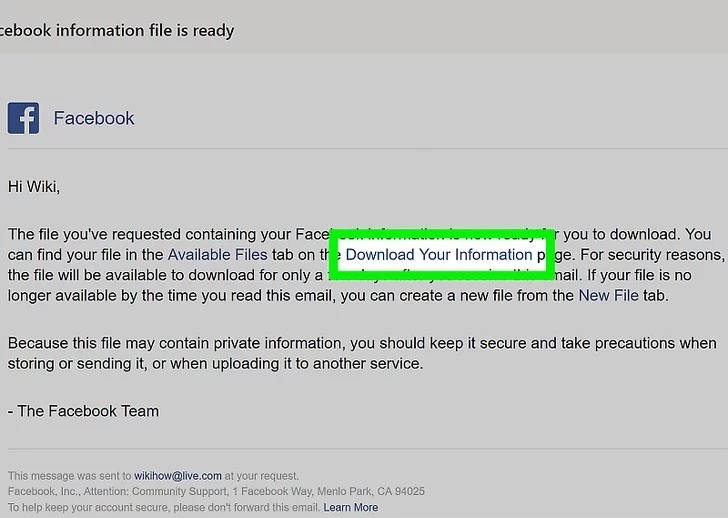 Final Words
So, in these four simple ways, you would be able to recover your deleted Facebook messages. And we hope we have solved your problem of retrieving deleted FB messages by now. And even after that if you have any confusion regarding any step, you can always tell us in the comment section below.