Being a couch potato is not a good thing. However, as we are facing a pandemic, it is better to stay at home and be at your couch itself. And if you have a PS4 then what else are you looking for? Nevertheless, if you are missing your friends while enjoying your PlayStation. Then here is a solution for that too. Have you heard of PS4 split screen games? Well, yes… these split-screen games can untangle the gap between you and your friends by playing games sitting at your own place.
Also, these games work fine with just one PS4 at your place. Hence, without losing any of your precious time. Let's get started with this amazing discussion.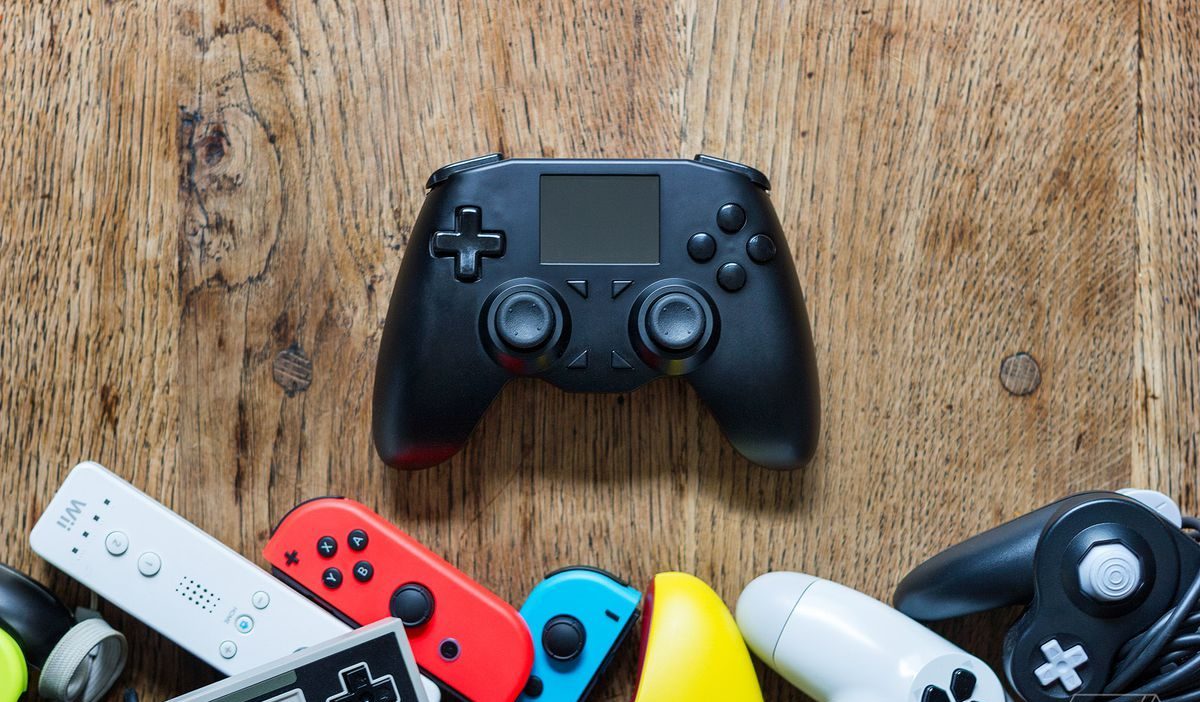 Top PS4 Split Screen Games
PS4 has given a reason for everyone to stay at home. And hence, we are glad to give you a ranked-up list of the best split-screen games available. Moreover, we assure you that you will find your favorite one from this given entry for sure.
1. A Way Out
This game revolves around two main characters, Vincent and Leo. And it is a game which is packed full of action and adventures. The main objective of this game is to break through the prison and discover a way out.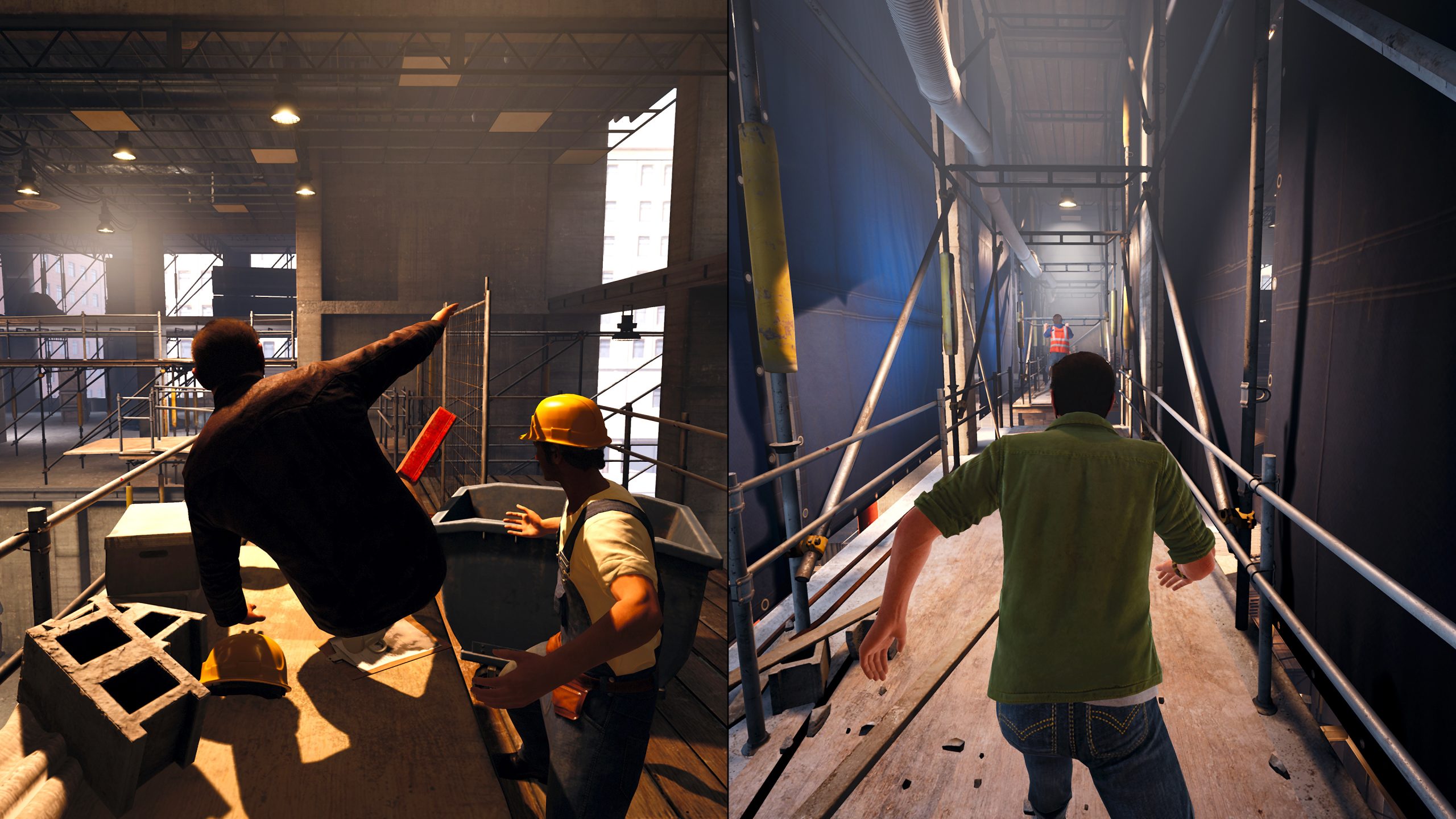 To play this game, you need to have a companion and work in it together. No matter what the situation is, this game demands serious commitment and trust among your partnership. The way the storyline goes on, it just keeps you hooked up to its gameplay. And that's why it's my first choice. Do try this game and get the real feel of car chases, shootouts, and much more.
Purchase A Way Out
2. Rocket League
Rocket League comes under the best PS4 split screen games. And to be honest, you will never regret purchasing this game. Basically, its a "cars playing soccer" game, and yes you read that right. Therefore you get both racing and soccer in just one game.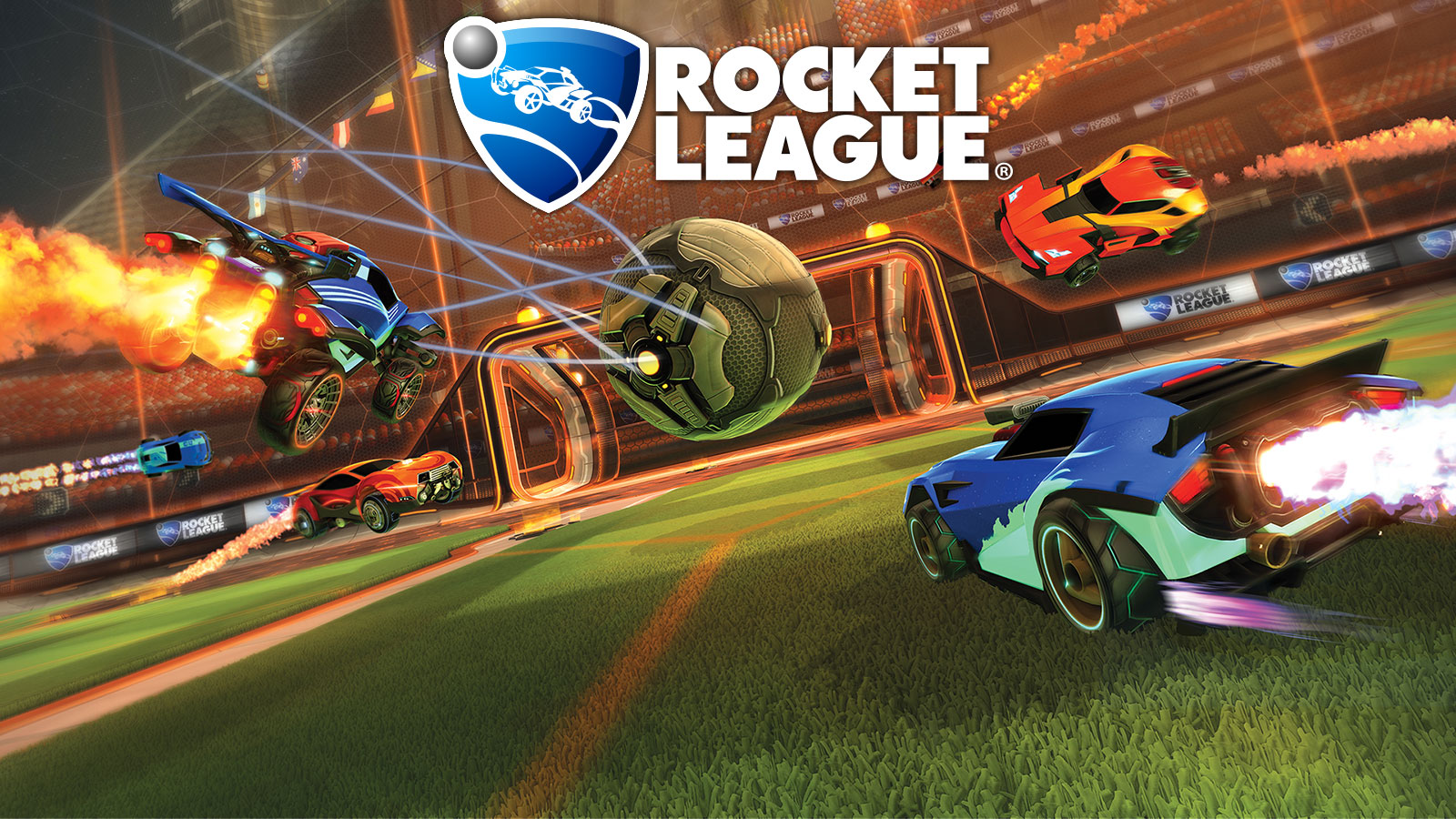 So, the main objective here is to hit the goal while you try to drive your race car. And you can fly your car in the air, boost your speed, and many more things to score the goals. Although, you may take some time to get into the game with some practice. However, once in, you get to upgrade with some splendid decals, colors, cool hats to give your car the weirdest and fun look.
Purchase Rocket League
3. Ark: Survival Evolved
With first launched on Steam, this game has received so much popularity in its time that now it is available on PS4 as well. It is based on the survival gameplay and is available with both single-player and multi-player.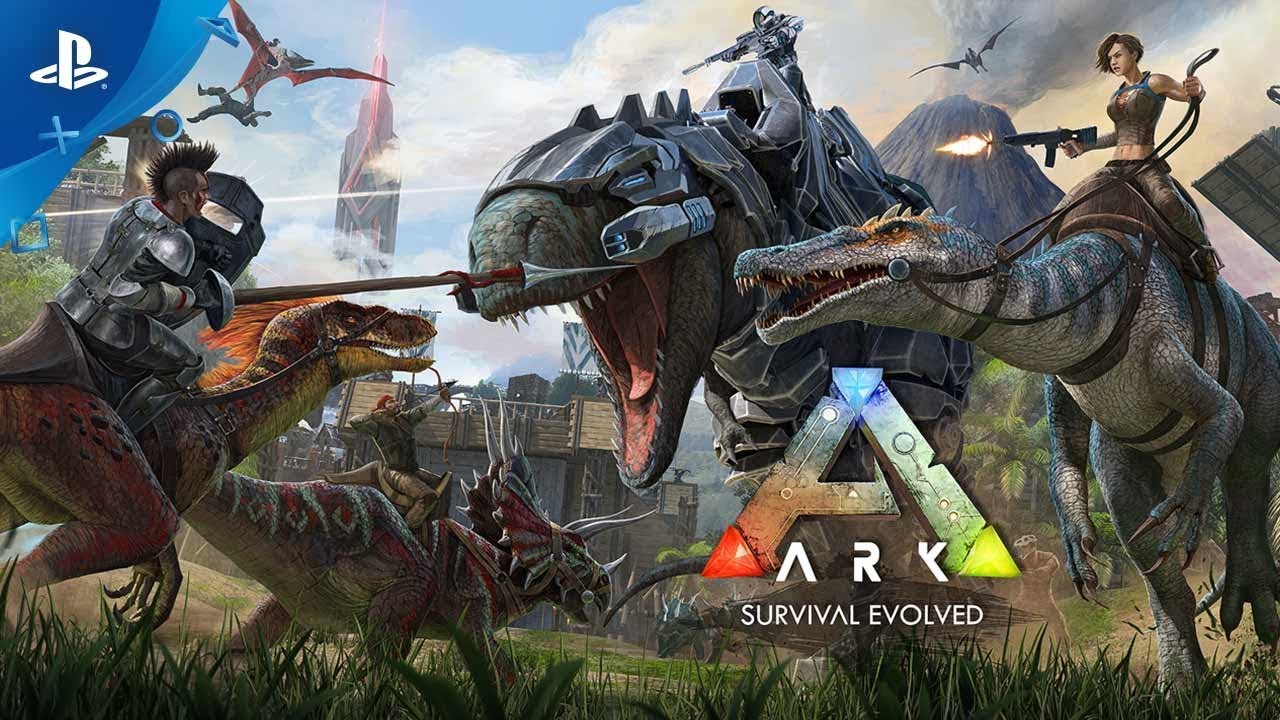 The gameplay is a deserted world full of dinosaurs and different other creatures where the main purpose is to stay alive. With the struggle to achieve wilderness, clothes, food, shelter, etc. You will be forced to face the challenging world. And don't take it lightly, as it has 140+ species to chase you to death. Also, you can even ride on the animals to go further in the gameplay.
Purchase Ark: Survival Evolved
4. Star Wars Battlefront II
Have you been fascinated with the Star Wars movies? Then this game is definitely for you. The arcade mode in the game is specifically made for you and pals. And this will let you unlock as many credits as you can in the gameplay.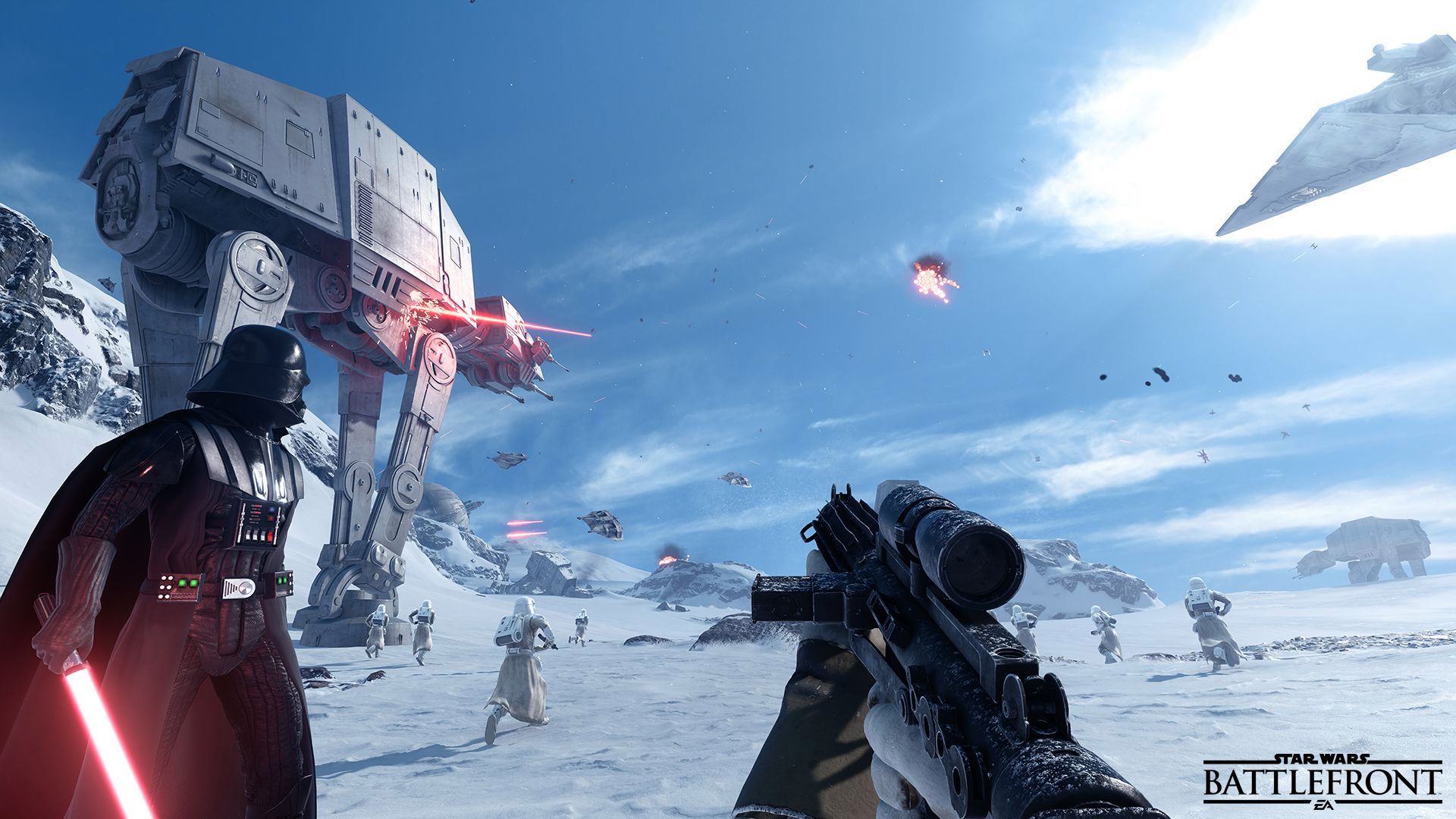 This game comprises of your favorite movie characters that you can choose to play. Also, you can blast stormtroopers while you proceed further in the game. Besides, if you love Sci-Fi then the graphics and the screenplay are enough to blow your mind.
Purchase Star Wars battlefront II
5. Borderlands: The Handsome Collection
This game provides you an opportunity to play through two characters i.e., Vincent and Leo. And both these two characters have different roles in the storyline. Hence, it's the best way to invest in this gameplay with your friends and family.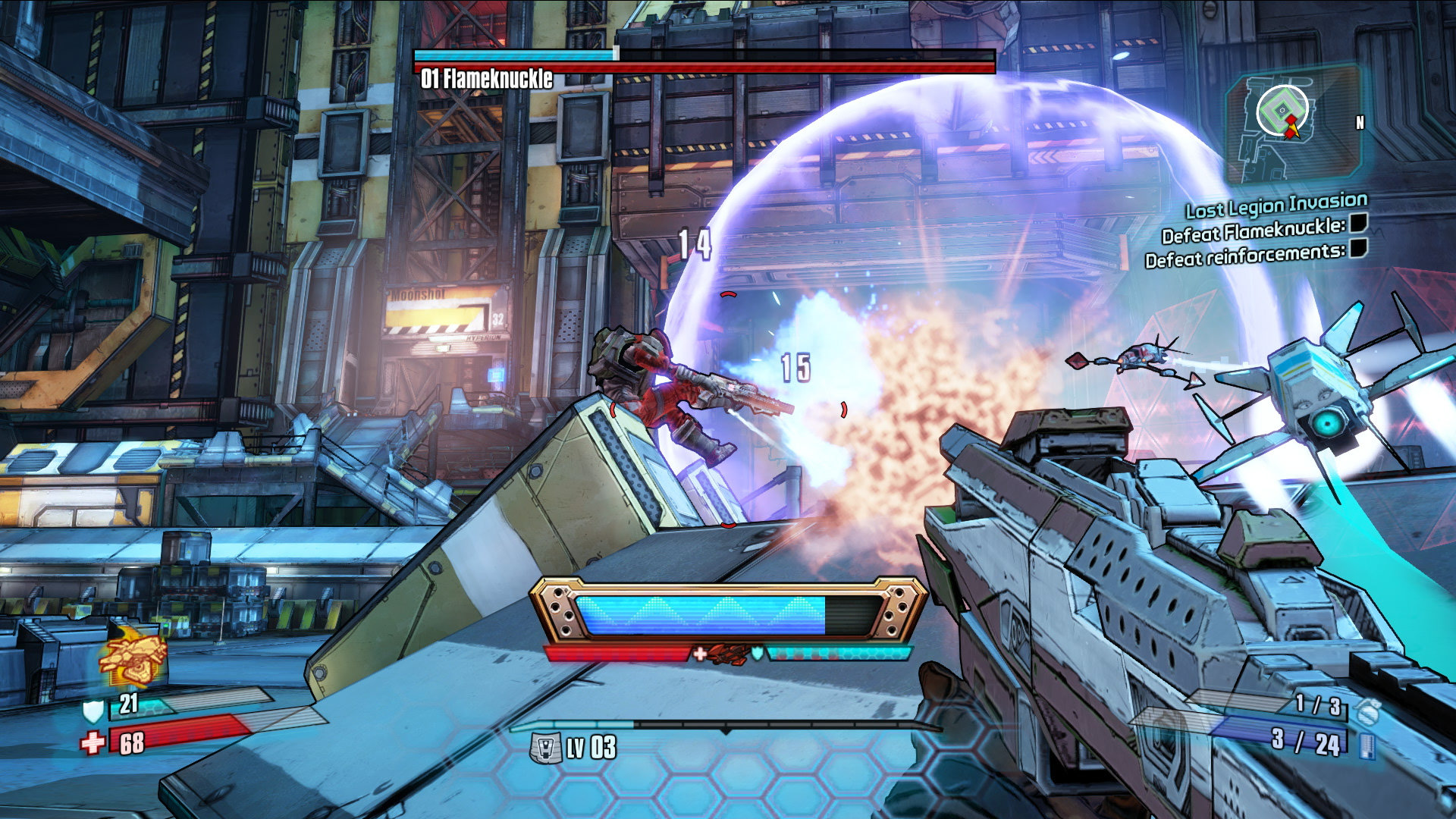 The center of attraction of the gameplay is the FPS and with the passing time, you can upgrade your equipment to a better one. Although the enemy monster grows stronger with time, you can beat them with your intelligence and skills.
Purchase Borderlands: The Handsome Collection
6. Gran Turismo Sports
Gran Turismo Sports is yet another famous split-screen games on PS4. And this game can be enjoyed online as well as offline. The graphics of this game will keep you locked to the screen. It has around 16+ enthralling race-courses and around 160 real-life cars.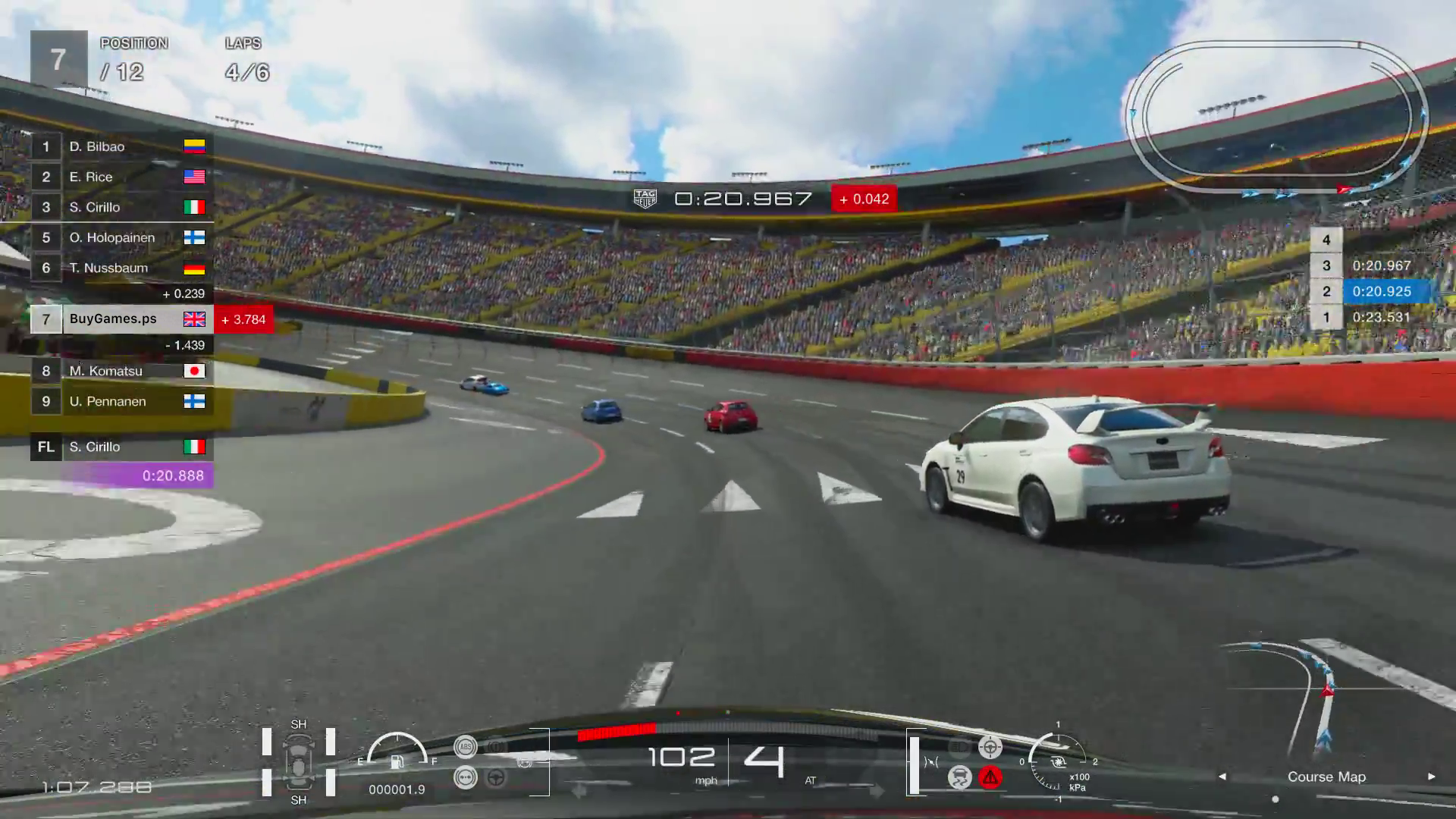 The only shortfall of this game is that it is available in the vertical screen and not horizontal. Other than that it's a fun game.
Purchase Gran Turismo Sports
7. Overcooked
Overcooked is a game that requires lots of concentration power and a mutual understanding among your friends. This game is designed with some cute graphics that will make you enjoy it even more. However, these graphics can even fool you as it becomes harder to survive till the end.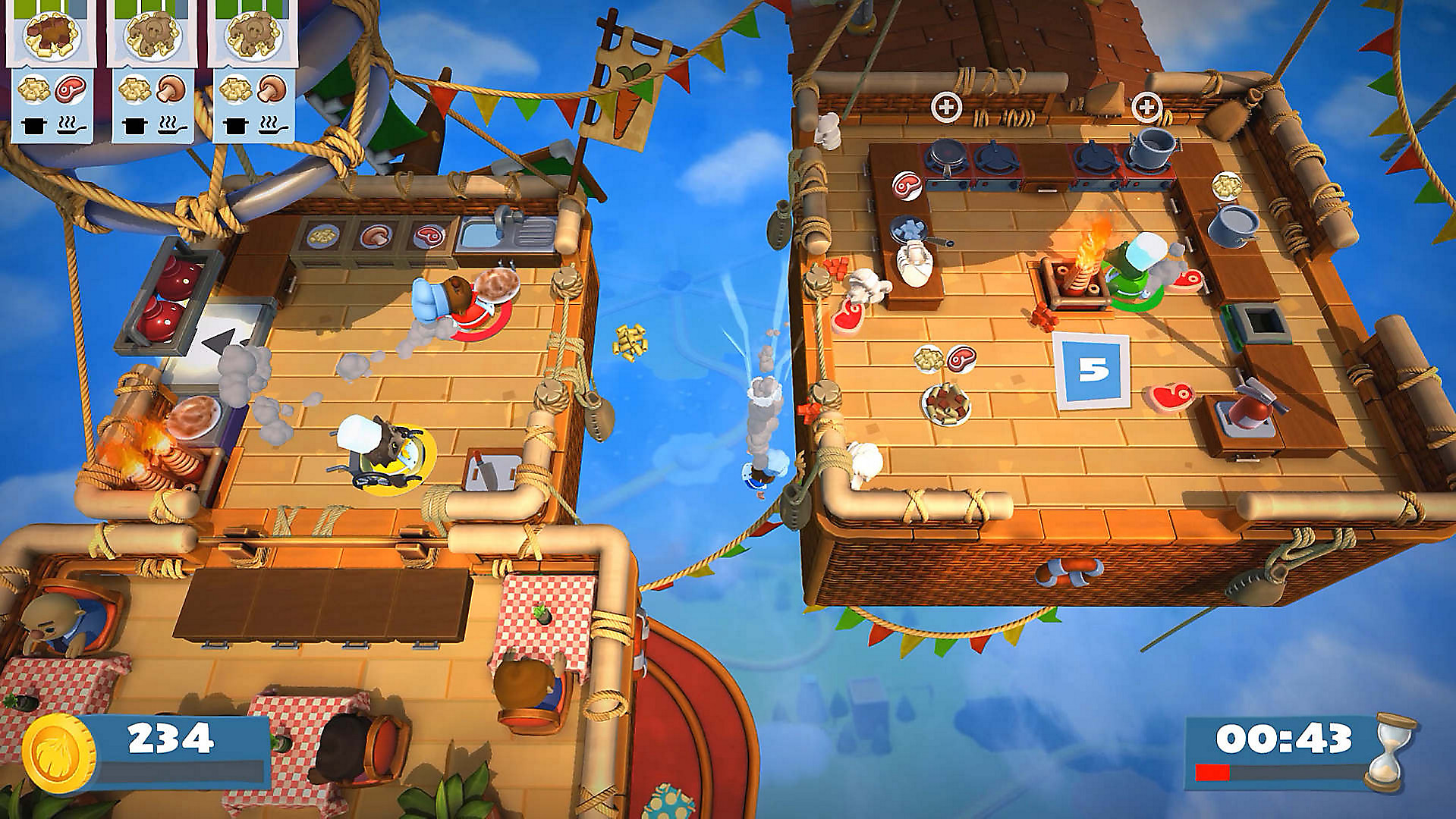 Here, all the characters that you and friends pick are chefs. And the chefs must complete all the pop-up orders in a given time limit. And if you succeed by the end you will be rewarded with some add-ons.
Purchase Overcooked 
8. Divinity Original Sin 2
Divinity: Original Sin is an RPG game available and has been ranked on top since its release. You can enjoy its best interactive world which is full of different challenges. These challenges include daily quests, exploring the world, and many more.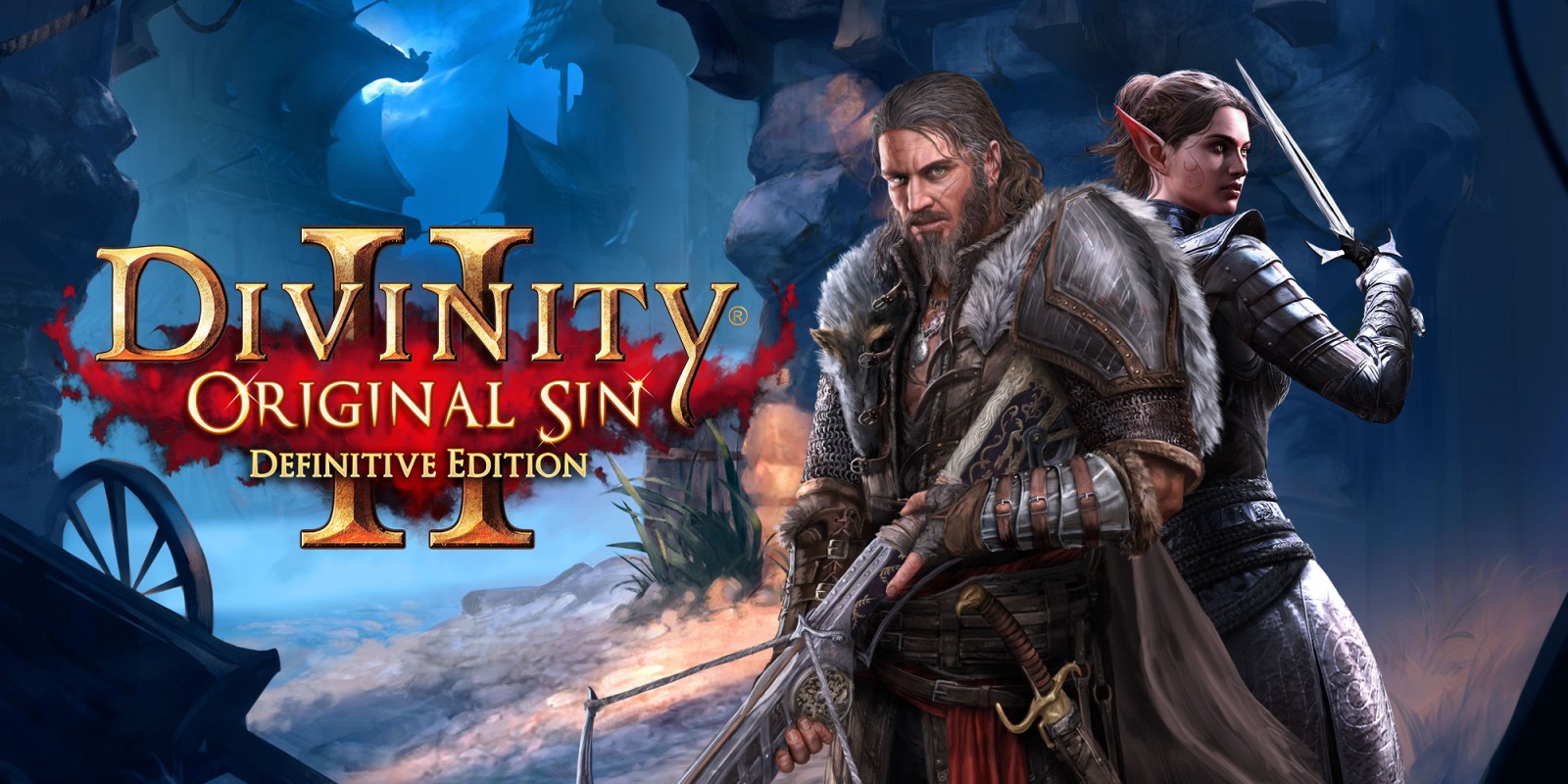 You can create a Soccerrer who can save the world from an evil magician. This game will keep you and your friend engaged with it's limitless access to the gameplay and make you spent more time over this game.
Purchase Divinity Original Sin 2
9. Don't Starve Together
Don't Starve Together is a split-screen game from a different genre. And as the name suggests, you need to survive in the infusion of a horrific world filled with the dangerous beast, worst weather conditions, and an unconditional setup.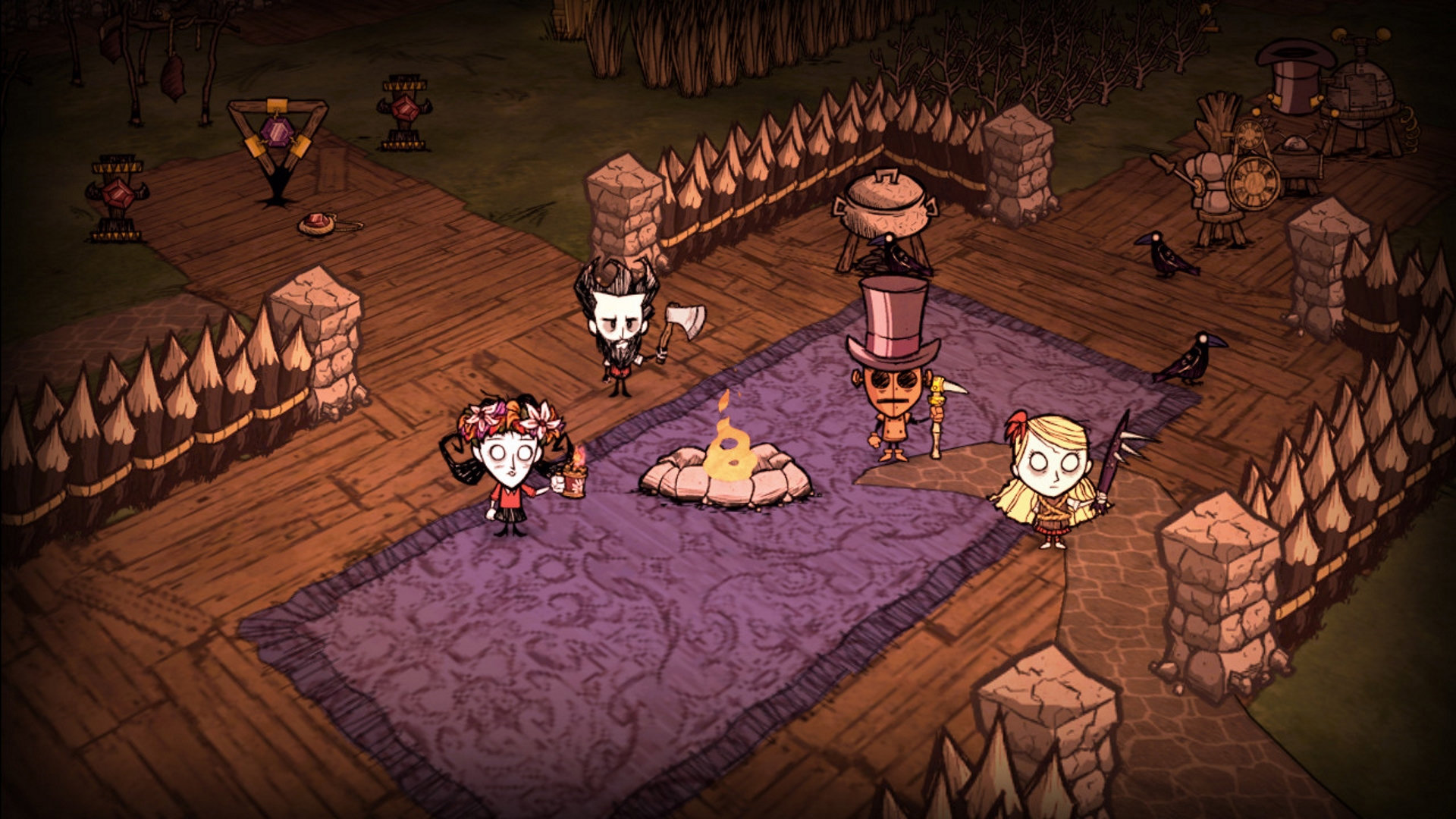 Here, you will need to find food and shelter to survive in this world. Moreover, you can share your resources among your friends and companion which makes this gameplay intriguing.
Purchase Don't Starve Together
10. Plants vs Zombies: Garden Warfare 2
Do you love killing those filthy zombies lurking around all the time? If yes, then do try the Garden Warfare 2. This game can be specifically played with those younger ones at your home. It has a list of 100 characters with different qualities to choose from.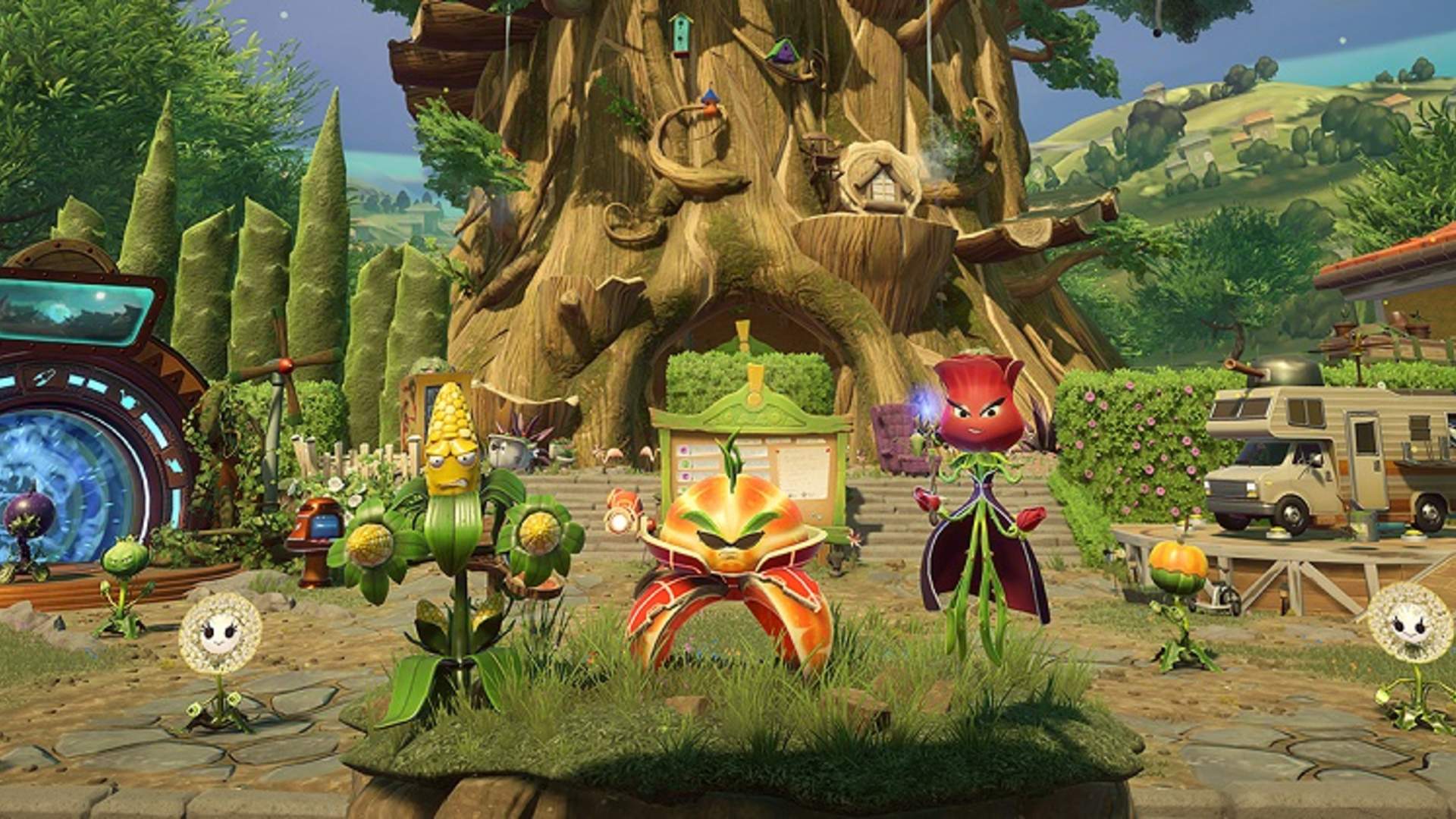 It has around 7 split-screen modes namely Garden ops which enables you to choose from different teams such as plants or zombies teams. Even so, it is an action package that you will surely enjoy till the end.
Purchase Plants vs Zombies: Garden Warfare 2
40 Top PS4 Split-Screen Games
To save your time from the research you may have to go through. We have made this entire roll of some best PS4 split screen games that you can get for yourself. Also, the plus point is that just click on the links to purchase your favorite PS4 games.
Final Words
Well, this is certainly not the end as there are many more games to explore. However, here are 40 best PS4 split screen games available for you to purchase. These games will keep on the competitive mode among your family and friends. Besides, it will give you the intrigue and fun you have been looking for for so long. So, buck up and spend this precious time with your friends and family.
Have a safe and fun gaming experience!!!