If you have been crazy enough to watch Pokemon shows 100th times then Pokemon Go must have really made you believe to be the next Pokemon master like Ash. But as you move further you realise that it takes a while to get that rarest Pokemon you have been gawking on for so long. However, there may be a chance to move faster in the game by using some Pokemon Go hacks. These hacks or rather tips can let you have great gaming experience.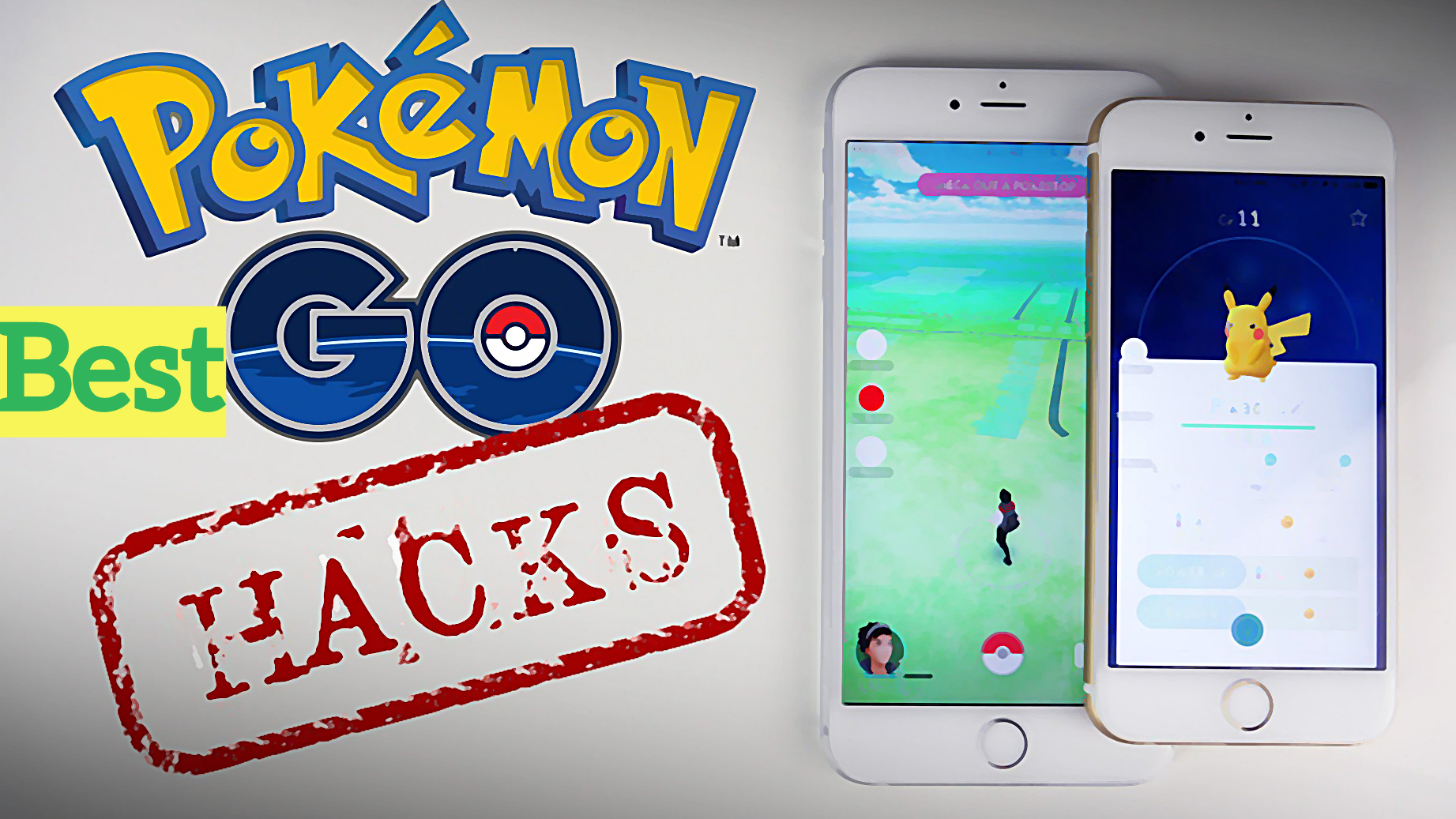 While there must be plenty of hacks available online. It is against the terms and conditions of Pokemon Go. Hence, you need to stay cautious as using these hack can make you lose your account completely.
What is Pokemon Go?
The Niantic Pokemon Go has been a popular Augmented Reality(AR) mobile gaming App. It uses GPS to find, attack, collect and train creatures called Pokemons. This game requires physical movement of the players from one place to another to discover and catch new Pokemons.
The gameplay of Pokemon Go involves features like Pokestops and Pokemon Gyms. Pokestops is a place that generally lures wild and rare Pokemons increasing your chances to find them. On the contrary, Pokemon Gyms works as Battle points for the 'king of the hill' matches.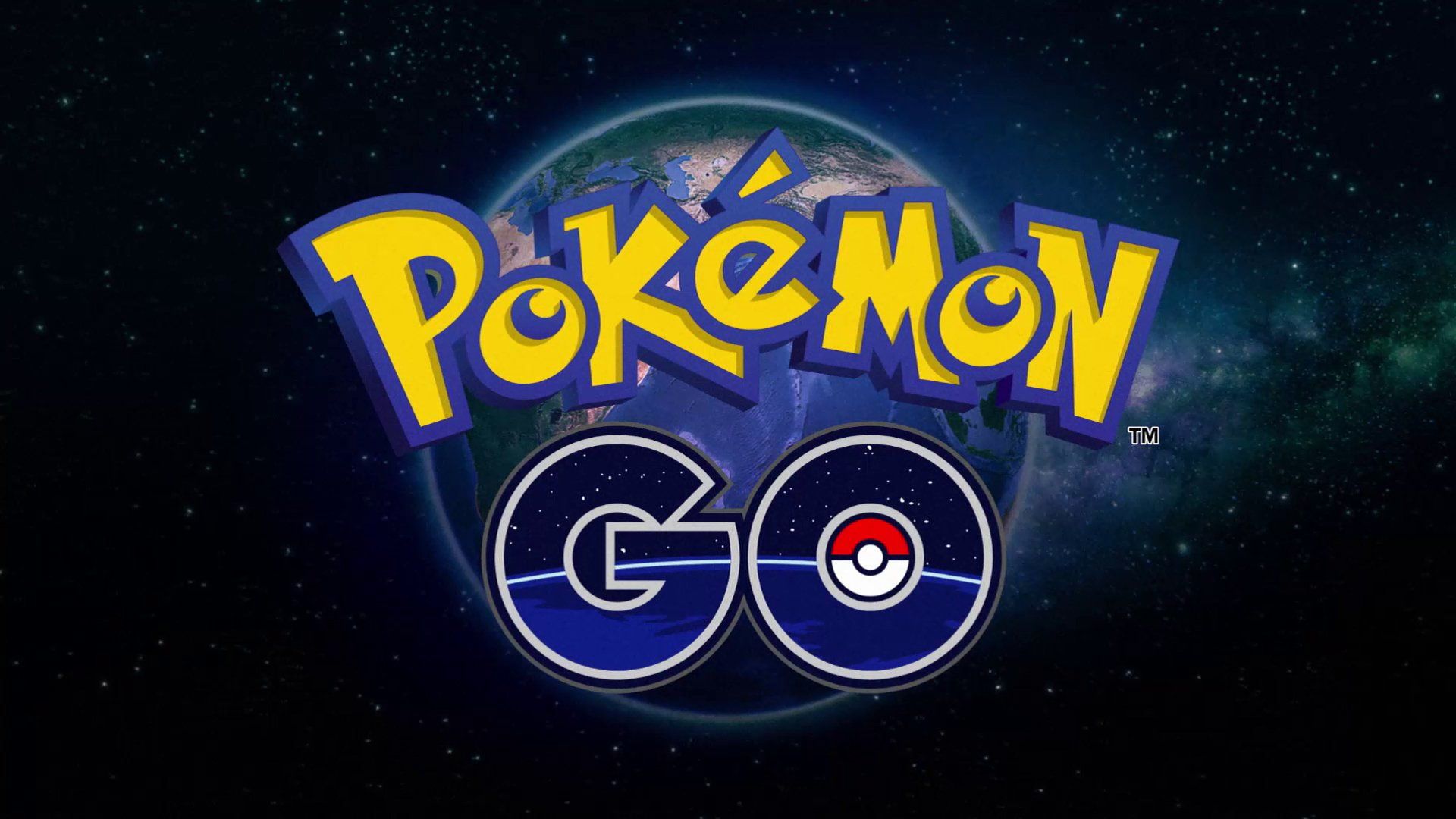 As you know, this game involves movement. So, if you are stuck at home or feeling lazy to move then you are stuck at the game too. But if you still want to go find some rare Pokemons then Pokemon Go hacks can be the best option for you.
Pokemon Go Hacks And Cheats
So, here you will find some helpful tips and tricks to improve your gameplay and advance faster in the game. Although you may be familiar with some hacks there are a lot of things to know about. Hence, let us get started with these Pokemon Go hacks.
1. Spoofing Location
As you know, to catch a Pokemon you need to step out and visit different places. But what if this can be done by sitting at one place? Sounds appealing… Spoofing is one of the methods through which you can visit different cities or even better a whole new country. And catch some great Pokemons lurking around those places. You can also go through raids and gyms to have a battle.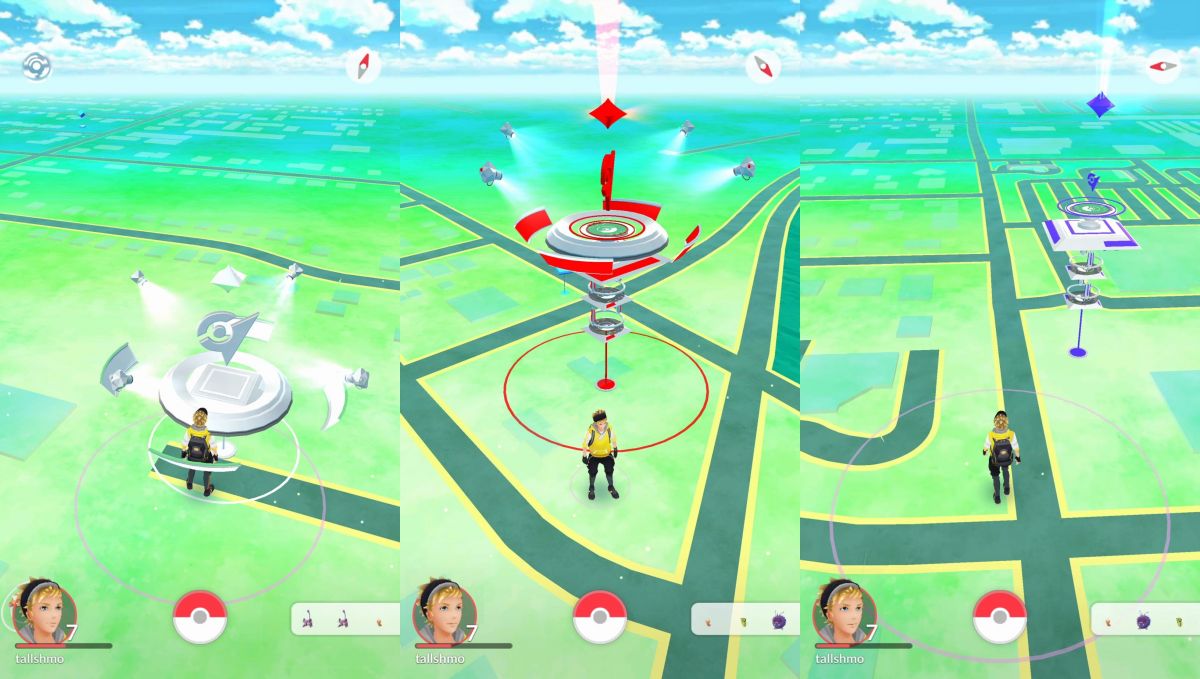 Although this may sound interesting, Niantics has been keeping an eye on player spoofing their locations. And if caught, you may lose your illegitimately earned Pokemon.
2. Hatch Eggs Without Walking
Looking for an alternative to hatch those Pokemon Go eggs without walking? Then you must know about GPS Drift. GPS drift is the difference between the recorded location to the actual location. And to use it for your advantage, you can use Pokemon Go near large buildings or areas with low GPS signals.
All you need to do is open the app and put the phone on sleep and unlock it after a while. If things go well then this will intrigue the character to walk around. And the best part is this hack is totally safe.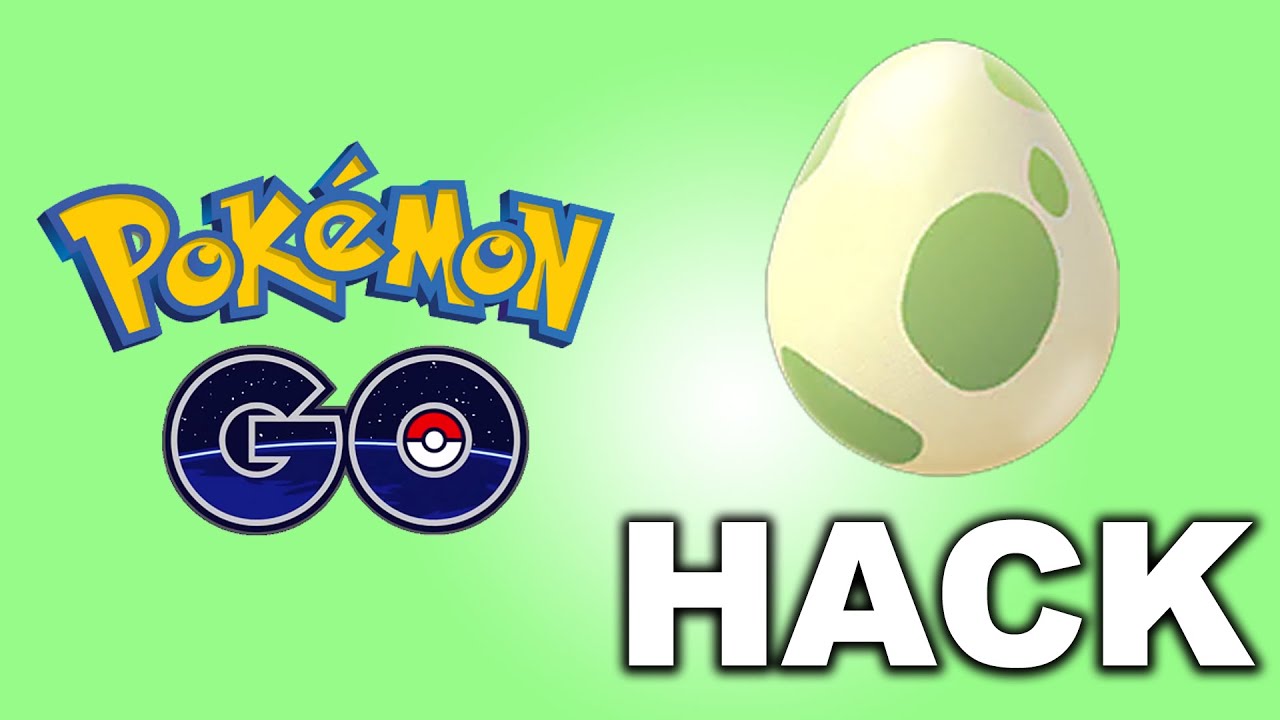 Anyway, here's a funny suggestion, if you have a pet then tie your phone on them and let your dog do the walking. As you know how much they love roaming around. And this can help you hatch Pokemon eggs faster.
3. Pokemon Go Bot
Some players use bots to travel around the maps and collect many Pokemons of difficult levels. And these bots are accessed through third-party apps. You can also use the bot to battle. Just set your charged attack meter to full and enjoy the fun battle. This is the best cheat to take over the gym you have been looking for for so long.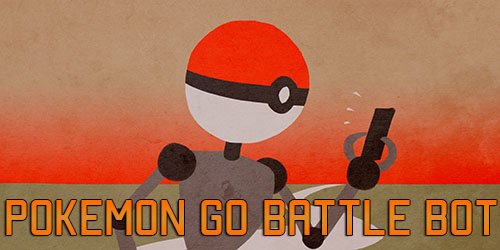 However, using bots is against the Pokemon Go rules. And your account can face shadow banning as well. So be careful and prefer walking instead if you don't want to lose your account.
4. IV Checker
IV Checkers for Pokemon Go can let you learn about the efficiency of your pokemon. And not having great IV stats can make the players roam around for different pokemon. But this feature is no longer available on the legal game.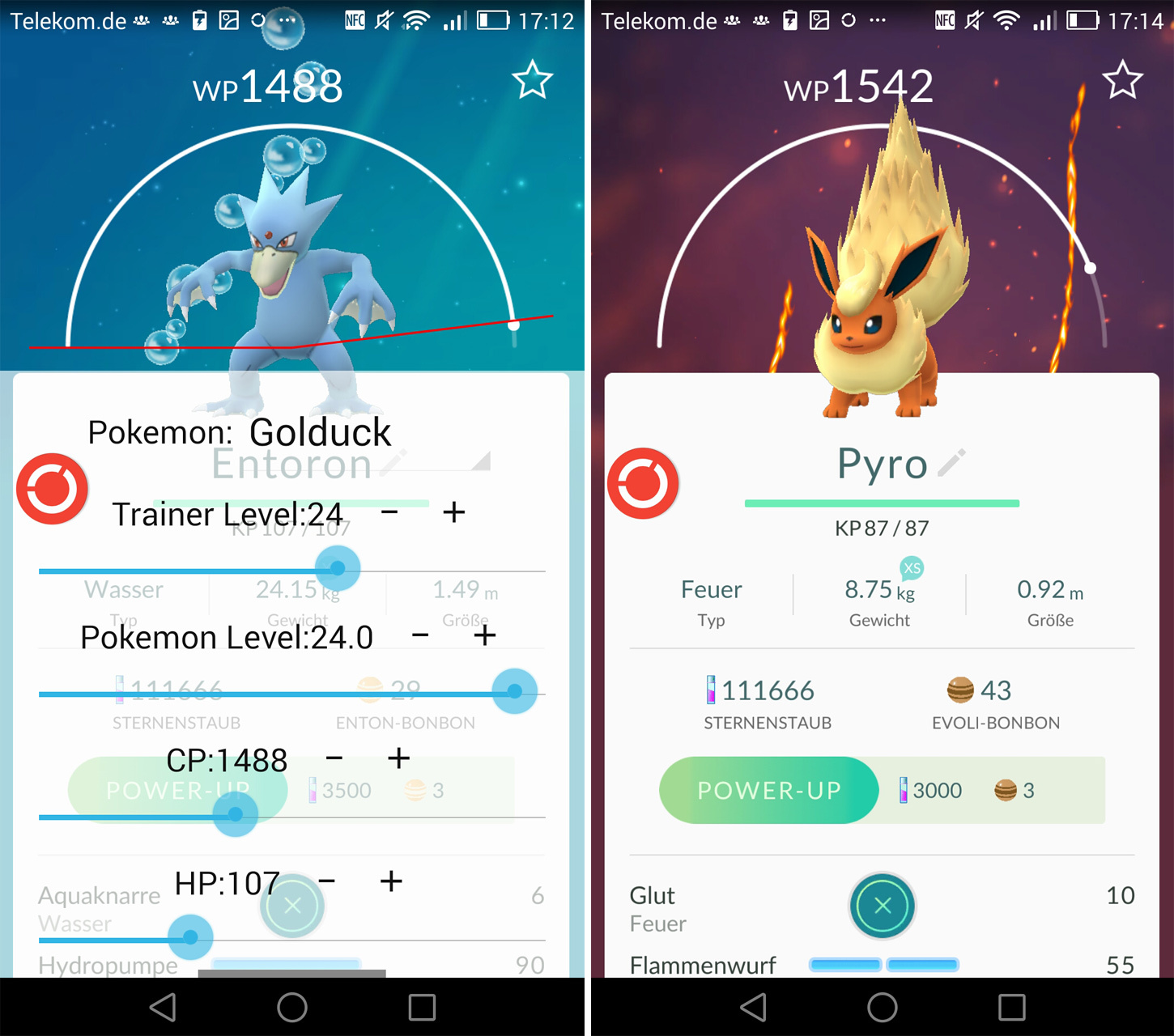 Therefore, you need to stay vigilant as this can lead to a forever ban of your account. So, it is better to rely on the in-game calculators that provide approximate stats of your Pokemon.
5. Add Friends Quickly
There are certain events where you need to add friends into the game to move ahead. The main motive is to gather people together to enjoy the gameplay. But if you don't have many players around then this can be a challenge. Hence, here is the trick.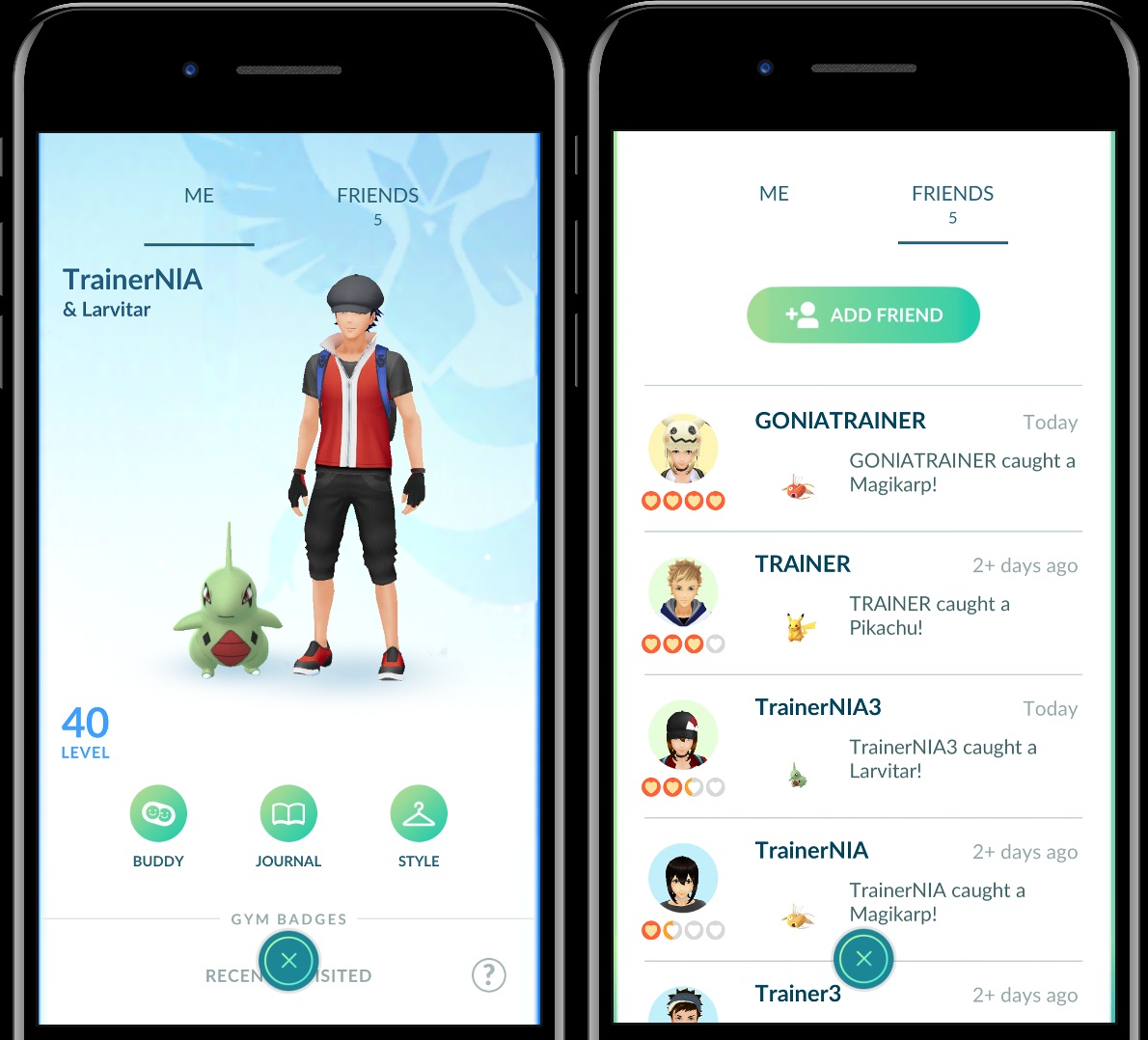 You just have to go to your friend list and unfriend your friends. After that just re-add your friends as normal. This process is not yet patched by Niantics. So, you can enjoy the benefits of adding friends without worrying.
6. Free Raid Pass
We all know how long you have to wait for free raid passes. But there's a way to get a raid pass without having to wait for long. By simply changing the date and time on the device, you can enjoy free raid passes whenever you want.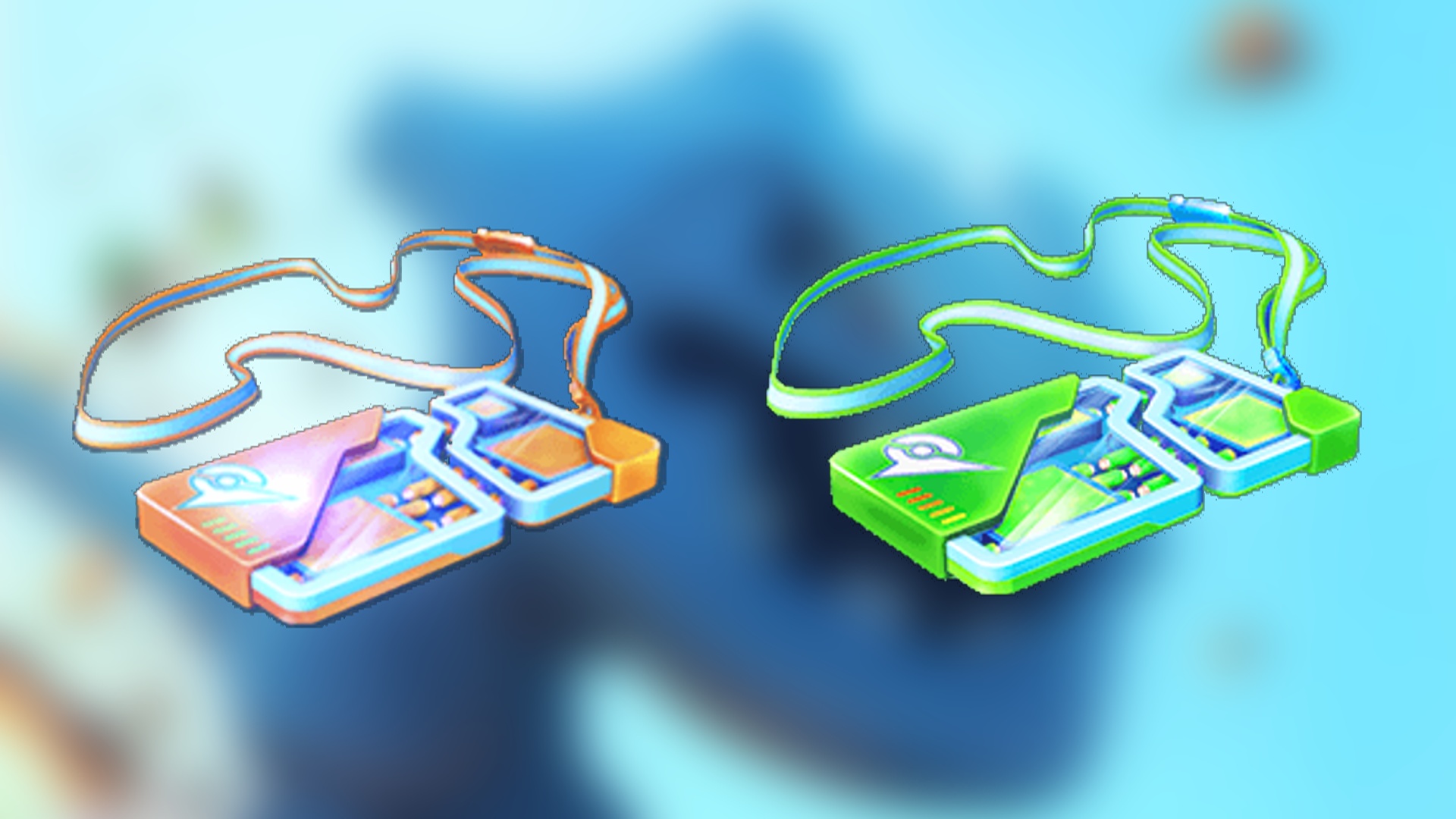 This may sound easy for a while but after some time you get confused in your own gameplay. By changing the date and time of the game, you lose your chance of getting the raid pass on the actual date. So, it's better to have some patience in the game.
7. Multiple Accounts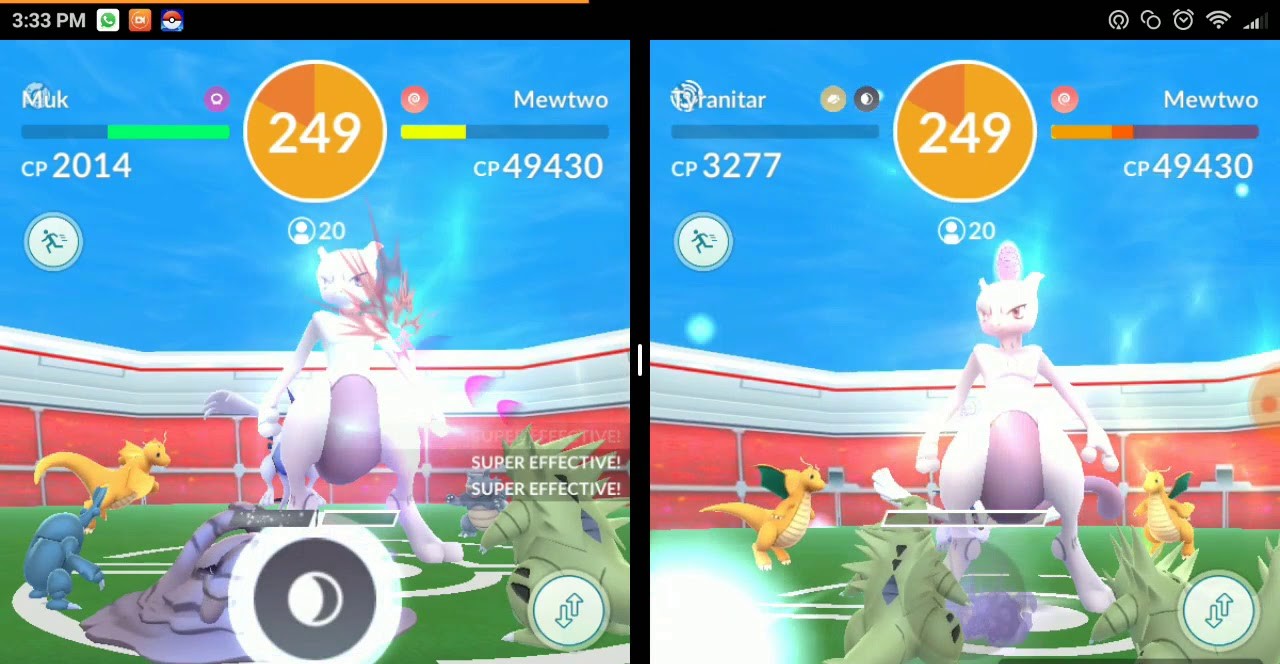 There are players who are desperate to acquire the gyms at any cost. Hence, the moment a gym is taken down, these players use multiple accounts to raid the gym and acquire them. This hack may sound great but it really isn't. As this hack keep away the actual players from availing the facility.
Final Words
So, there you go. We have managed to discuss some best Pokemon Go hacks and cheats that can make you move faster in the game. And this can definitely lead you further by catching the rarest Pokemon available in the game. But, you need to stay cautious. As some of these methods can be against the rules of Niantics. So, choose wisely.
Happy playing!!!