So, as a parent, are you concerned about your kids' activity on their phone. But you don't want to be a helicopter parent and sound too involved. Well, you could get a tracker app without them knowing. And in this article, we are going to help you out by filtering some best phone tracker app without permission.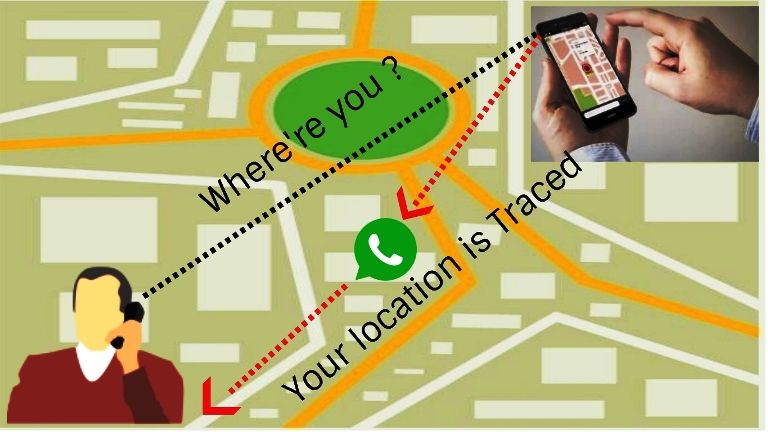 Also, are you unable to find your mobile phone again? That must be tiring to start searching again and again all over your place as you can't find it. However, if you had a Phone Tracker installed on your device, this won't be the case today. Hence, look into this article to get all your problems solved in one go.
10 Best Phone Tracker Apps Without Permission
With the advanced feature of GPS and some other algorithms, it is possible to track down your mobile phones or someone else's phone without them knowing. So, let us explore some of the best phone tracker app without permission.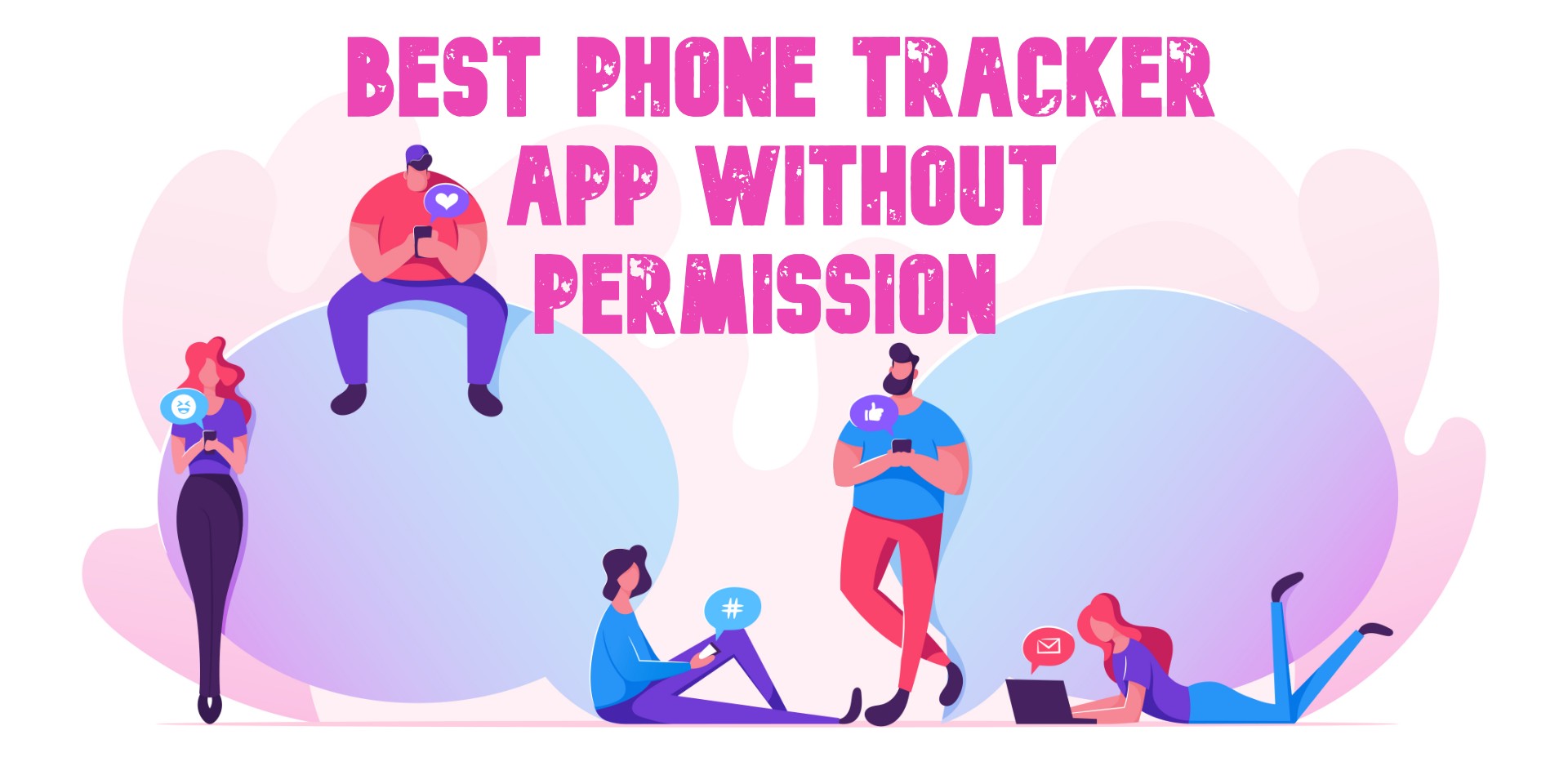 1. mSpy
As the name suggests, the mSpy app lets you, spy, on the targeted cell phone without them knowing. And mSpy has been considered one of the best phone tracker apps available. This app lets you keep a close eye on your kid's phone to help them from being a target to the online predators.
It lets you monitor text messages, online chat data, call logs, GPS tracking, web browsing history, media files, and many other activities. Also, this app is compatible with iOS and Android devices and works hassle-free on it. This app can also help you jailbreak someone else's phone as well.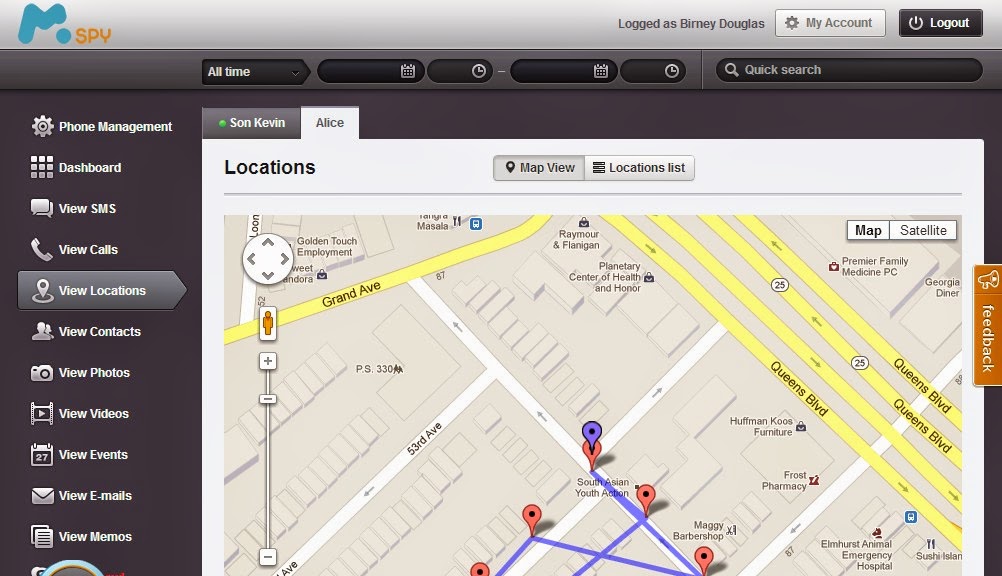 However, all this facility does not come free of cost, you have to pay around $16.99 every month if you choose the yearly plan of $199.99. Also, the family kit costs $479.97 yearly for three devices.
Download mSpy
2. KidsGuard Pro
KidsGuard is another best phone tracker app that can be used without getting detected. You can detect your child's activity such as text messages and their location through its location tracking features. Also, you can keep an eye on social networking activity such as WhatsApp, Facebook, Instagram, etc.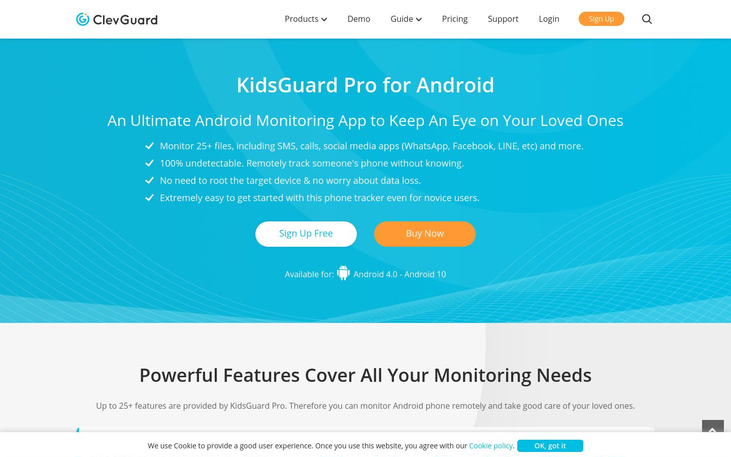 All this can be monitored through your PC and without their knowledge. Also, you can use this app on android as well as the iOS device. The pricing of the app varies according to the plans available.
$29.95/month- Plan for 1 month
$16.65/month- Plan for 3 month
$8.32/month- Plan for 1-year
Download KidsGuard Pro
3. Highster
Highster is a user-friendly app with an easy setup facility. Just like other apps, you can track the targeted phone for any inappropriate activity. It gives complete supervision by eyeing on the SMS sent, received as well as deleted text messages. You can also lookout for the web browsing contents used and get updated for any simple activity performed on the target's phone.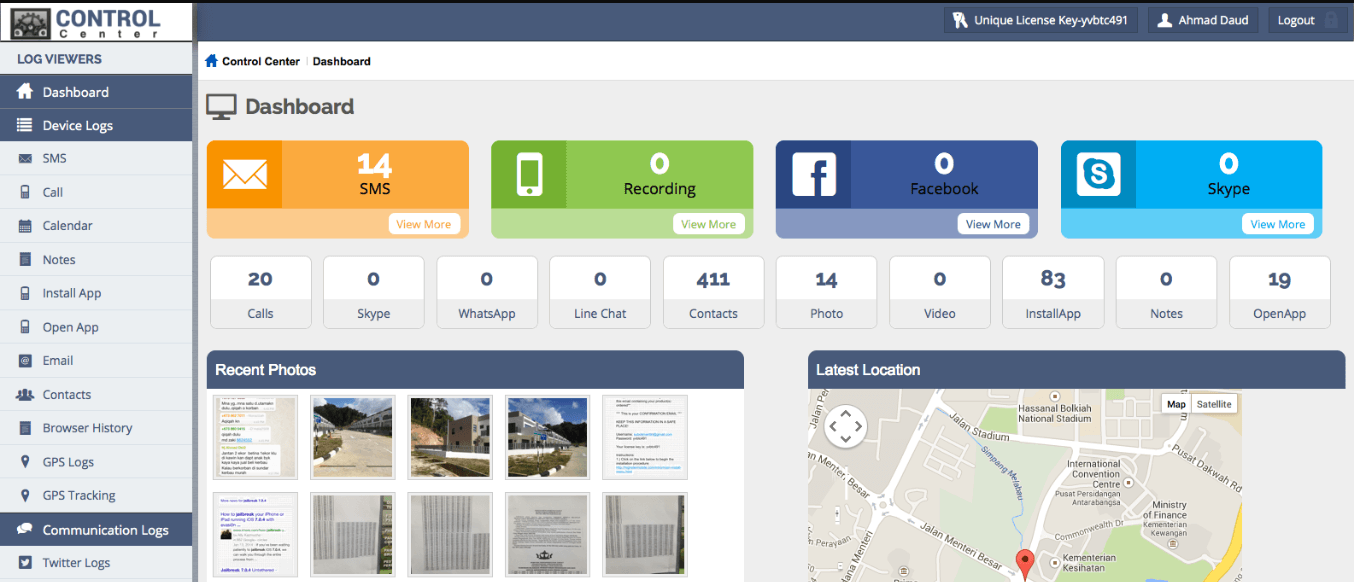 Also, by stealth camera, you can record the surroundings of the target phone to know where they are. The one-time price of the highster is $69.99.
Download Highster 
4. FlexiSpy
FlexiSpy is also a phone tracker app that works as a spy app for you. Once installed on the device, it can secretly track all the records and tasks performed on the device. From tracking the battery life by restarting their phone to getting accurate info of their present location by clicking pictures.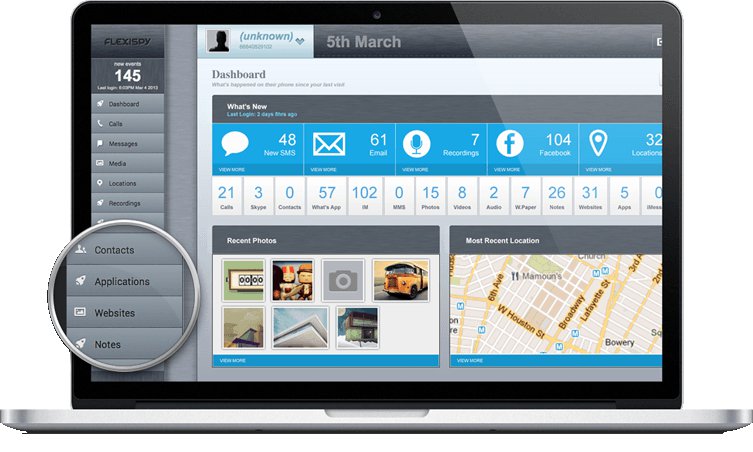 Though the user-interface is a little hard to work with. Also, it is costly as compared to other apps. The premium app service will cost about $199 for 3 months only.
Download FlexiSpy
5. Hoverwatch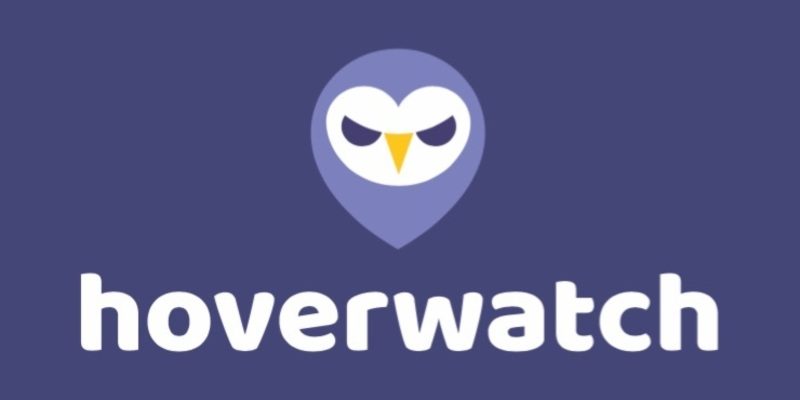 Hoverwatch is one of the best phone tracker app without permission. And you should know more about it. From recording all the incoming and outgoing calls to tracking down their social media chats even the deleted once. All this can be done easily on this app. You can also take screenshots for the later save. And it is compatible with Mac OS, Windows, and Android. Also, it comes with 3 days of a free trial.
Download Hoverwatch
6. FamiSafe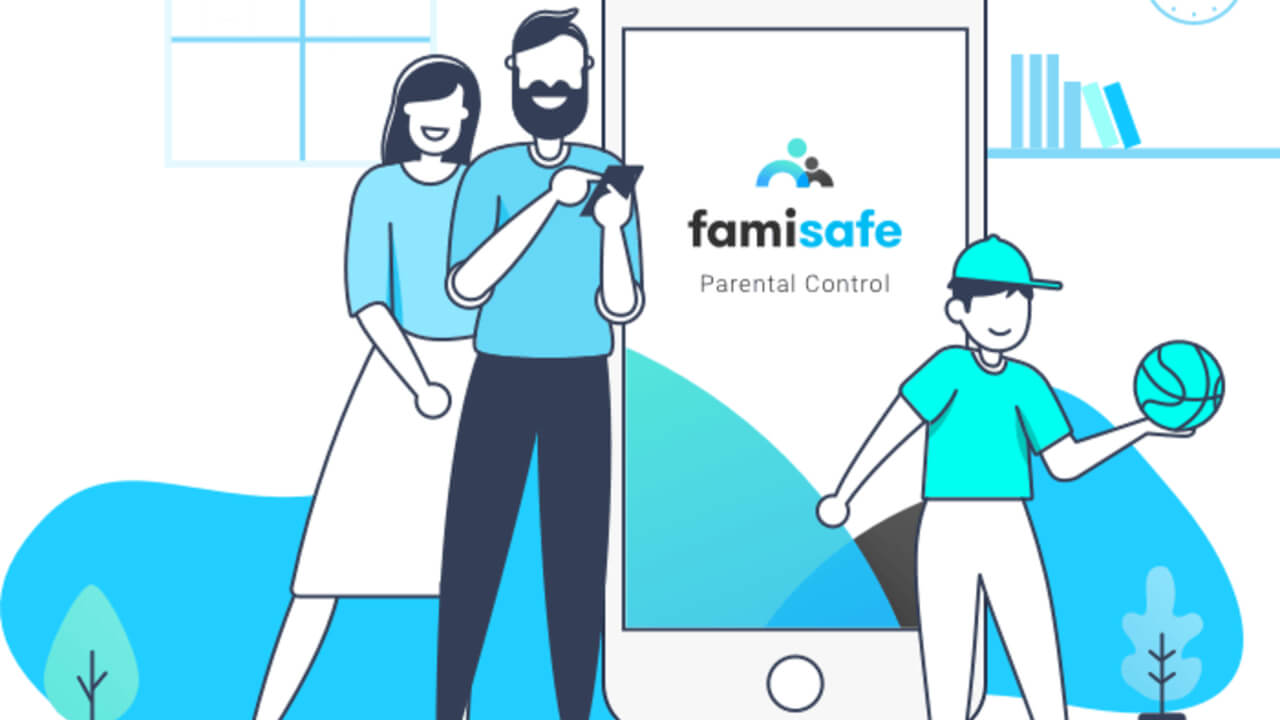 FamiSafe is of the renowned app that has also been awarded "Seal of Approval Winner" by the National Parenting Center. It can filter harmful sites, block games, limit their screen timing, detect any suspicious picture or videos, etc. Also, you can track your kids driving time, exceed the speed limit, and much more.
 Download FamiSafe
7. Google And Apple GPS Tracker
Well, you all are familiar with this app. It is one of the best apps that reside on your phone. Google and Apple both have their own location-based assistance app. On google, there is Google Map that can help you navigate the required location. Whereas Apple's Find My iPhone is an app that helps you track your lost iPhone, iPad location.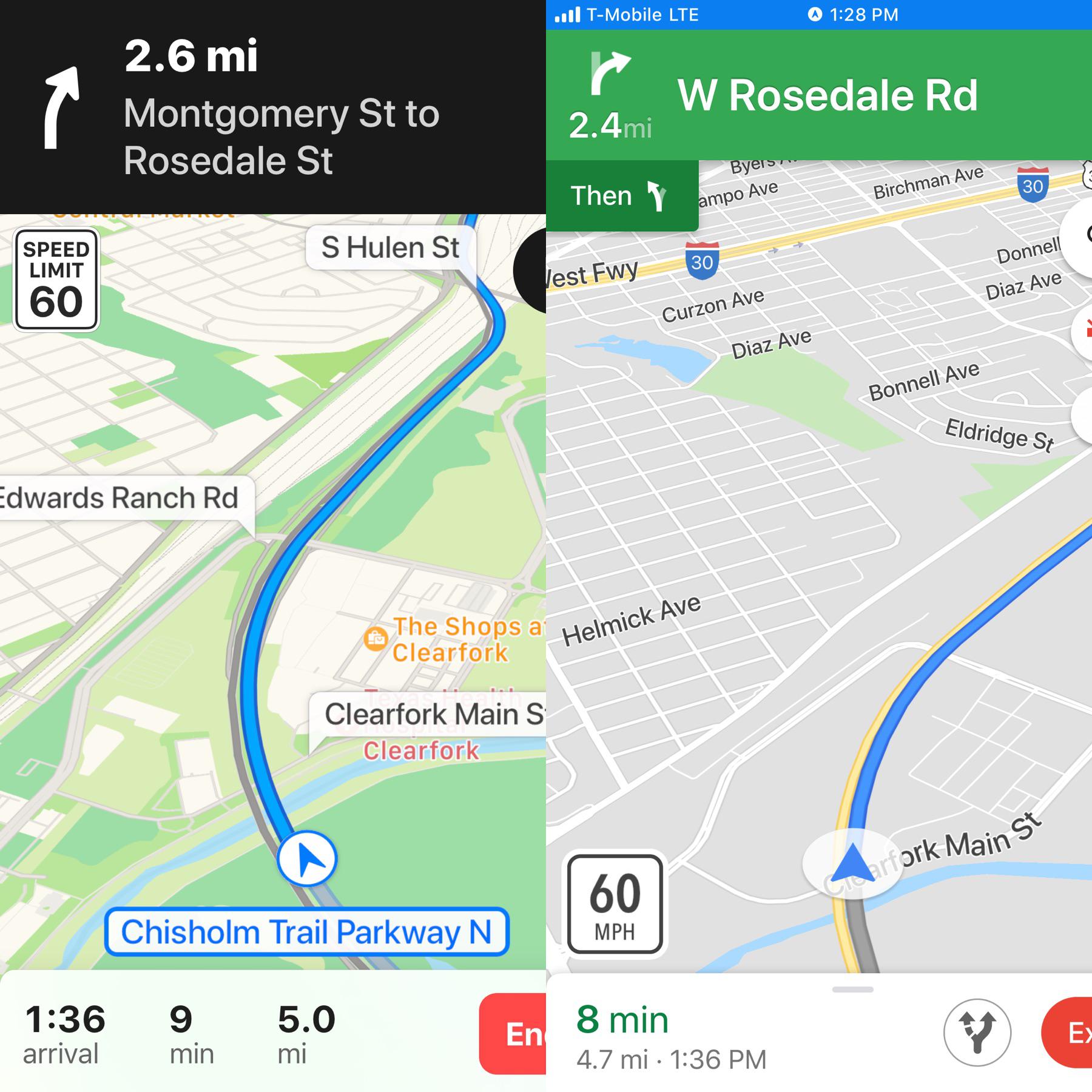 Unlike other apps, you may not be able to keep an eye on your loved ones. However, you could get their live location status on WhatApp for sure.
8. Auto Forward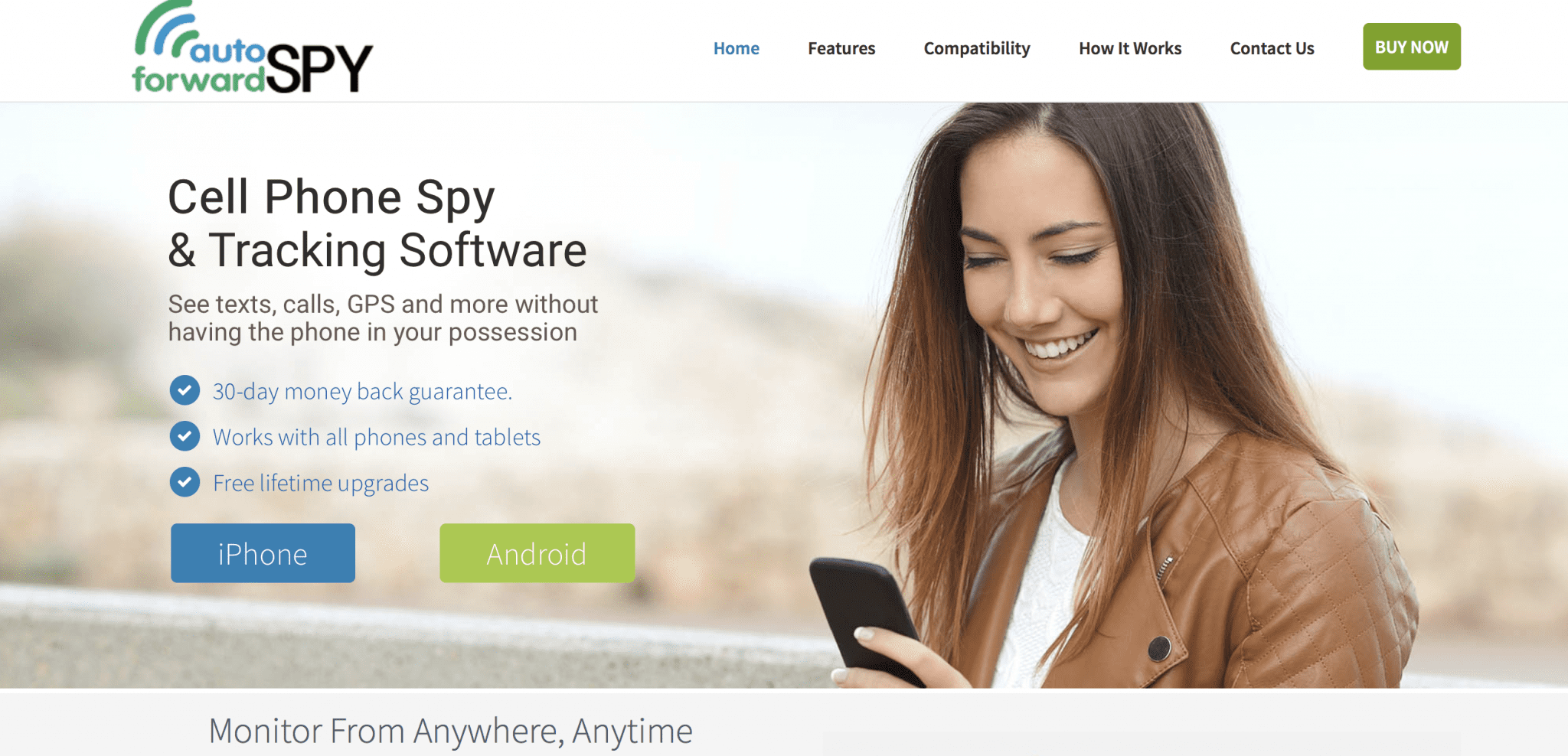 Similar to other apps, it is a mobile phone monitoring app that can help you monitor your kid's activity without letting them know. This app also works well in providing data at a certain time interval. You can lay your hands on their deleted browsing activity and also get all the detailed records of their call logs. This app can help you with everything you need. You can get the basic at $29.99 and the pro version at $69.99 at a one-time payment.
Download Auto Forward
9. Spyzie
Spyzie is also a phone tracker that comes with similar features to other apps. It is compatible with the Android 9 Pie and iOS 12. With tragic incidents increasing every year, cyber crimes are on the top lists. Hence, it is required to make safety your priority.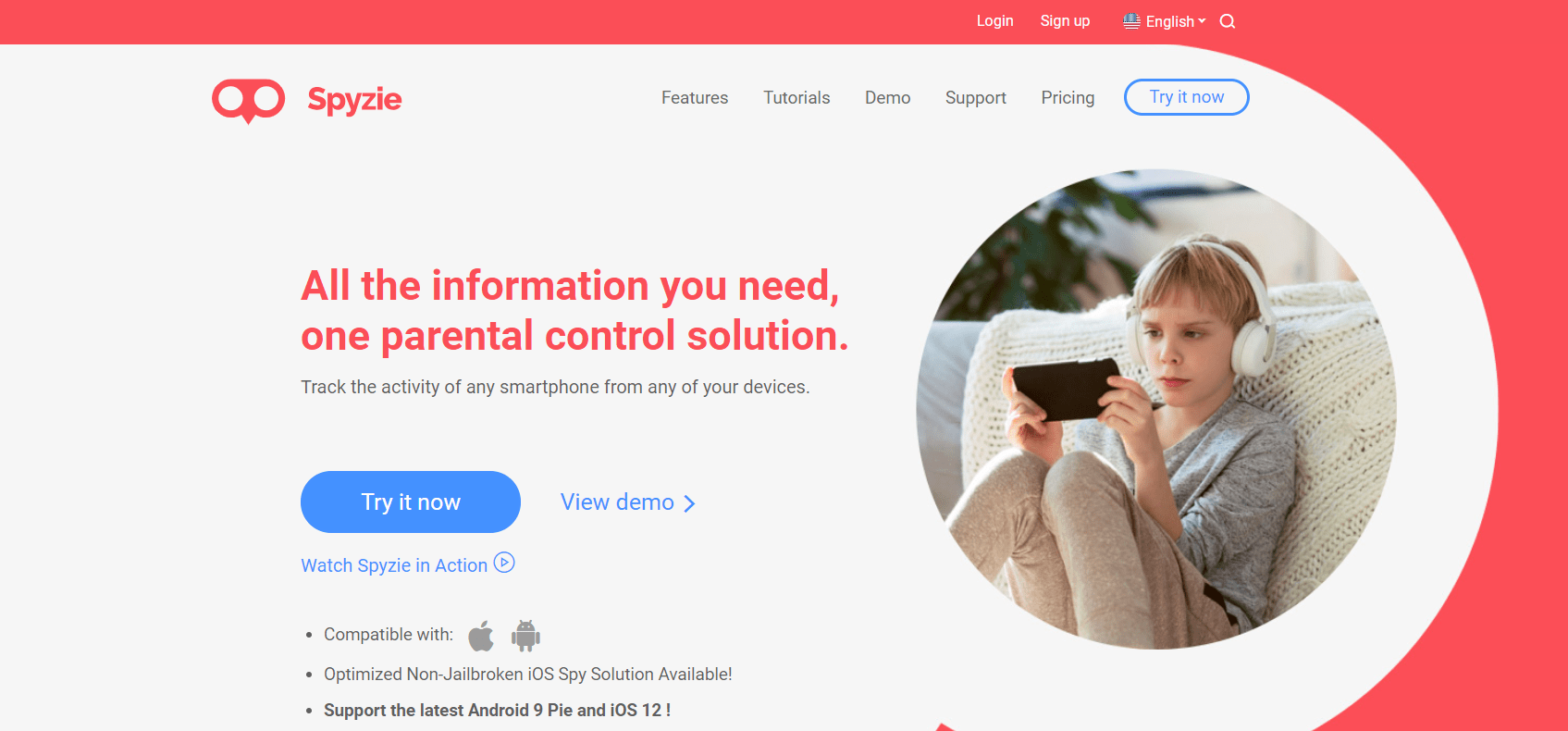 So, through this app, you get to access messages, key loggers, social media apps, chats, frequent contacts, screenshots, and much more. It comes with two subscription plans Ultimate at $89.99 and Premium at $99.99 per year.
Download Spyzie
10. Spyera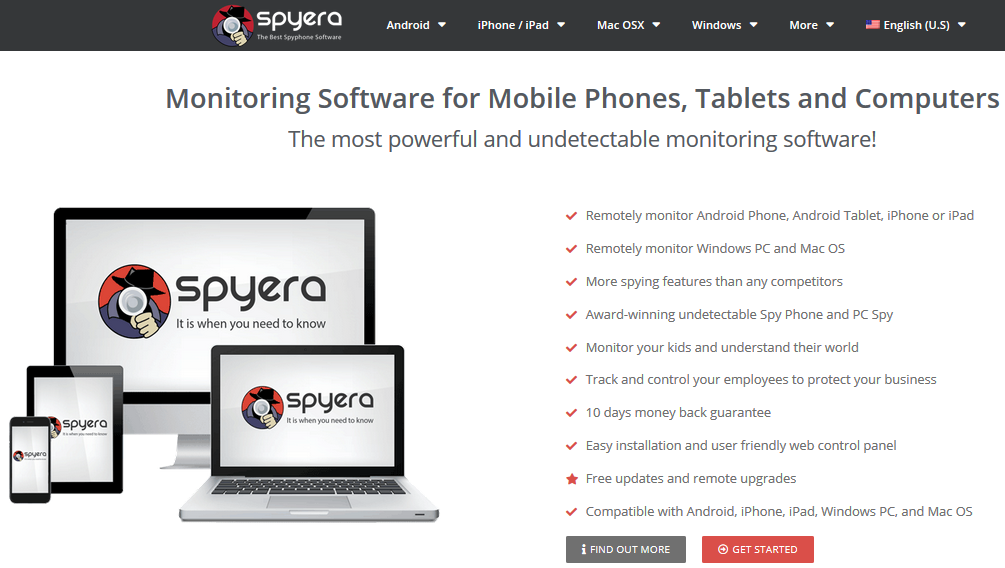 Spyera is also one of the best tracker apps for phones, tablets, and laptops. This can be used to monitor kids, employees and whosoever you want to. While you can monitor the keystrokes entered, you can also view the photos and videos, spy on IM apps, listen VoIP, etc. Also, it's undetectable that makes it more reliable to work on. The Spyera package for cell phone tracker cost around $39.99/month and $389/year.
Download Spyera
10 Free Phone Tracking Apps without Permission
And here we have mentioned the list of best phone tracker apps with their respective links. The links will direct you to their site, where you can go through the further installation process. So, go on and try these apps and choose the most reliable one from the list.
Final Words
The phone tracker has become an essential need for the present lifestyle. Because the risk of the outer world and especially the internet has increased over the years. And this list of best phone tracker app without permission will help you with it. Also, you can monitor the data on your PC or tablet from wherever you are at ease.