One of the most annoying errors that can be stated as Netflix's shortcoming is Error NW-2-5. Netflix has always been the priority of every online streaming user. No matter how many new OTT platforms had come up, they couldn't even come close to Netflix. Even I will choose Netflix any day over any other OTT platform. Weekends are always better with Netflix. And in this grave situation when the outside world is chained and locked, Netflix looks like our knight in shining armor. But the error NW-2–5 is the villain who refuses to set back.
Let's talk in detail about this villain error NW-2-5 which is hated by Netflix users so much. What is error code NW-2-5 and how to deal with it? Even I have faced this issue many times that now I have lost the count. In this article, I have tried to put forward how we can rectify and fix this error and continue with our streaming experience.
What is Error NW-2-5?
Error NW-2-5 indicates a network connectivity error that does not let your device connect with the Netflix servers. If you see this error on your streaming device, that means you're device is facing a certain problem because of which it is unable to connect with the Netflix servers.
You are most likely to face this issue on these devices: Smart TV, PlayStation 3/4, Xbox 360/One, Blu-Ray Player, Roku, Wii U, or Set-top Box or Streaming Media Player.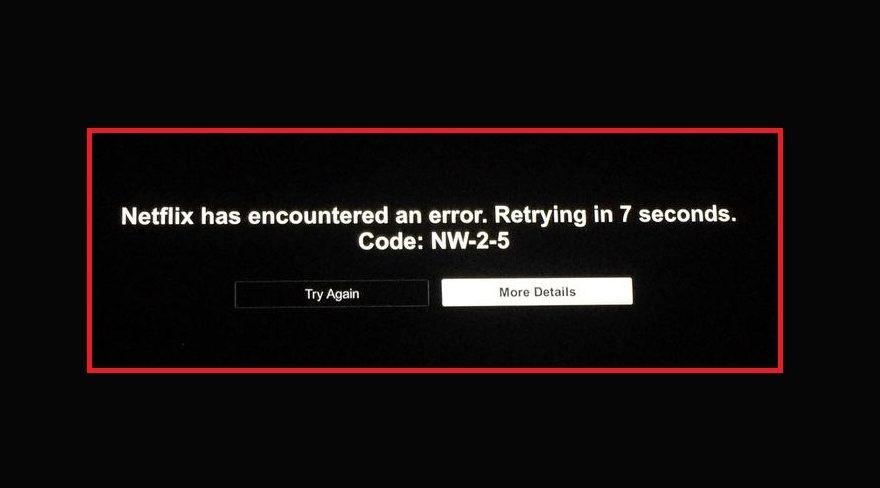 It may be pretty annoying that you are unable to stream Netflix while you can easily stream other platforms quite hassle-free. Thie error is typical of Netflix and doesn't actually mean that you have a network issue or a lower bandwidth internet connection.
How to Fix Netflix Error NW-2-5?
Almost everyone one of us tries to find solutions on the Internet as soon as we face them. Read till the end to know every possible solution to the problem.
1. Test your Internet Connection
You should definitely consider this as your first and foremost option when faced with such an issue. Try running a network connection test. You can simply google it as there are several apps available that can run a speed test for your device. You can also consider using the Fast speed test by Netflix, as this will quickly check your internet connection to its own servers. Make sure your device is connected to a stable Internet connection.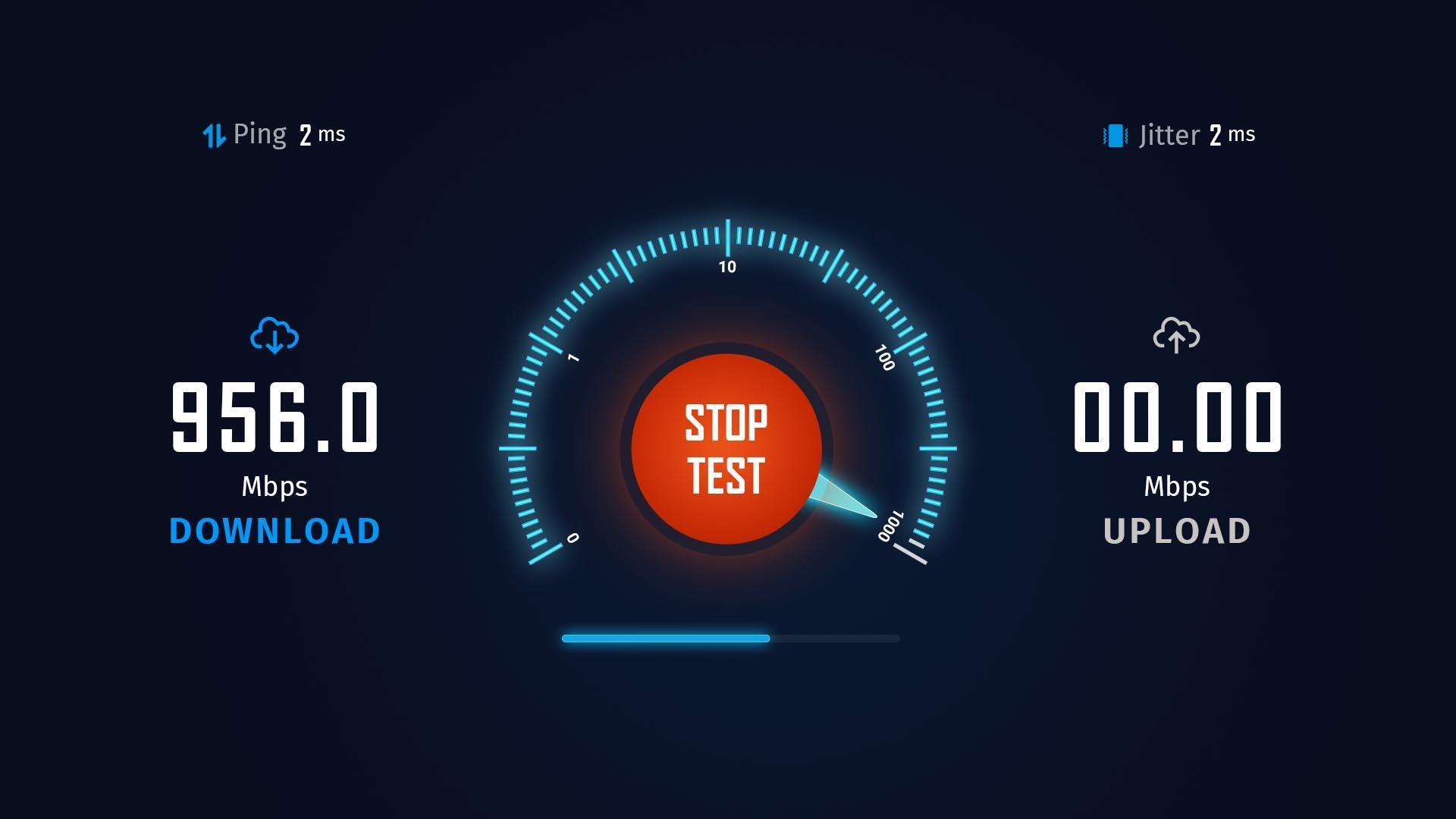 You should also check whether you are well connected with the router via your streaming device i.ie., your smart TV. Check your Wi-Fi or the Ethernet connection. If you fail in the test, that means your network connection is slow, but if your network is alright, you may be facing some other issues.
2. Check if your Network Allows the Streaming app
Sometimes the Wi-Fi network sets up a block on various apps and you should ensure that there is no such block on the streaming app by your Wi-Fi network. Make sure your Internet Connection supports the streaming feature.
3. Avoid Using Public Networks
Also if you are using a public Wi-Fi network, the connection may be slow as it uses a finite bandwidth. Avoid connecting your device with shared networks as it slows down the Internet connection. Netflix requires a certain speed so that your device can be connected to the servers. If the minimum speed is not met, you may repeatedly face this issue.
4. Restart your Device
Indians are almost obsessed with this technique, almost every problem can be solved using this single technique. Switch off the device and plug out the cables from your router if you are using the Ethernet connection and then connect it again after some time. Switch off your Smart Tv and then switch it ON again.
5. Bypass your Router
Try to bypass your router by using an ethernet connection instead of using the wireless network connection. This may also be the reason why you are getting the error NW-2-5. Connect your Smart TV directly with the modem by bypassing the router.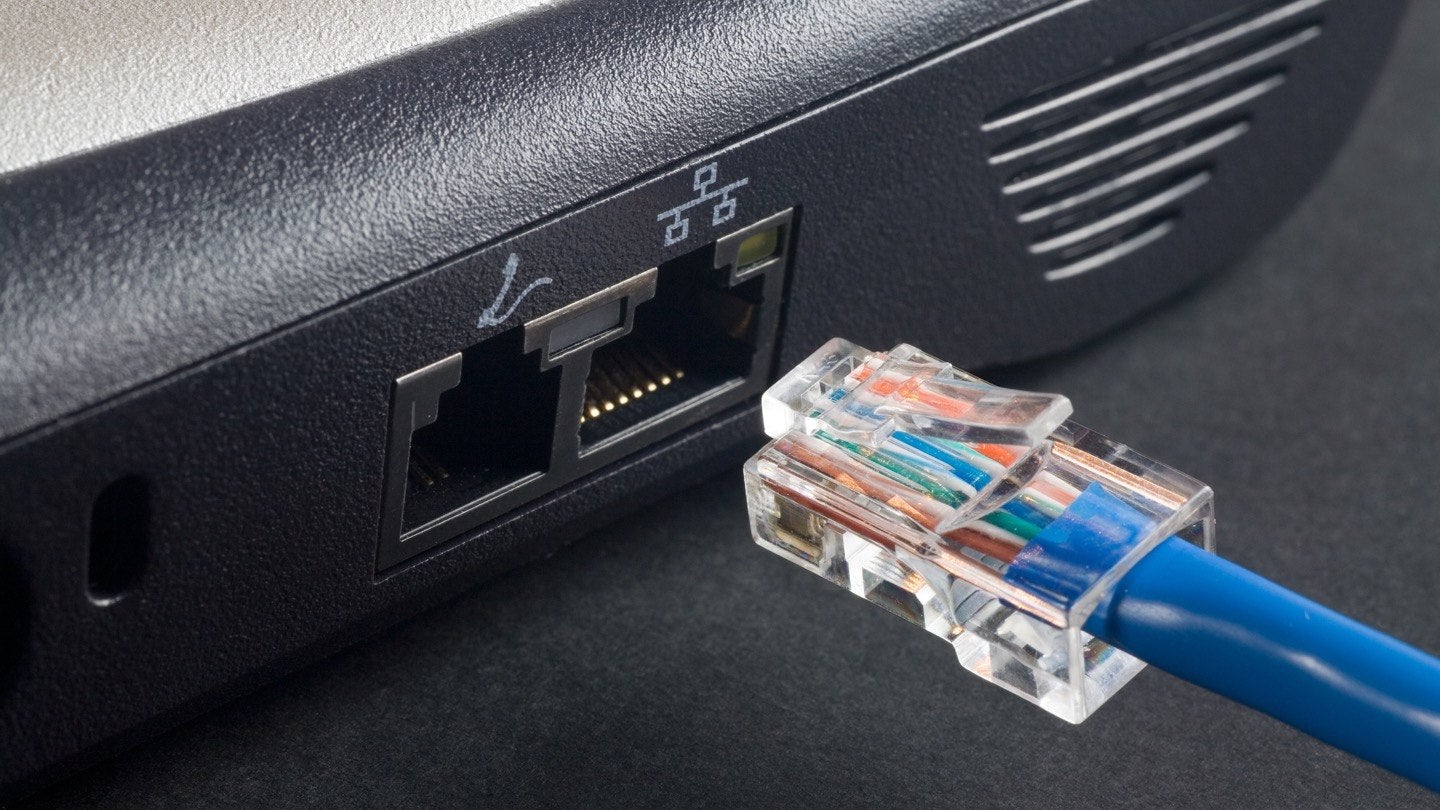 Before doing this unplug the modem and be patient, wait for all the lights to glow before proceeding. Once all the lights are up, turn ON your smart TV and open the Netflix app.
6. Verify your DNS setting
Not all devices allow you to check for the DNS settings, so if your device allows DNS settings, you may check it to know where the issue lies. Sometimes you have to manually enter all the details required in the servers. In the case of the manual option enter 8.8.4.4 as Primary DNS Server and 8.8.8.8 as the secondary DNS server.
7. Improve your Internet Connection
Improving your internet connection will make sure that your device has the strongest connection available. Try using wired connection because several hindrances may occur in the case of wireless connection because day to day objects such as mirror also blocks the signal. You can also try using your personal hotspot if your WiFi connection is slow.
Conclusion
While streaming on your Smart TV, make sure your device has a stable internet connection, and as far as possible use wired connections instead of wireless connections. The Wi-Fi network should not have blocked streaming apps in its settings, make sure there are no such peculiarities. After the error NW-2-5 is gone enjoy streaming your favorite content on Netflix.