Are you trying to jailbreak your iPhone 7? Well, we can help you out. There are several tools available that can help you jailbreak iPhone 7 latest iOS versions. Besides, the jailbreaking will break the restrictions and open you up to new apps and tweaks that are not allowed on the App Store.
Apple tends to keep its users safe from third-party apps due to its security concerns. However, there is a whole new world after you jailbreak your iPhone. So, let's take a look at what is jailbreak and how to do it. Moreover, we will also be discussing why one must avoid it and does it void the warranty or not.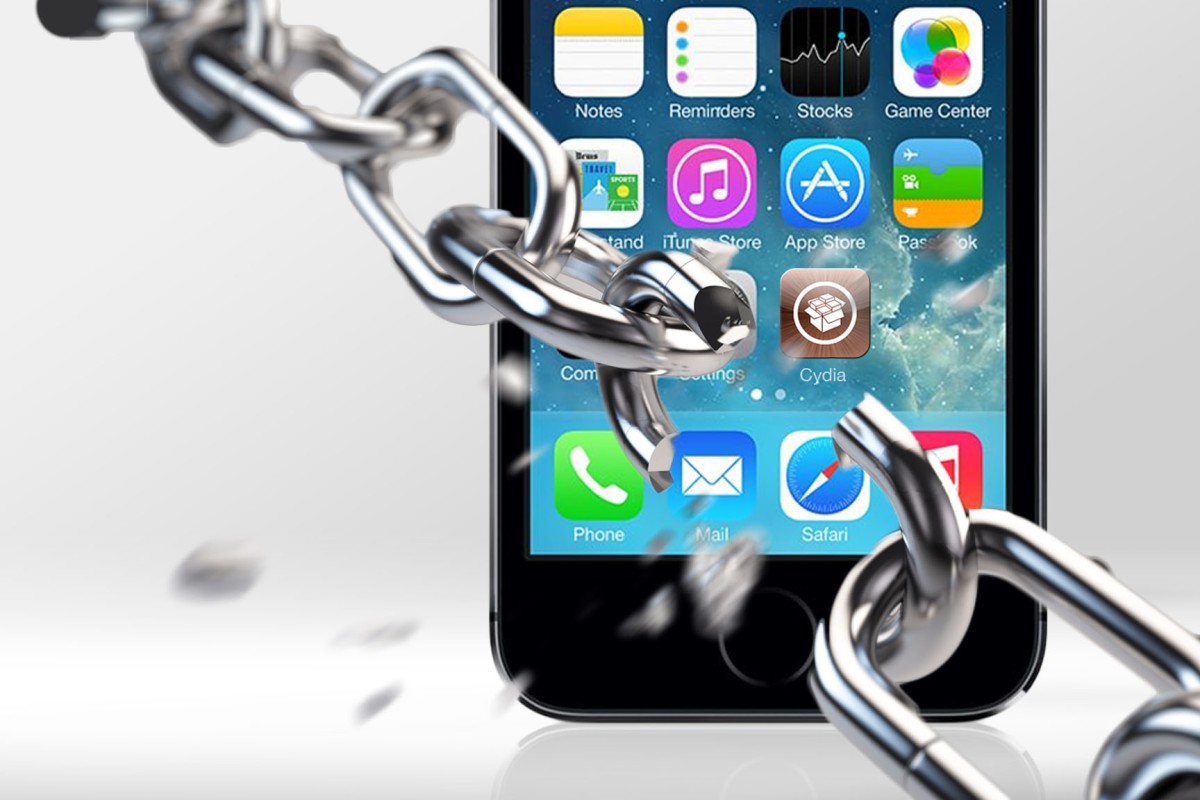 What Is Jailbreaking?
Jailbreaking is a process that extends the possibility of installing a different OS on your device or enabling your phone to third-party apps. With limitations given on iOS devices, it is the best way to enjoy third-party apps. It allows users to install tweaks, apps, and different themes that can customize the look of the iPhone 7.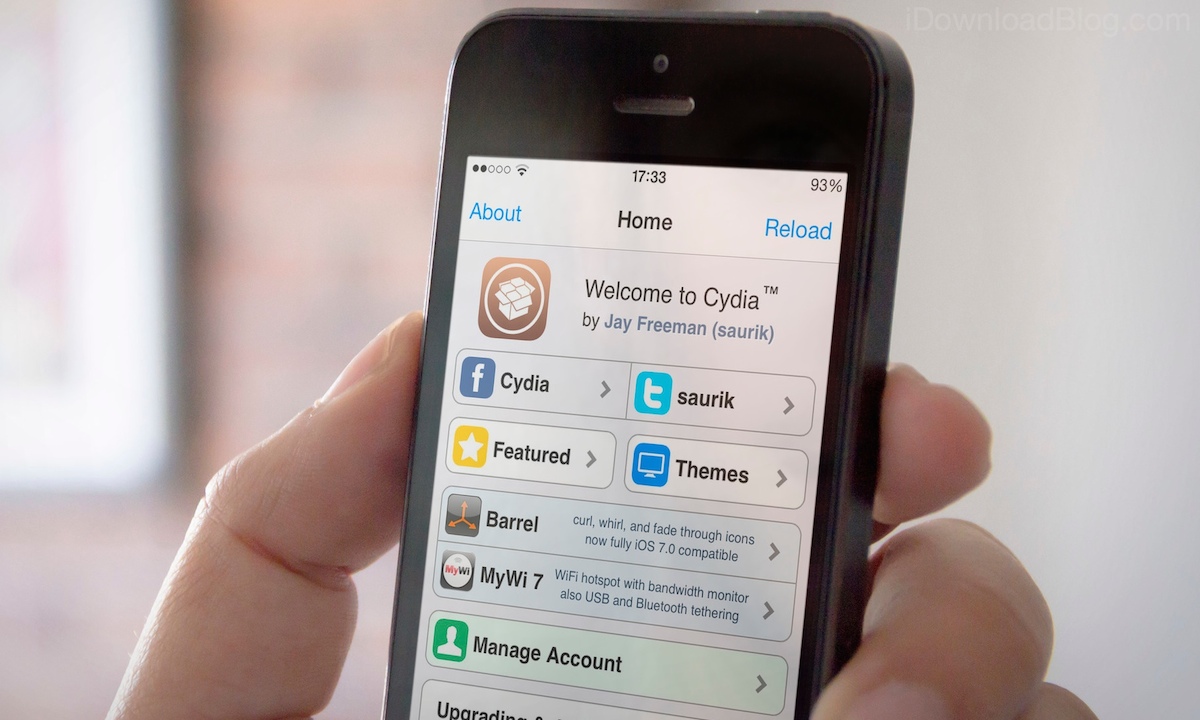 Mostly, an unofficial application is installed during the jailbreaking process. And this makes it easy to use different apps and tweaks on your iPhone. Moreover, Cydia is one such popular App Store that has all sorts of tweaks and extensions that are not available on Apple's App Store. However, it is risky to jailbreak your iPhone.
1. Types of Jailbreaking Processes
There are in total 4 types of jailbreak processes available for iPhones. The first one is Tethered which means it can jailbreak your device temporarily. Once you turn off and restart your phone, it will be returned to normal. Next, Semi-tethered in which you need to use jailbreak software first for tweaking or jailbreaking apps.
The third type of jailbreak is untethered which once used can work even after you restart your phone. And lastly, Semi-untethered jailbreak where you just require an app to jailbreak your phone.
How To Jailbreak iPhone 7?
Before jailbreaking your device make sure you backup your data. Although this process won't do any harm, if something goes wrong then maybe your device can get completely dead. Hence, keep your data safe and then follow all the procedures mentioned here.
Several tools help you to jailbreak iPhone. And one such tool is Unc0ver. However, before you begin just make sure that the iPhone versions are up-to-date or not. It is compatible with iPhone 7 and iPhone 7 Plus of iOS 11- iOS 13.5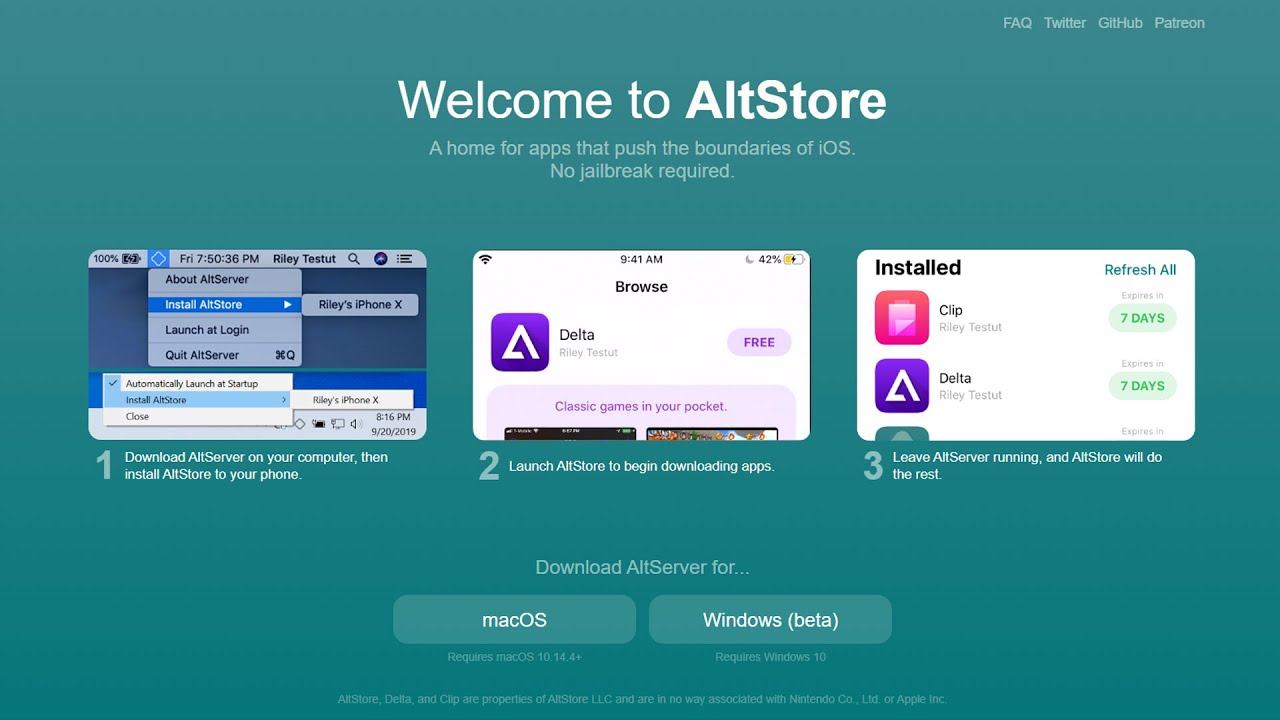 Now, double click on the Altstore app to open it. Here, select the AltServer icon and choose the Install Mail Plugin.

Next, connect the Mac PC to your iPhone with the help of a USB drive.
Choose your iPhone model on the AltStore. Now, the AltStore will be seen on the home screen of your iPhone.
Go to Settings> General> Device manager, here you need to click on your Apple ID.
Move to the browser and download Unc0ver and install it on the iPhone. You might need to add your Apple credentials to proceed further.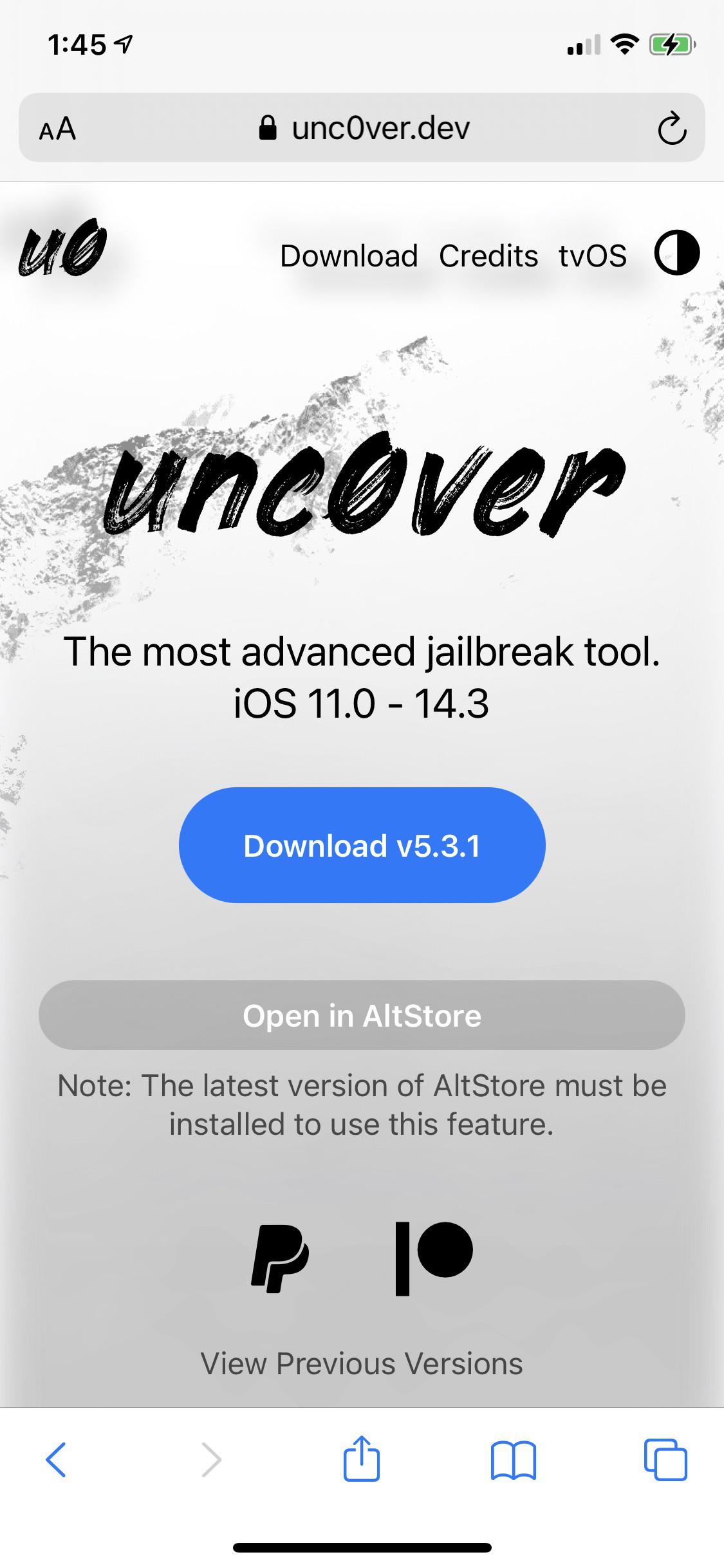 Once you open Unc0ver, you'll find a blue jailbreak icon. Click on it.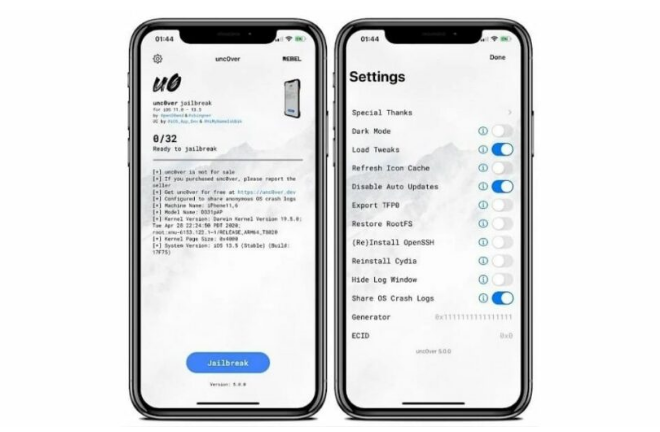 Now, confirm by tapping OK. It will automatically reboot your device. If it doesn't then you can complete the reboot process yourself.
Once you complete all the above-mentioned steps, the Cydia app will appear on the screen. There is a possibility that the jailbreak might fail to get installed. If that happens, then you should just restart your device and start the jailbreaking process again.
Besides, if the Unc0ver app itself starts crashing or gets stuck then close the app first. Now, clear the app cache, restart your iPhone and then try again. When you successfully jailbreak iPhone 7 find some best tweaks, jailbreak apps, and themes to change your phone background. You can visit Cydia to do so.
Why You Should Avoid Jailbreak?
Jailbreaking iPhone is not at all recommended by Apple. Some of the unofficial apps might seem tempting but can cause security issues on your device. There are chances that you might give away your personal details unknowingly. And, it can even lead hackers to access your device. However, you can use apps like Cydia to download your favorite tweaks.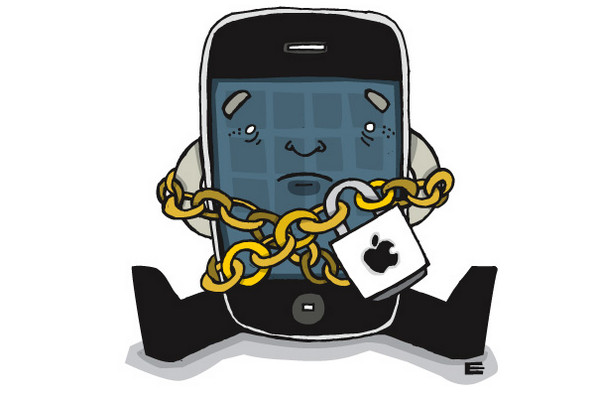 Anyway, Apple is said to be the most secure mobile OS that can protect all your personal information as well as the system itself. So, the moment you jailbreak your device, you simply invite the hackers, renders you from future software updates, attack your network, or even invite malware and spyware. However, users don't learn until they perform the jailbreak.
1. Does Jailbreaking Void The Warranty?
The answer to that is Yes. Jailbreaking iPhone is totally against Apple rules. And they have even stated that "Under the software license agreement- any unauthorized modification is a violation of iOS." And it simply means you cannot restore your phone by going through a factory restore.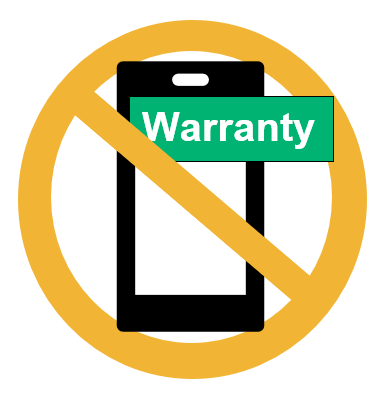 It is quite possible that you could break and damage your phone after jailbreaking. However, there are even chances to try restoring your phone once, if, by all means, you can successfully make the previous jailbreak undetectable to Apple. But you cannot rely on this method at all.
In short, it means that by jailbreaking your device, you are taking a huge risk of voiding the warranty for the rest of the iPhone's warranty period.
Final Words
So, this is how to jailbreak iPhone 7. There are several other tools as well that helps you jailbreak your device. Now that you know the jailbreaking process in detail. You are totally ready to access all the third-party apps and tweaks through Cydia App Store. Also, take note of downloading apps only from authorized resources. Although it is addictive, nevertheless, by jailbreaking your device you might totally lose the iPhone's warranty support. So, be safe!!