In this article we are going to discuss, Is Roblox safe for kids? With more than 120 million downloads, Roblox has managed to gain very good popularity all over the world. People of all age groups love to spend hours on this amazing platform. But most of the parents have the question of whether they should allow their children to play Roblox or not. And this question becomes one of the most important questions, as Roblox sometimes shows images that can affect the mind of a child.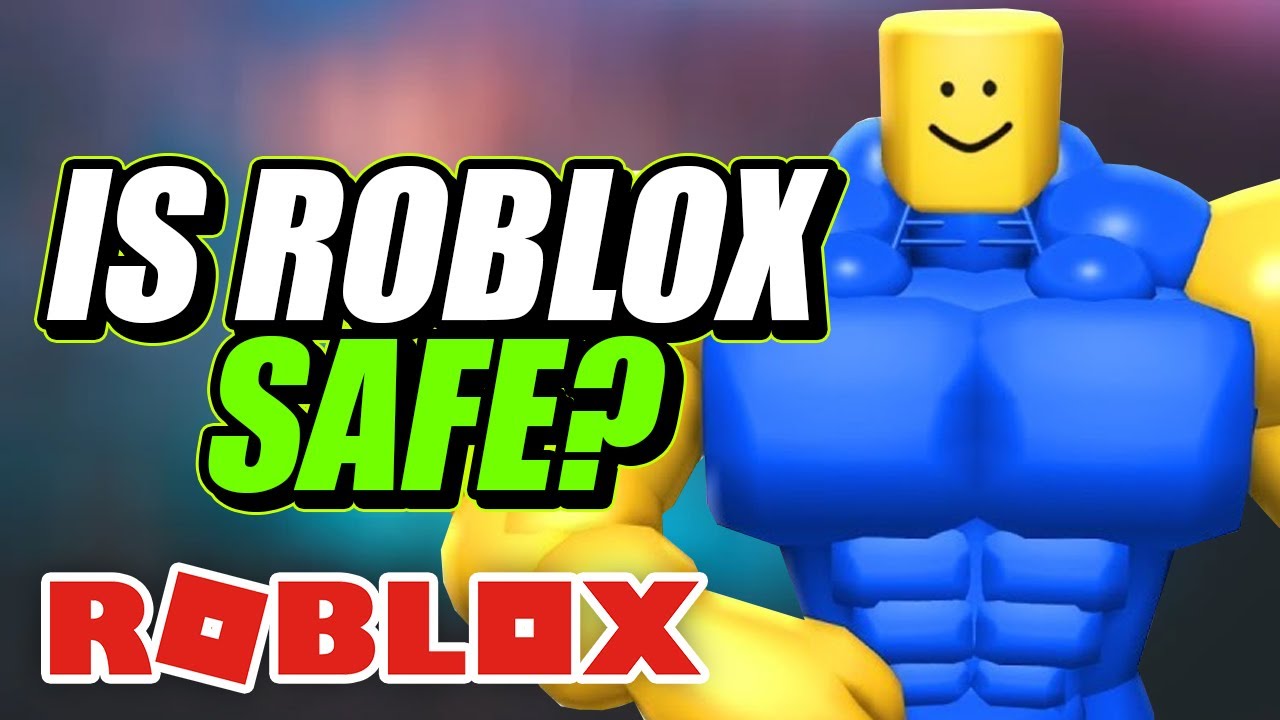 So in today's post, we will try to answer one of the hot topics nowadays, i.e, Is Roblox safe for kids and teens? Additionally, we will also discuss the basics of Roblox, and what are the different risks that revolve around it. 
What Is Roblox?
As mentioned in the introduction itself, Roblox is a very widely popular online gaming platform where you can create your own game and play with your friends. You might find the concept of Roblox very much similar to another popular game, Minecraft.
But the only thing that makes Roblox unique is the feature of creating your own game, and playing games made by other creators. The best thing is, you can also earn a good amount of money by creating your own game, character skins, and more.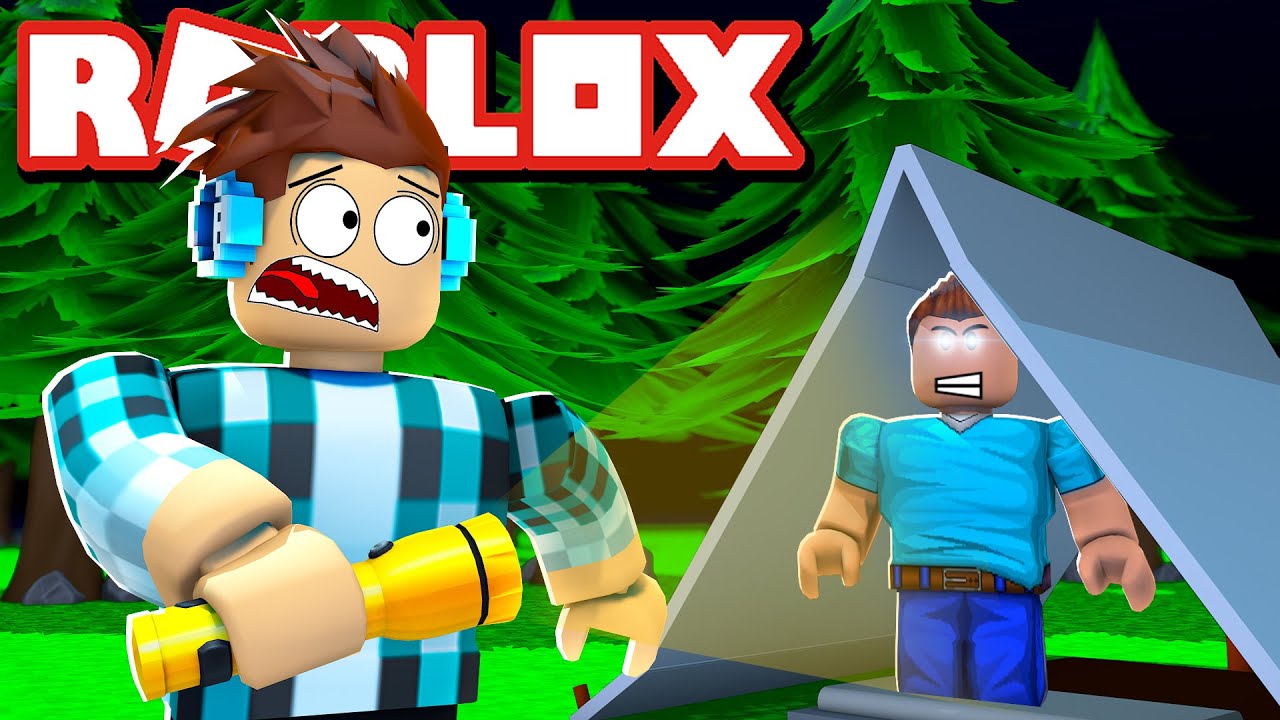 Another thing that plays a very vital role in the immense popularity of Roblox is its compatibility with almost all devices that include PC, mobile, laptops, Xboxes, Nintendo, and more. 
1. Basics Of Roblox
In order to play Roblox, you must be aware of some of its basics. Firstly, you need to create a Roblox account. The process of creating a new Roblox account is very simple. You just need to enter some basic details like Date of Birth username, password, and gender, and then click on Sign Up.
Once done with creating your account, you need to login through it. On the homepage of Roblox, you will see lakhs of games displayed in front of you along with their rathe tings and the number of users who have played that particular game. You can play any game you want, or search for the game that you are looking for by going to the search option.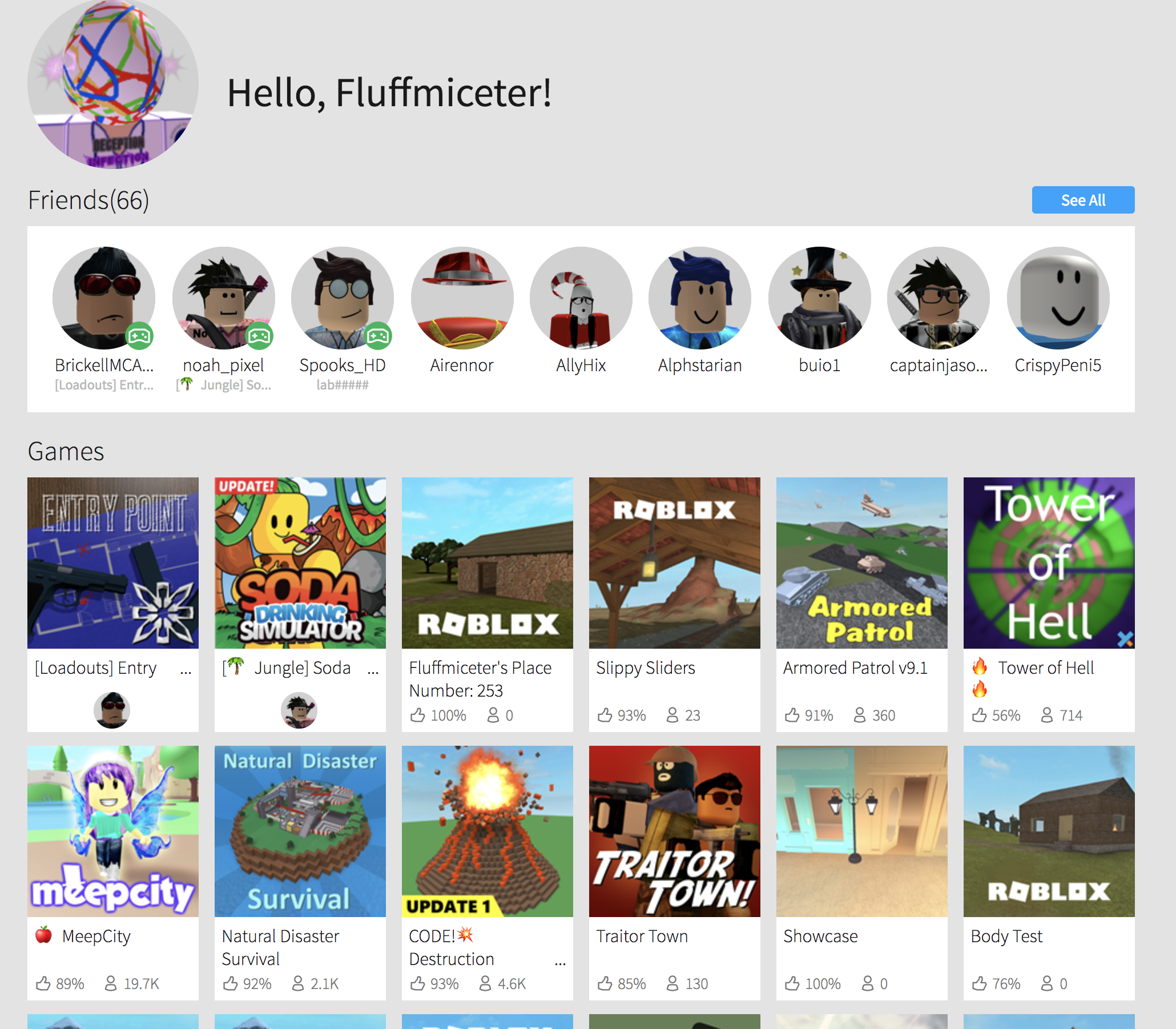 Most of the games that you will find on Roblox will follow the concept of working as a team, i.e, you will have to work with a person from your country or from another country to take the game forward.
If you want new skins, clothes, and other accessories then you will have to spend Robux. And for earning Robux you will have to spend your real money. 
Is Roblox Safe For Kids?
Now comes the most important part of this post, Is Roblox safe for kids or not? In order to answer this question, you must be aware of the different risks that are associated with Roblox. So before coming to any conclusion let's first look at all those risks. 
1. Free Robux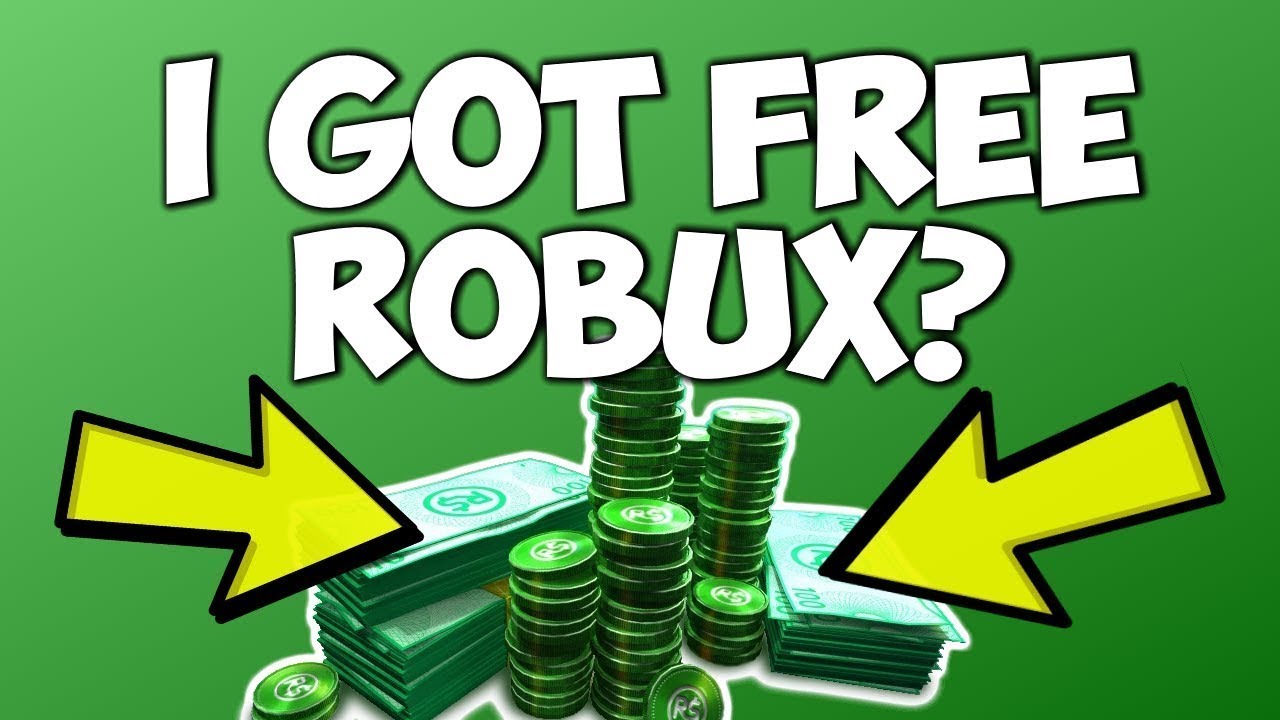 If you are aware of the game Roblox, then you also must have the knowledge that in order to buy different in-game stuff you need to spend Robux. And for gaining Robux you need to spend your real money. You will have to enter your credit card, debit card, or any other payment method details in order to earn Robux.
It's completely ok and trustable to buy Robux from Roblox's official website. But there are also many fake websites that claim that you can earn free Robux just by following a few steps, i.e, entering your personal details.
So it is recommended to you as a parent, that you should never tell your child your credit card or debit card details. And if he or she is aware of it then you should always keep a look where they are entering all those details.
2. Talks With New People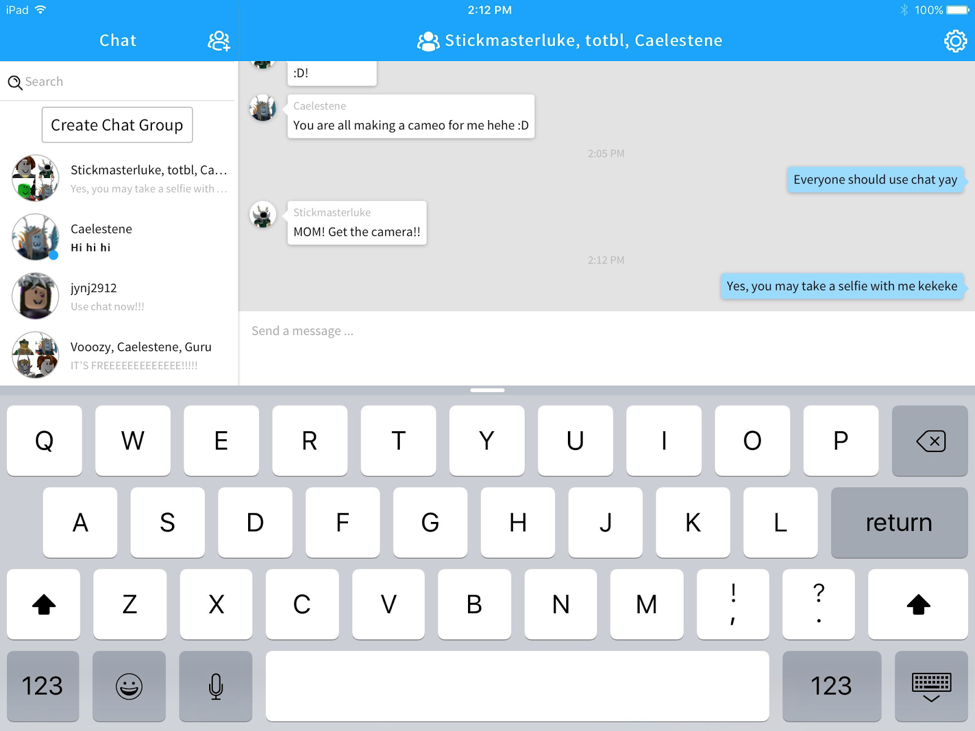 Roblox gives you the feature of playing with unknown people and chatting with them. But you never know what are the real intentions of that unknown person to whom your child is talking to.
So to tackle this problem, you can always keep looking at your children whenever they are playing Roblox. Moreover, you can also disable the chat system itself.
3. Adult Contents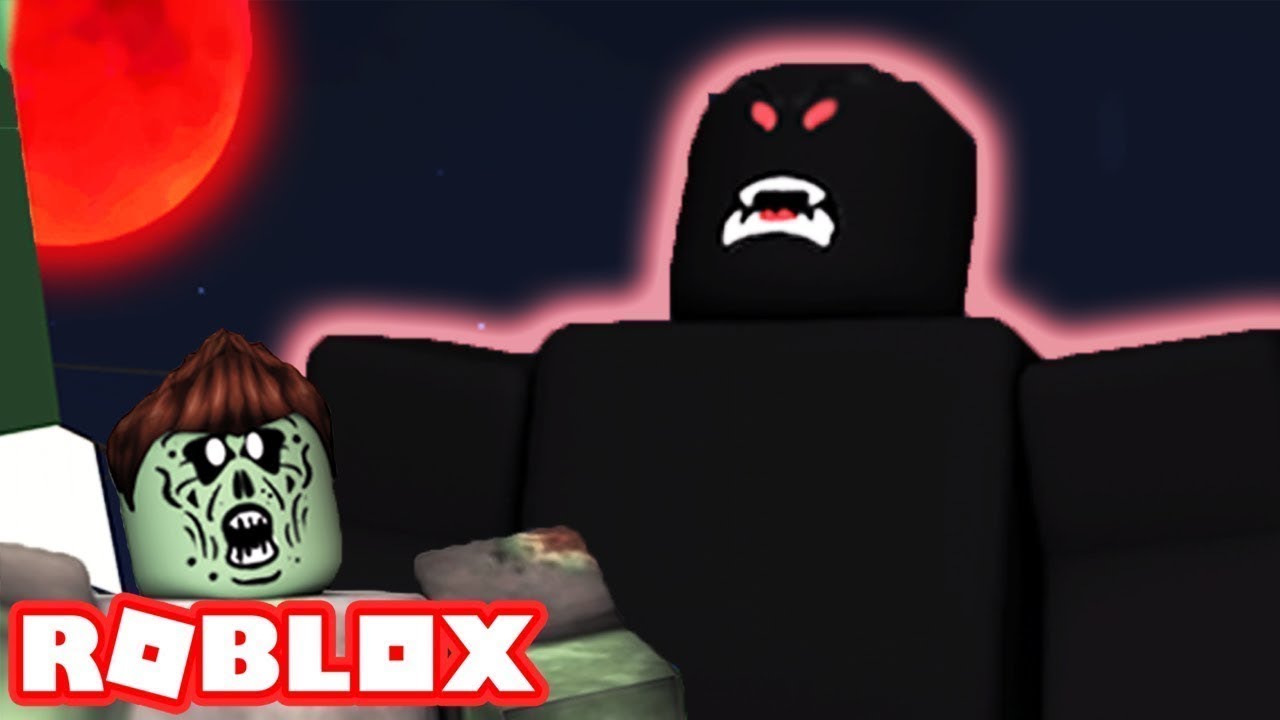 The content displayed on Roblox games can have two different impacts on your children's mind, i.e, help to increase the creative power of their mind, or divert it to harmful things. 
As you must be aware, anyone can submit their own game on Roblox. And you never know what kind of game a person has submitted and what are the different scenes that we will encounter while playing that game. There can be a lot of blood and other adult content present on a Roblox game, and all these are definitely not recommended for children to see. So to tackle this problem, you can always keep looking at what kind of game your child is playing on Roblox. 
A very straight and simple answer to the question, Is Roblox safe for kids or not, is yes, it's safe. But the only thing that you should make sure of is what type of game your child is playing on Roblox.
Different Guidelines To Follow To Protect Your Children
There are some important steps you need to take to protect your child from falling into the trap. Some basic steps that you must take include, creating your child's Roblox account with an age below 7+, always take a look at what kind of game your child is playing on Roblox, and you should teach them what kind of content is suitable for them.
Other than this, you can also follow some of the below-mentioned methods to become 100% sure about your child's protection. 
1. Enter A Strong Pin
Roblox gives you an option of entering a pin password that you will only know. This password will ensure that your child doesn't make any changes to the important settings of their Roblox account.
2. Age Restriction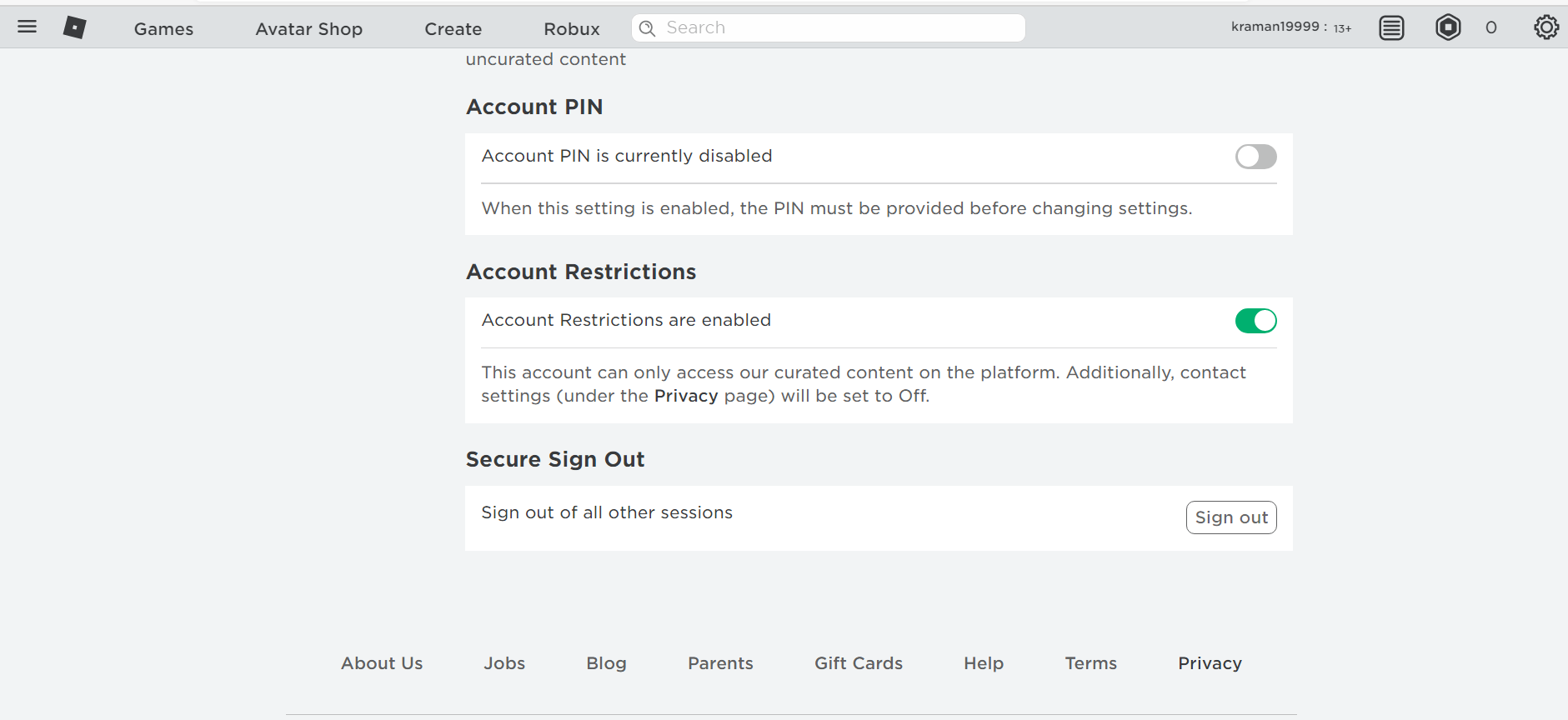 On Roblox, you always have the option of choosing the content that you want to see. You can enable the age restriction option so that your child doesn't see any content that a child of his age should not see. The age restriction option is present inside the Security option.
Final Words
By looking at the huge popularity of Roblox, it's no surprise for parents to have questions in their mind like, Is Roblox safe for Kids or not. But let us assure you, Roblox is a trustable platform and as a parent, you can completely rely on it. 
So, that's all for this post. If you have any doubts or suggestions regarding this post, then you can let us know in the comments section.