Discord is a very user-friendly platform to communicate over voice, video, or text.  Discord is very popular among gamers for streaming gameplay and communicating with their gamer's community over text or voice. You can also consider this application as an alternative to skype. This brilliant application has a huge user base of 250 million and most of its users are of the gaming community. If you are new to Discord and don't know how to use discord on Xbox then this post is really for you. We have come up with a step by step guide to "How to use discord on Xbox"?
Let's begin.
How To Use Discord On Xbox?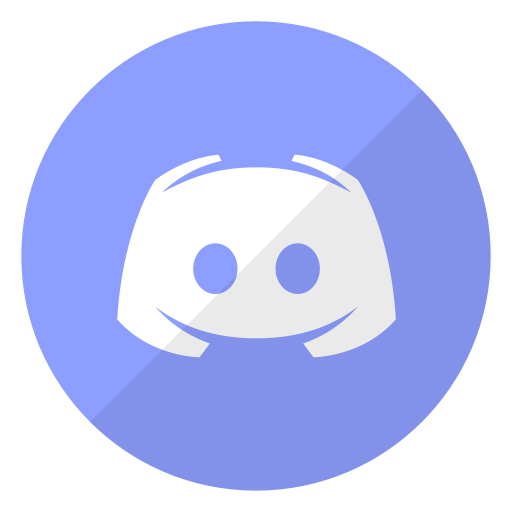 Here are the steps that you need to follow in order to download discord for your Xbox one.
1. Registration
Firstly download the Discord application on the device and open the software. There will be a pop-up window as "Welcome to Discord" in which there will be two options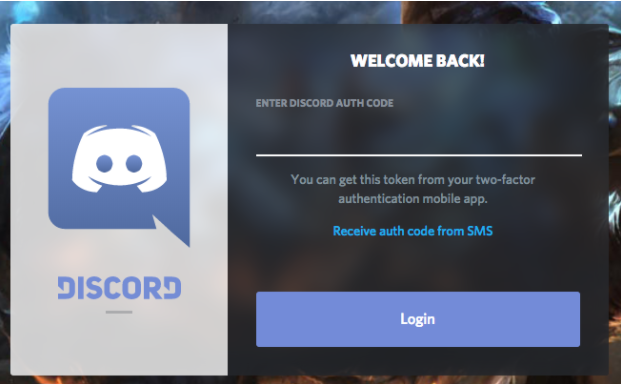 Login
Register
If you have registered then simply click on Login and put your credentials over there and you can access Discord. But in case you haven't registered then click on "Register" and create an account over there it will ask you about your username, Email, and Password. And after this, an email will be sent to your Gmail for verification and do verify your account.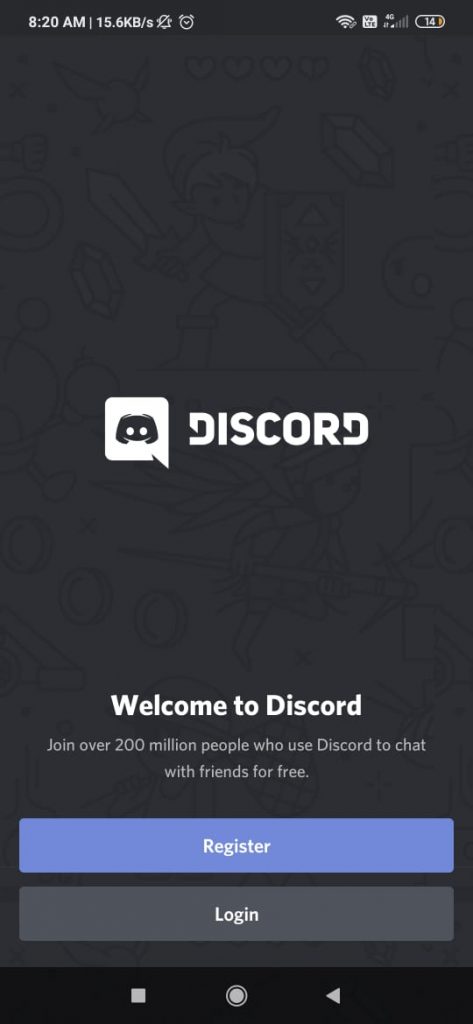 You can put username as your choices like Thor, Anonymous, or your super favorite star or anything else that you like. And you have to give your correct email address because it will verify your email and after a verification process, you will get access to discord features. The password should be strong and you have to remember the password for next time login otherwise you will not access the discord features.
2. Join Servers
There will be a lot of servers on Discord, choose your servers as you like(e.g join PUBG server, FREE FIRE server, or Clash of clans server). Servers provide the community of your type such as if you join any PUBG related servers then there will be a lot of members connected with that specific server who love PUBG games.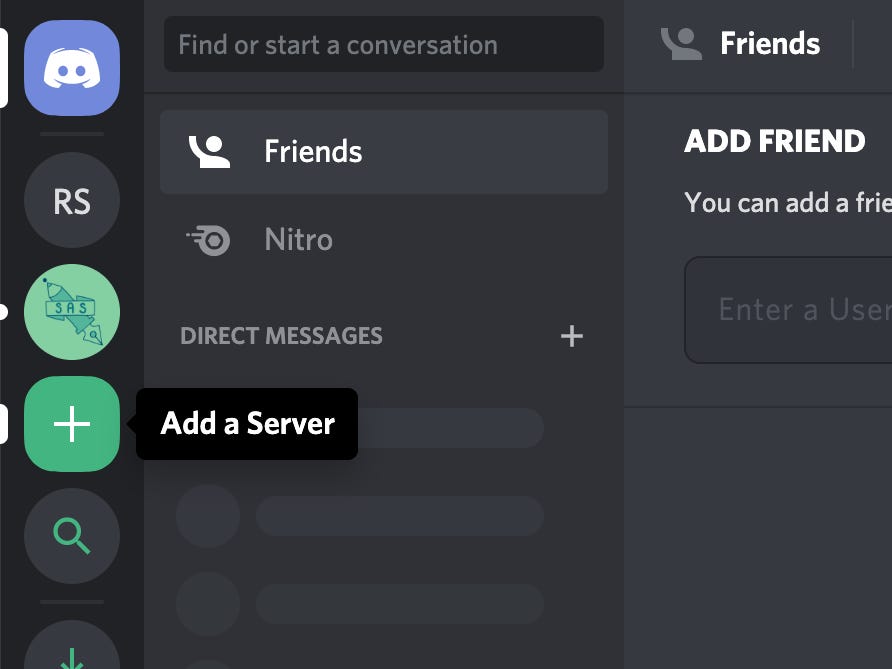 And with the help of servers, you can have chat, voice calls, video calls, and many other features to enjoy with them. Servers give the opportunity to explore your gaming skill in front of other gamers related to a particular server. It provides opportunities to make friends.
3. Connect Xbox To Discord
In Xbox open your system Settings. And there will be an option of "Account" click on that and then go to "Linked social account" and there will be three options
Facebook
Link Twitter
Link Discord
Click on the Discord Link and it will bring you a new page that will ask you to "Link Account".  Then click on the "Link Account"  and it will bring you a new page and that page will provide you some sort of steps to follow i.e
Open the Discord app on your mobile(Android or iPhone)
Click on the top left corner and then go to your settings on the bottom right
Then click on connections and go ahead and add Xbox Live (Xbox icon will be there click on that)
There will be Xbox Account Authorization.
After authorization, you will have two options
Display on profile OR Display Xbox Live as your status.
The above steps mentioned on the page will end up linking your Discord with Xbox.
4. QUARREL
This is the simplest way to use Discord features on your Xbox. This is the Discord client for the Universal Windows Platform. In your system go the store tab and then Apps and there will be an option for searching. Search for Quarrel and download the software from the Microsoft store and register over there and if registered already then simply put your credential to login and access those features of Discord.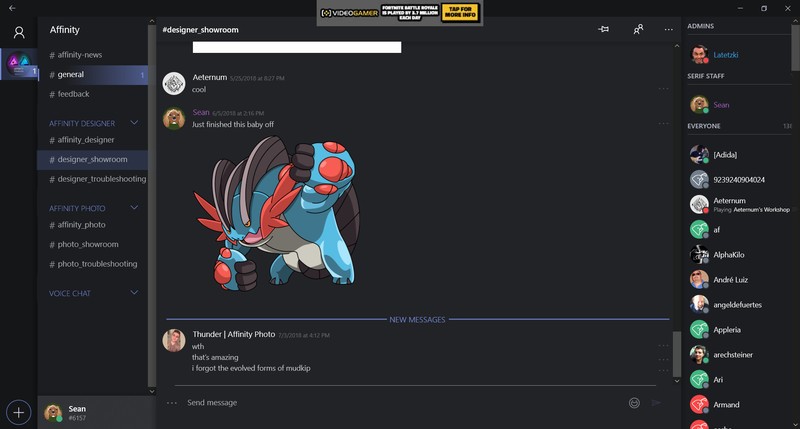 And after installing the Quarrel you will get the features of Group chats, Messages, community and you can join a lot of communities over there.
There will be a lot of servers present for different games and you can join any of them simply.
5. Unlink Discord
If one feels bored or more complex by using discord then he/she can simply unlink the discord from Xbox.
There are two ways to Unlink the Discord:
i) Xbox: Within the Xbox, users can remove the link between Discord and Xbox.
Go to Settings–>Account and go to the Linked Social Accounts tab.
Remove or alternate the changes so that the discord can be removed properly.
ii)Discord app: We can also remove the accounts using Discord app in mobile(Android or iPhone) Firstly login to the app by giving the important credentials to access the account of discord. Then select the Account and then Connections and there will an icon of Xbox Live Connection and remove that icon from there. It will remove the link between Xbox and Discord.
The above are the two methods that will surely remove the link between Discord and Xbox.
Conclusion
If you have gone through this article then you surely would have got how to use discord on Xbox. We have described it in very simple methods with screenshots for your convenience. Still, if you are facing any issues still regarding this application then you can surely contact us in the comments section. We will surely help you there.