Have you tried to uninstall Adobe Creative Cloud in the same method as any other application? Has it caused you pain to do so? The process of removing Creative Cloud is quite different from others. So what's different? And how to uninstall Adobe Creative Cloud? We are going to answer every query here. So fasten your seat belts and let's get started to know more…
What Is Adobe Creative Cloud?
Adobe creative cloud is a collection of 20+ applications and services from Adobe Inc. It gives access to various collections of graphic designs software, web development, photoshop, video editing, fonts collections, cloud services, and some mobile applications. Some of its services offered are Adobe Photoshop Lightroom, Adobe Premiere Pro, Adobe Indesign, Illustrator, and many more. Also, Creative Cloud comes with Adobe Portfolio that helps in creating your portfolio website. This service comes with a monthly or annual subscription. Once opted for the subscription, it is ready to use.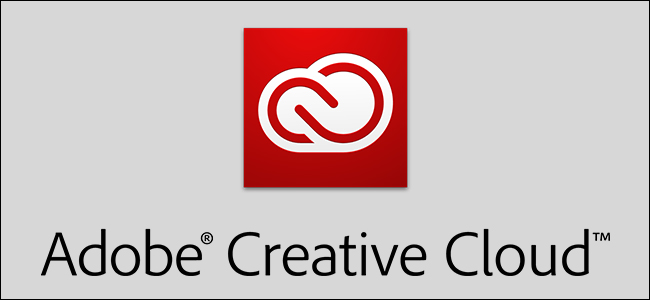 Recently Adobe Inc. Launched its latest version of Adobe Creative Cloud 2020 with a better version of Photoshop and Illustrator and many more updates.
Even though Adobe made Creative Cloud the Central path for all its applications. There comes an unsolved issue of uninstalling the Adobe Creative Cloud app faced by the users. The process of uninstalling the application cannot be done directly through the control panel like any other software. Shocked ain't you…
Don't worry we have sorted out the steps for you.
How To Uninstall Adobe Creative Cloud Manually?
Since Creative Cloud doesn't follow up the traditional method to uninstall the software through the control panel. You need to come up with some different steps to chuck out this Application from your PC.
Sign In To CC Desktop App
Sign in to Adobe Creative Cloud Desktop app. Well, I agree, signing in to the desktop app just to remove the Adobe application is quite annoying. Since this is not a regular practice to uninstall a Software.
If you do try with the regular steps i.e.,
Goto startup→ Settings→ Apps and Features and uninstall the software. You will end up with a pop-up message.

So, to uninstall the Adobe Creative Cloud, you need to sign in to the CC desktop app. And follow the further steps given below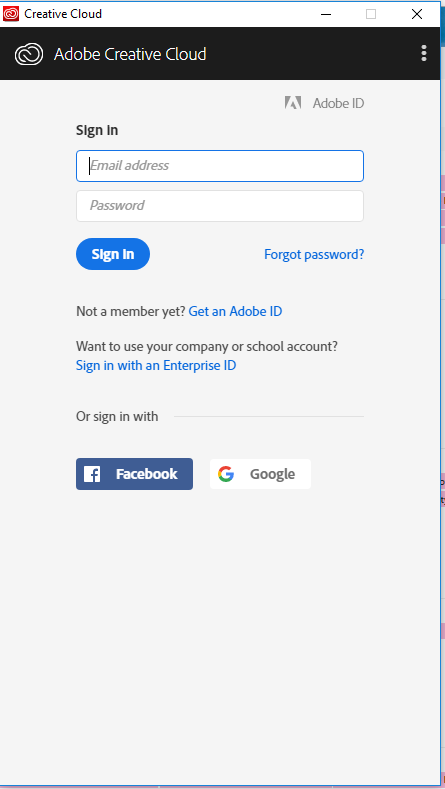 Remove All Adobe Applications
Once you have successfully logged in to the Desktop app, now click on All apps tab on the left side panel. After which a screen will appear with a list of the installed apps. To uninstall the CC app, it is necessary to uninstall all the individual Adobe apps like Photoshop, Premiere Rush, etc.
To uninstall these applications, tap on the three dots icon and click Uninstall. With this process uninstall all the Adobe applications from your PC.

Remove Adobe Creative Cloud Desktop Application
After completing the above process, now remove the Creative Cloud application from PC. The following are the steps to do so
Goto→ Startup Menu.
Search Settings→ Apps.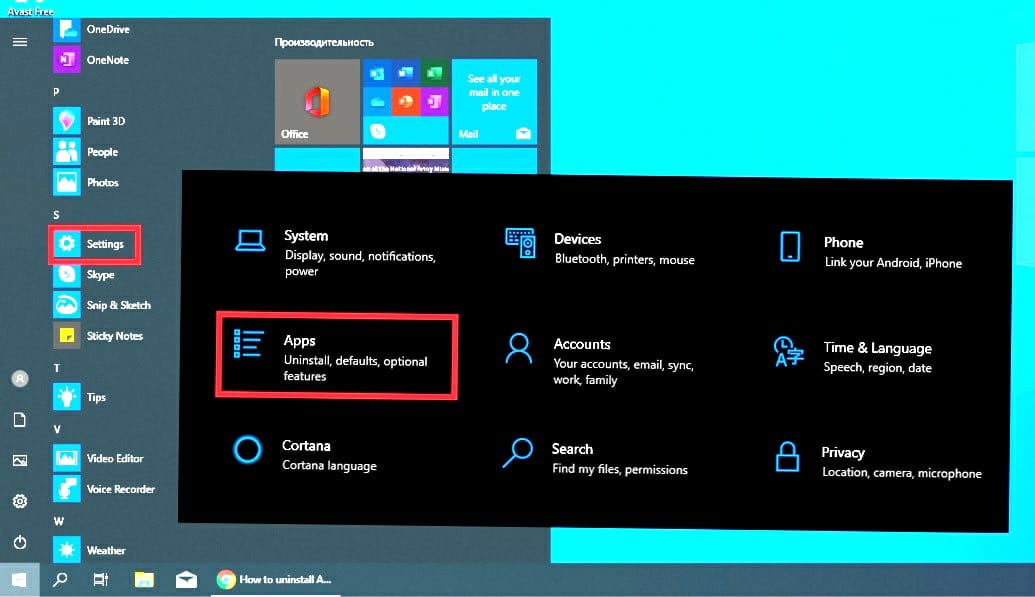 Browse Adobe Creative Cloud application.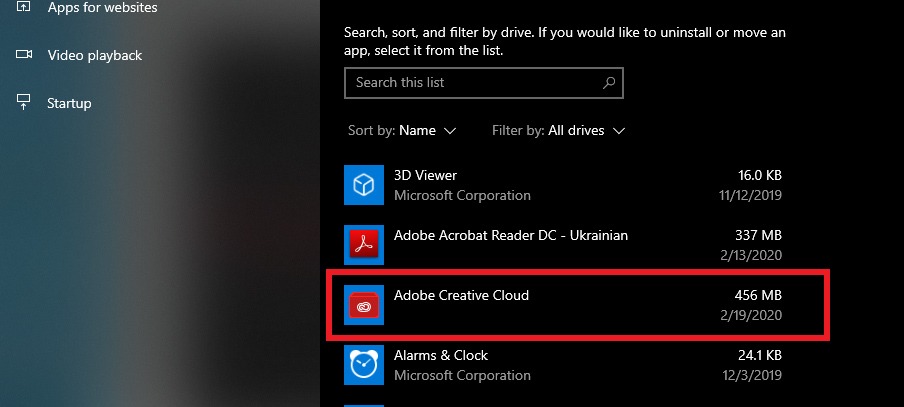 Double-click to proceed with the uninstall process. A Dialogue box will appear to confirm the process.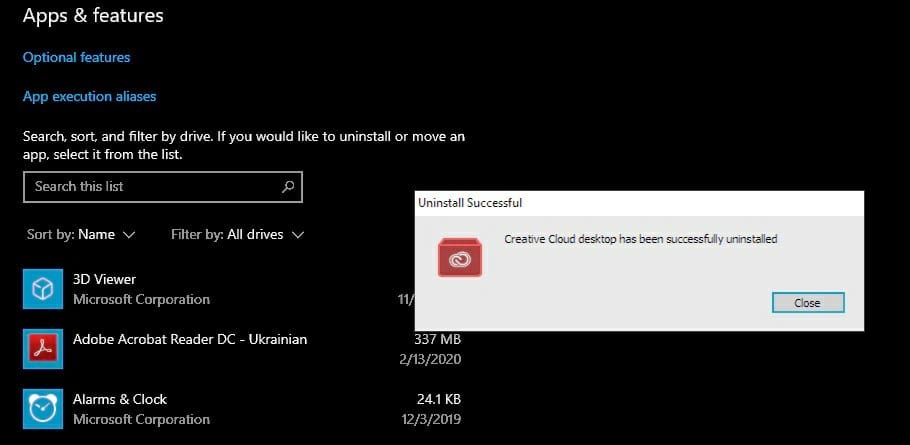 After going through the process mentioned above. Finally, you have successfully uninstalled Adobe Creative Cloud application from the PC. Though sometimes even after performing all the above-mentioned steps, you won't be able to get rid of Adobe Creative Cloud. This happens due to some bloatware residing in your PC that you are not aware of.
Well, that can be taken care of by the Adobe Creative Cloud Cleaner Tool. This tool is available online for free. There are various Third-party tools to uninstall Adobe CC but go for an authentic one, provided by Adobe itself.
Uninstall Adobe Creative Cloud Using The Uninstaller
Adobe Inc. has provided with an Adobe Creative Cleaner Tool that helps to uninstall adobe creative cloud. While Adobe recommends it to use only when there is a corrupt CC desktop app or you have a problem installing the software. But this Tool can be useful to uninstall Creative Cloud from your PC as well.
So, how to uninstall Adobe Creative Cloud through the uninstaller? To know the answer follow the steps given below.
1. Download Adobe Creative Cloud Cleaner
Download Adobe Creative Cloud Cleaner tool .zip file from Adobe official site. Extract the .zip file on your PC. And extract the file to a familiar place where you can find it easily.
2. Run The Program
Right-click the extracted file and click on Run as Administrator. It is recommended to run the program as Administrator because you need to gain full access to the uninstaller.

3. Follow The On-Screen Instruction
Once done with the above-mentioned steps, follow the instructions given on the screen.
The screen will show the options to select the language with e: English and j: Japanese. Select the language by typing 'e' on the screen and press enter. This will let you to the next screen instruction.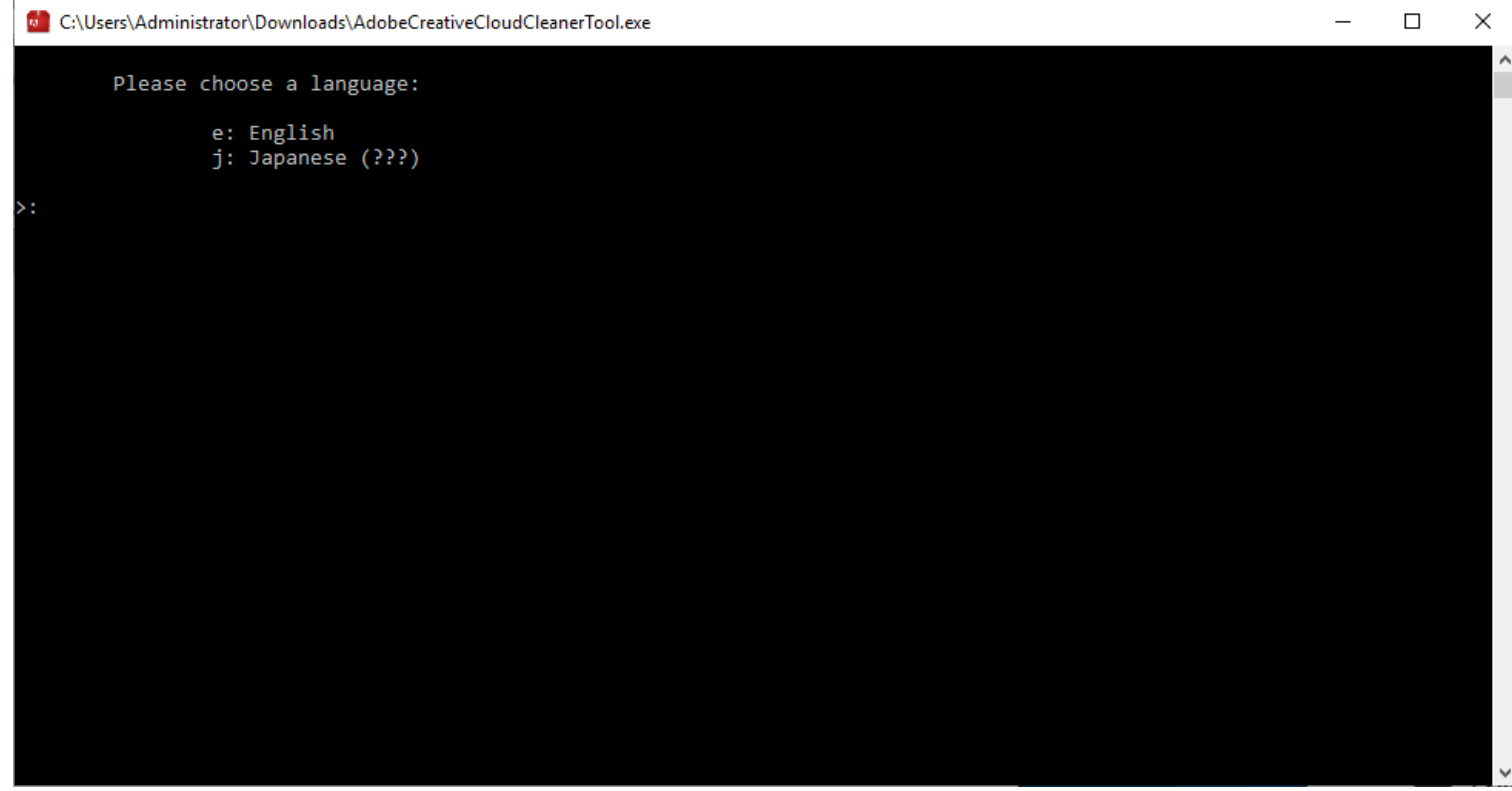 Now, the screen will present with Adobe Terms and Conditions to which you have to agree by typing 'y' for Yes and press Enter. This step will enable you to the next screen showing the Adobe Applications you need to get rid of.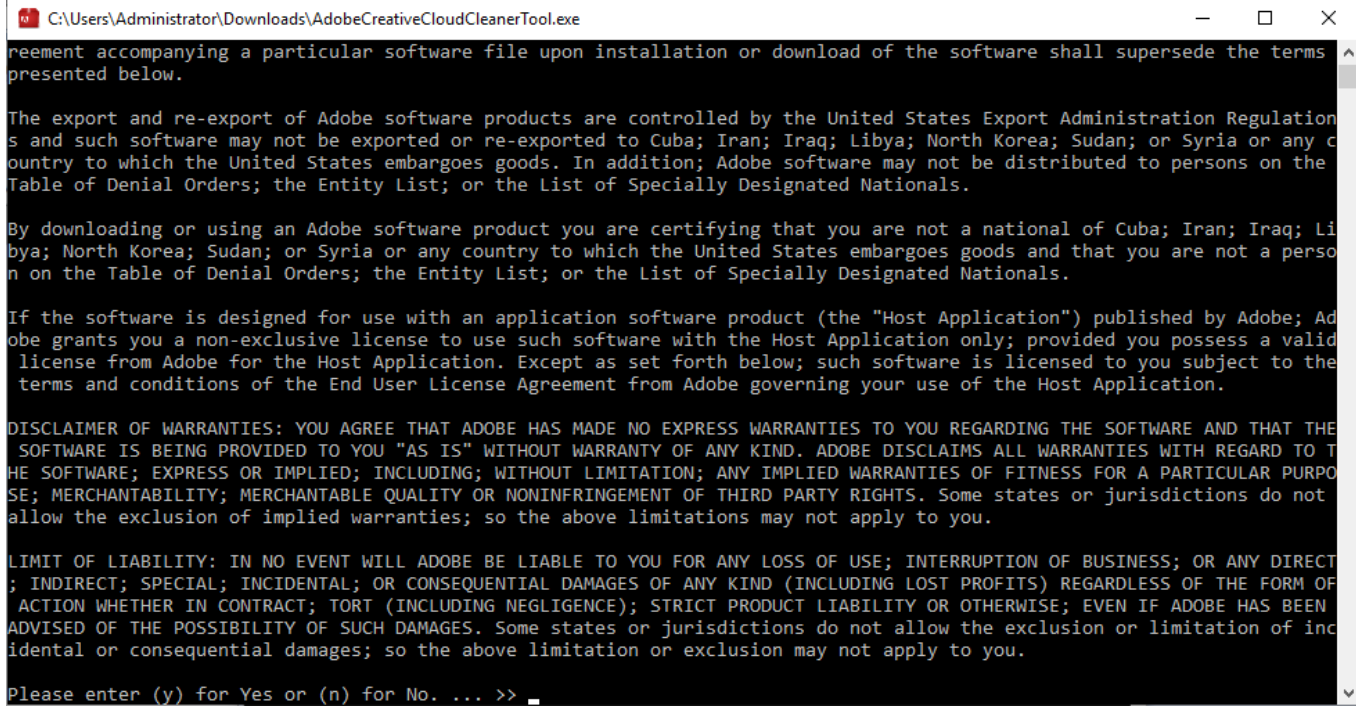 The next displayed screen will show the list of Adobe apps that were installed on your PC. Select the Adobe Creative Cloud app by typing the specified number. For instance, if you want to select CC apps then type 4 as shown in the figure. This will remove the application from the PC.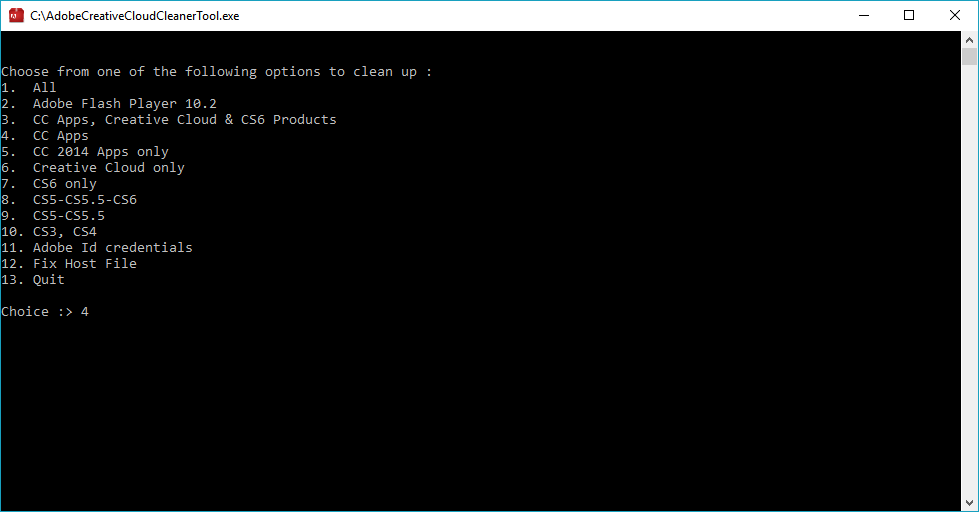 Similarly, uninstall the other apps that you don't need anymore. Once you get the message "Adobe Creative Cloud Tool completed successfully', press Enter. And Restart your Computer.
This is an effective way to uninstall Adobe Creative Cloud from your PC. So make sure to follow the steps properly.
Final Words
The process to uninstall Adobe Creative Cloud might be tricky. But we have sorted it out with simple and easy steps that can be applied by every individual. These steps are uncomplicated to process and verified as well. So go on and try it out without any hesitation.