You and your best friend were enjoying your daily snap streak game. And by making a huge effort for so long, you guys managed to hold up with the Snapchat streak. The numbers were increasing day by day. And then suddenly, the worst thing has happened that you dreaded the most. All your snap streak is lost!!! Who's to blame for this? Do you feel empty like nothing's left for you now? However, Don't Panic!! We have got your back on this.
Through this blog post, you will learn how to get Snapchat streak back? Because we know there is nothing worst than losing Snap streaks. Well, maybe there is. But if you have recently lost your streak then you will probably understand our context. So, let us start with the article and help you get your Snap streak back.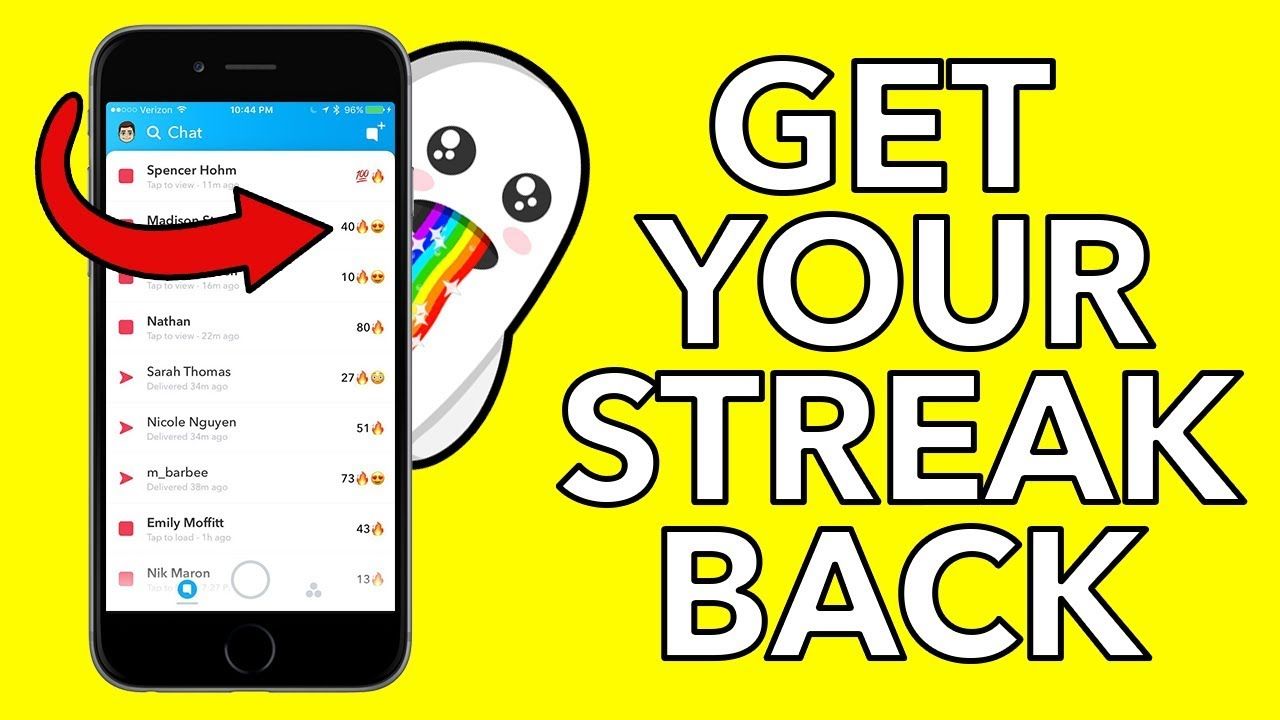 What Are Snapchat Streak?
Snapchat is a unique and popular multimedia sharing app. And mostly every individual gets attracted to its new features. The app comprises fun filters that change from time to time. Apart from filters, the app includes a unique feature named Snapchat streak.
Snapchat streak symbolizes the number of days you and your friends have been sending snaps to each other. The regular you send snaps to your friend, the more Snapchat streak you collect. Hence, this requires effort from both the side as it is not a solo effort. You and your friend earn your first streak by sending snaps to each other at a time interval of 24 hr for three consecutive days.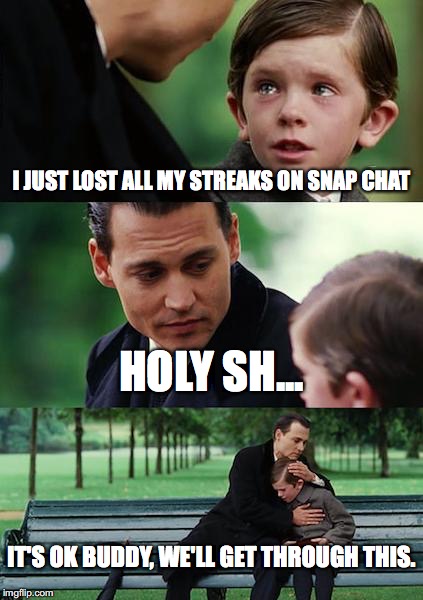 Once you start getting streak, you will see a fire emblem or emoji (🔥) beside your friend's name in your chat list. Also, you will see a tally of the number of days the streak has lasted.
So, now that you have started the snap streak game, there is no turning back. For the moment you stop sending snaps to your friend, you will lose all the streak you have achieved to date. And trust me, that is quite painful.
Rules To Maintain Snapchat Streak
The Rules here are pretty simple. As we told you earlier you and your friend need to send a snap or two for three consecutive days. And that where you receive your first streak. However, now that you have started the streak chain, all you need to do is maintain it.
And to do so, make sure to send snaps to your friends every 24 hours. Also, your friend needs to respond to your Snapchat streak within that time being as well. Hence, it means that you will have to rely on your friend to maintain the streak count.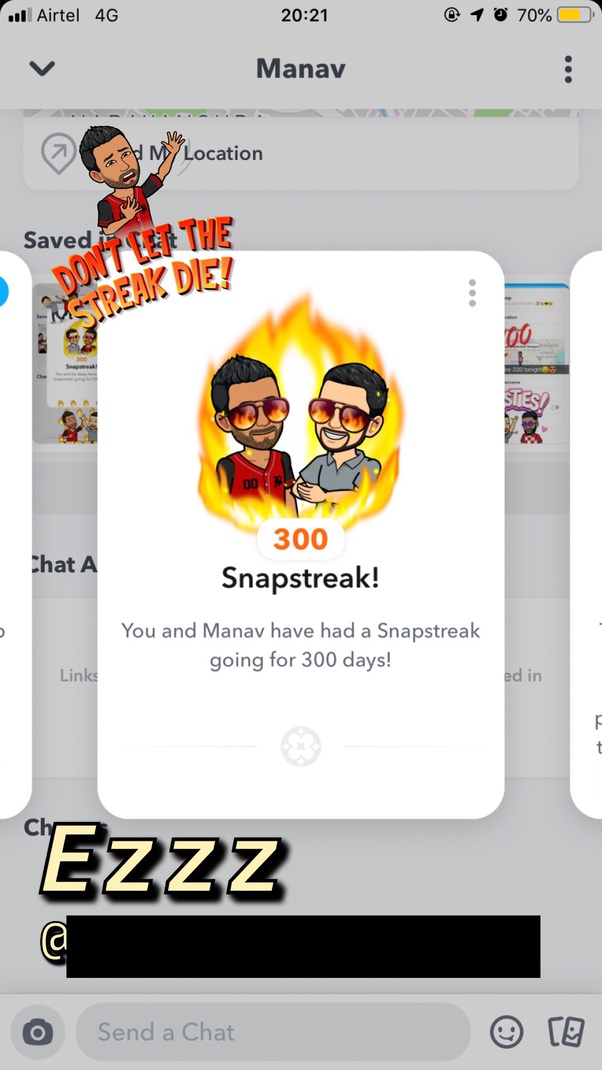 The chats don't count here. Also, the snaps sent from memories, snap spectacles, or video calls do not count for the snap streak. Even snaps sent on the group or added to a story does not count for a snap streak. However, a video sent through snap will do. 
How Do You Lose Snapchat Streak?
One of the reasons people lose their snap streak count is because they forget to send a snap for the past 24 hours. As you know, it takes only one to ruin the damn streak count. However, don't be so quick to blame your friend or yourself, sometimes it's no one's fault. You may lose streak due to connectivity issue or server related errors.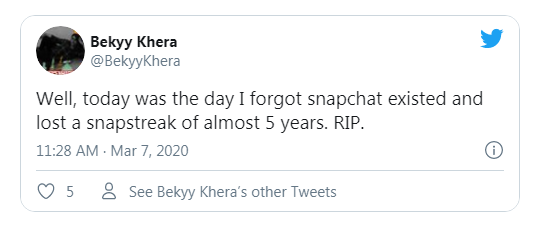 Nevertheless, Snapchat reminds you when the snap hasn't been sent. So, you can try to send the snap again. Also, when it's the server fault, Snapchat will help you get your streak back. But, how to get Snapchat streak back? Switch to the next section to know more about it.
How To Get Snapchat Streak Back?
To get your lost Snapchat streak back, you need to appeal to Snapchat itself. Snapchat does know when you lose your streak and the reason behind it. So, you need not worry about it.
Just request Snapchat support, and you will get your streak back if you have lost them because of any app glitch. So, if the reason for losing your Snapchat streak is unknown then follow the given instructions accordingly.
Open your default browser and visit the Snapchat Support page by clicking on the link given.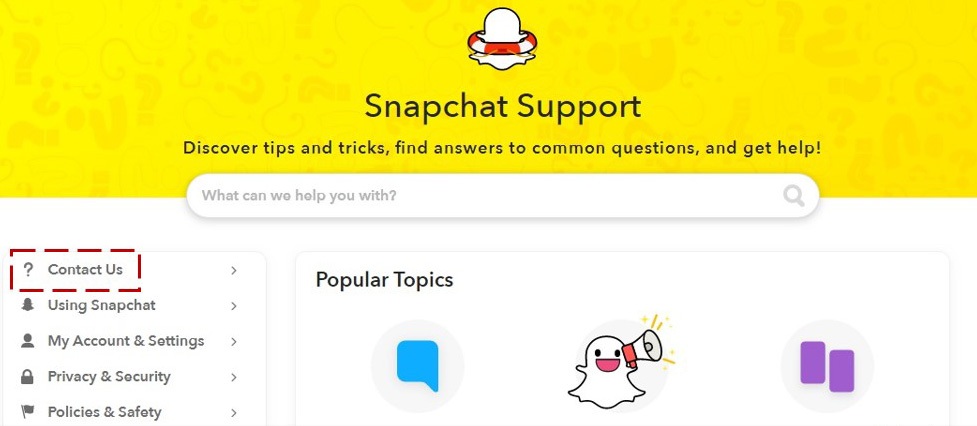 After you click on Contact Us, select My Snapstreaks Disappeared.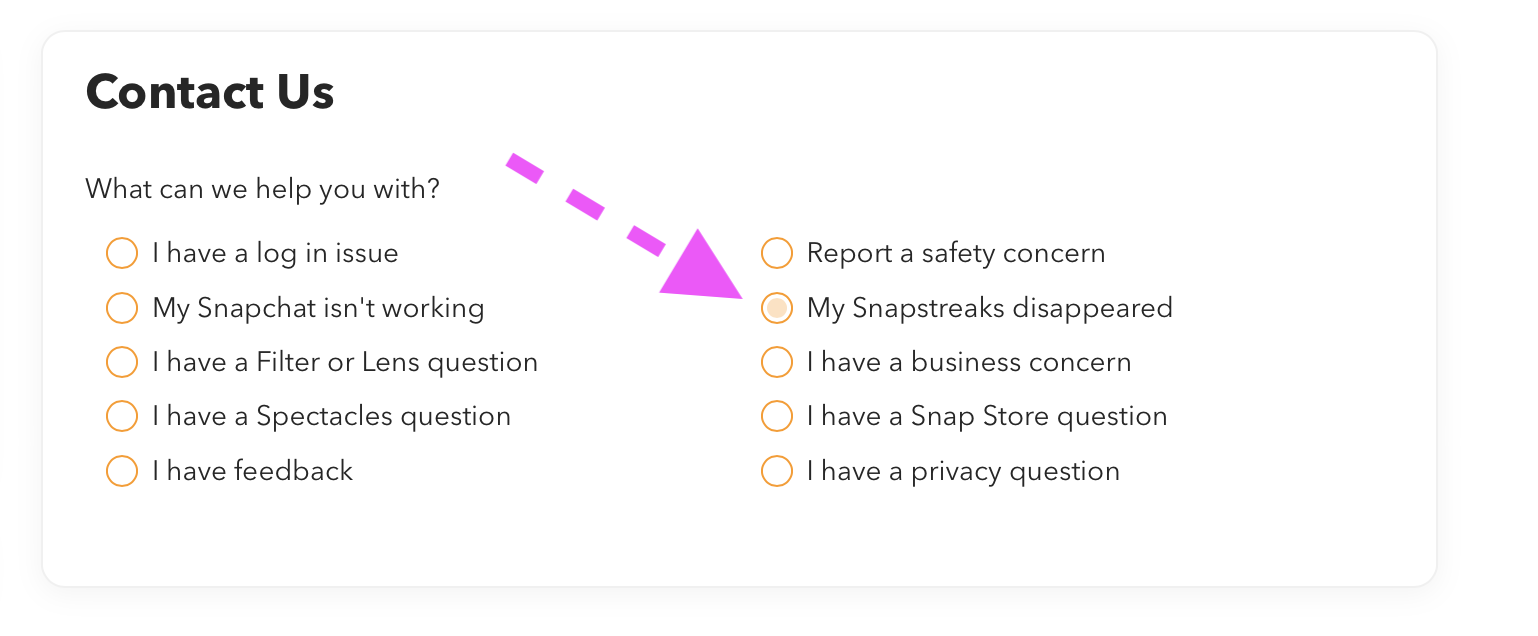 Here, you will find a form with loads of details enlisted about your streaks. So, fill the form properly and mention the correct username, email address, etc.
Check twice after completing the form. Now, scroll down and submit the form by clicking on the Send button.
You will be asked to verify a captcha, complete that and proceed further.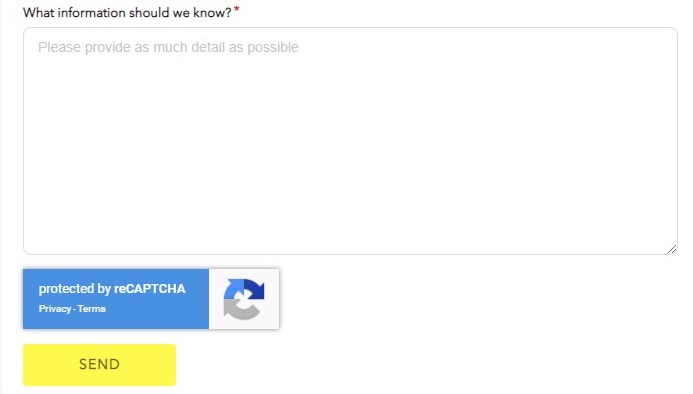 Now all you need to do is wait for the response from their side. You will get an email from Snapchat support with an appropriate reason for the lost snap streak.  And if the reason is justified enough, you will get back your lost Snapchat streak.
What To Do If You Cannot Get Snapchat Streak Back?
You will not get back any snap streak back if you or your friend forget to engage within the given time limit. You can still go to Snapchat support to try it out once by lying about some mishap with the app. However, that will lead you nowhere.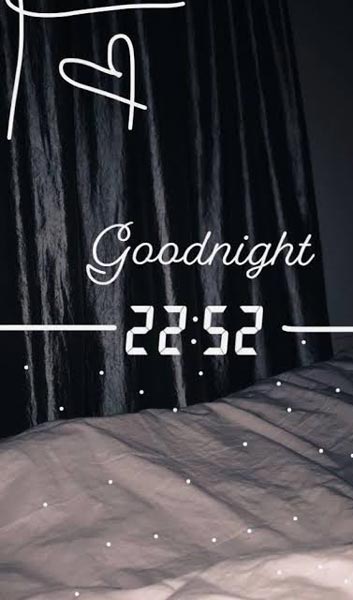 Hence, the best option is to start once again. Keep a reminder or alarm. Make your friends do the same. And make sure you don't forget to send snaps to each other. After all, the app just wants you to stay close to your friends.
Final Words
Losing your Snapchat streak can be quite painful. And with so much effort you put into it, we know how precious it is. So, follow the steps involved and know how to get the Snapchat streak back.
However, you cannot always ask Snapchat support to help you with your streak as they only retrieve your snap streak once or twice. Therefore, it would be better to protect them on your own. So, keep your friends alarmed for not missing a day without a snap. And so do you.