Google keyboard is undoubtedly the best keyboard available out there for Android devices. It feels seamless and integrates many services that Google offers therefore & whenever there's a problem like "Gboard keeps stopping" we don't look to replace it but we search for a solution. If that's what you are seeking, then you came to the right place. In this article, I'll show you how to fix if your Gboard keeps crashing randomly on your smartphone.
How To Fix "Gboard Keeps Stopping" Error?
Here are a few fixes that you can try if your Gboard keeps stopping on your Android device:
1. Restart Your Phone
Sometimes a lot of apps can reduce the ram space which can cause a lot of apps to malfunction. This problem has a pretty straight forward solution just hit the restart button on your phone.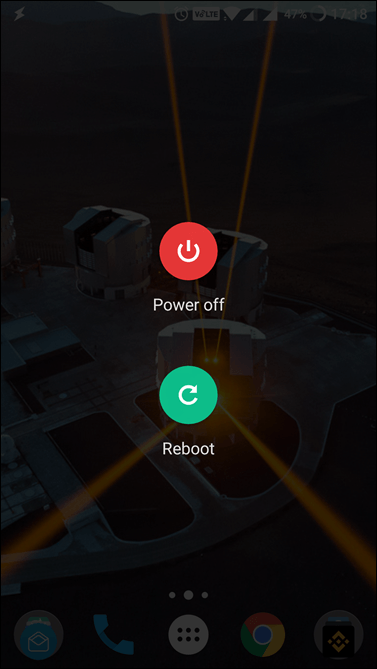 This should most likely fix the random crashing of Gboard. If your Gboard is still crashing try the next method.
2. Clear Cache
A cache is an app memory that is stored in the ram to help apps open faster but sometimes updates can cause conflict amongst this data. To fix this you need to clear the cache. you can do this by:
Step 1: Head over to the settings
Step 2: Selecting the apps option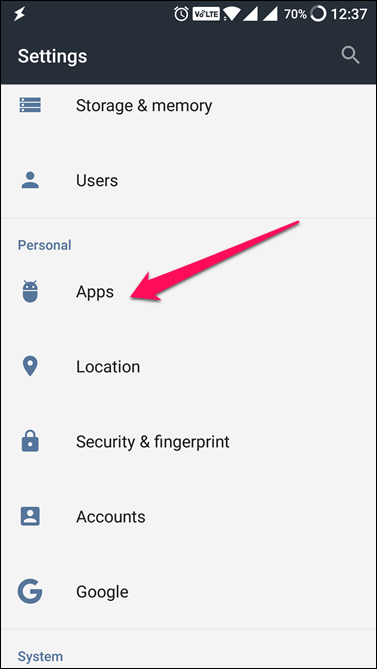 Step 3: Find Gboard and click on it.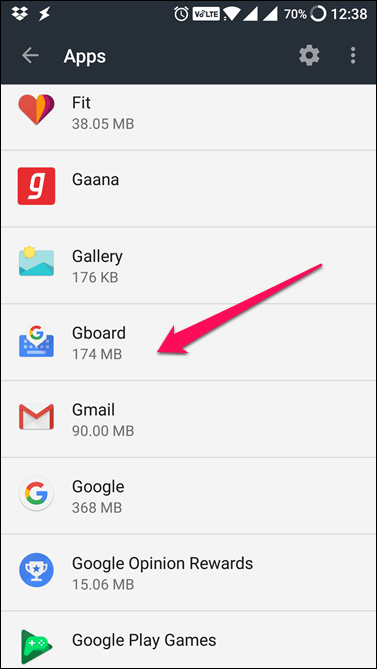 Step 4: Select the storage option and under there you will find two options saying "clear cache" and "clear storage"
Step 5: Select "Clear cache"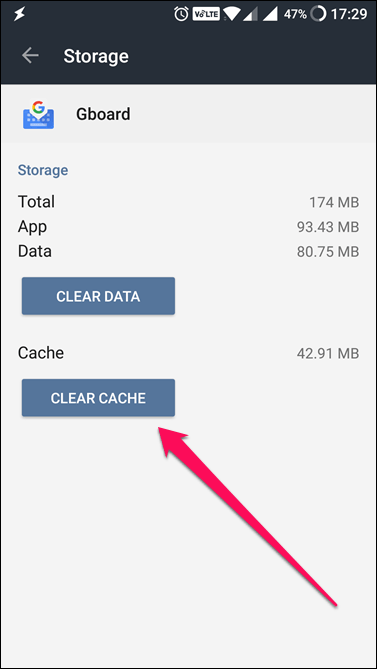 3. Force Stop The Application
Another way to fix Gboard from crashing is to force stop the application itself. This will stop your application from running in the background.
First head to the settings and then click on the application option and then find Gboard just like in the above fix. Then you will see two options select the one where it says "Force Stop".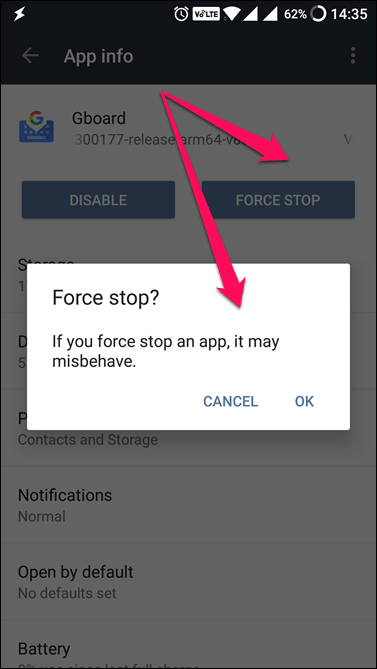 4. Uninstall & Re-Install The Keyboard
Sometimes a bug can cause all the fix to fail therefore you would have to uninstall your Gboard. you can not uninstall Gboard from the settings because google is cheeky and doesn't want their apps to be deleted. In that case you would have to go to the play store to uninstall it.
Then after doing so, install the app, and check if your Gboard keeps stopping issue has disappeared.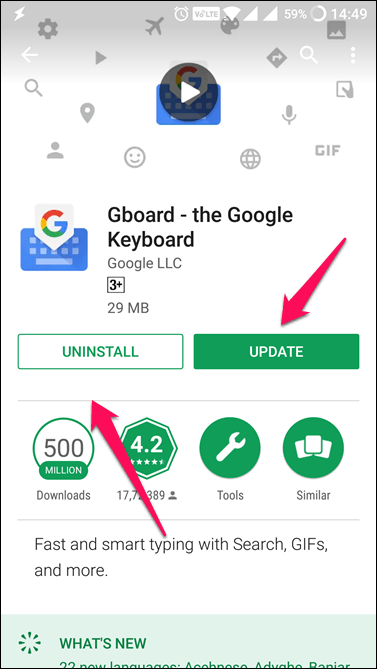 5. Uninstall All Updates
Updates are used out to make the app smoother or to fix bugs or even to change the look of the app in a better way. Sometimes these updates are made compatible with higher Android versions and the support for older ones is not their main priority. In this case, you can do this:
Head to the settings menu there go to the application page and select gboard on the top right-hand corner of the screen you will find three dots, press them and select Uninstall updates. This will take your app back to the default version.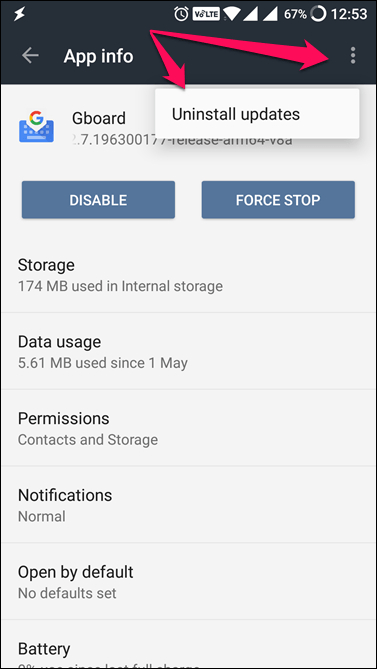 6. Disable All The Keyboards
Your keyboard might be in conflict with other keyboards that may have come as default in your device. To fix this you need to disable all of them and only enable Gboard.
Step 1: You can do this by heading into the settings menu and then select the option where it says "Language and Input"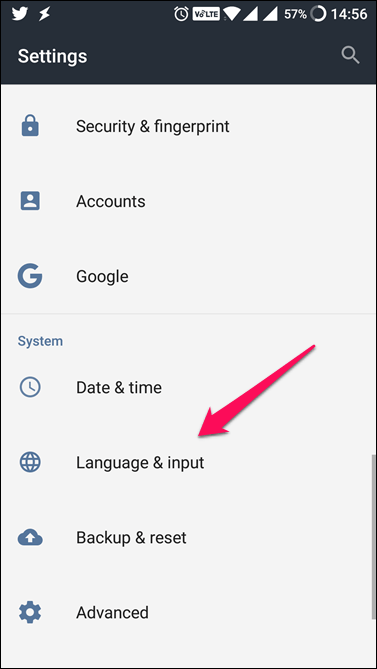 Step 2: After this select current keyboard, it will show you which keyboards are active. then select the option "choose keyboards"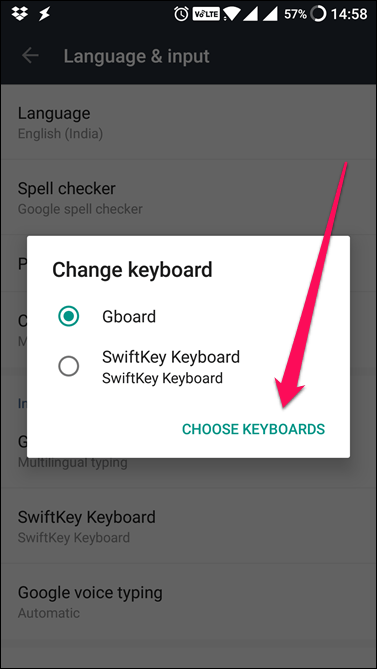 Step 3: Find an option to disable all the keyboards. Disable all accept Gboard and then try using it.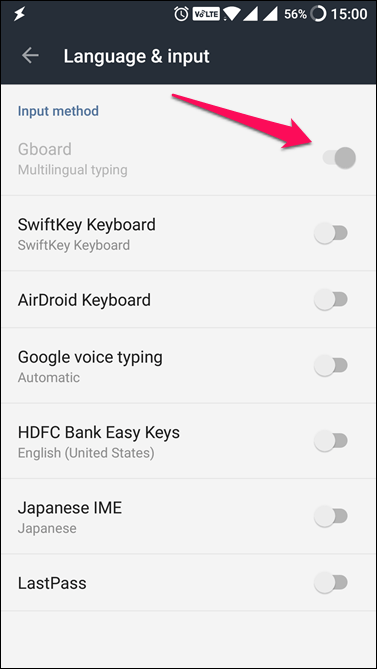 Conclusion
Problems like this pop-up from to time amongst users. These can be fixed with these simple steps such as a simple restart etc. I hope that one of these fixes worked out for you and you are back to your daily typing.