The most noticeable feature when you visit one's Instagram handle is their bio. Have you recently created an Instagram account or are looking to change your Instagram bio? If you're hunting to find the perfect bio for your Instagram account or page, your wait is over. Here I'm going to list hundreds of Instagram bios that can be copy-pasted. You could also use this article as a little push to get creative and suit yourself.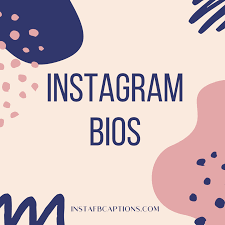 Best Instagram Bios for Everyone
Insta bios are a short way to describe yourself and your personality. And the only thing we want is for our bio to stand out, or be unique enough. The reasons might differ from gaining followers or impressing your current followers. Instagram bios give everyone a hint of what your account, page, or business is all about.
1. Cool Ideas for Your Bio
Check this list for some really cool Insta bios!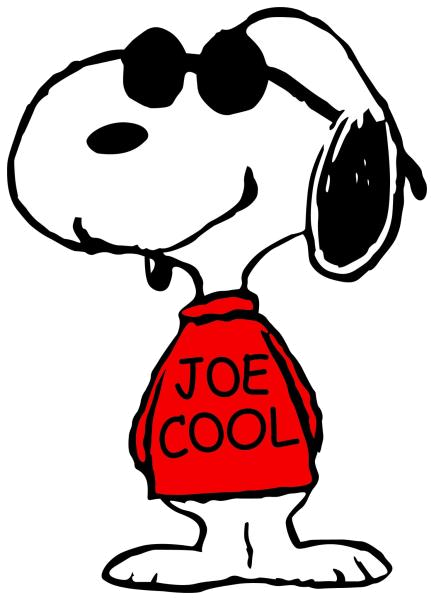 I scream for ice cream.
When I'm Downie I eat a brownie.
I'm best served with coffee and a side of sarcasm.
We are born to be real, not perfect.
 Silent people tend to have the loudest minds.
Perfect has seven letters and so does meeeeee.
First I drink the coffee. Then I do things.
Do you know what I like about people? Their dogs.
Gifted napper, talker, and ice cream eater.
It wasn't always easy but it's worth it.
The best of me is yet to come.
If I was a writer I'd have a better Instagram bio quote.
Perseverance pays… a lot!
When daydreams become reality.
Don't regret the opportunities you were too afraid to take.
Here's my story for the history books.
I hold the key to the secrets of the universe. I just can't find the lock.
Conquering from within
2. Inspirational Instagram Bios Ideas
When you or someone is in need of some motivation, these bios are your go-to.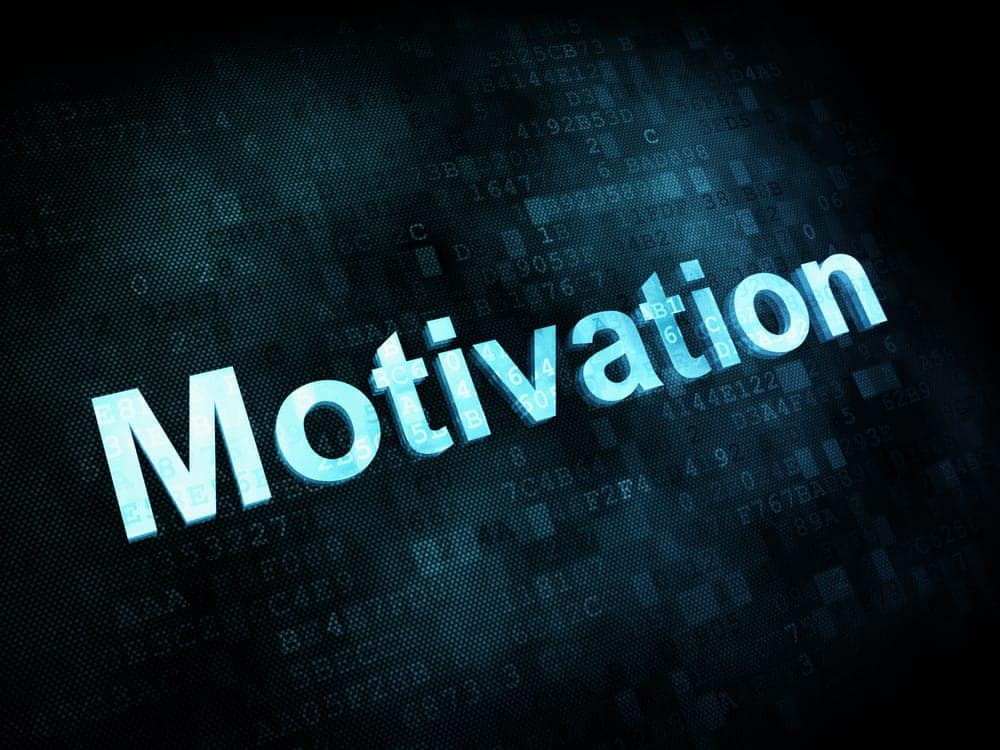 I turn can't into cans and dreams into plans.
I only need a smile to turn around a bad day.
You are not gonna tell me who I m.
When life throws a rock at you, throw back a brick.
Be the type of person that you want to meet.
Don't treat people as bad as they are, treat them as good as you are.
I survived because the fire inside me burned brighter than the fire around me.
Be a warrior, not a worrier
The best revenge is massive success.
Eat, sleep, create.
If I cannot do great things, I can do small things in a great way.
You are never too old to set another goal or to dream a new dream.
It wasn't always easy but it's worth it.
Passion changes everything.
You are only down in order to build a foundation.
There is a reason to live for the moment because tomorrow is just a promise.
The best things come from living outside of your comfort zone.
Love me or hate me I'm still gonna shine.
I may not be the best, but I know that I'm not like rest.
Simplicity is the key to happiness.
Punch as hard as you wish, I got a pile of makeup to seal any crack.
3. Funny Instagram Bios
Scroll through these best funny Instagram bios you can definitely use: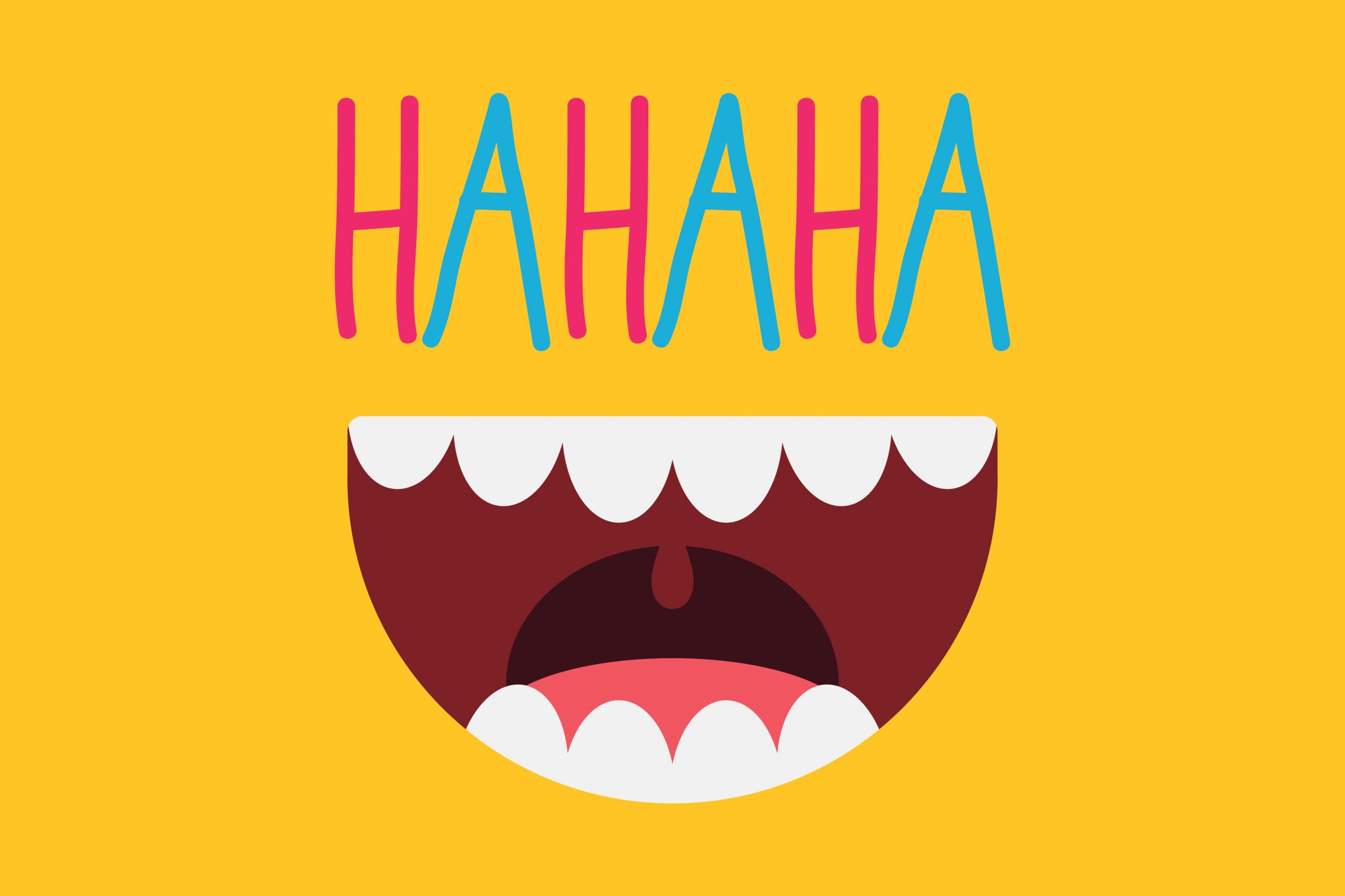 Life always offers you a second chance. It's called tomorrow.
Everyone on this earth is self-centered, the difference is the radius.
Even math has some problems with it then how can you expect your life to not be problematic?
In a relationship? Nah! I am in a flirtationship.
There will be no adulting today.
Life is short. Smile while you still have teeth.
Reality called, so I hung up.
I'm on a date, she isn't very social.
I'm in desperate need of a 6-month vacation…twice a year.
I'm on a seafood diet. When I see food, I eat it.
A cop pulled me over and told me Papers, so I said Scissors, I win! And drove off.
After Tuesdays, even the calendar goes WTF.
Be strong, I whispered to my WiFi signal.
What did one snowman say to the other one? "Do you smell carrots?"
After Monday and Tuesday, every calendar says WTF.
Living vicariously through myself.
I'd tell a chemistry joke but I know I wouldn't get a reaction.
Life happens. Coffee helps.
I'm a glowstick – I had to break before I could shine.
My autobiography is this mess of pics.
"INSERT FUNNY BIO"
If you got eyes, look at me now.
Relationship status: Netflix and ice cream.
Speak English. Kiss French. Dress Italian. Spend Arab. Party Caribbean.
Leave a little sparkle wherever you go.
4. Short Instagram Bios
You don't need a lot of words to explain yourself, so here are some really short bio ideas.
Welcome to my world.
This is me.
Just smiles
I got nothing.
Congrats, you found me!
Hey Stalker!
A fine piece of procrastination.
A pleasure to stalk you.
Meet (name).
Follow me.
So far, so good.
Hey There
"Age"
Hey, nice to meet you!
Pirates don't do homework.
Professional procrastinator.
Let life surprise you.
Give me some space.
I'm a wonder of wonders.
Elegance is a kind of beauty that never fades.
I am what I am.
5. Girly Bio Ideas
Have a look at these girly and adorable bios for your account.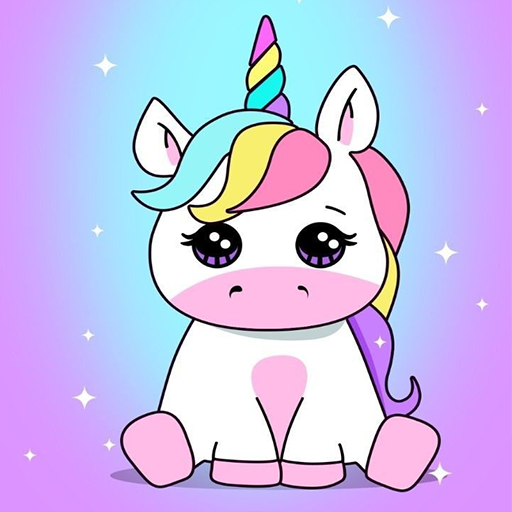 Childhood is like being drunk, everybody remembers what you did, apart from you.
Life is super cool without any rules.
Just Wing it, be it Eyeliner, Life, or everything.
I'm the girl you can only dream of and never get!
This is my cup of care. Oh see, it is empty.
Creating sunshine in the world.
Always better together xoxo.
I don't know where I'm going but I'm going.
Today's the kind of day I live for.
Born to shine bright.
I'm a limited edition, there's only one me.
Sprinkling kindness everywhere I go.
I shine from within so no one can dim my light.
I'm not perfect but stories are always better with a touch of imperfection.
A girl should be like a butterfly. Pretty to see, hard to catch.
Sometimes you gotta be a beauty and a beast!
Money can't buy happiness. But it can buy Makeup!
All I need is Coffee and Mascara.
Smile, it's free therapy.
My hobbies are breakfast, lunch, and dinner.
Create your own magic.
I love the confidence that makeup gives me.
I'm not short, I'm concentrated awesome!
Yes, I'm sexy and I know it.
50% savage, 50% hotness
My lips are the gun. Smile is the trigger. My kisses are the bullets. Label me a killer.
Final Words
I hope that this article helped you find your ideal bio or gave you some creative ideas to make your own. Let me know if you have some other good bio ideas by dropping them in the comment section below. Keep checking out our website for more such content.