Android devices are always in demand due to their affordable pricing and amazing performance. This Operating System has the most users since it is user-friendly and offers the best features. Every device comes with some basic issues and usually, it takes a good amount of money from your pockets to solve them. That is when FRP Unlock Tools come into the picture, the main feature of this tool is to remove the FRP lock or pin off your phone. In this article, I'm going to tell you about what exactly FRP unlock Tool is and how it could help you. Continue Reading to know more!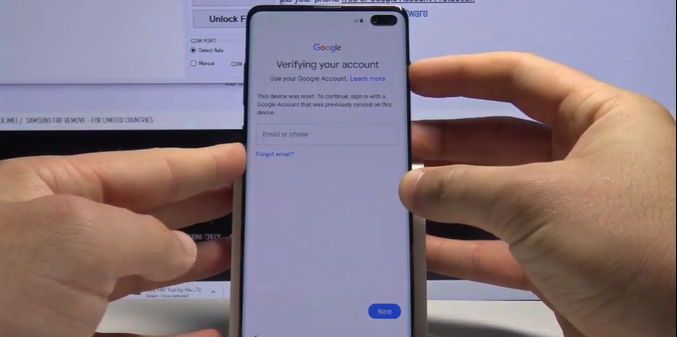 What is FRP Unlock Tool?
FRP or Factory Reset Protocol has many features that could come in handy to you in numerous ways. In case you didn't know already, let me make you aware of its use. FRP basically helps you access your phone without the need for google verification.
If you forgot your security code or just bought a second-hand phone, this tool will enable easy access to it. To get this done, you do not need to install the tool on your phone. You'll have to install it on your laptop or computer and finish the process.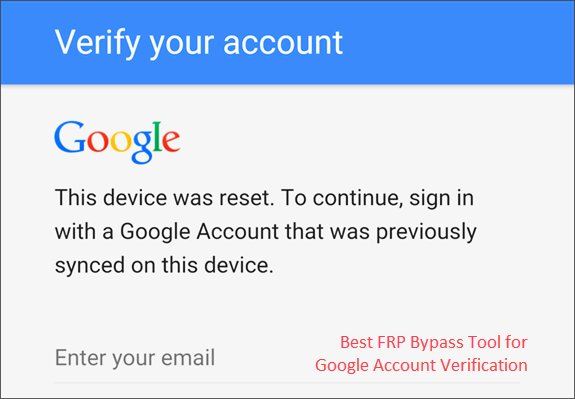 Given below are the 4 most popularly used tools. These can be installed for free and you will not have to pay any extra charge while using them.
How to Download FRP Unlock Tool?
To download this software you'll have to follow these easy steps:
Download the software through the link to FRP Unlock Tool.
Install the program on your preferred device
Run it to start using it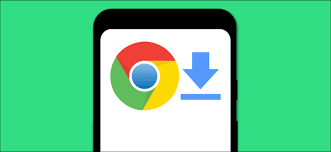 File Information of downloaded software:
Name: All in one FRP Unlock Tool
License: Freeware
Developer: Unknown
Supported Operating System: Windows XP/ Windows 7/ Windows Vista/ Windows 8/ WIndows 10/ Windows 11
Key Features of FRP Unlock tool
FRP UnlockTool can help you in multiple ways. Below listed are some important features, read them carefully:
1. Phone and Sim Lock
People tend to forget their phone or Sim card Pins often. Usually, you would have to run to your service provider or a technician to get that fixed. But, once you have FRP unlock tool installed you can easily bypass or remove the lock. Hence making it easy for you to access your data in no time.
2. IMEI Changer
The International Mobile Equipment Identity or IMEI is a unique number for every phone. If you need to change your phone's IMEI code for any specific reason, this app also facilitates that service. Also, it saves your time and gets the work done without any trouble.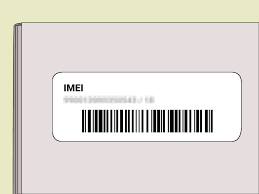 3. ABD Resetting
This is another way of resetting your phone to factory reset. Through the All-in-one FRP unlock tool, you can easily ABD reset your device with minimal effort.
4. Device Info
Every device has different features, with the assistance of the FRP unlock tool you can check all of your devices. It will show you basic information including the RAM and ROM capacity, the storage, etc. So if you are unaware of your device info, Go check it out now. It is easy to use and simply a few clicks away.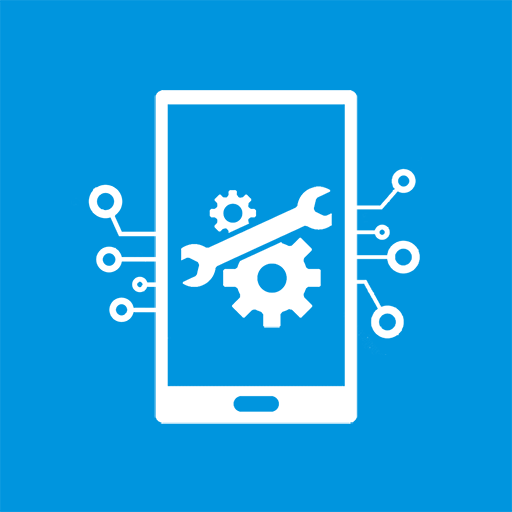 5. iCloud Remover
If you want to get rid of iCloud from your device, you just have to install this software, and there you go, your job is done.
How to Use FRP Unlock Tools?
The designers of this software have made sure to create very user-friendly, easy to handle, and efficient software. It is literally a child's play to use this software. In case you do not know how to use it follow this short guide.
Download the application by the method mentioned above
Once you've run the program open it
You'll see various tabs with different issues that can be fixed, navigate between them
Yes, that's how easy it is!
Final Thoughts
FRP Unlock tool is literally one of the best software presents around the globe. It is super-efficient and easy to use. The highlight of this software is the multiple issues that it can solve almost effortlessly and free of cost. You could instead use your saved money for some other purposes. This is basically one really genuine hack to save up spending large sums of money on fixing issues that could be fixed easily by you.
I hope you enjoyed reading this article, let me know any other such software or tools you'd like to know more about. Also, do share it with your friends and help them save some bucks too. Also, let me know if I've missed any points. Thank you for sticking around till the end!