Crazy about Fortnite V-Bucks? Well, we are too. Fortnite V-Bucks has a huge place in the heart of the gamers. And getting free V Bucks is what every gamer wants. Either it is for costumes or skins.
V-Bucks are the in-game currency that helps you buy Super Llamas in Fortnite- Save the World. And these V-Bucks can also be used to buy cosmetics in Battle Royale such as outfits, skins, gliders, music, pets, and many more to make your look more snazzy. You can also purchase recent Battle passes for about 900 V-Bucks.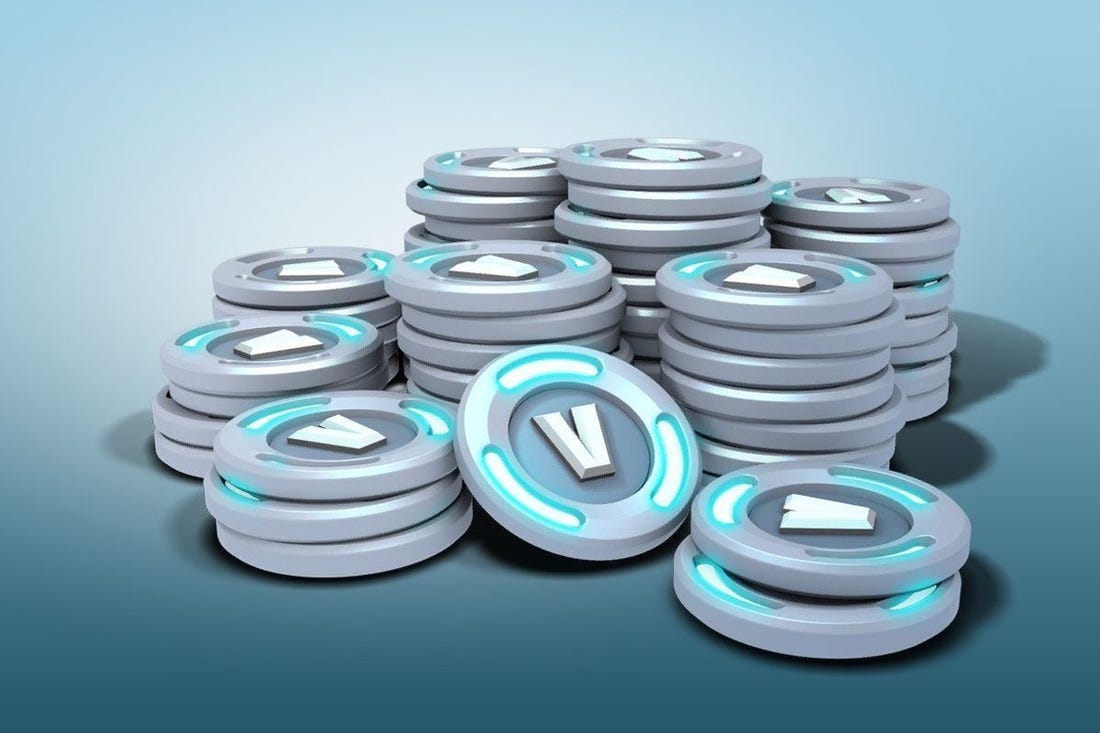 So, looking for different ways to get free V Bucks then you have landed in the right place. This article is all about earning V-Bucks in the game itself and some other legit methods as well. Furthermore, we will also have a look at how V-Bucks generators are a scam.
So, Stay connected!!
How To Get Free V Bucks on Fortnite?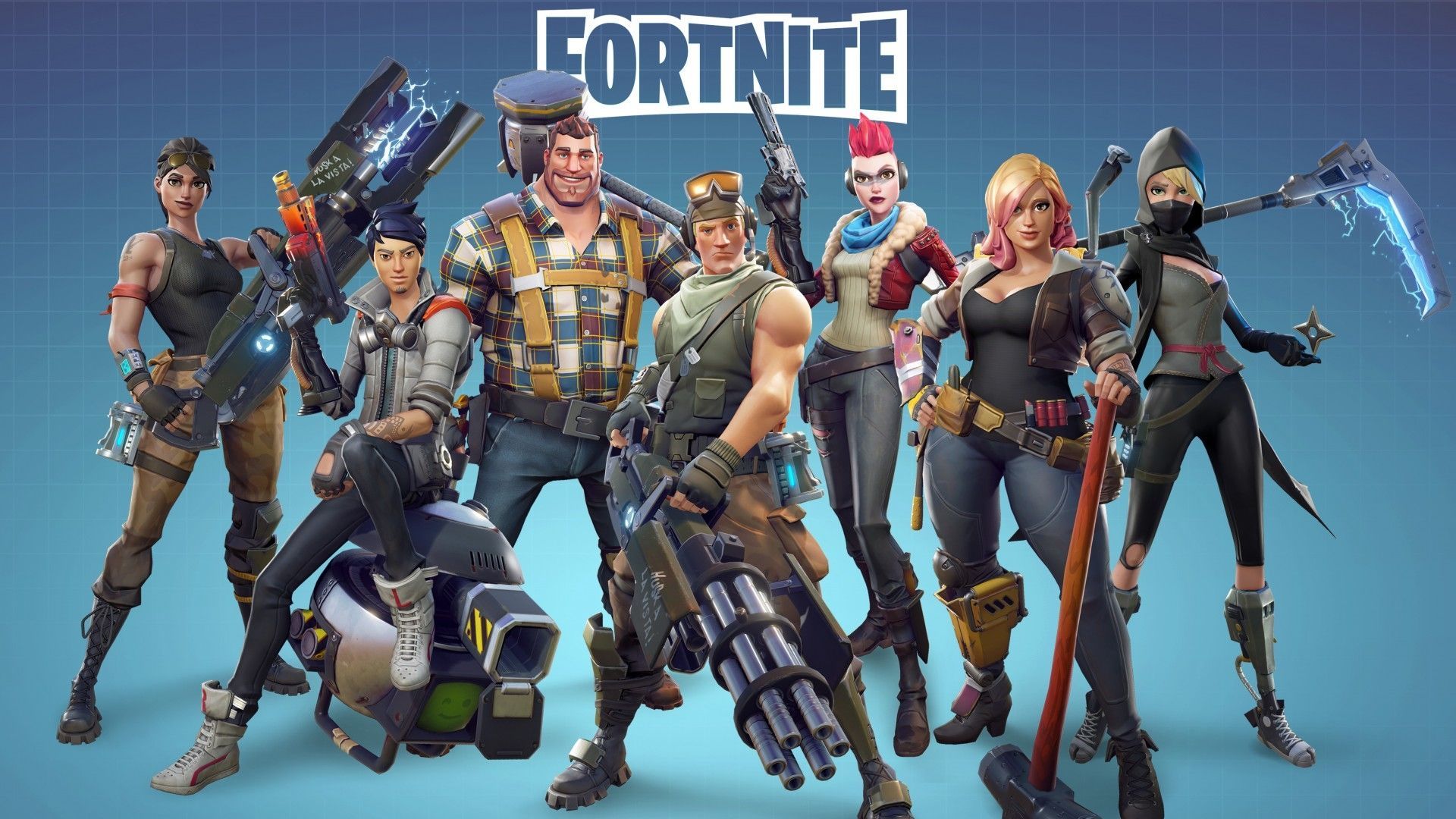 There are various ways to get free V Bucks, however, these methods require "Save the world" game mode. The probability of earning V-Bucks increases in this game mode.
To get access to this game mode you may require 2000 V-Bucks ($20 USD). Even though it seems costly but the number of V Bucks you earn will never let you regret your decision of spending 20 bucks. Therefore, get "Save the World" and earn V-Bucks by completing daily quests, login, missions, etc.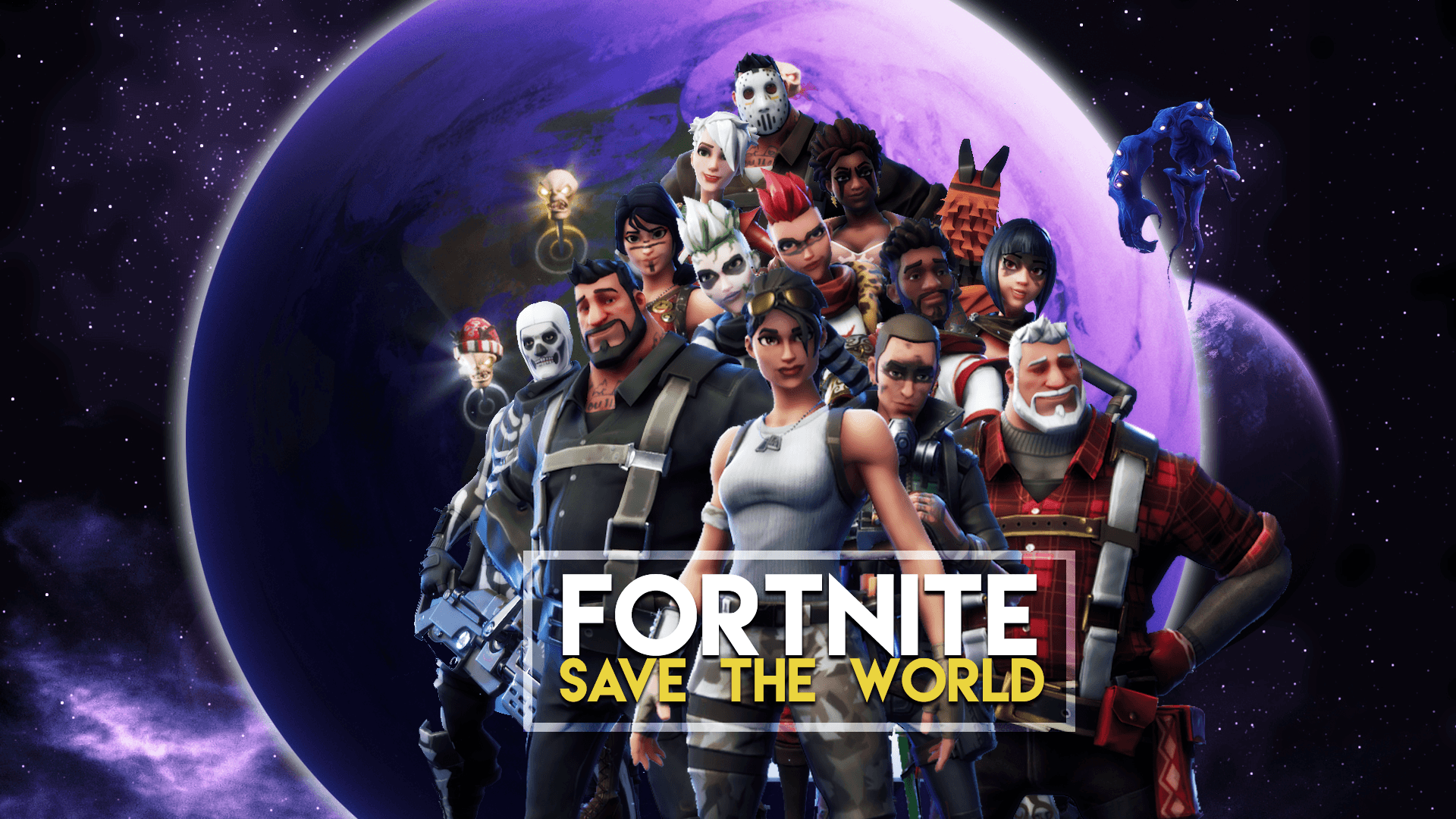 We have listed below the detailed description of the methods that can help you earn free Fortnite V-Bucks. You can choose the best-suited methods for yourself and purchase the best skins to spice up your look.
1. Daily Quest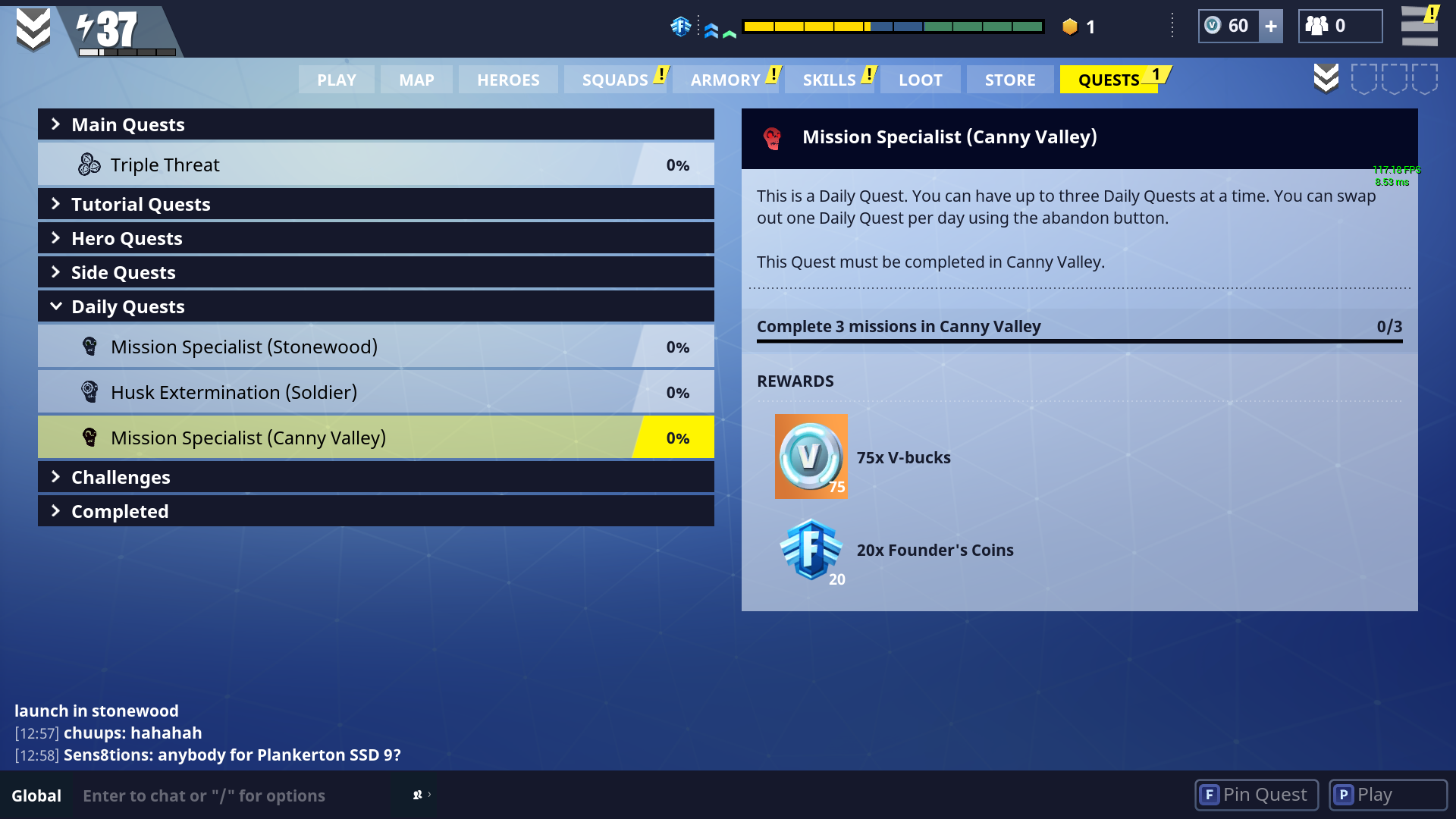 Daily Quests are unique in Fortnite- Save the World and it can reward from 50 to 100 V-Bucks a day. Players are given a maximum of 3 quests out of which one quests can be replaced once in a day.
These quests can also be acquired with the help of teammates. You can form a group and complete Daily Destroy missions or Husk Extermination in which you need to kill husk or damage them. So, have fun killing these husks and completing other quests.
2. Timed Missions

The timed mission is a part of Save the World where you can earn great bonus rewards like perks resources, heroes, evolution materials, or even V-Bucks. There are different timed mission and only Mini-Boss Mission can give you V-Bucks after the completion of the mission. These missions are set on the map and it changes in every 24 hours time period.
Rewards for these missions will let you earn up to 40 V-Bucks. Also, completing the same mission again will not give any extra bonus.
3. Login Rewards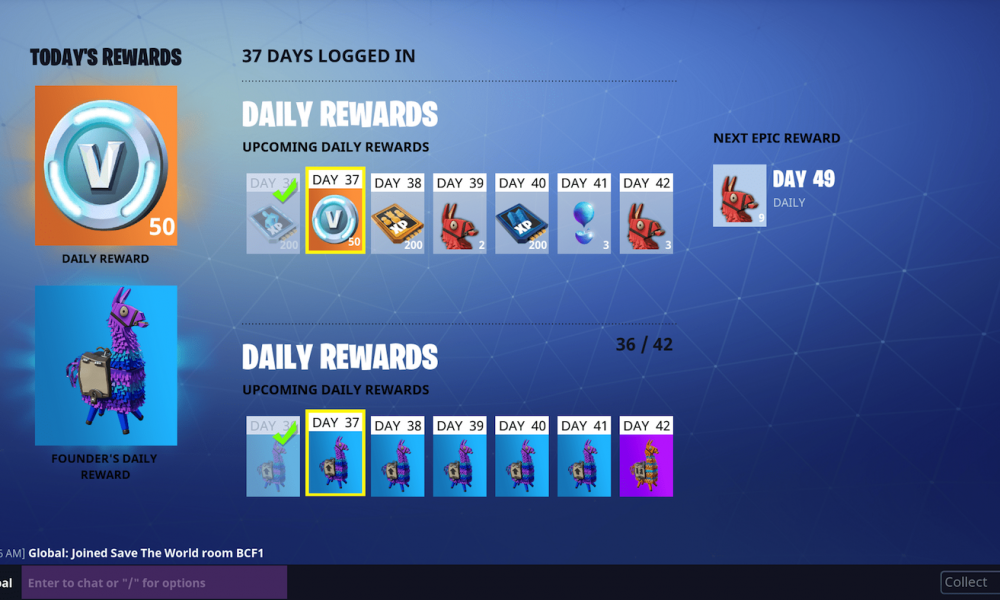 Unlike other game modes, Save the World rewards you by just logging into the game. It is the simplest and most effective method to earn V-Bucks for free. You can earn the first 50 V-Bucks on the 11th day and after that, the number increases. And by 336 days, you will have a pile of 10000 V-Bucks.
So, daily login to the game and make V-Bucks as your daily routine.
4. Through Reward Sites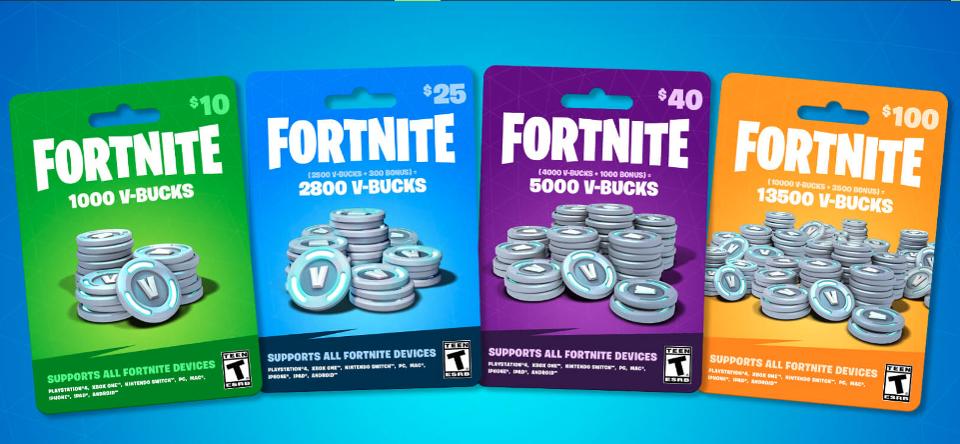 There are several reward sites that can also help in getting V Bucks Gift Cards. These reward site just asks you to perform simple tasks such as participate in a survey, complete daily tasks, downloading apps, or by just referring these apps or sites to your friends.
Completing these simple tasks will give you some reward points which can be used to purchase real prize V-Bucks Gift Cards. It is a safe and trusted method to earn free V-Bucks, try it out without any hesitation.
Some of the trusted reward sites are Swagbucks, GrabPoints, PointPrizes.
5. Complete Storm Shield Defence Missions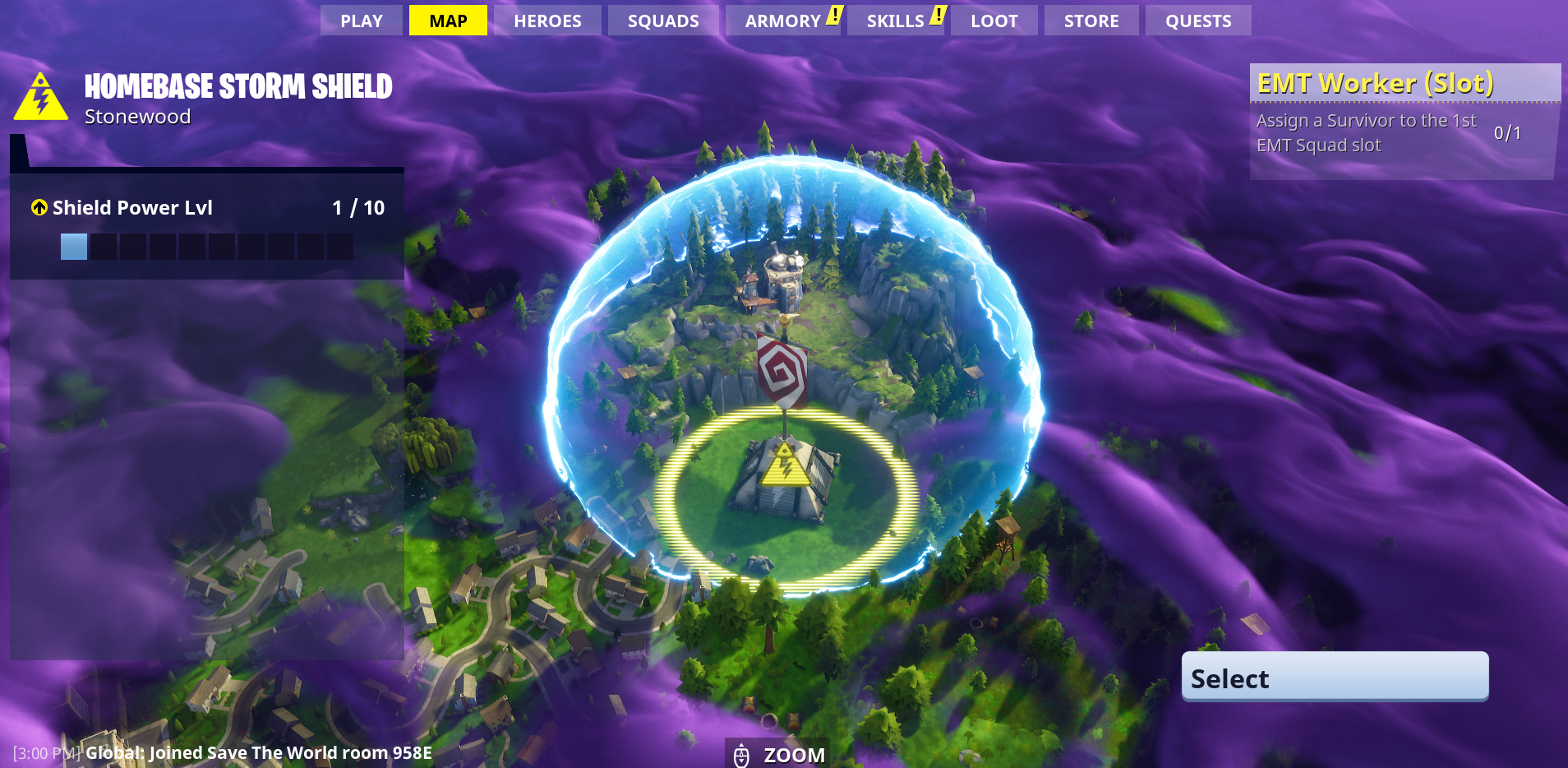 There are a lot of main quests and challenges available in Fortnite. Main quests like Storm Shield Defence Missions offer 100 V-Bucks after the completion of each mission up to level 6. This makes the 600 V-Bucks for completing the questline in each area.
Also, the storm shield defense missions from level 7-10 will be shown as side quests when played further. There are different map locations such as Stonewood, Canny Valley, Plankerton, Twine Peak. Level 10 of each area gives 150 V-Bucks after completing the mission.
6. Complete Side Quests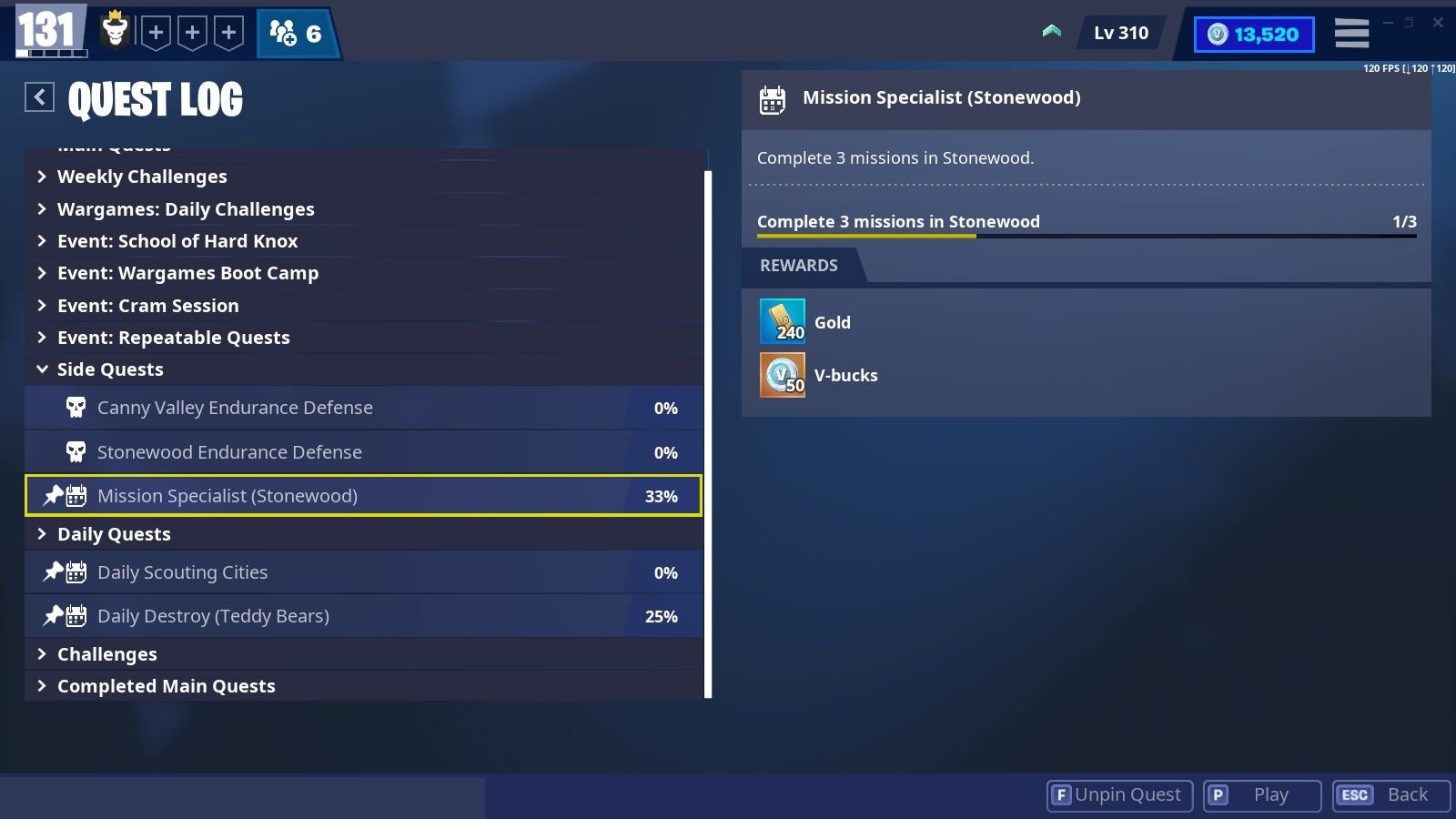 Fortnite- Save the World has a side questline and some repetitive challenges available that can also reward you with V-Bucks. Some of these side quests are mentioned below so grab the opportunity to earn more free V-Bucks.
Lok's Book of Monsters- Collect sample data of some certain type of husk.
Lok's Book of Monsters- Floating Freaks. Collect 20 pieces of shielder Data.
Mission accomplished- It is a repetitive challenge (20 times). Complete missions and earn the reward of 50 V-Bucks.
Fortnite Free V-Bucks Generators Are A Scam!
As of now, Fortnite has become such a sensation that many people take advantage of gamers who are looking for several ways to earn V-bucks. If you see an offer that promises you to generate V Bucks for free, then welcome to their scam club. Every single site available is a scam and fake.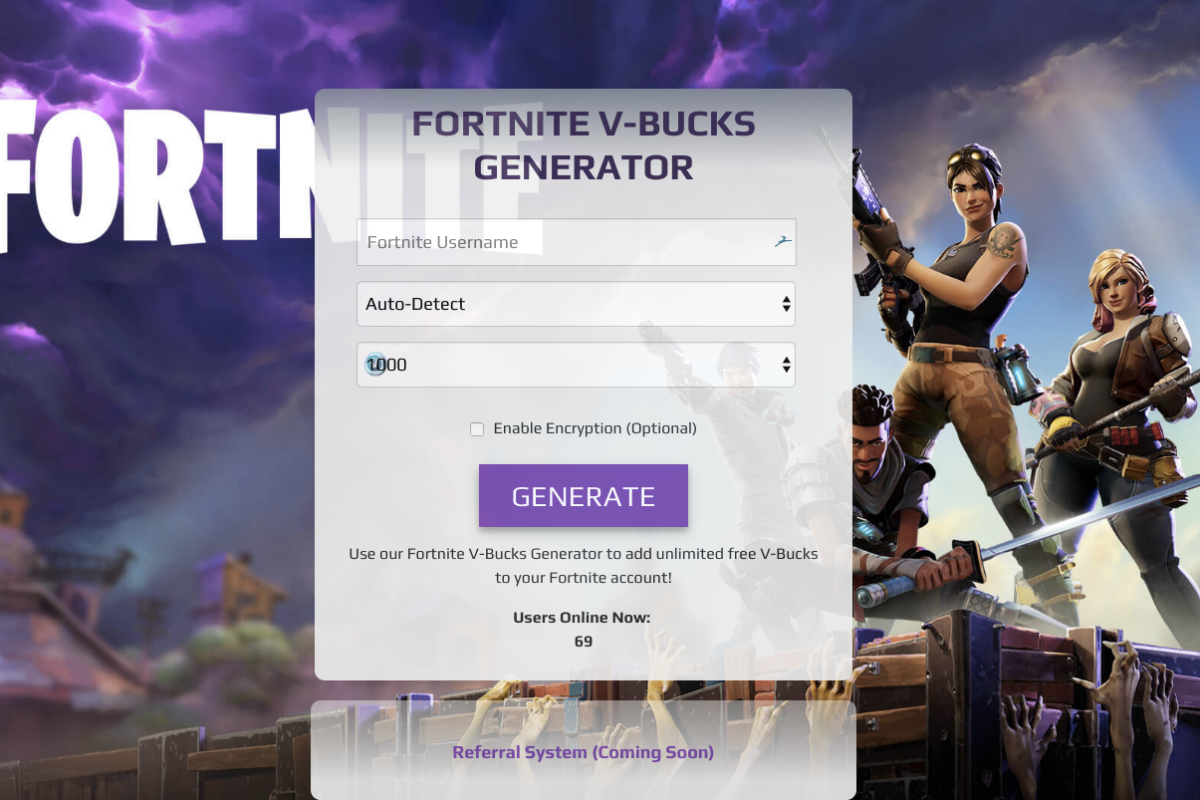 No matter what these sites claim, do not give any personal or account information. These sites can even try to confuse you with their fake comment section, making you believe it to be real. However, don't fall into such traps and stay as far as possible.
Only go for the genuine methods mentioned above to earn free V-Bucks. It may take your precious time and efforts to make 1500 V-Bucks. But it is always worth it.
Final Words
Earning Fortnite V-Bucks is not that a tough task as Fortnite itself offers several ways to do so. However, there are several reward sites as well that offer free V-Bucks gift cards. Also, you need to keep an eye out towards fake V-Bucks generator sites as well. So that you don't fall into such traps and enjoy your Fortnite gameplay by purchasing different in-game items.