Are you addicted to those beautiful skins and cool outfits on your PUBG Mobile game? Well, we all know that is only possible by spending some UC i.e., Unknown Cash. And to purchase these UC, you need to spend some real money as it is not easy to earn these within the gameplay. Yet, there are some methods through which you can earn free PUBG UC.
And this article can help you with it. Here, you can find some legal methods to earn UC for free. Moreover, you will also find some real facts regarding UC generators available on the internet for PUBG Mobile.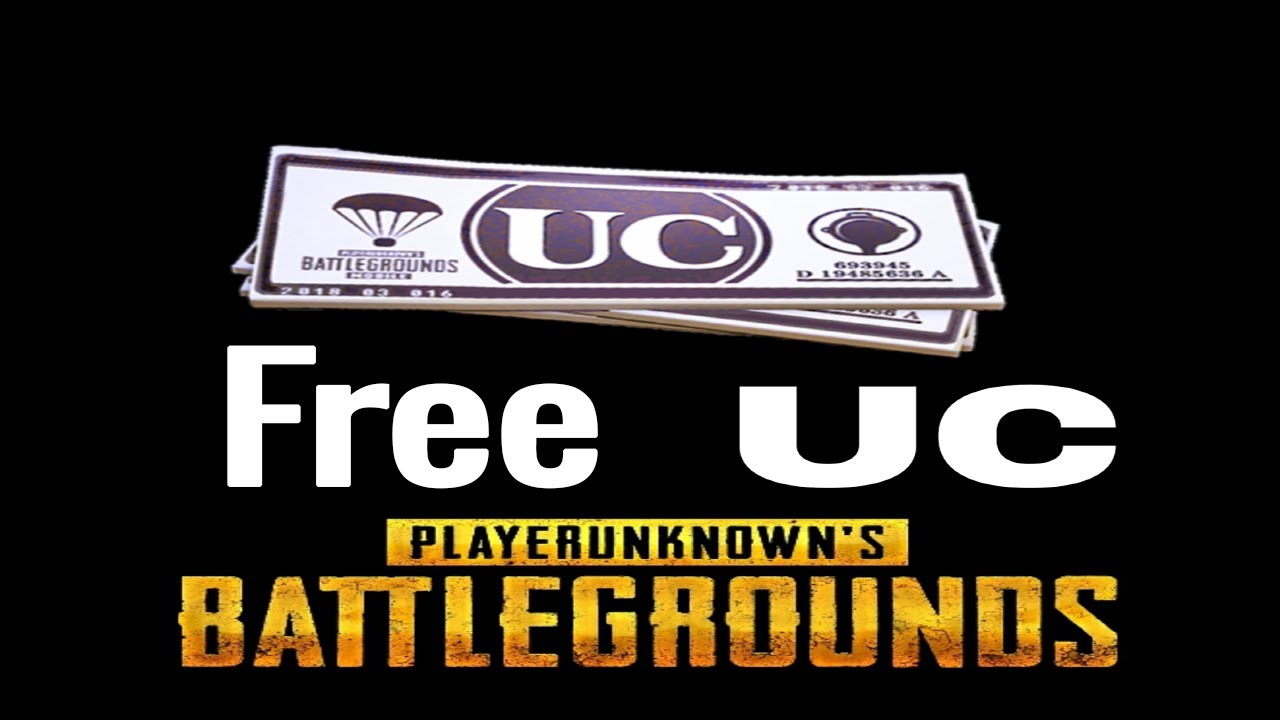 How to Get Free UC In PUBG Mobile?
PlayerUnknown's Battlegrounds (PUBG) is a multiplayer battle royale game created by PUBG corporations.
PUBG consists of two types of currencies, BP and UC. Although to earn BP ie., Battle points are quite simple, it is not the case for UC. Here, UC means Unknown Cash which is the in-game currency available on PUBG mobile. This currency can be used to purchase weapon skins, emotes, royale passes, costumes, etc.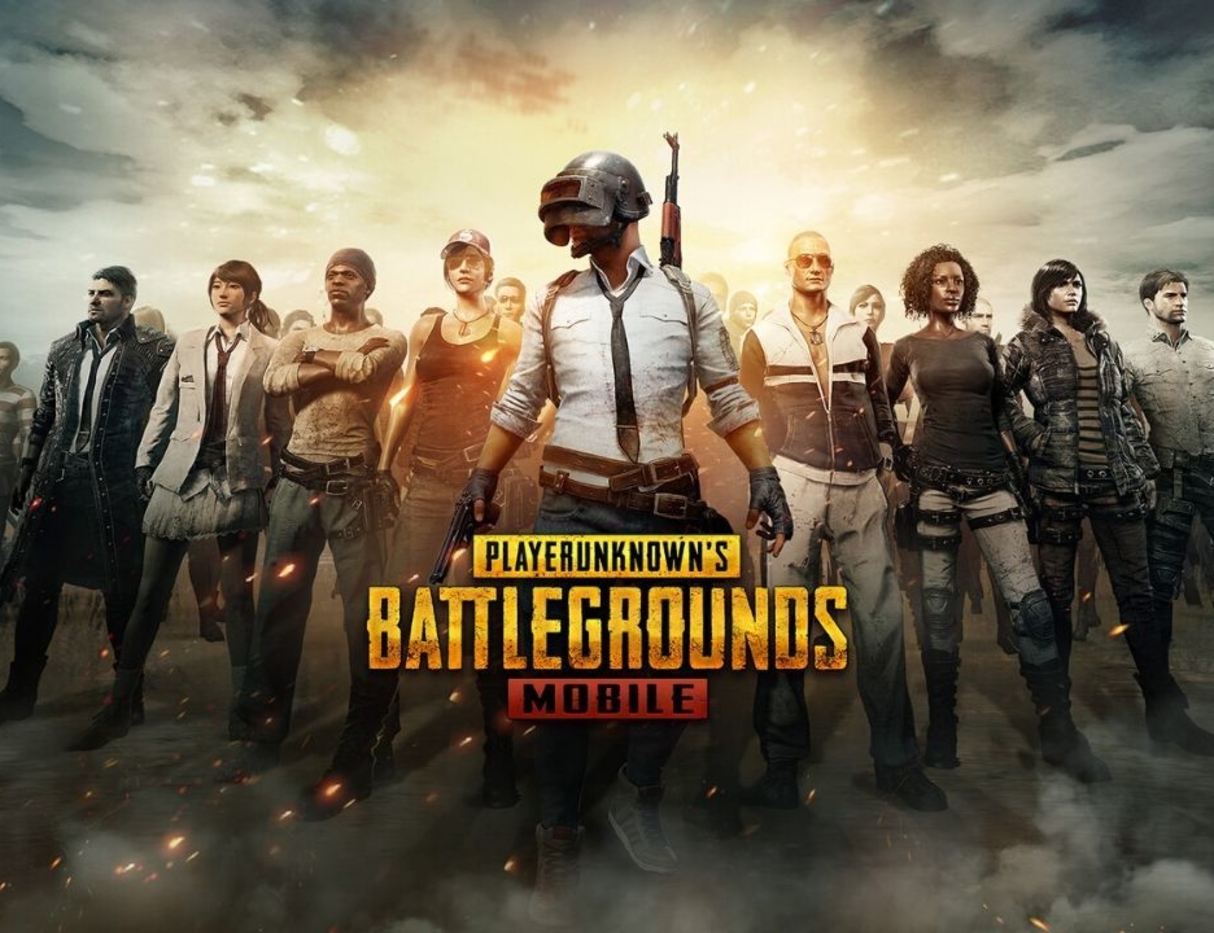 When you look up the internet, you may find different hacks claiming to earn free UC. But beware as these hacks are fake and you can also lose your gameplay. So, only opt for legal methods to get free UC for PUBG mobile.
1. Play PUBG Mobile Tournaments
PUBG has various in-game events available. And by playing regularly you can earn some in-game rewards. But to earn free UC you need to join tournaments. There are several tournaments and custom room available online. These custom room are genuine and are made available by YouTubers and PUBG gamers.
Hence, without any hesitation join these tournaments or contests. So, play more to win more and more free UC.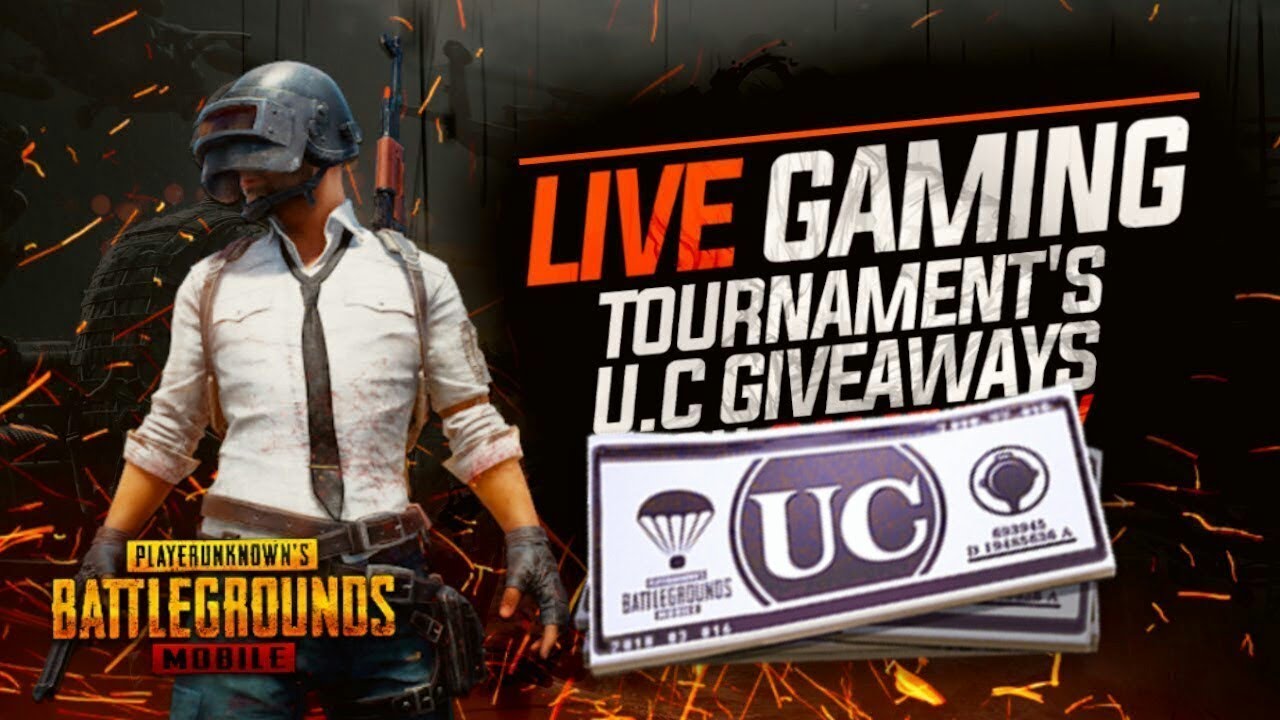 Also, you can follow various apps and sites like Playerzon, Gaming monks to participate in various tournaments and contests available. However, only use legal sites or apps to join these tournaments.
2. Purchase UC Through Reward Sites
Reward sites have been a saviour to the users who are in search of free stuff. This is by far the best method to earn Google credits that can be used to purchase free UC in PUBG. Several safe and legal sites offer rewards by filling surveys or referring the sites to friends. All these tasks are available on their wall. Just go with the tasks that you prefer and earn free credits.
1. Swagbucks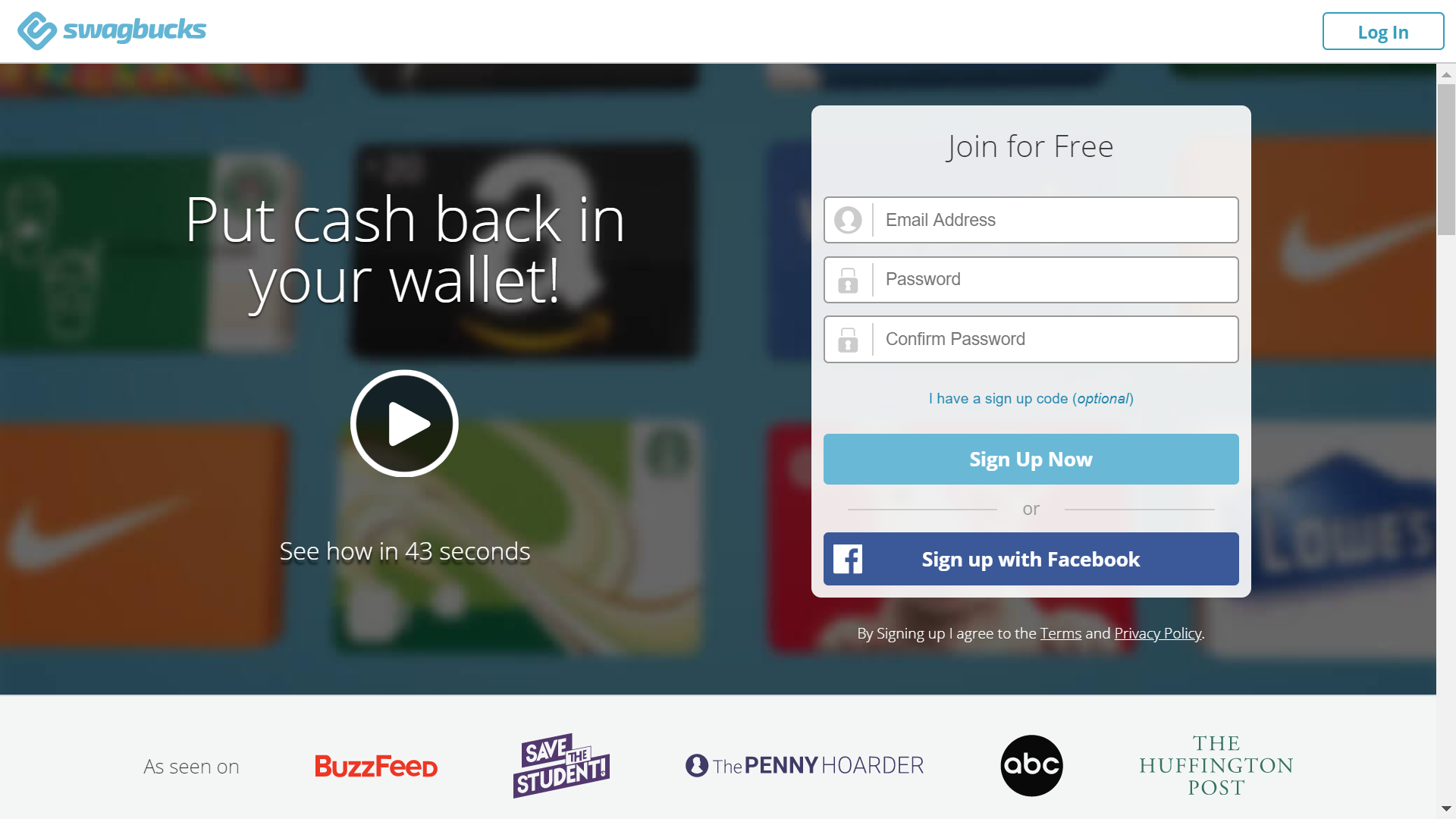 Swagbucks is a popular survey website that offers free Google credits. This site offers some activities to perform such as taking surveys, watching videos, playing games and many more.
By just collecting 2500 swags i.e., reward points, you can get Google gift card worth $25. After which you can purchase UC for free. Also, you can earn points by inviting friends through the referral link available on the site.
2. FeaturePoints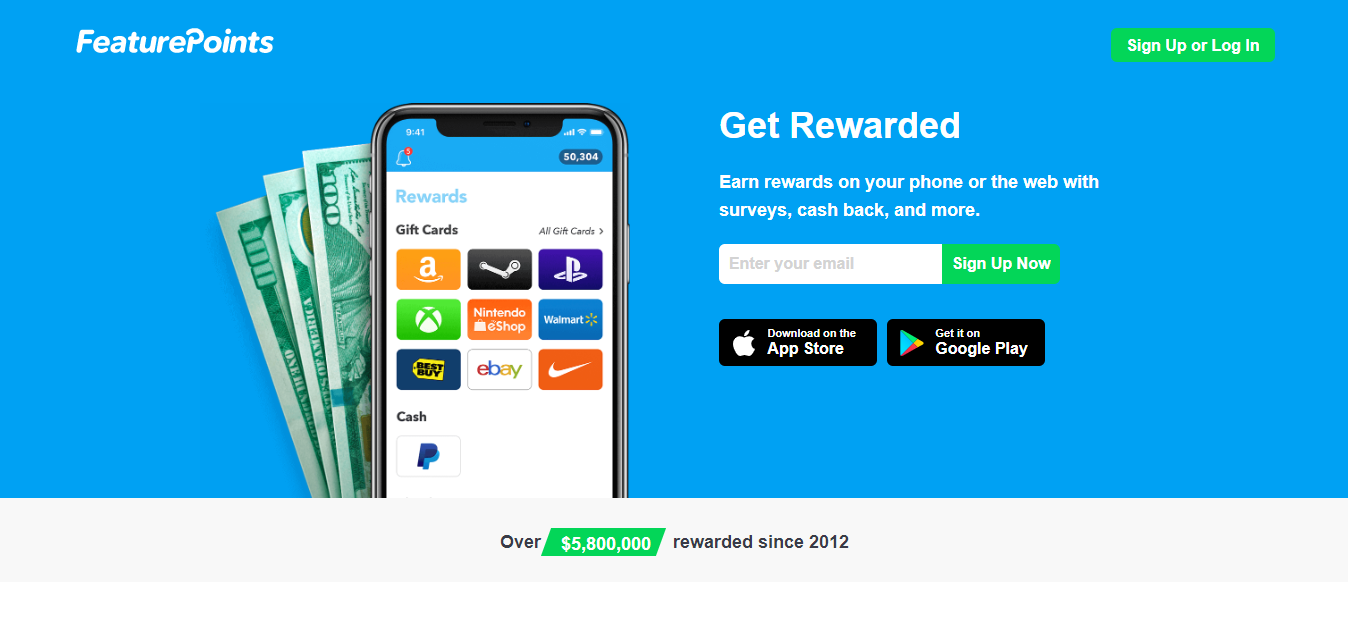 Got some time to spare. Then FeaturePoints can let you earn points by just spending some time on it. Complete surveys, shop and earn cashback, download free games and apps, etc. You get reward points by completing the tasks. Further, you can use these points to purchase PUBG UC for free.
3. Google Opinion Rewards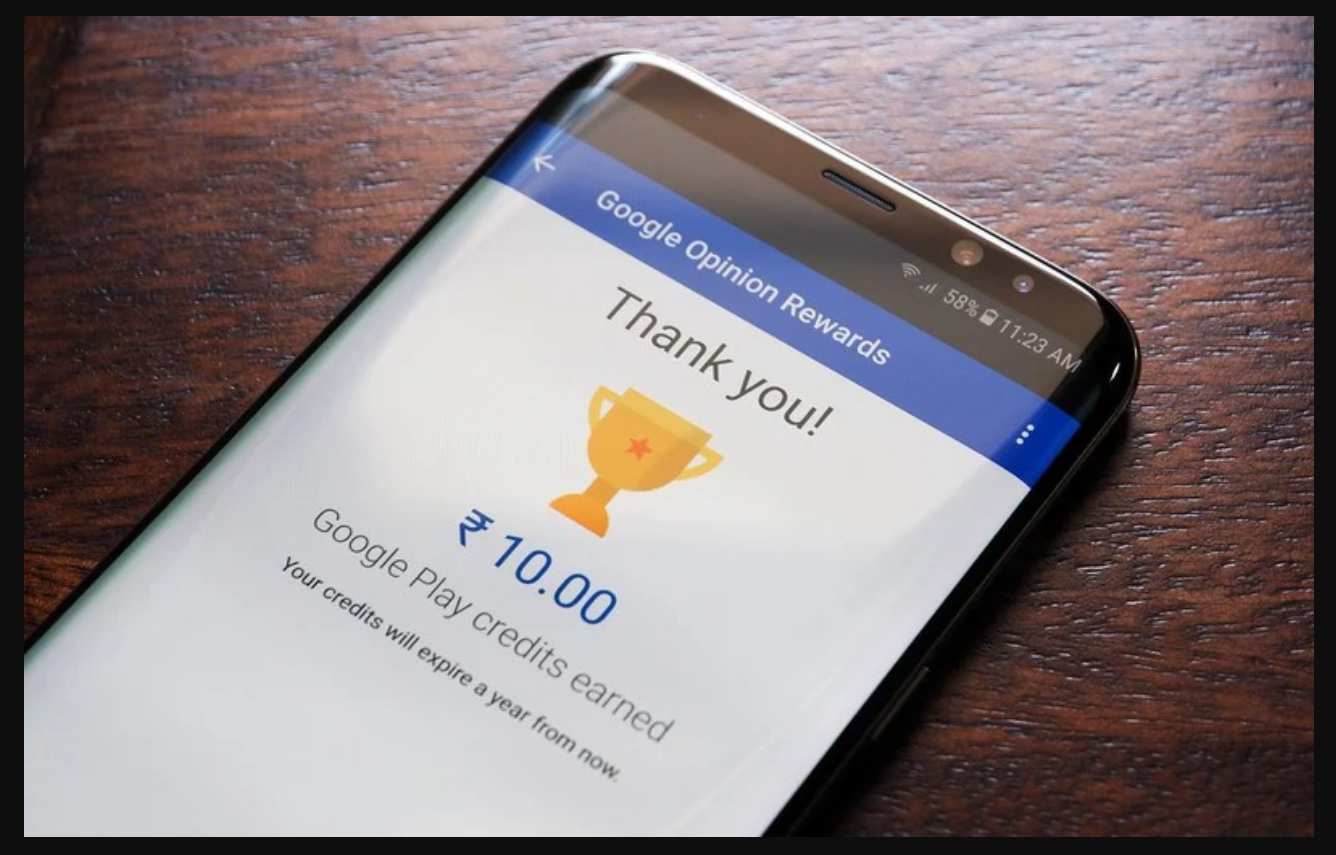 Google Opinion is an easy and legit way to earn free UC for PUBG. All you have to do is complete different surveys available and give your honest opinion. This, in turn, will give you reward points. The points earned are collected into Google Play credits or PayPal which can be used to purchase free UC.
3. Participate In Giveaways
Some several YouTubers and gamers stream free giveaways programs for Pubg mobile free UC. All these gamers perform giveaways to increase their promotional values. Though it is based on the luck factor yet it is worth a shot.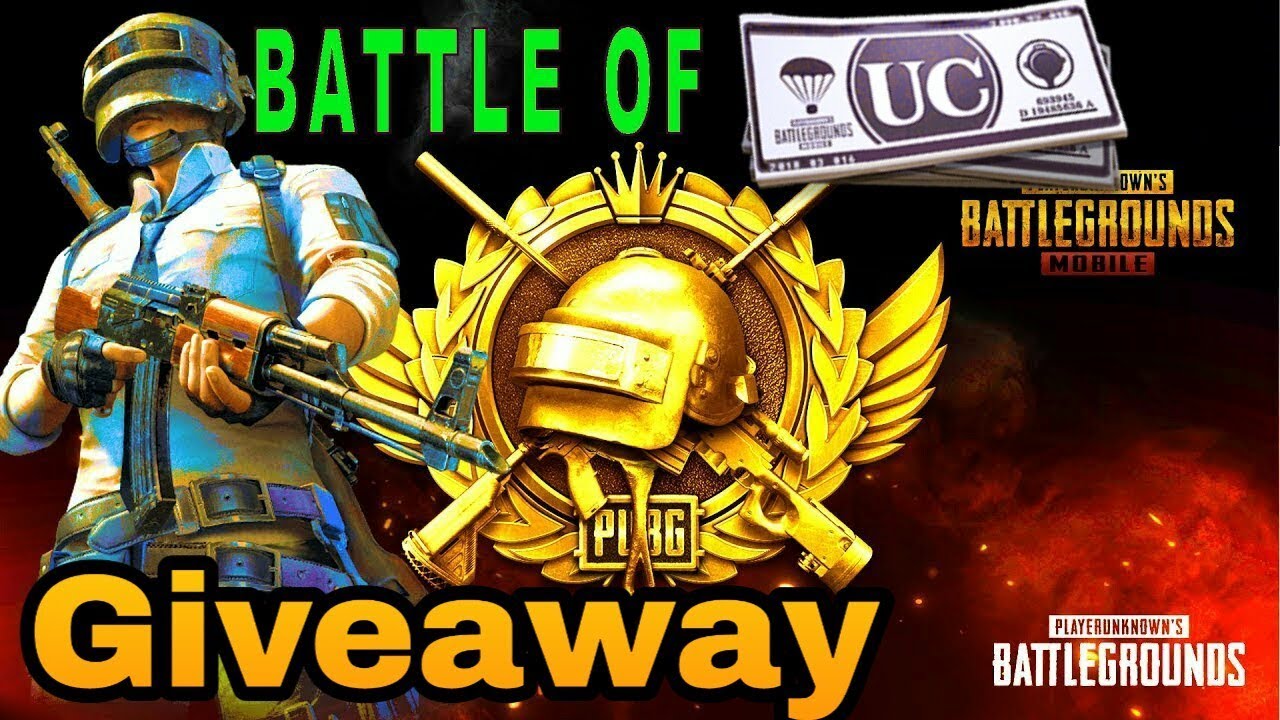 All you have to do is follow these YouTubers on their official social media accounts, like, comment certain posts to win the giveaway. Mostly these giveaways are based on special occasions. Also, it is not always possible to win. However, keep an eye on the YouTube channels to receive the prior notification of these giveaways. And have fun competing for these giveaway programs.
4. India Bonus Challenge
If you are really good at this game then this is definitely for you. India Bonus Challenge is an exclusive feature available on PUBG Mobile to earn exclusive rewards, that includes UC as well.
All this challenge demands is strong gameplay from the player and survive till the end. The winner will not only get chicken dinner but also a chance to earn more and more UC. And the tougher the challenge gets the more UC you can earn. So, go grab this opportunity to earn free UC.
5. Elite Royal Pass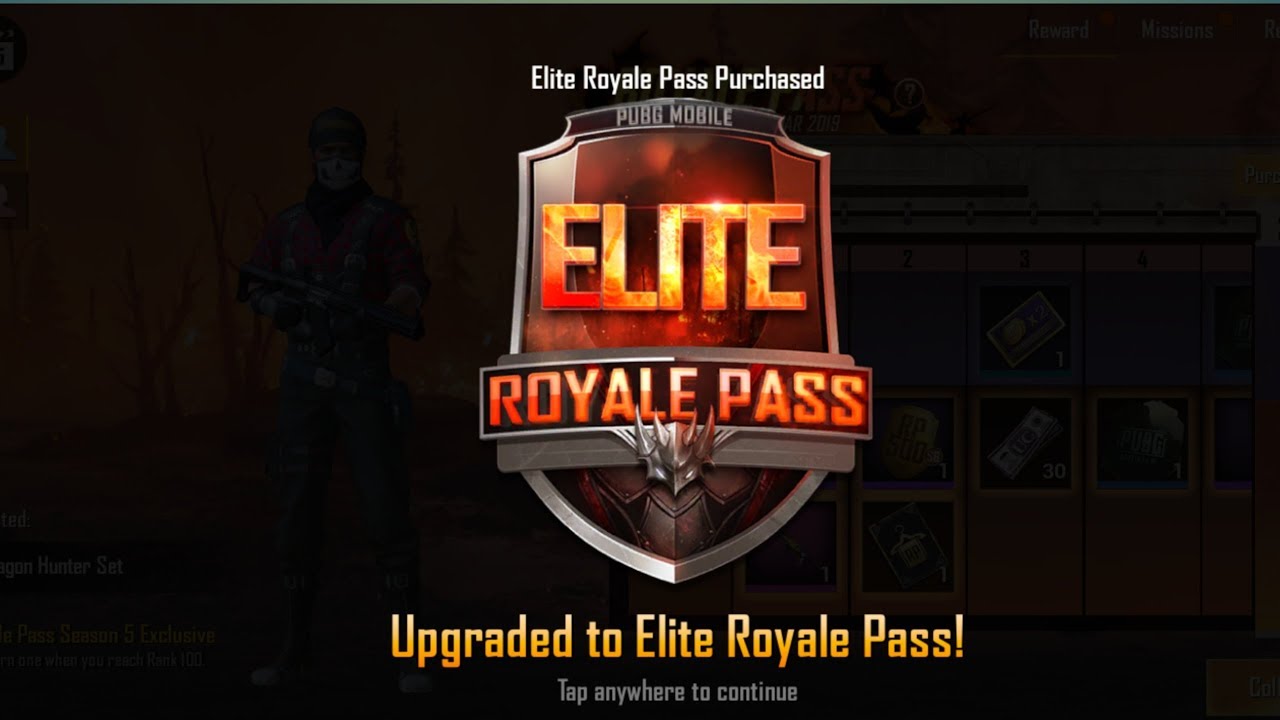 Although Royal Passes comes for about 600 UC. It is the best way to indulge yourself into earning more UC. And this option will never make you regret your decision. As, when you play for 100 RP level you earn those 600 UC back. And this continues for further. Also, when you purchase these Royal Passes you can unlock different rewards in the game.
6. Purchase Prime Subscription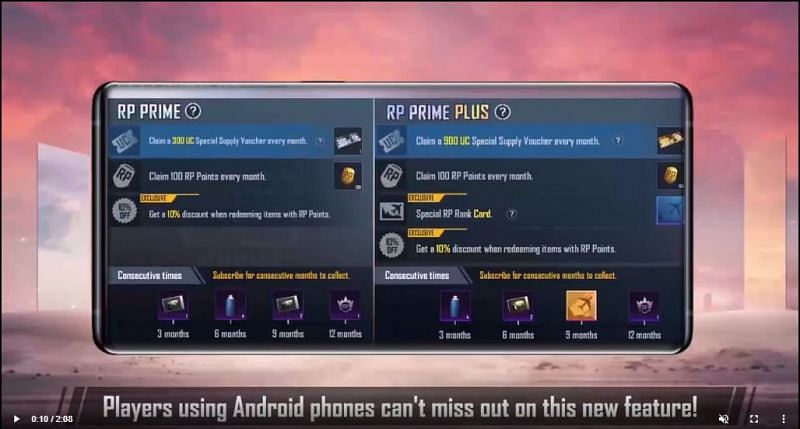 In the case of Prime subscription, it cost around 1.13 USD that provides 150 UC and Prime plus subscription costs 11 USD which gives 900 UC. Purchasing these subscriptions is a better option than actually purchasing UC in PUBG Mobile. Here, you get the benefit at the end of the month. So, have patience and go for this method, as there is no loss involved here.
Does PUBG UC Generator Work?
To be honest, the answer is 'No'. PUBG UC generators available on the internet are all fake and a scam. And by following up these sites you may lose your account or get your account banned.
There are hundreds of PUBG UC generator sites available on the internet. And it is easy for desperate gamers to fall into such traps that claim to generate free UC for PUBG Mobile. After all, getting UC for free is what everyone is looking for.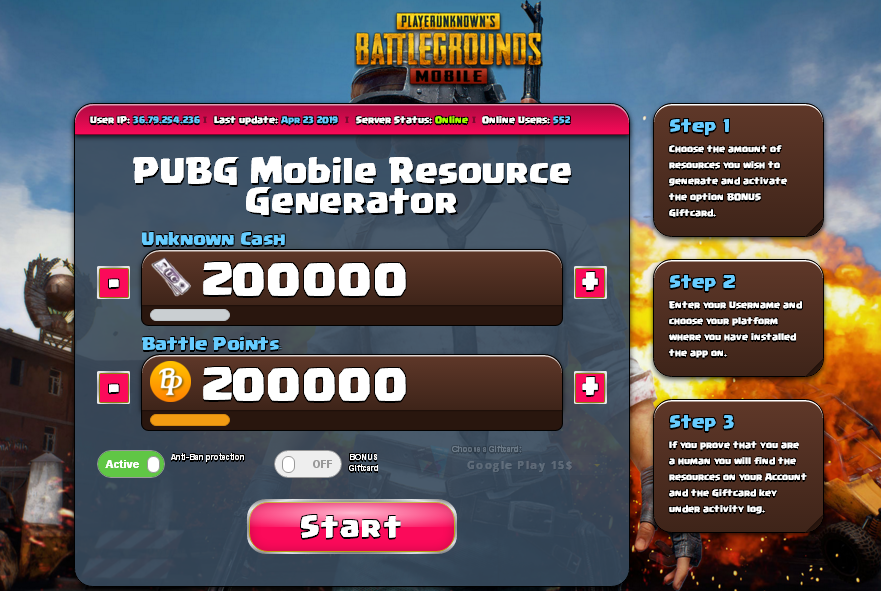 For instance, the scammers behind these sites may ask the users to submit their details while asking for human verifications. These sites generally consist of various adware and malware that can cost you a long term loss.
Final Words
Hence, here are some genuine ways to get free PUBG UC. With these methods, you can definitely get that skin and cool costumes you have been eyeing on for so long. Besides, a word of advice, use only legal ways to get UC for free. Otherwise, you can get your account banned. Also, stay away from the traps like hacks and UC generators. As you wouldn't want to lose your gameplay.
So, win more UC as they say " Winner Winner Chicken Dinner"!!!