These days Battle Royale games are considered on the top charts. And free fire being one has also received the same level of popularity among the gamers. Free Fire Battleground is a captivating mobile game with stunning features. And you can get this game on iOS and Android at free of cost. However, there are times when it could make justice with larger screen space and efficient game controls. But, is free fire for PC really available? 
So, this topic has a lot of unsolved queries. Hence we have come up with all the related topic discussions. Here, you will know if the free fire game is available for PC or not.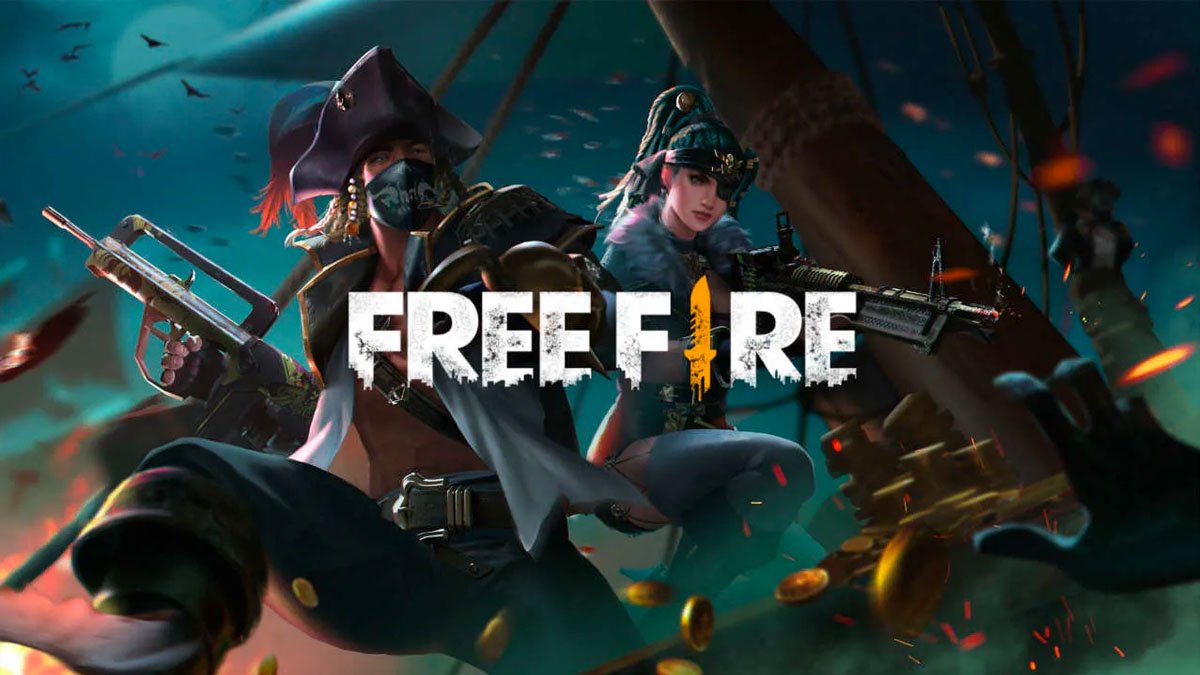 Is Free Fire Available For PC?
As of now, free fire is not officially available on PC. And there is no update about its launch on the PC version. However, if you are still wondering about the availability of free fire for PC games, then you'll be overjoyed to know that there is a way to enjoy this enthralling gameplay on your PC or laptop. The mobile version of free fire can be played through emulators for windows.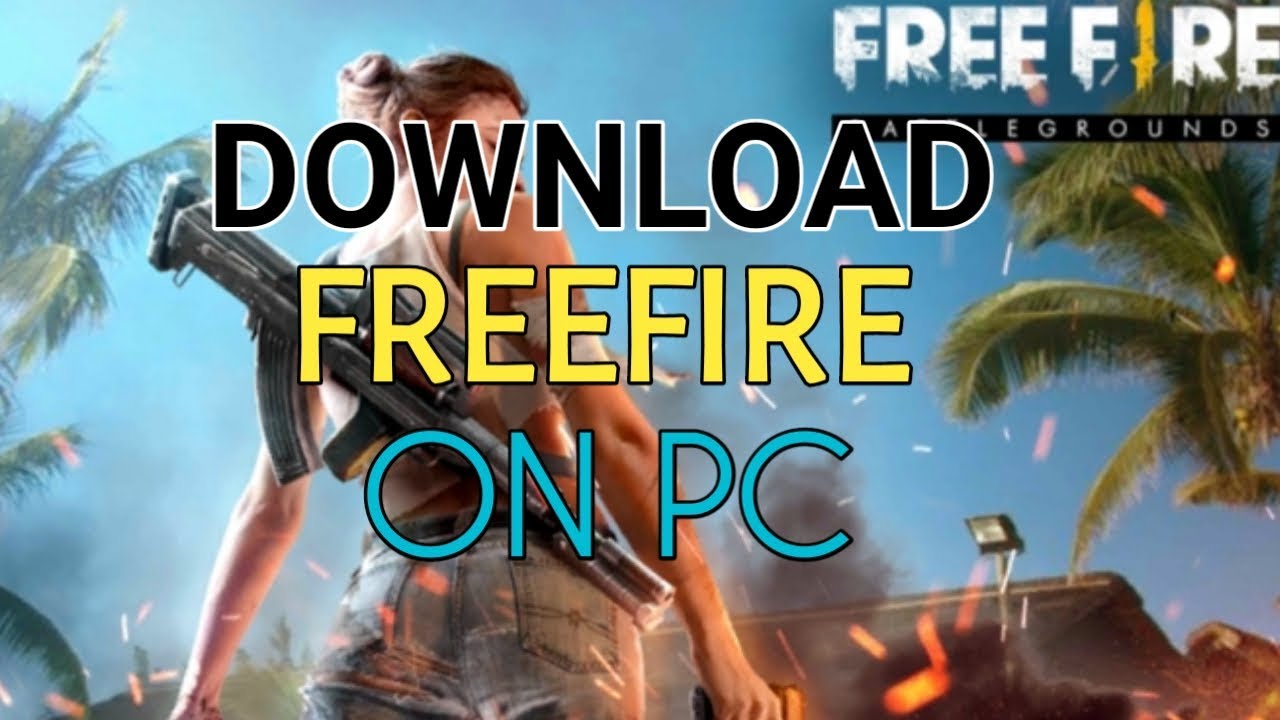 Android Emulators enable the usage of all the Android app on your Windows PC. The emulators directly deploy your Android device on the PC that makes it easier to use Android on computers. You can use these emulators to play all your favorite games on PC hassle-free.
Here, we are going to share the detailed guide to install free fire on the computer using the BlueStacks Android emulator.
System Requirements For PC
To download and enjoy the free fire game on your computer or laptop, you need to have a system that supports the gameplay for a lag-free experience. So, here are some system requirements for free fire download.
OS: Windows 7, 8, 10. It can be 32 or 64 bit.
Processor: Dual-core processor with minimum 2GHz frequency.
RAM: minimum of 2 GB.
HDD/SDD: free space of a minimum of 4 GB.
Graphics: Intel HD Graphics 3000 (You will need a compatible card of DirectX 11 ).
Internet: It requires high-speed internet connectivity for a great gaming experience.
Download Free Fire For PC
The free fire gameplay offers the best gaming experience with its extensive features. And to enable this gameplay on the PC, you need to follow some steps. Hence, here is a detailed step to download free fire on your PC.
Open the browser and visit the official Bluestacks site.
On the homepage, click on the "Download BlueStacks" button.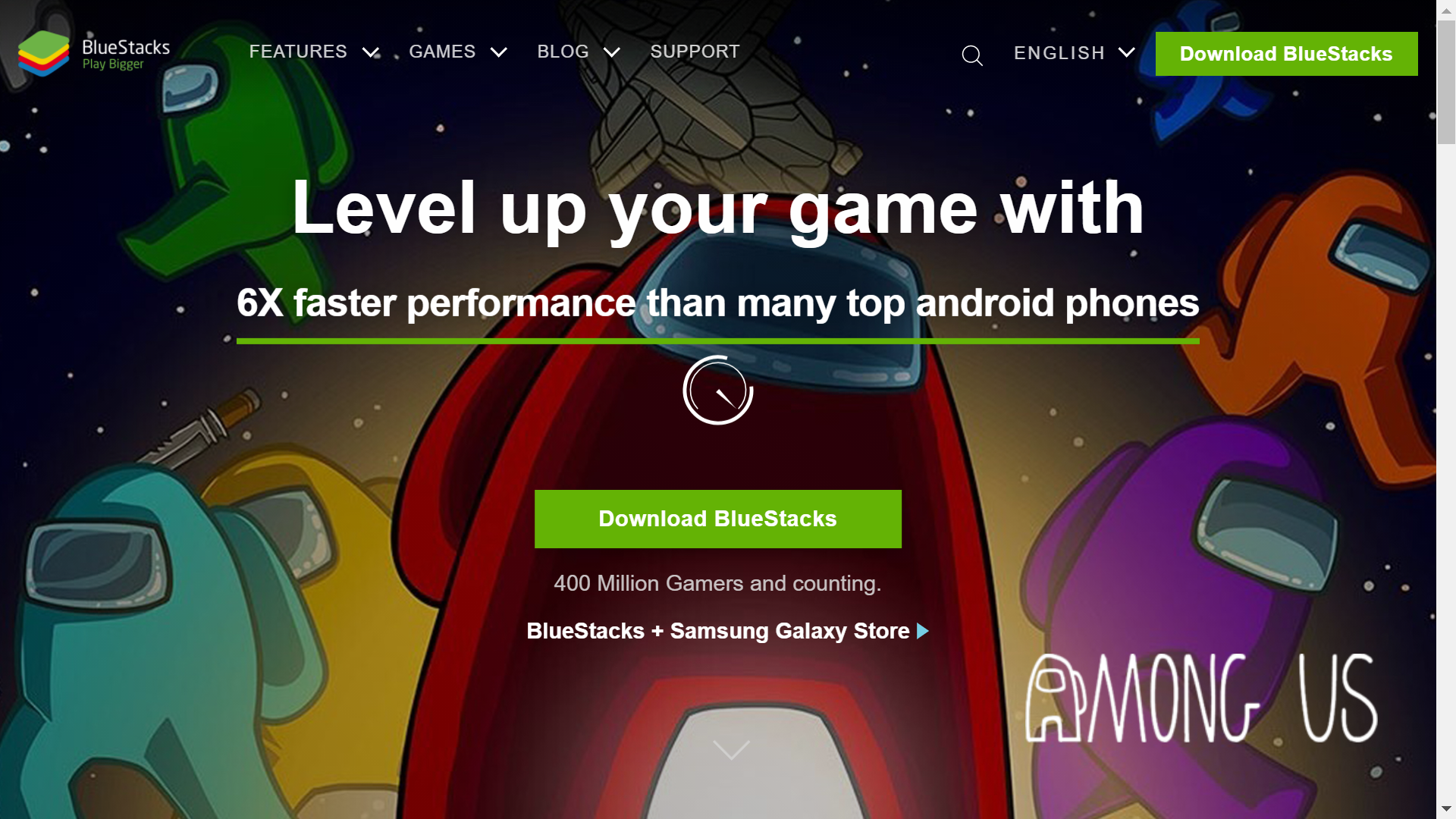 Once the download starts, you will be shown a .exe file on the bottom-left corner or the downloads screen.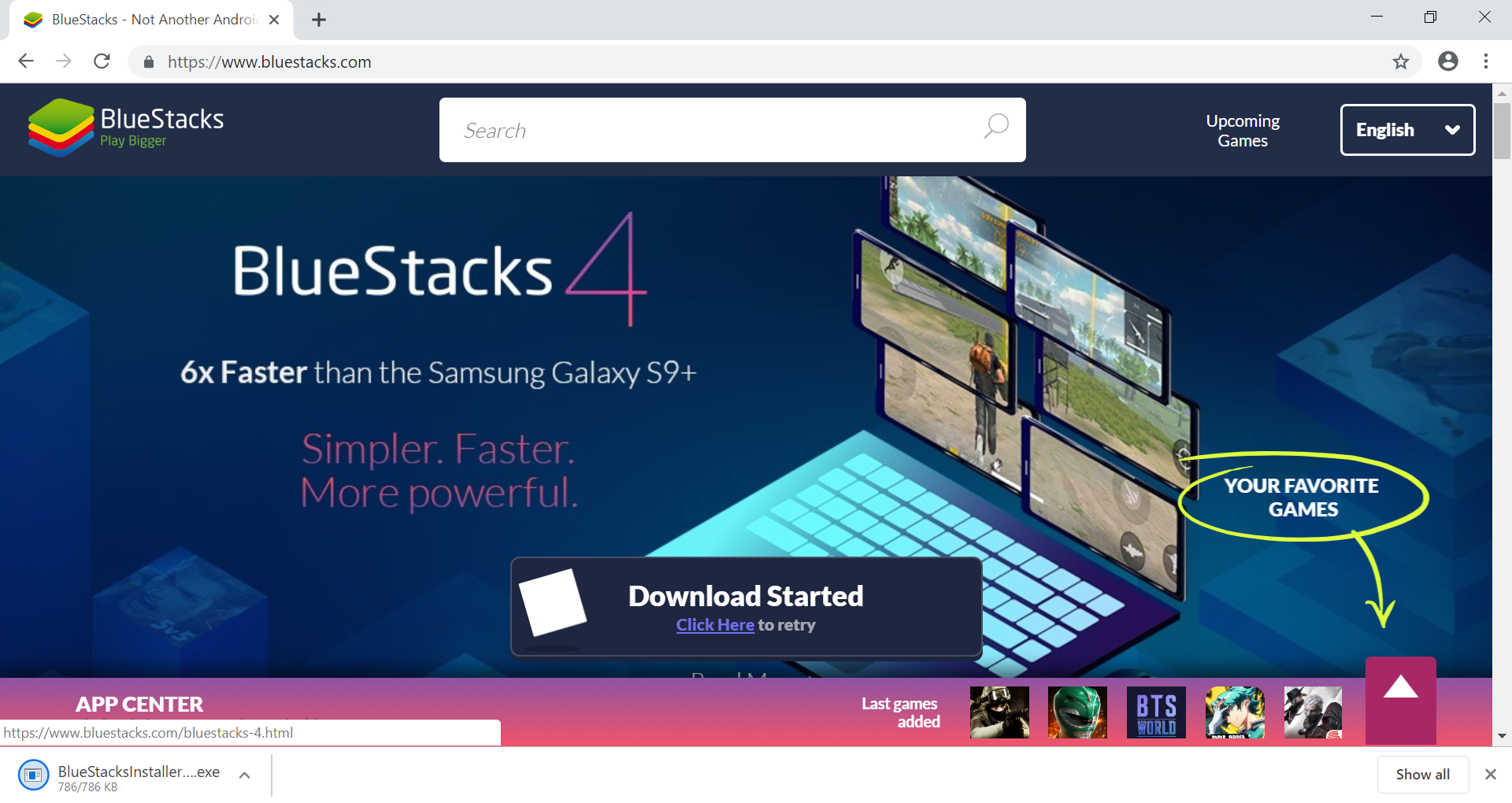 Click on the .exe file from the bottom left corner or go to Downloads and select the Bluestacks installer file.

Now, a dialogue box with permission will appear on the screen. Click on the 'Yes' button to run the installer on your PC.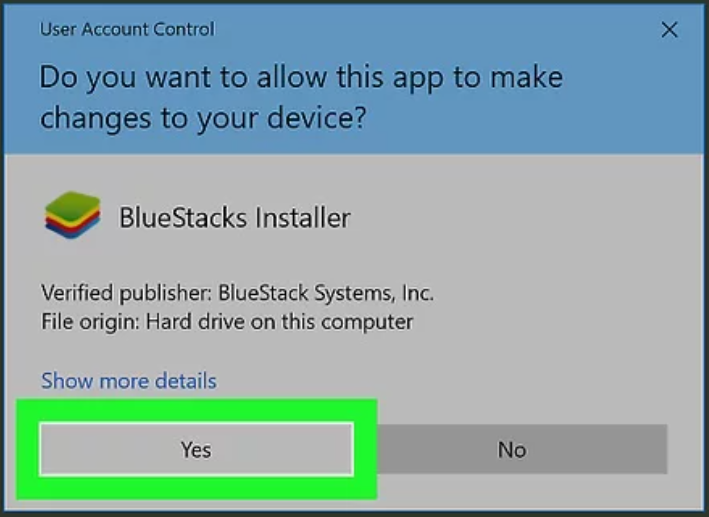 Click on 'Install now' for the installation process to start.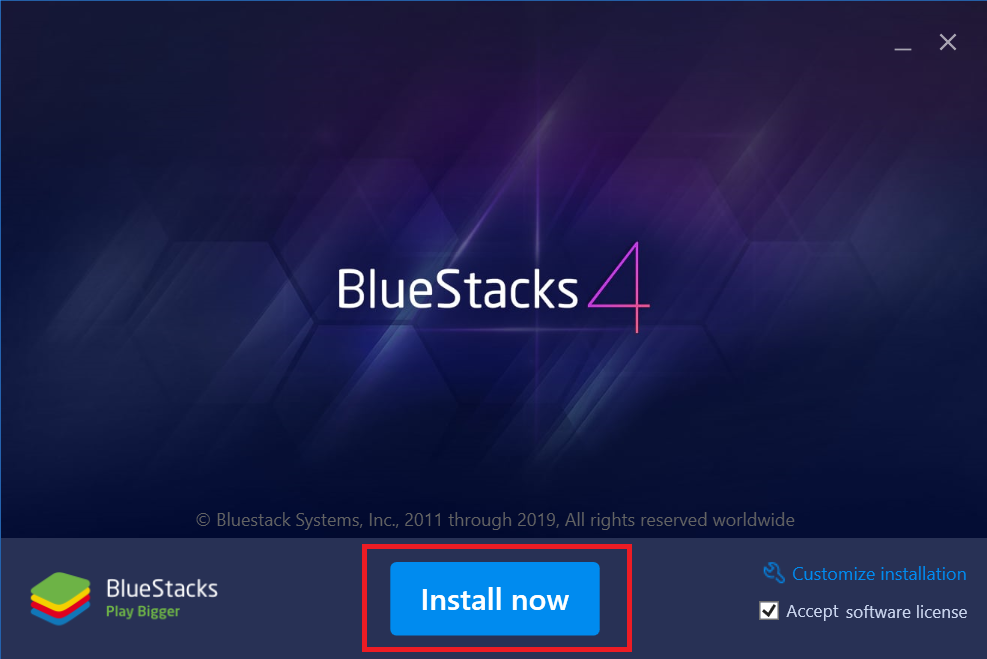 Now, let the setup file extract and install all the necessary files one by one.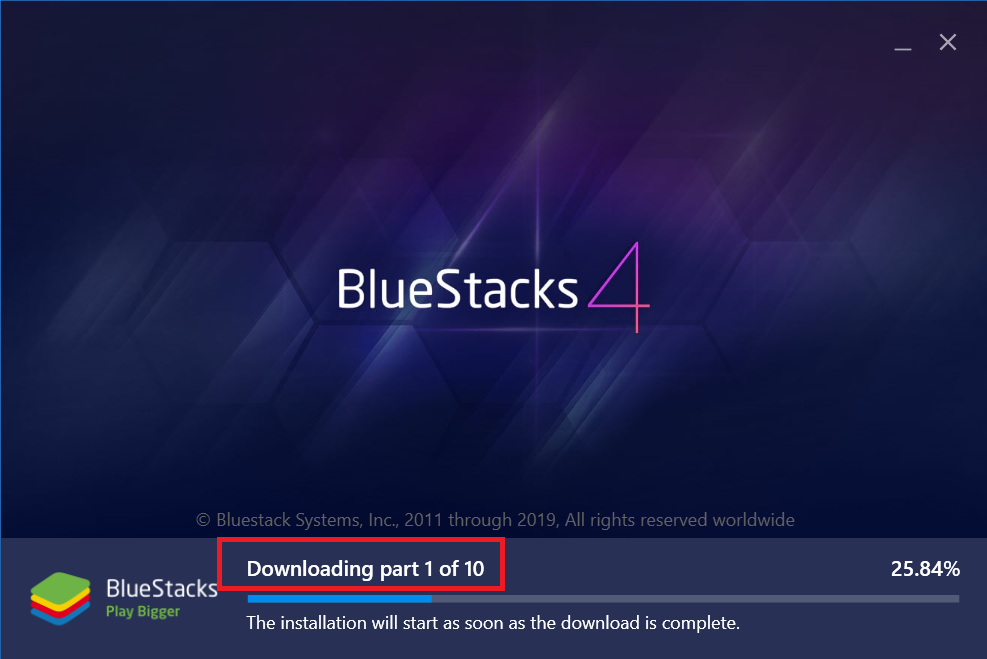 This process can take some time, hence have patience. And when all the system requirements are available to the BlueStacks app. The download process will complete soon.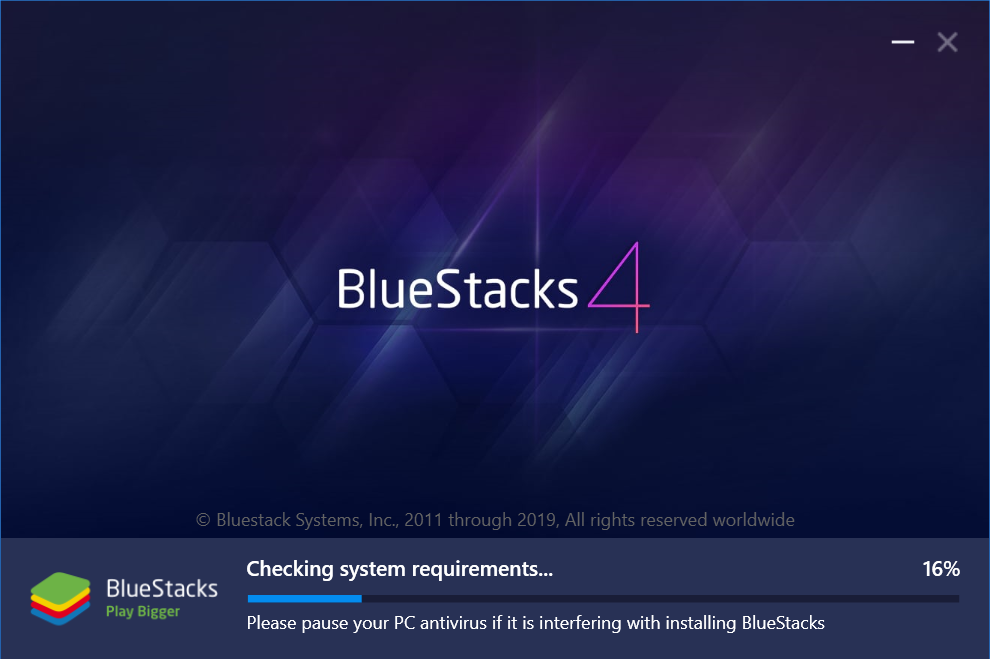 When BlueStacks Android emulator installs successfully on your PC, open the app.
Now, sign in to the page with your Google account.
Click on Next and Enter the password.
On the Homepage, open Google Play Store.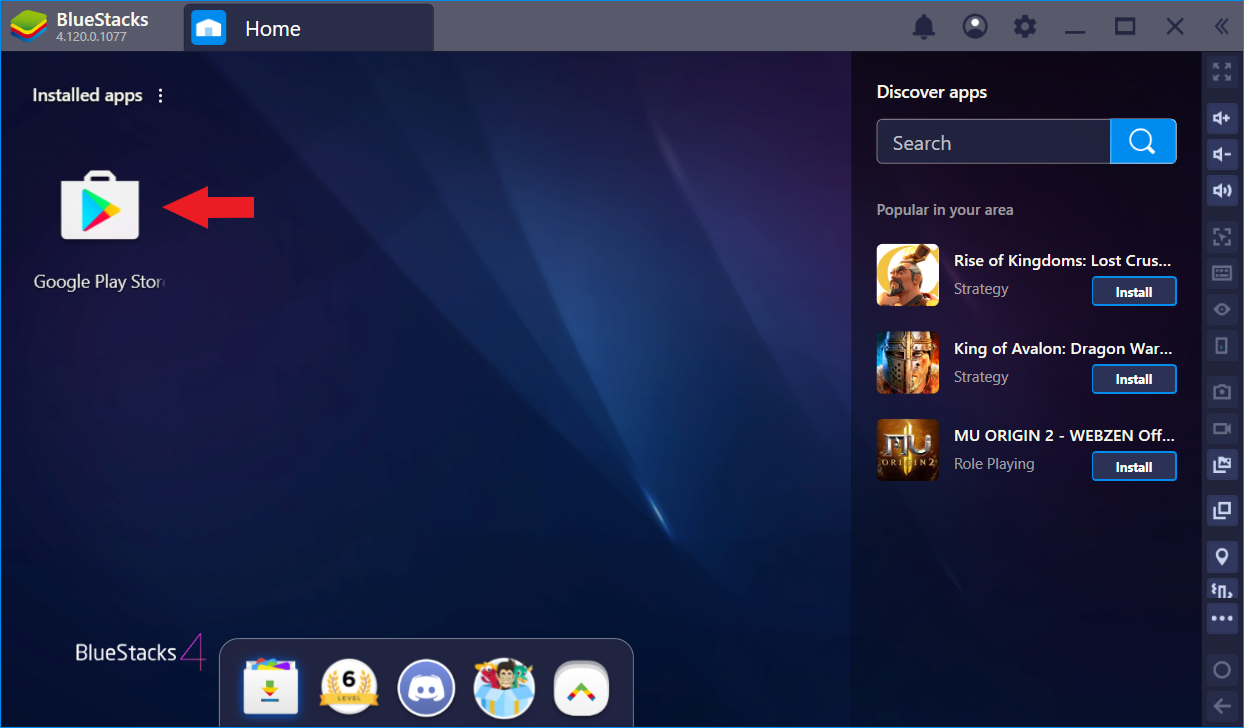 Type Free fire game on the search box.
And click on the 'Install' button beside the free fire.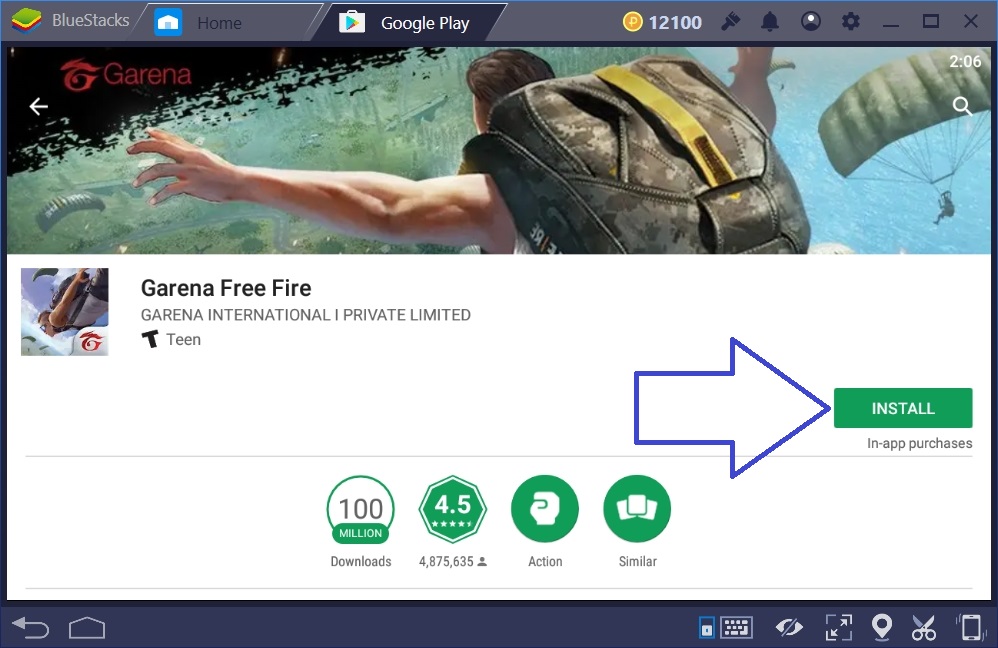 Once installed, click open the game from your homepage.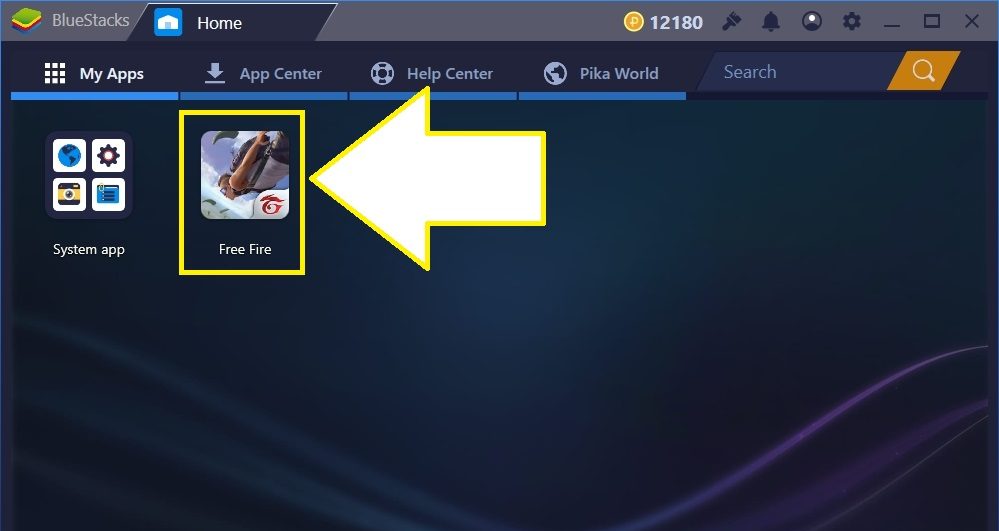 Now, just log in to the game and give the required permission to the game.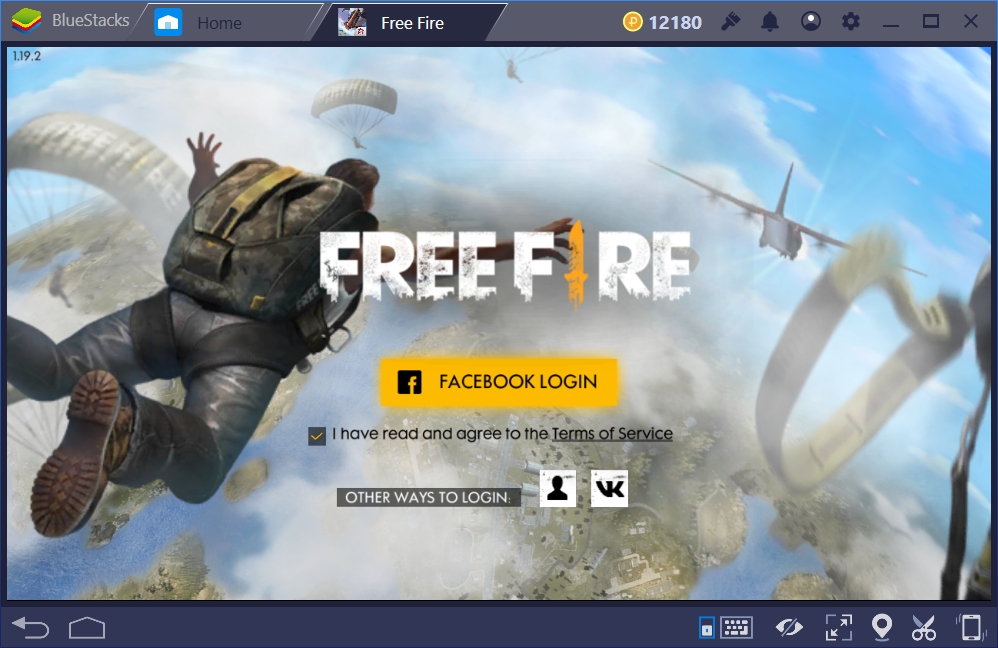 The gameplay on the PC requires a keyboard and mouse. Hence, you need to adjust the control function on the game. To do so, go to Settings → Controls. Change the sensitivity settings and control settings that work the best for you.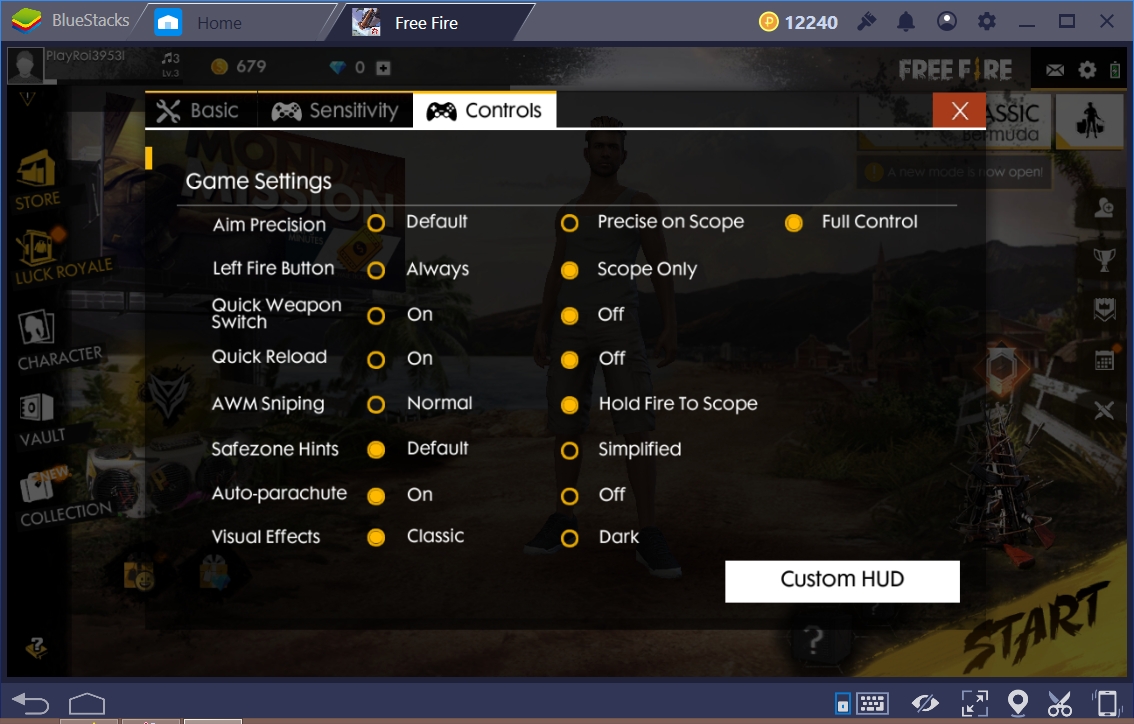 Enable Battle Royale mode by pressing F1. Here, everything is already mapped for you. Hence, now you are ready to rock on the free fire on PC.
As you can see, now your favorite Free fire for PC is ready and you can have the experience of much more enhanced game controls with extra screen space.
Performance of Free Fire Gameplay On PC
Free fire Battlegrounds is fun gameplay. And with increasing competition, it is crucial to get the user's interest with new and customized features.
The free fire gameplay on PC is also an interesting way to keep the gamers involved in the gameplay. As we know, how reliable it is for gamers to enjoy the game on a PC or Laptop rather than a touchscreen device. And here are some benefits of Free fire on PC.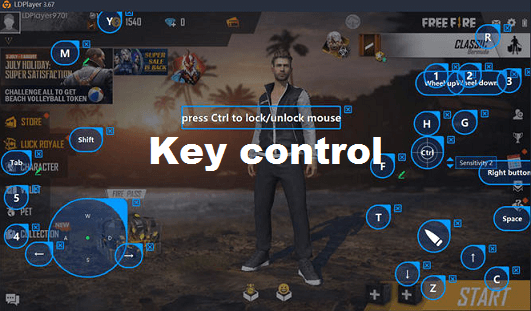 Higher controls through keyboard and mouse.
Larger Field of View(FOV).
Various Keyboard bindings are available.
Clear Targets.
More reliable than mobile gaming.
5 Android Emulators To Play Free Fire on Windows
As you have seen the process of installing free fire on PC through BlueStacks Android Emulators. There are various other emulators on the Internet as well to enjoy your free fire game. And some of them are listed below.
Final Words
So guys here is all about the free fire for PC. With all the detailed installation procedure given above, we have tried to make it an easy affair to download free fire on PC. Although it is not officially available for PC games, however, you can access it through an Android emulator for PC. And BlueStacks is one of the best emulators available.