So, you were having the best time playing a winning Fortnite battle just when your game crashed. Well, it is not the first time we have heard of such happening. Besides, it has become quite common these days that Fortnite has been giving its users a hard time. Several reasons might make Fortnite keeps crashing and you might be wondering how to fix it.
Hence, without wasting any time, let us begin with the fixes that you can try to prevent your gameplay from being crashed on your PC.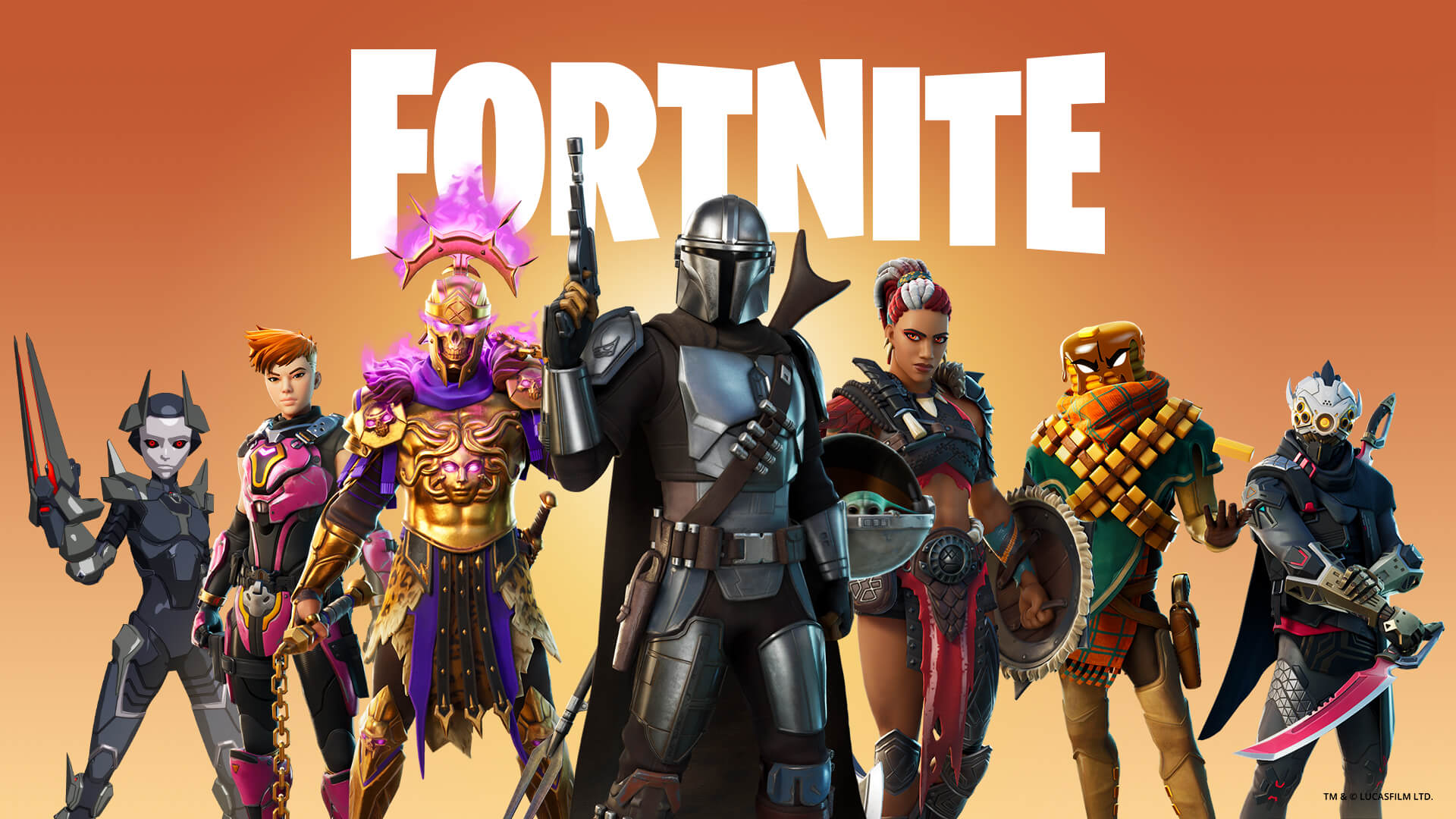 How To Fix Fortnite When It Keeps Crashing?
Fortnite has been at its top position since its release. With its awe-inspiring graphics and multiple gameplay, Fortnite has been an addictive game for all age gamers. However, the frequent gameplay crashes can make the gamers upset.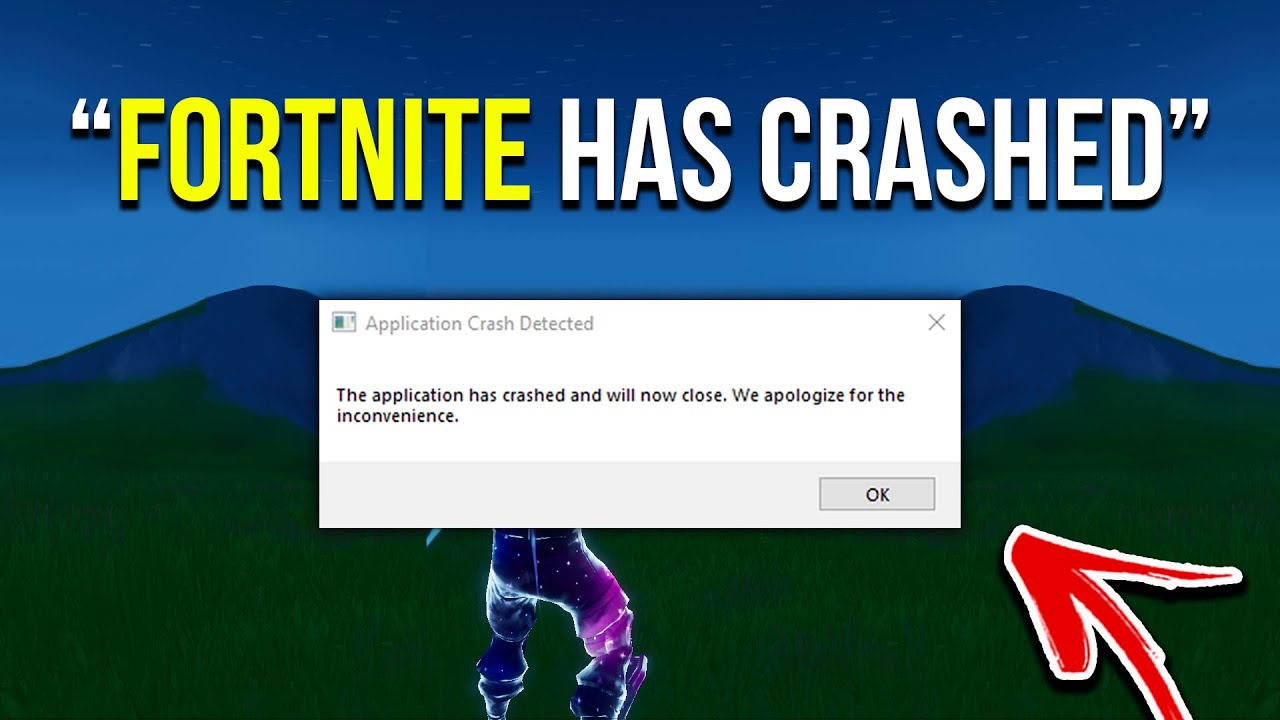 Several times the crashes that occur during the gameplay might not have anything to do with the epic games. Sometimes the reason might be simple yet unrecognizable. Hence, you need to find out the exact reason for the crashes on your PC. And to do so, watch out for the different fixes given below.
1. Check Your System Requirements
As we even discussed earlier, Epic Games has managed to provide a high-end gaming package with advanced graphics. Therefore, it becomes quite necessary for your system to match the minimum requirements for the game to run smoothly.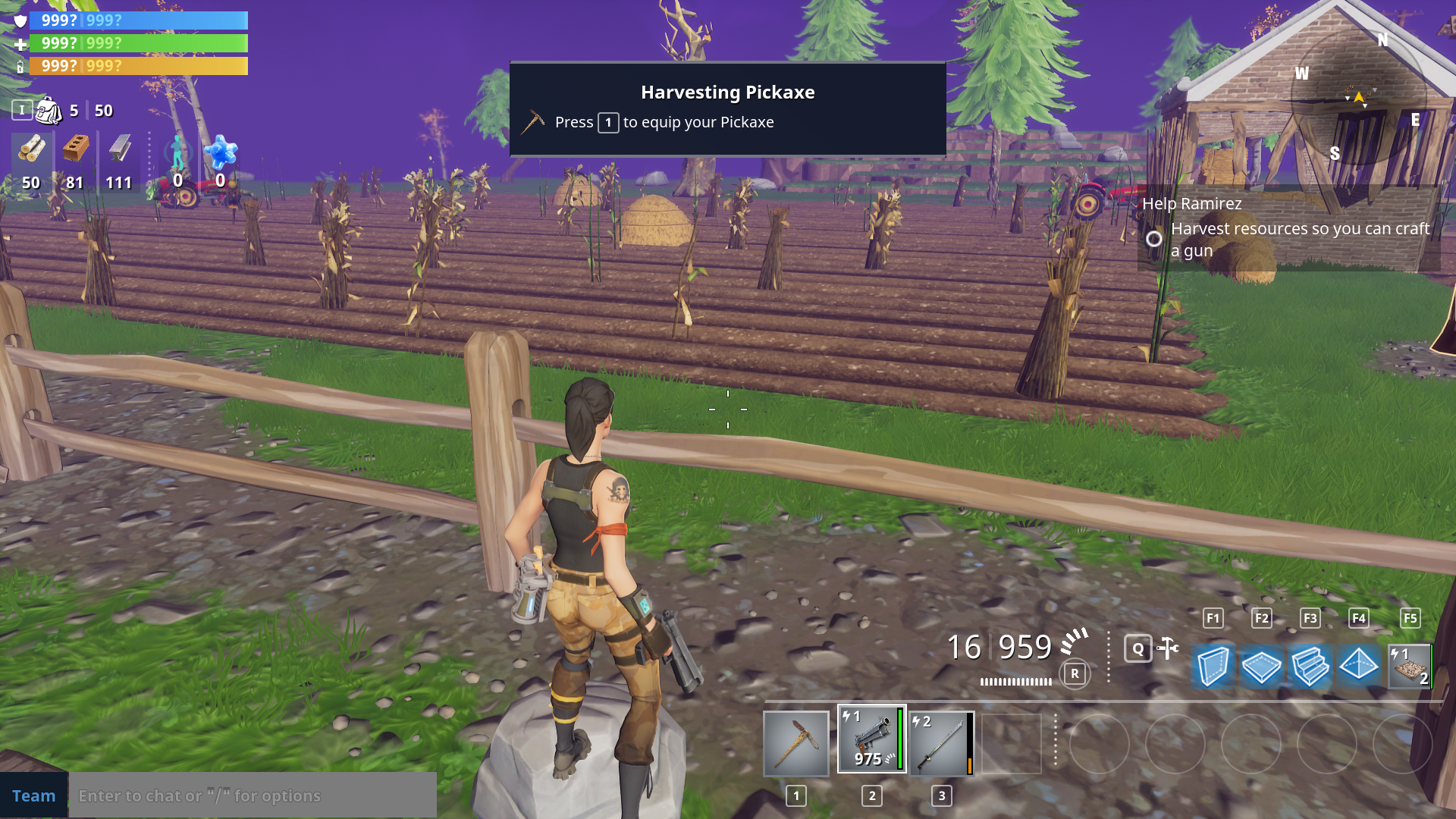 However, to run the game with the best available visuals, your system will have to follow the recommended requirements. So, let us take a look at the minimum system requirements as well as the recommended system requirements to avoid any game crash.
Minimum System Requirements
Processor: Core i3 2.4 GHz
RAM: 4 GB
HDD: 16 GB Free Space
Graphics Card: Intel HD 4000 or Intel Iris Pro 5200 or similar AMD GPU on macOS.
OS: Windows 7, 8, or Windows 10 64-bit or Mac OS Mojave 10.14.6
VERTEX SHADER: 3.0
PIXEL SHADER: 3.0
Recommended System Requirements
Processor: Core i5 2.8 GHz
RAM: 8 GB
Graphics Card: NVIDIA GeForce GTX 660 or AMD Radeon HD 7870 or similar DX11 GPU
OS: Windows 7, 8, or Windows 10 64-bit or Mac OS Mojave 10.14.6
VERTEX SHADER: 5.0
PIXEL SHADER: 5.0
Video RAM: 2048 MB
So, now that you know the exact system requirements for your PC game. We would recommend to follow them up and avoid the Fortnite game crashing and freezing issue.
2. Avoid CPU Overclocking
CPU overclocking can sometimes be beneficial for Fortnite gameplay. However, overclocking can also increase power consumption and resulting in high system temperature.
So, if Fortnite keeps crashing after you set the CPU to overclock then it's time to change its settings back to default. And to change the setting follow the steps given in this section.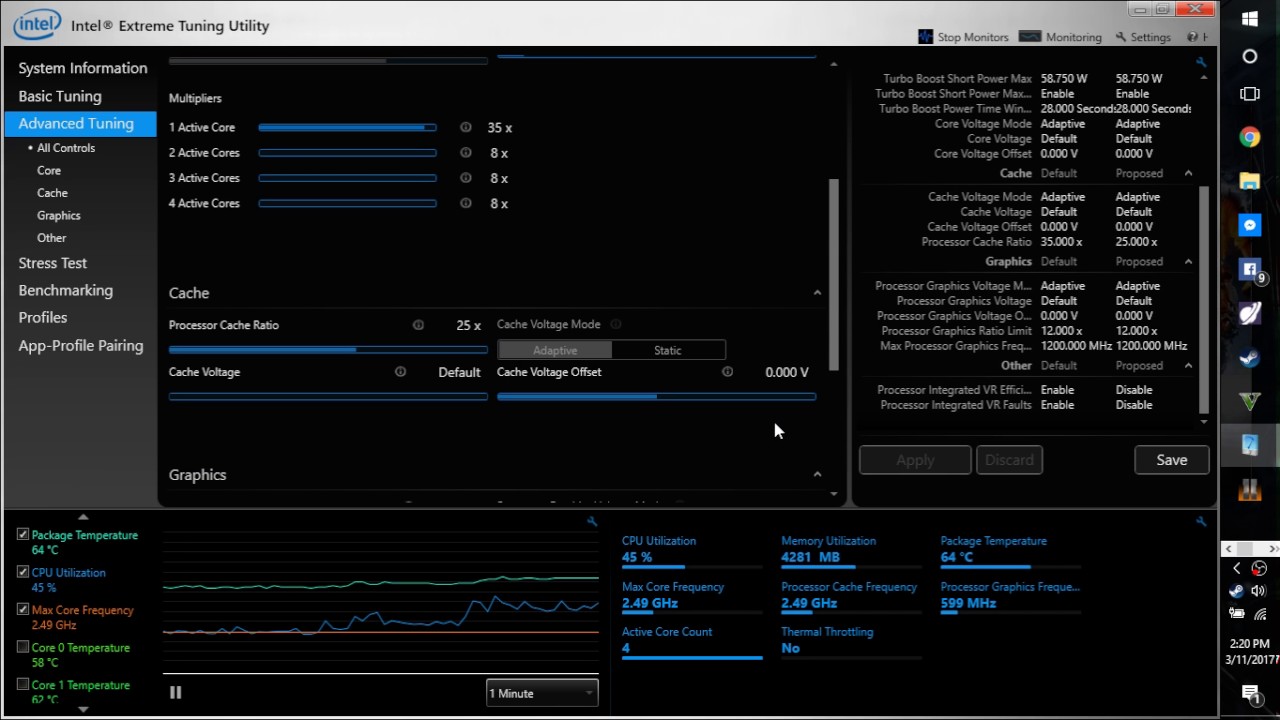 Restart your Windows PC and click on the F2 button and enter the BIOS as soon as the booting process gets started.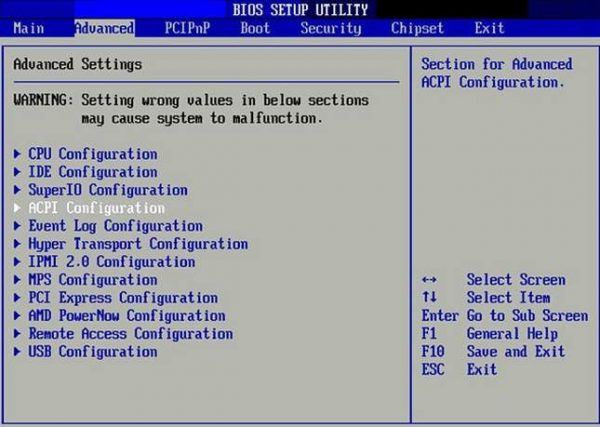 Go to the Advanced tab and search for the Performance.
Once you find it, go for the Overclocking tab.
Here, disable the overclocking process and then save the changes made. Close the Bios and restart your PC.
So, now your Fortnite game is ready to use, and most probably the crashing issue must have been resolved. However, if not so then keep looking in the next section with different other fixes.
3. Update Graphics Card Driver
Sometimes an outdated or corrupt graphics card driver could also result in the crash of the Fortnite gameplay on your PC. Thereby, it is necessary to always keep these drivers updated. For that, you will need to update your driver from Device Manager on Windows PC. So, follow these steps to update your graphics card driver on Windows PC.
Hold Win + 'R' to open the Run window.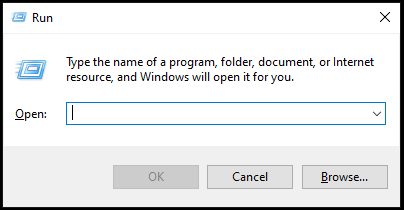 Search for devmgmt.msc and now press Enter.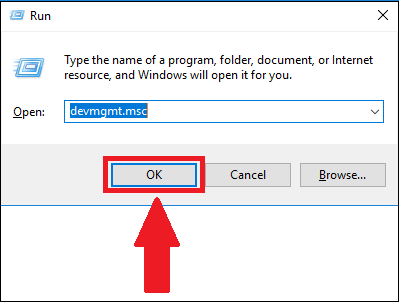 Here, double-click on the Display Adapter to proceed further.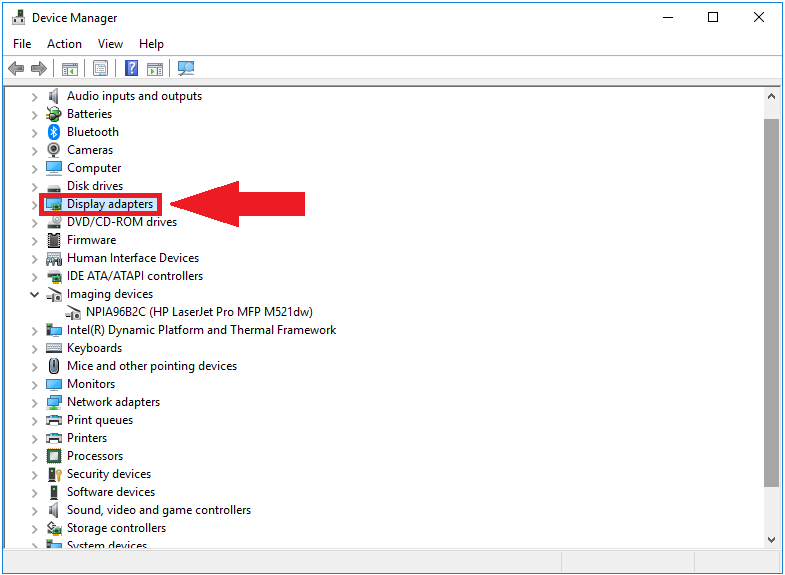 Now, right-click on the Graphics Card and select Update Driver.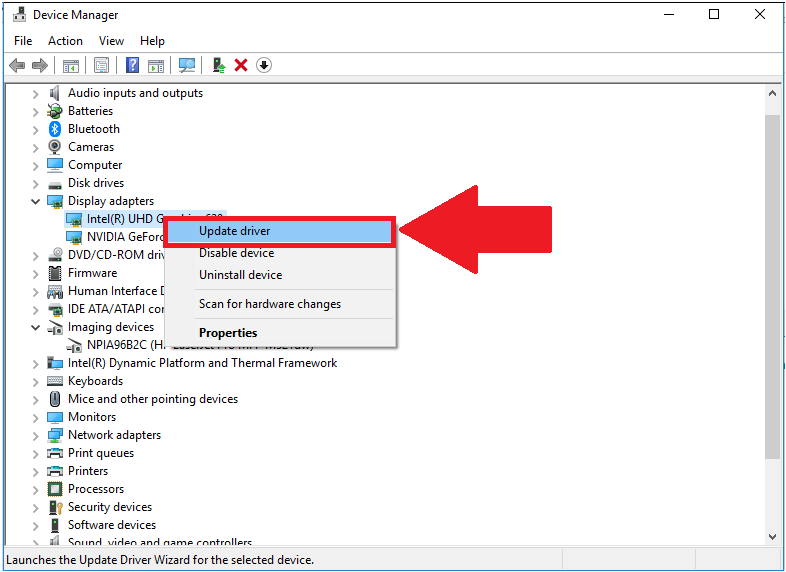 Select 'Search automatically for updated driver' on the Pop-up window. And complete the further procedure.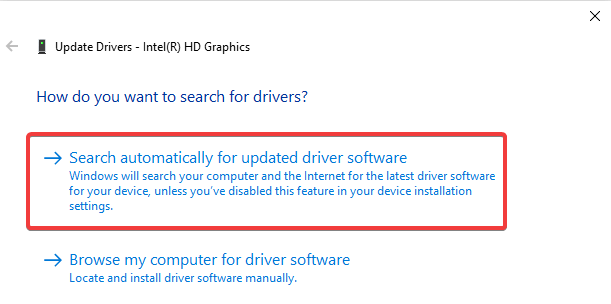 So, once you follow these steps you will have an updated Graphics card driver. You can also check it by opening the Fortnite game. However, if you are still facing issues then try to reinstall the graphics card driver.
Apart from that, you can also update your driver manually by purchasing the latest version of drivers through websites like Nvidia, Intel, etc.
4. Change The Registry Settings
Tired already? Well, we have some other methods as well that you can try to fix your Fortnite keeps crashing issue. And one of the ways is to change the registry settings. So, let us take a look at the steps involved through the given steps.
Open the Run window and type Regedit.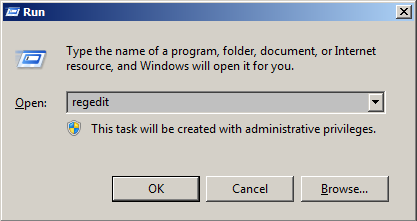 This will open the Registry Editor.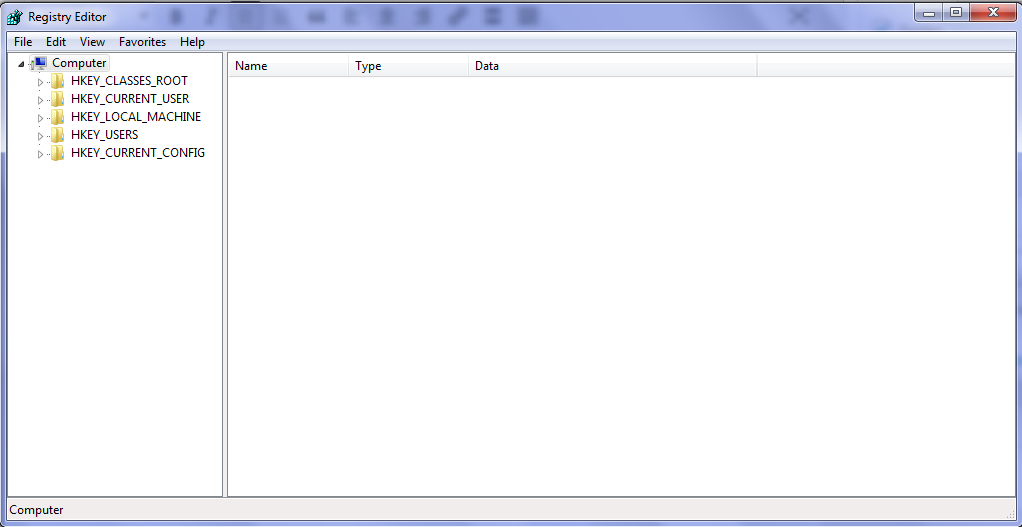 Firstly, you need to create a backup for the registry keys. To do so, go to File and select the Export tab. Save your backup to a preferred location so that you can use it later in case of need.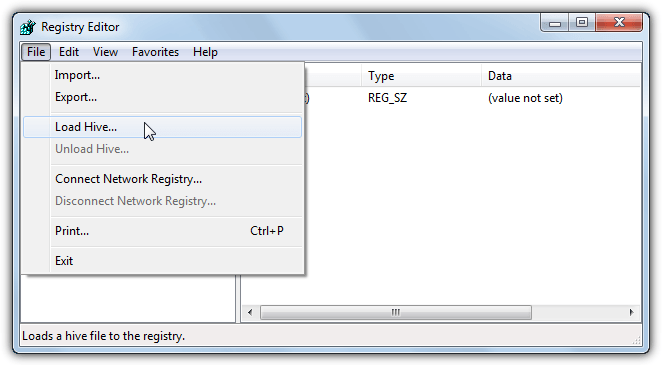 Now, search the respective path on the Registry Editor i.e. HKEY_LOCAL_MACHINE\SYSTEM\CurrentControlSet\Control\GraphicsDrivers
On the right side of the screen, right-click on space and choose New > QWORD (64-bit) Value. Change the name to TdrLevel.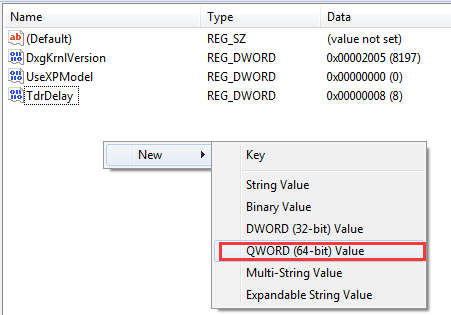 Also, change the value data to 0 by double-clicking on the TdrLevel.
Now, close the registry and restart your PC to save the changes.
This process will definitely solve your Fortnite crashing problem for sure. If still not solved then get to the next section to do so.
5. Disable Full-Screen Optimisation
Sometimes you may happen to watch how your Fortnite keeps crashing several times during the gameplay. Another reason for such a crash can be the Full-screen mode.
Hence, you can try to disable the Full-screen by changing the compatibility mode of the game. Follow these simple steps to proceed further.
Open Fortnite folder→FortniteGame → Binaries→ Win64.
Search and right-click on FortniteClient-Win64-Shipping.exe and choose Properties.
Proceed to the Compatibility tab, and verify the Disable Fullscreen Optimizations→ OK.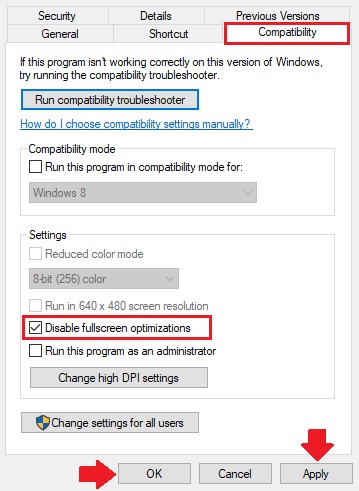 Once done with this process, this might help your Fortnite game to run smoothly without any halt.
Final Words
Finally, we end up this article with the hope that your "Fortnite keeps crashing" issue has been resolved. The methods mentioned above are all tested and verified ones and it definitely works the best on PC.
However, if you are still facing the issue then it would be better to get yourself an updated graphics card or a newer version of Windows. And if all goes well then you can even embark on your battle royale journey on your favorite island soon.