Nintendo Switch is loved by millions all around the world. However, some people complain that it doesn't live up to its claimed 6 hours of gaming endurance. And sometimes Nintendo Switch also encounters different issues, of which one of them is 'Nintendo Switch Not Charging'. With the help of this article, you can quickly fix your Nintendo Switch charging issue and get back to your favorite game to enjoy.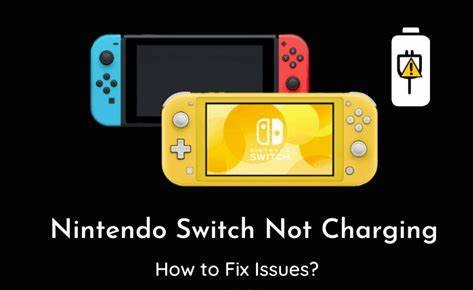 Why Nintendo Switch Is Not Charging?
There could be various reasons why your Nintendo Switch is not charging. Below are mentioned some of the possible reasons:
A simple reason could be that it has exhausted its 4310 mAh battery. And once exhausted it takes some time after charging to show the symbol of charging. Waiting for at least 30 minutes after plugging into the charge would be fine,
The other reason that could be the reason it failed to charge because of the defective USB cable or adapter.
There could be something wrong with the outlet, might be fuse burn.
The contact point within the Nintendo Switch charging port and cable could be damaged.
If you hacked your switch the console would not work properly and you might need to undo the changes that are stopping it from charging.
What To Do If Nintendo Switch Not Charging?
Nintendo Switch is very popular among the users of its game and the issues that come with it could be of various kinds. One such issue is Nintendo Switch Not Charging. In this article, we will tell you step-by-step how you can fix this issue and resume your gaming. Make sure you follow all the instructions carefully.
1. Charge Your Device For An Hour
Once all the battery is exhausted, it takes time to recharge and show notification of recharging, So, it can happen that the same case has happened to your Nintendo Switch. So, just put it on charge for an hour and so. Then look after it whether it is charging or not.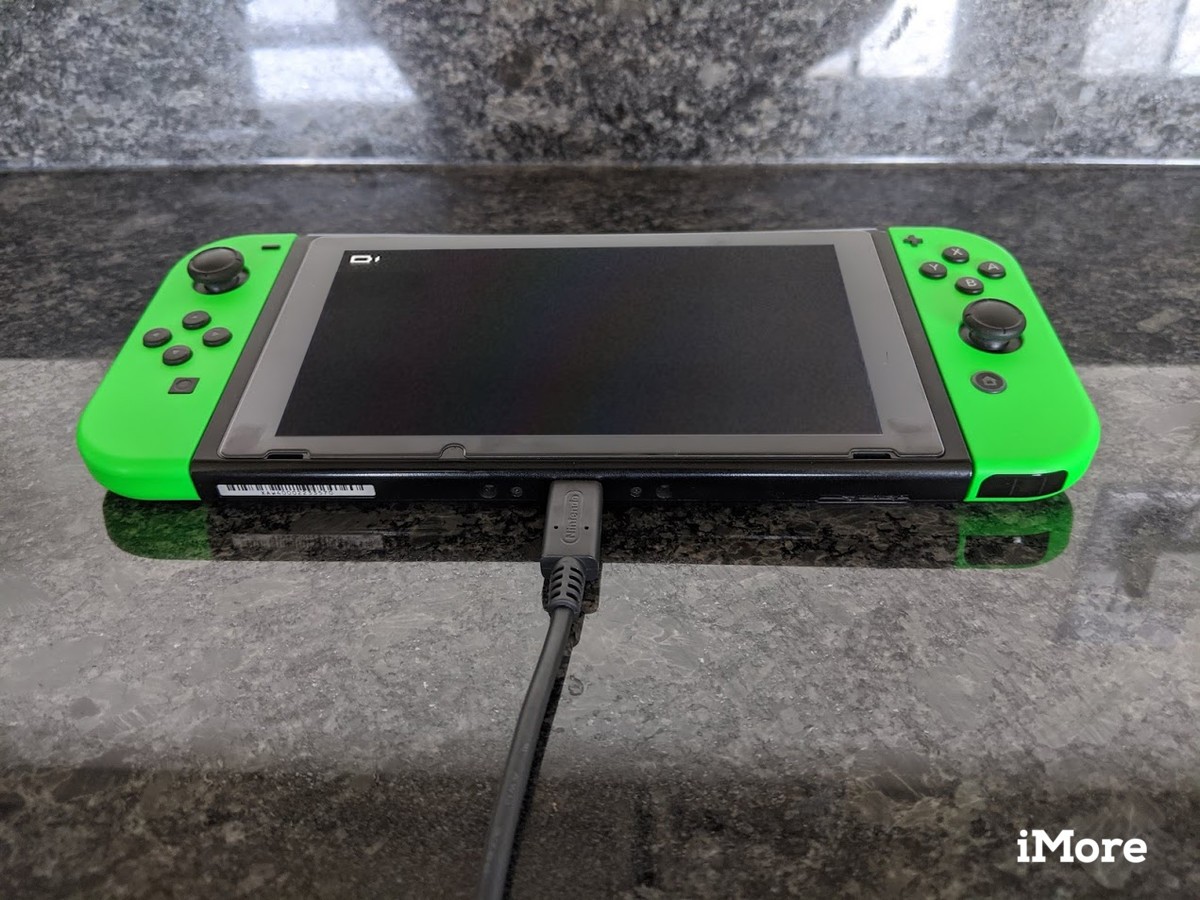 2. Check The Outlet
Something may be wrong with your outlet that you are using to charge your switch. Plug another device into the outlet for charging and if it is not charging again, then there is a problem with the outlet. Your fuse might have burnt and you need to call an electrician.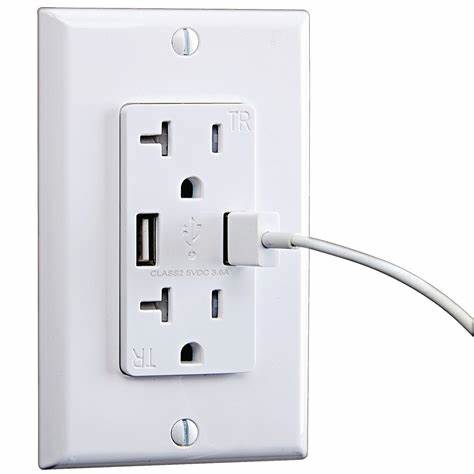 3. Replace The AC Adapter
Probably, your AC adapter is not working and that's why you are having this issue with Nintendo Switch Not Charging. Try charging some other device using your AC adapter. If it doesn't charge the other device then you need to replace the AC adapter.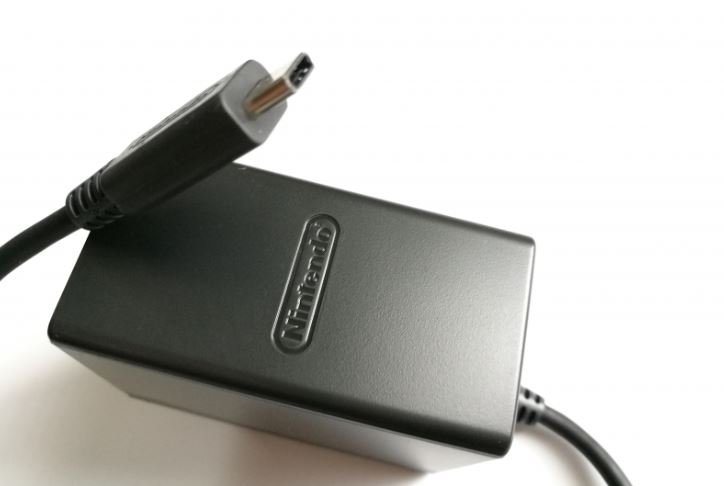 4. Check The Dock
If you charge your switch using the dock, check it thoroughly to ensure that all the cables are in their place, as it could be possible that something has come off loose. And if that doesn't fix the issue then the dock itself is damaged and needs a repair.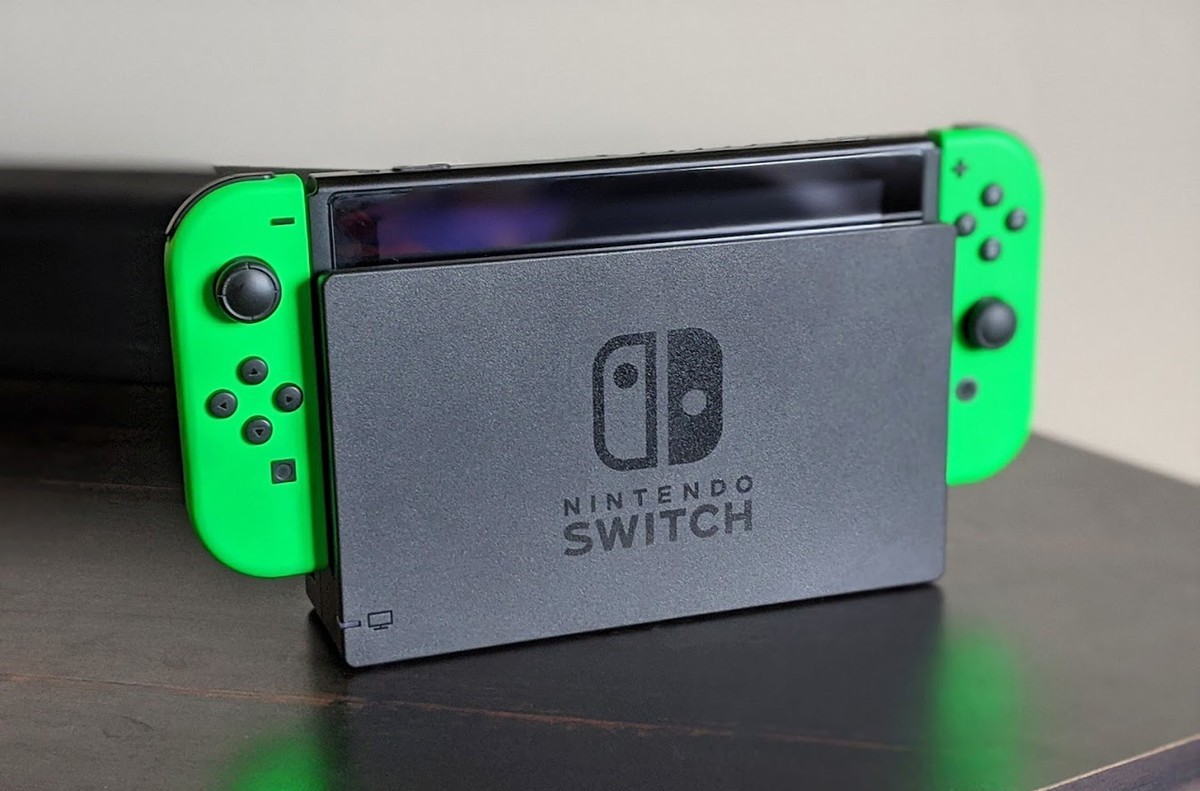 5. Reset The Charger And Outlet
It is advisable to this step before giving it in to repair or before buying a new Nintendo Switch. This step might help fix your problem of Nintendo Switch Not Charging. Follow the given steps to reset:
Step 1: Press on the power button for 5 seconds.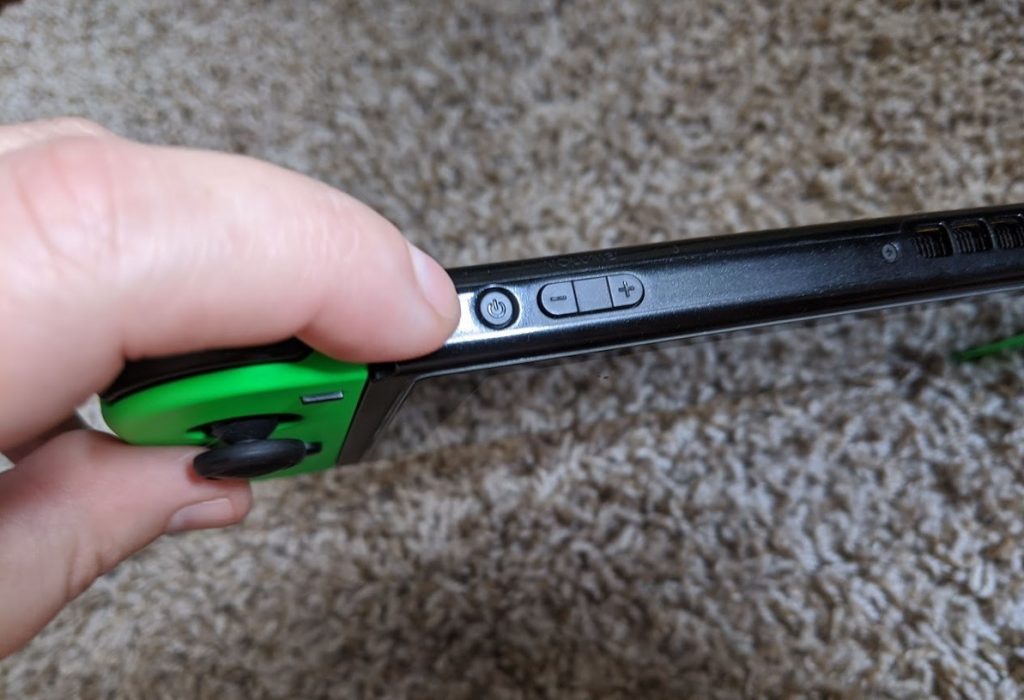 Step 2: Then, select the 'power' option.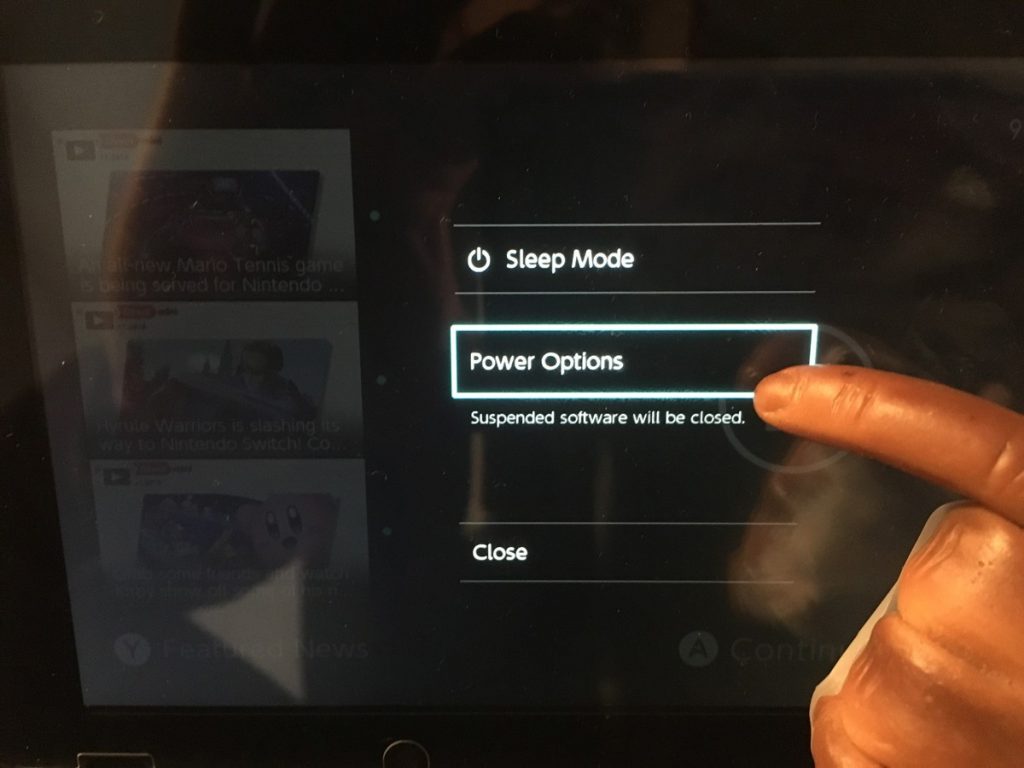 Step 3: Select 'Turn Off' and unplug the charger from both 'Outlet' and 'Switch'.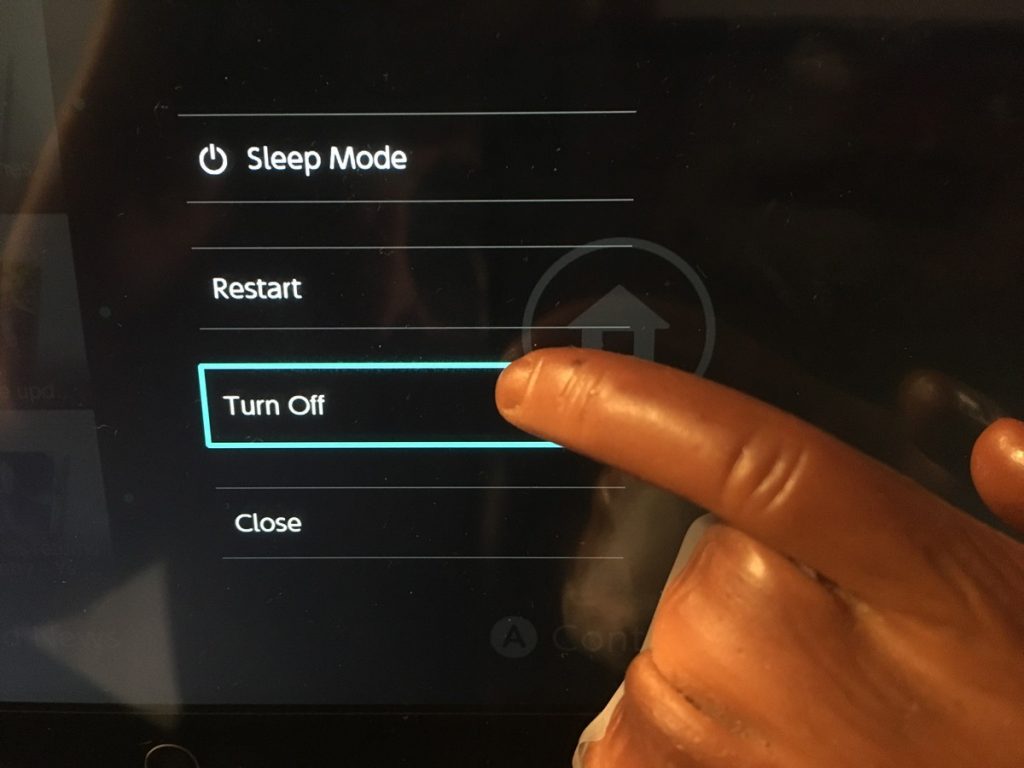 Step 4: Now wait for 30 seconds, and then plug the adapter in the Nintendo Switch.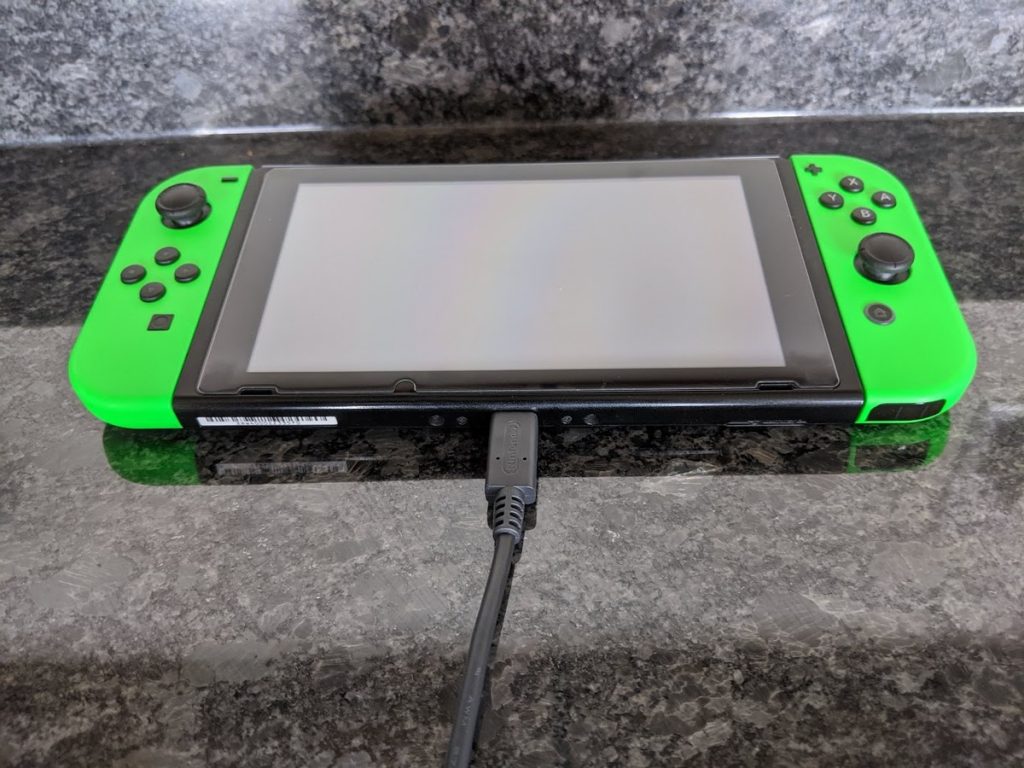 Step 5: Now plug the adapter directly into the outlet and see if the charging indicator shows up on the screen.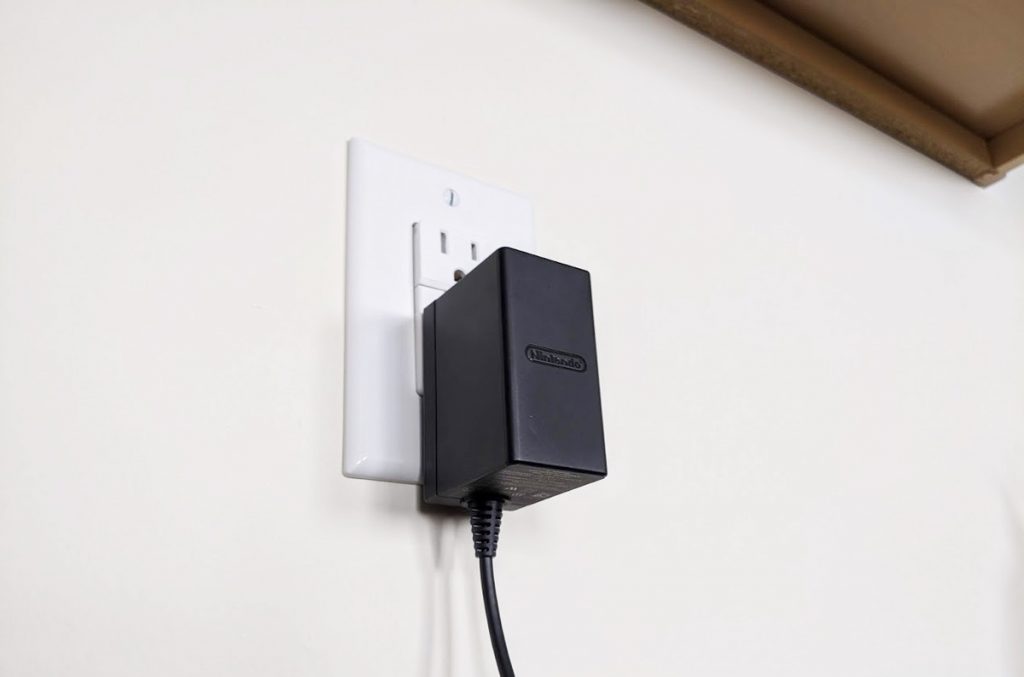 Step 6: If the battery will still have some juice left then the green indicator will show up on the screen.
If the green signal still doesn't show up on the screen and your switch is not charging, then you need to follow another instruction given below.
6. Get Help From The Nintendo Professionals
If you're done trying almost all the steps and still your Nintendo Switch Is Not Charging, then it's time to call upon the professionals to fix your issue. Your last resort is to contact the Nintendo repair option. The official site will provide both the option of repairing online or offline.
However, due to the pandemic, there are some restrictions on physical repair. You can know more about it on the Nintendo website. And then tell them about your issues by logging into your account and getting in touch with them. This may help to fix your issue of the Nintendo Switch Not Charging.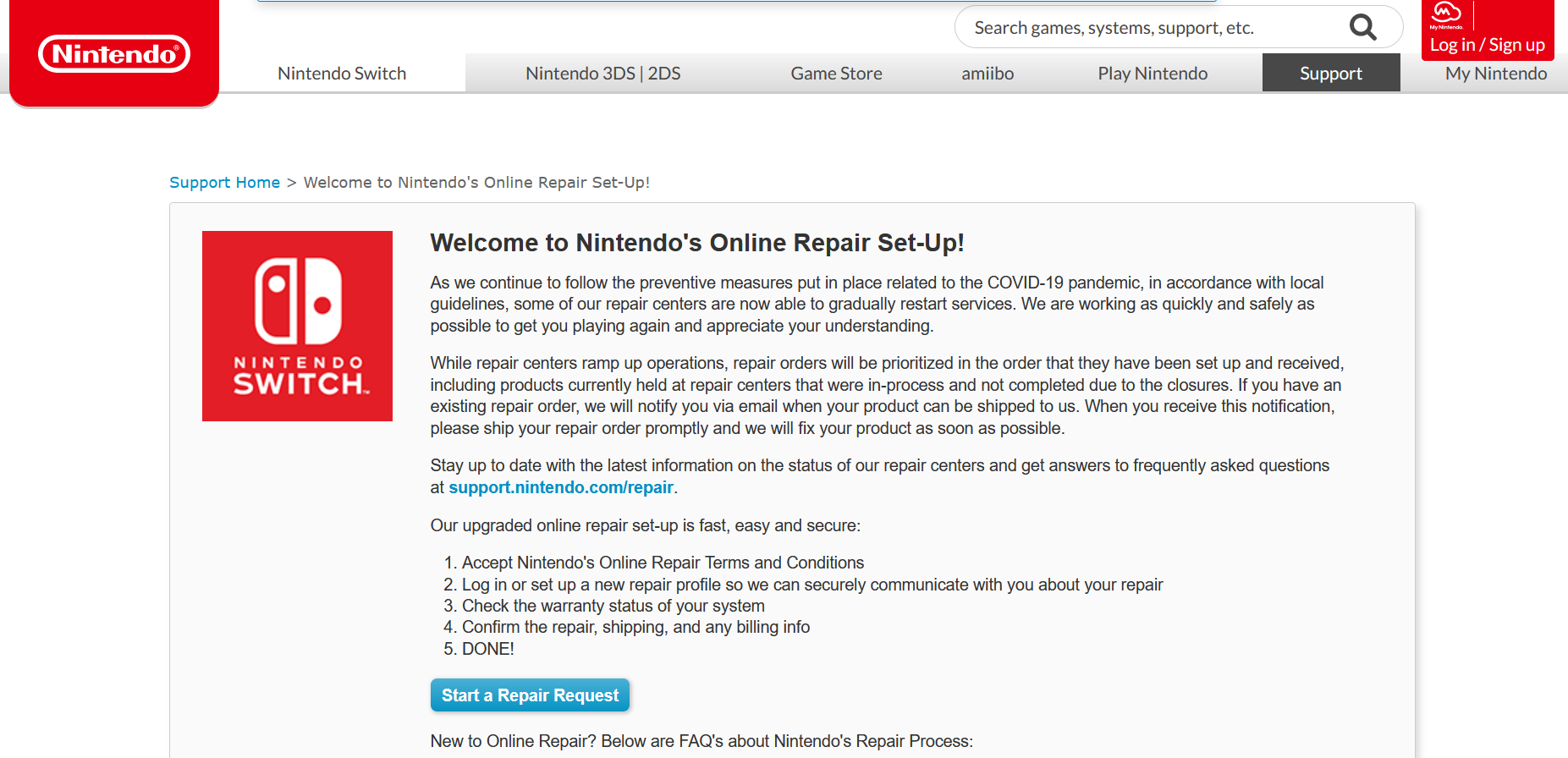 Final Words
These were all the steps you can try to fix your issue of  Nintendo Switch Not Charging. We hope till now your device is functional again and the switch is charging as usual. Follow all the instructions carefully to get the results. In case you have any query related to Nintendo Switch or this article, do write to us in the comment section below.