Yes, it's true, we can now say that the popularity of Snapchat has started to degrade. From what we can guess, almost 70 to 80% of Snapchat users use this platform only for clicking beautiful pictures, i.e an alternative camera. There is no doubt that Snapchat provides the best filters in the world, but it definitely doesn't make any sense that you are using a social media platform only for clicking pictures. In this post, we will tell you how to Delete Snapchat Account in just a few simple steps.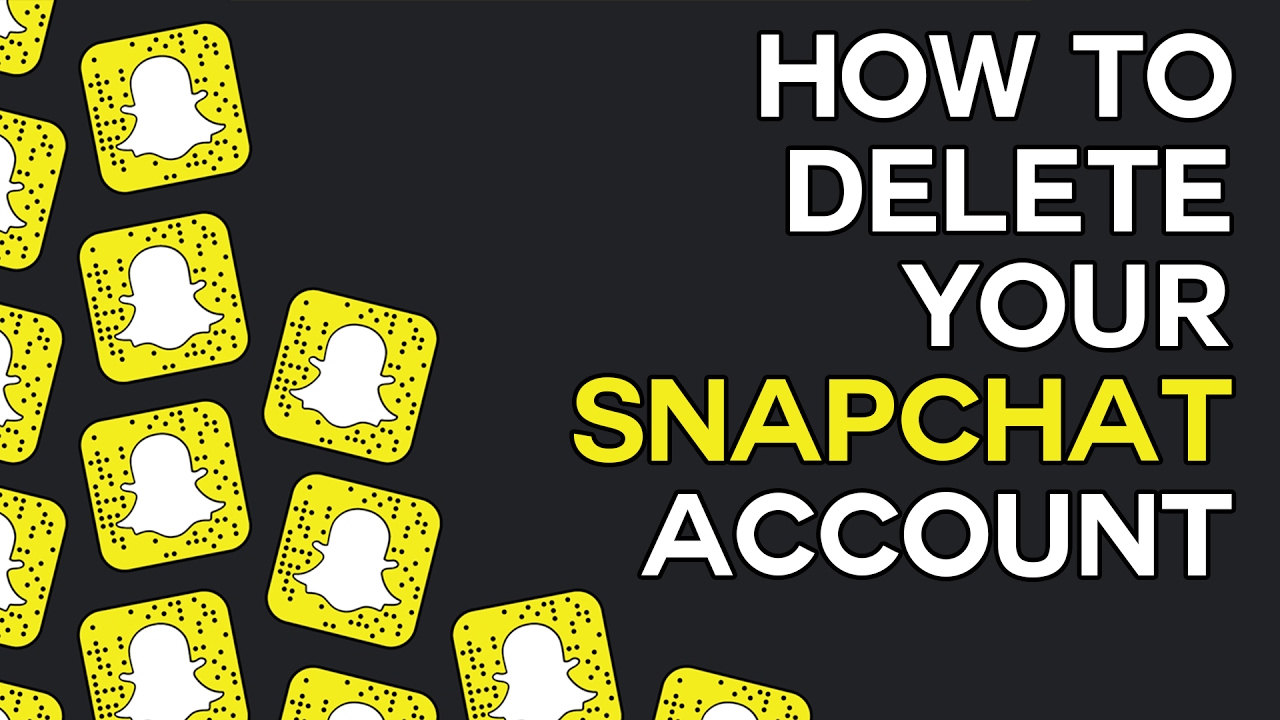 So if you are part of these huge 70-80% of Snapchat users who have just downloaded Snapchat for their beautiful filters instead of using it as a social media app then you might be thinking of deleting or installing it. Yes, then this detailed guide is for you. 
What Is Snapchat?
Snapchat, a social media platform that is most popular among the teenagers of age group 16 to 25. Despite being a social media app, it's not famous for its functionalities like scrolling through news feeds, sending messages, and posting different photographs just like apps like Facebook and Instagram.
But the reason Snapchat has managed to find the space between tight competitors like Facebook, and Instagram is only because of its beautiful filters. 
On Snapchat, users get a list of hundreds of filters, lenses, and games that can keep them engaged with this platform for hours.
1. Basics About Snapchat
In a nutshell, we can say that Snapchat is a mixture of both Instagram and WhatsApp. Instagram because just like Instagram Snapchat also offers hundreds of filters. And WhatsApp because just like WhatsApp you can put your pictures as a status that will automatically disappear after 24 hours.
The conversation between you and your friend only lasts for a certain amount of time and after that, it's gone completely.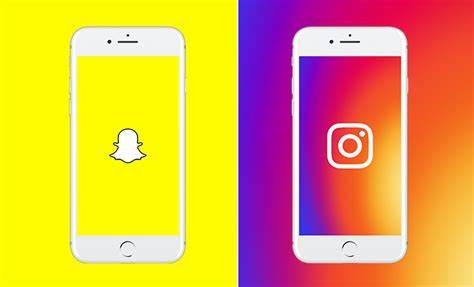 On Snapchat, we can also customize emojis and sticker packs by using another popular app called Bitmoji. Additionally, you can also maintain and carry a SnapStreak with your friend, which within itself is fun. 
How To Delete Snapchat Account?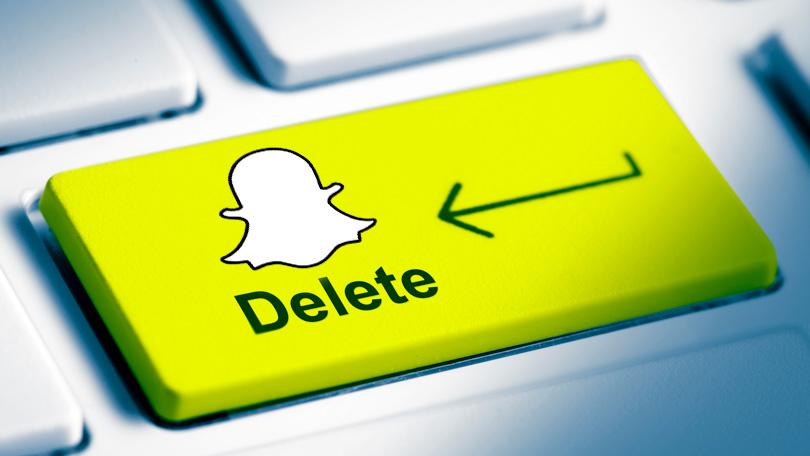 You must have heard of the famous saying, "Everything that comes in our life has to go after some time", and this saying also goes with Snapchat, an app with beautiful filters.
No matter what the reason is, whether Snapchat no longer interests you, or you have gotten bored using Snapchat, or it is taking a lot of your time, or even if you are fed up of maintaining SnapStreaks, or if there is any other reason, for all the reasons, the only solution is deleting the Snapchat account.
So let's look at a step-by-step guide to delete Snapchat Account in a few simple steps. 
1. For Desktop
No, we are not kidding, there are lots of users who use Snapchat on their desktop. And there is no shame in admitting it because Snapchat is a kind of social media platform that is compatible with all devices.
So yes, let's take a look, how to delete Snapchat Account through the desktop. 
Open any browser installed on your desktop, we prefer Google Chrome. Just type,

www.Snapchat.com

. This link will take you to the official website of Snapchat.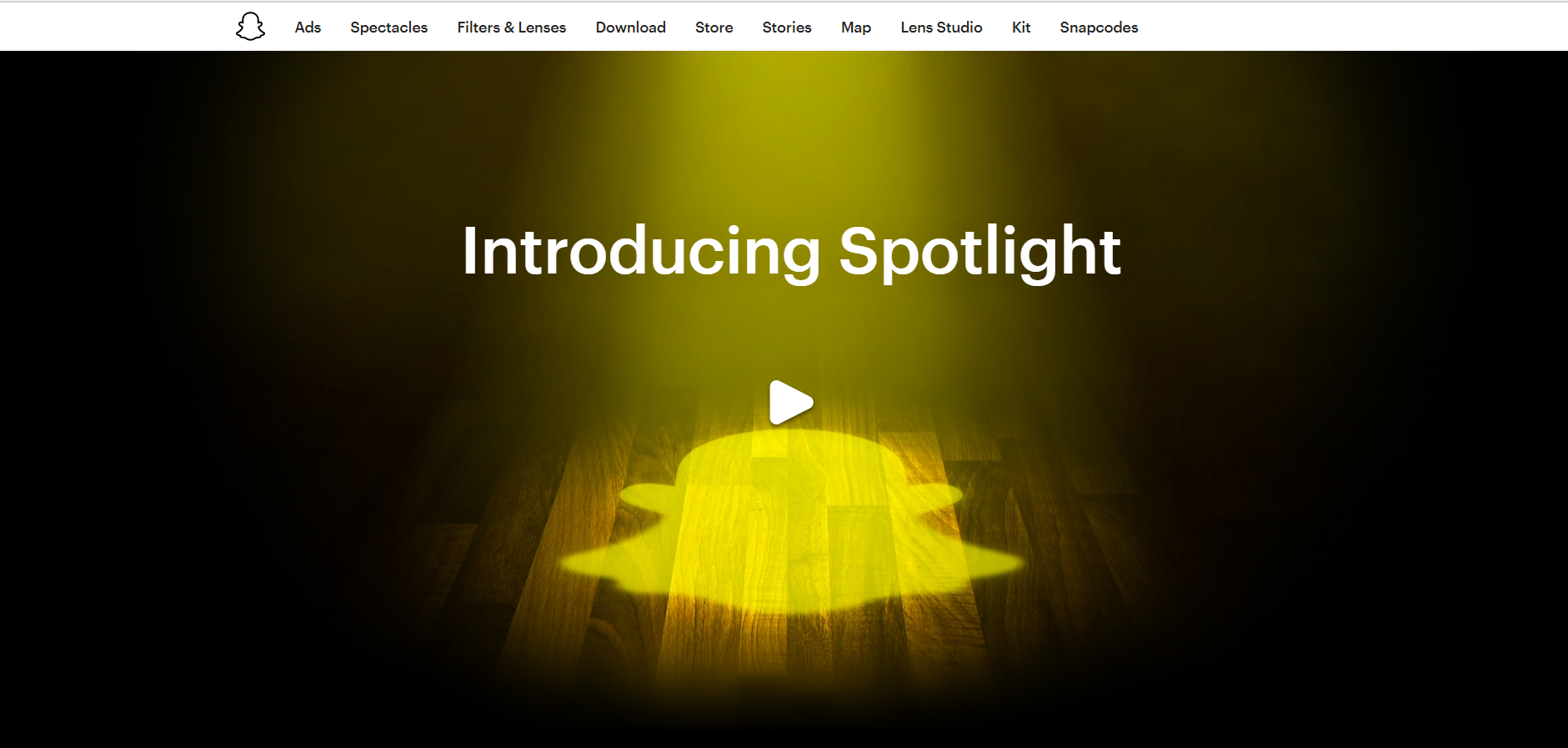 Enter your username or email and password, for login into your Snapchat account.

Scroll down the home page of Snapchat and look for the "Support" option present under "Community".

Now go to "My Account & Security", and after that "Account information".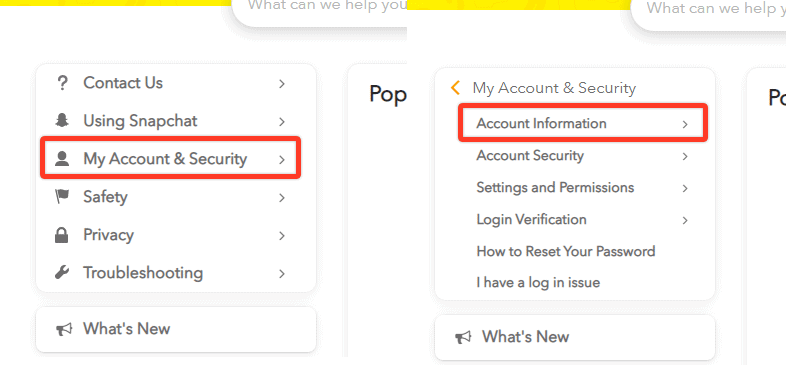 So, here's the option of which you were in quest of, i.e, "Delete My Account". Click this option for getting a bit more closer to deleting your account. 

Now Snapchat will ask you to re-enter the password to confirm that it's you who is trying to delete the account, not any robot or any unknown person. After that, click on delete for completing the deletion process.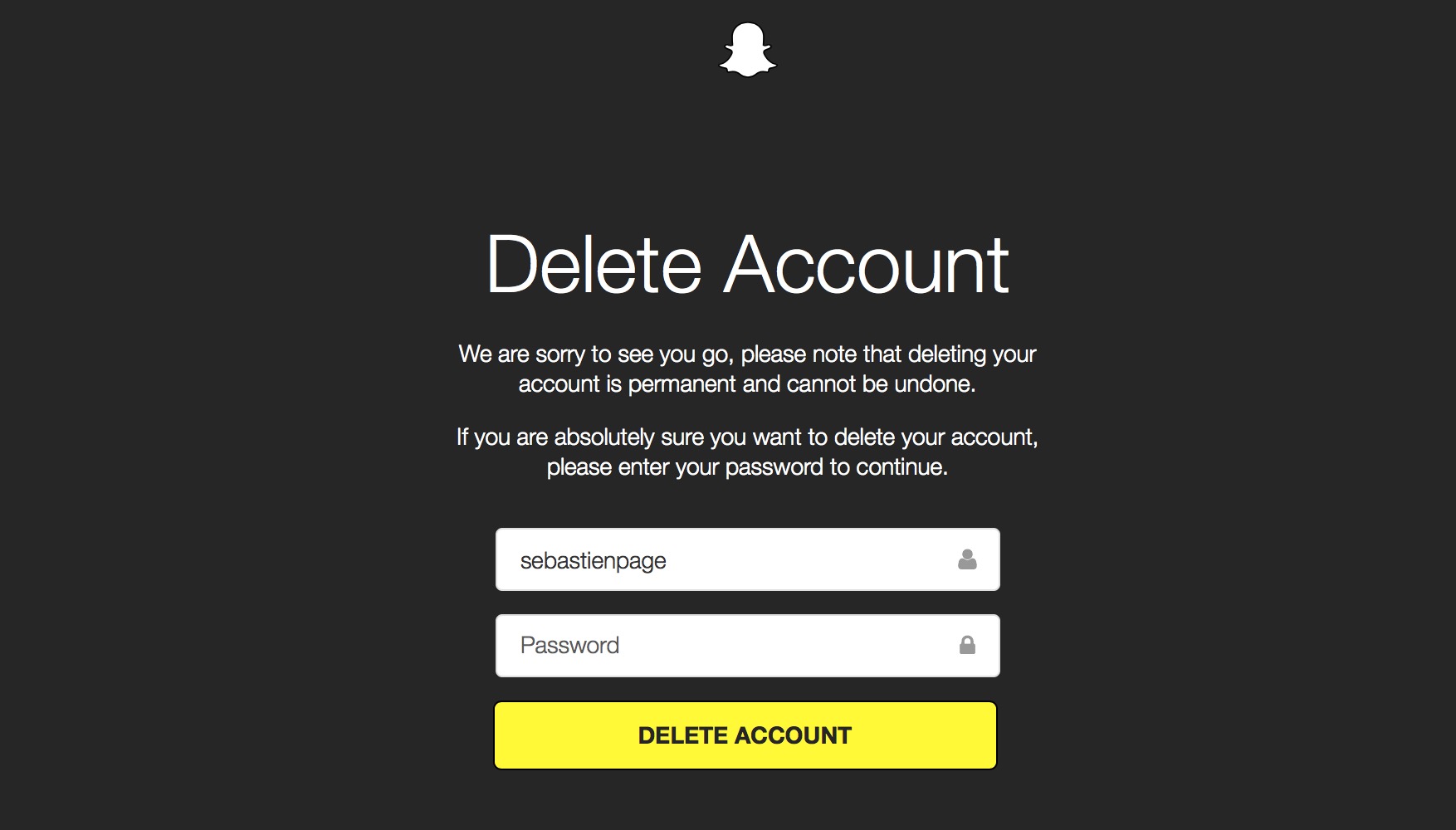 2. For Mobile
It's time for deleting Snapchat through your mobile. It doesn't matter whether you are using iOS or Android, the procedure will be the same for both. So yes, let's take a look, how to delete Snapchat Account through the mobile. 
If you are willing to deactivate your Snapchat account, they are assuming that it is already installed on your device. And keeping this in mind, open the Snapchat app.

Go to your profile, by clicking your avatar present in the top-left corner.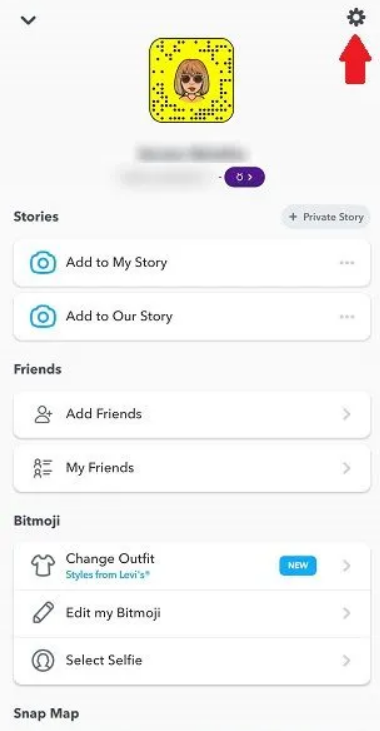 Click on this "Settings" icon, or what the modern techies call the "gear" icon. 
Scroll down the list that comes in front of you, click on the "I Need Help", and then "My Account & Security".
Now you will see a couple of options in front of you, choose the "Account Information", and then "Delete My Account".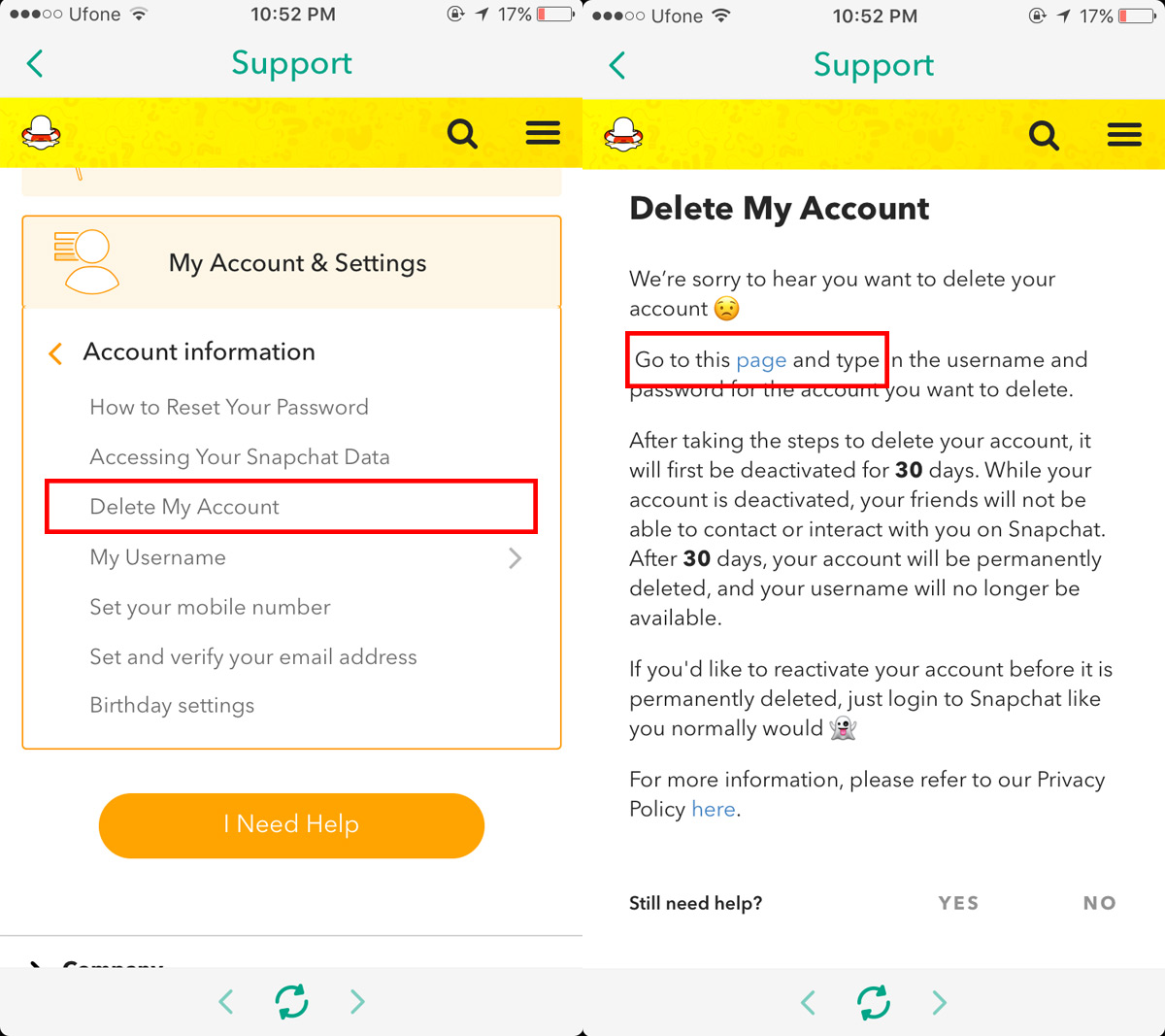 You will be redirected to a completely new page, on that page click on "Account portal".
Now again, you will be redirected to a new page, and this time it will be the "Delete Account" page. You will have to re-enter your password to confirm your identity. After that can continue.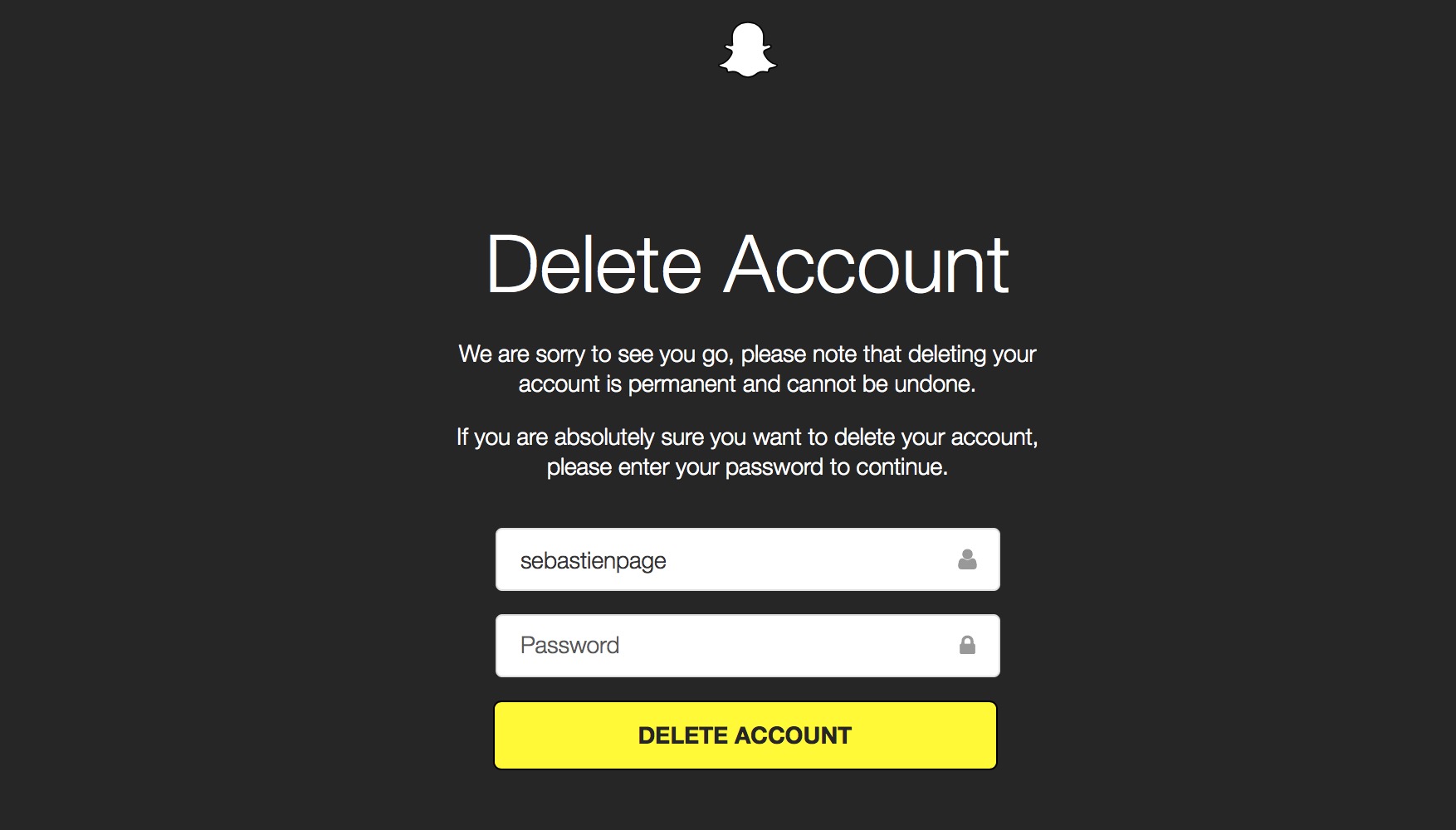 That's it. You will have your account deleted from Snapchat. But there is one thing important, Snapchat will still hold your data for 30 days, just in case you decided to return back to this platform. Once this 30 days period is over, Snapchat will completely delete your account data. 
Final Words
So, with that, we have come to the end of this article. We hope you will like this detailed guide to delete Snapchat Accounts on a PC as well as a smartphone. But by any chance, if you are still left with any doubt or have any feedback regarding this article, don't hesitate to share it in the comments section.