Did you just encounter a process file name CTF loader or ctfmon.exe while checking through your Task Manager? Is it giving you a hard time wondering what it might be? Is it a Virus? Or is it some random file that you are worried about?
Nevertheless, if you are experiencing a slow performance issue or high RAM usage on your Windows 10. It's better to double-check what this error might be. And how to remove CTF related errors from your PC.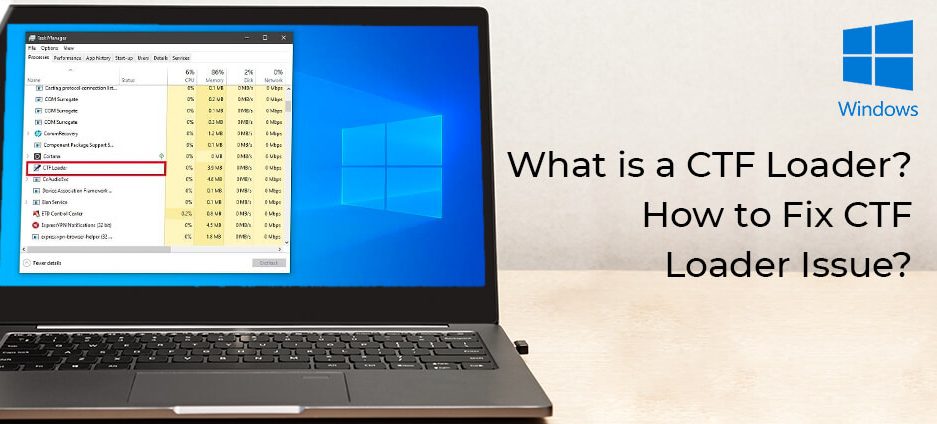 What is CTF Loader?
CTF or Collaborative Translation Framework mainly is a Microsoft program. It works in the background of your PC. Its purpose is to provide tech support to handwriting and voice recognition on the Microsoft program. Moreover, this process is mostly harmless as it may give you some minor error but it won't harm your PC at any cost. Besides, if you disable this program then it can certainly lead to some glitches.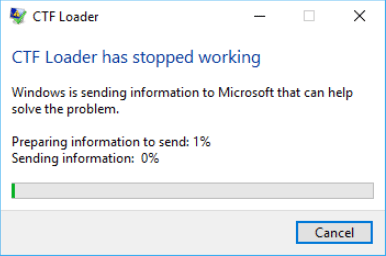 This program will mainly execute its process when you are working on some other input devices. Also, it, sometimes, starts executing the process in the background with the booting process unless you terminate the application running the CTF program.
Is ctfmon.exe a Virus?
When you see the ctfmon.exe process file running on your screen, the first thought that comes is that is it a virus? Although this file runs on an executable file extension with other system files. You may relax a bit as it is a legitimate process file made available by Microsoft services.
Furthermore, this .exe file has nothing to do with malware or spyware. And to view this file you can go to the below-mentioned address file location.
C:\Windows\System32 or C:\Windows\SysWOW64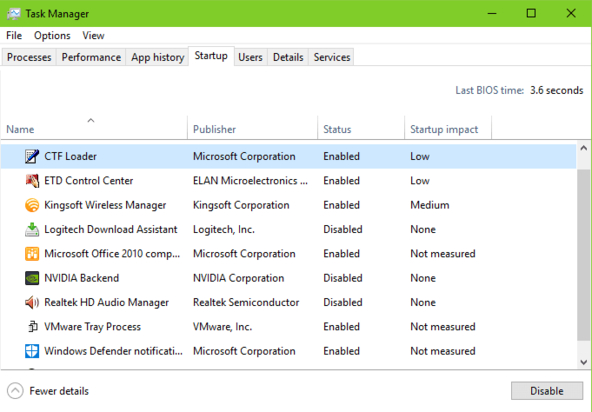 However, there are various malware threats available on the internet. This malware can attract you in disguise with identical file names. And it may sound genuine. In turn, resulting in surging up of RAM usage and even slow PC performance.
Errors Related To CTF Loader
The system software primarily keeps an eye on the functions that are running on the PC. Some of these functions include keyboard input, speech recognition, handwriting recognition, and speech to text translation on the Microsoft Word.
However, sometimes you may face some glitches while working on an application. And mostly these glitches can work as an error. Hence, below are the errors related to ctfmon.exe.
Crash of CTF Process: Some of the reports suggest that the CTF process often crashes itself in the background making all the other application to stop running.

Slow performance

: The ctfmon.exe can slow the performance of the PC due to high RAM usage.
Causes Of CTF Related Error
There are various causes for the CTF error that you may encounter on your PC. And here are some mentioned causes to CTF related errors.
The improper installation process of the Microsoft office.
Input package consisting of errors.
The conflict between the Windows update file and the CTF loader.
Virus prone software or program that uses the CTF process residing on your PC.
Therefore, go through the next section to know how to sort out CTF related errors.
How To Disable or Remove CTF Loader?
Although the CTF process running on your PC is safe, there are various ways through which the ctfmon.exe can be a form of malware. Hence, it is necessary to check whether it is genuine or not. And to do so, we have explained several methods that can be effective to resolve the CTF related errors.
1. Scan Your PC For Malware
The first and foremost method that you can try out is to perform a full scan on your PC. This will make sure that your PC is free of Viruses and Malware in the name of the CTF process. Also, by properly scanning your computer you can get rid of any other malware as well.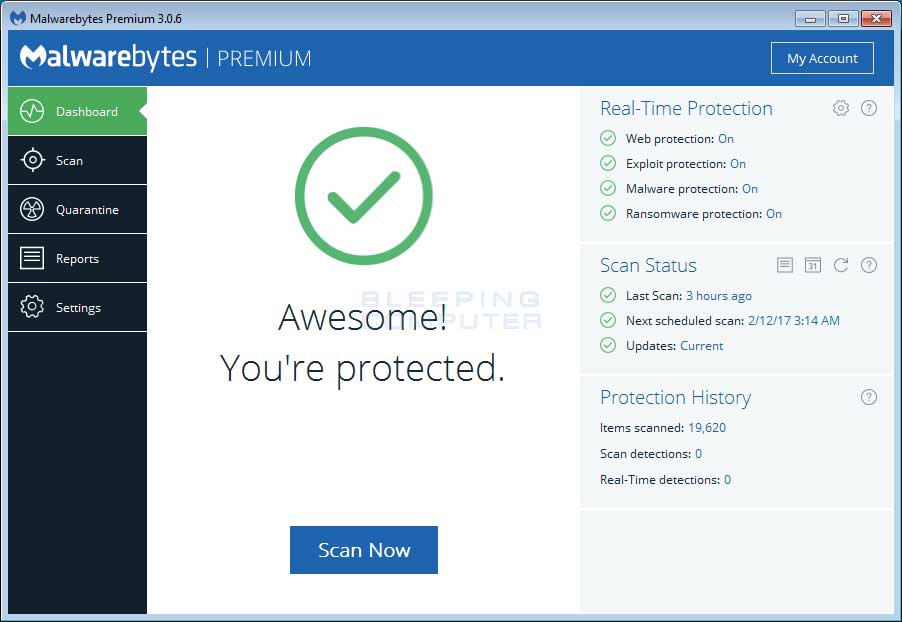 Moreover, it is important to get a fully protected and authentic anti-virus program for your computer. And you will find a lot of options out in the market. Hence, choose the one that works best for you and your budget.
2. Disable Touch Keyboard & Handwriting Panel Service
If you encounter a slow performance on your PC then its better to disable the CTF process running in the background. And to do so, you can follow these steps that are mentioned below.
Select the Windows Key+ 'R' on the keyboard.
On the Run box, type service.msc and click OK.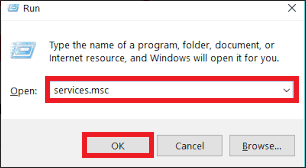 Discover the Touch Keyboard & Handwriting Panel Service from the list.

Once found, right-click on it.
Go to Properties and choose the Disabled.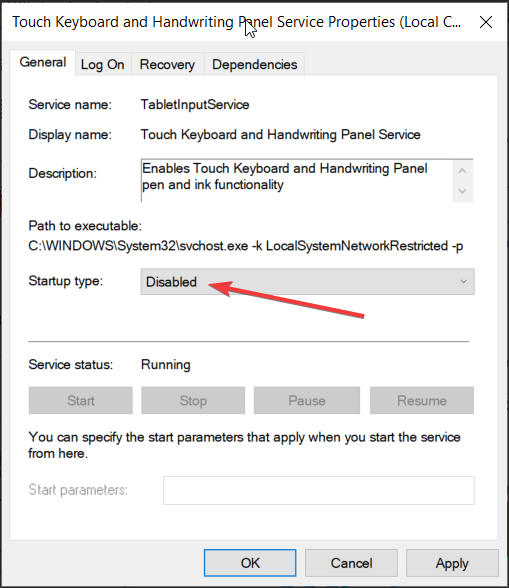 Click on OK to save the changes.
Hence, this process will enable the CTF related error to vanish from your computer. However, disabling is not a standard solution as it may destabilize some of the functions of Microsoft Office. Therefore, do try out some other methods given below to get rid of the CTF errors.
3. Delete The Executable Files
This is yet another effective method through which you can get away from the CTF related errors. And for that, you need to delete the ctfmon.exe file from its source. So, go through the steps to know how it can be done.
Through the File Explorer, go to Local Disk C.
Here, move to the path Windows\SysWOW64 for a 64-bit computer, or for a 32-bit system you can go to Windows\System32.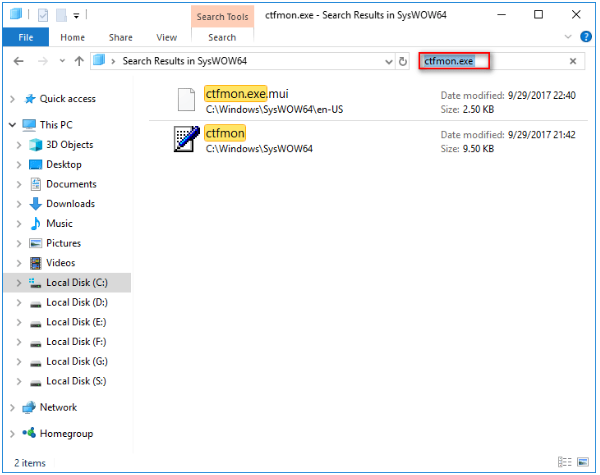 Search for .exe files on the search box.
Now, right-click on these files and click on Delete.
4. Update Your PC
No matter how busy you keep your PC do not forget to update it on regular basis. As this can cause the CTF related error to surge up. Hence, in this section, you will know about the steps involved in updating your PC.
Go to Start and choose Settings.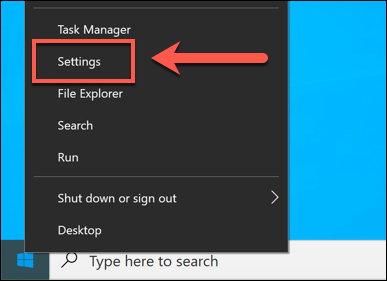 Select Update & Security.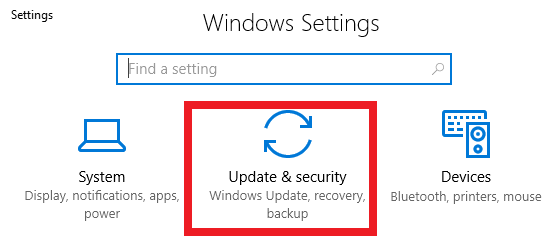 Click on Check for updates.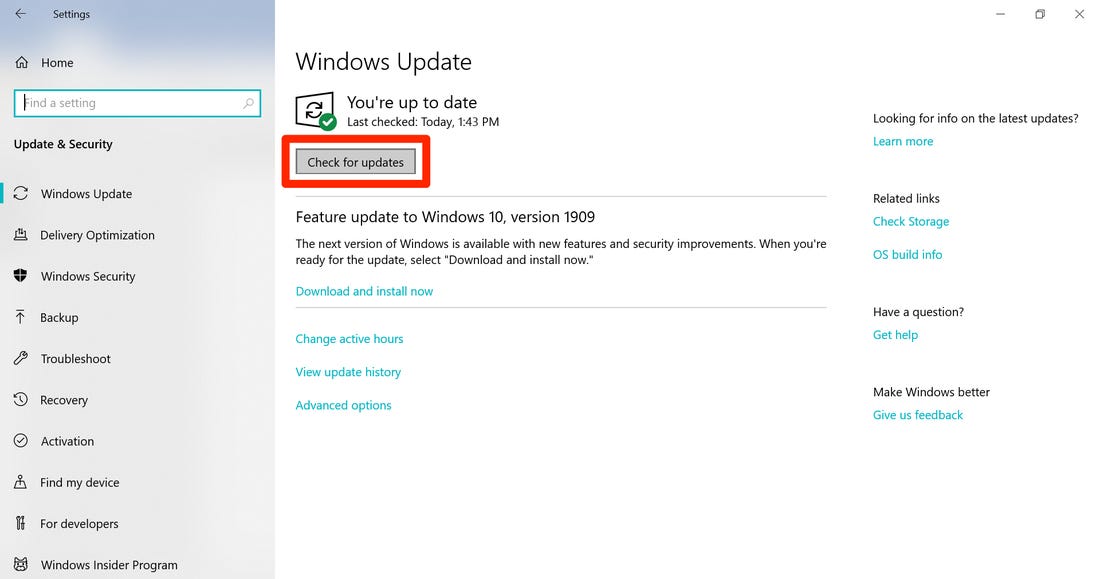 Wait for a while until the latest updates are installed.
Restart your PC.
5. Restore Your PC
The last and most effective method is to restore your PC. This will not only mend all the CTF related errors but also fix any other fault available. Hence, let us know how to restore your PC.
Click on Start and type Control Panel on the search bar.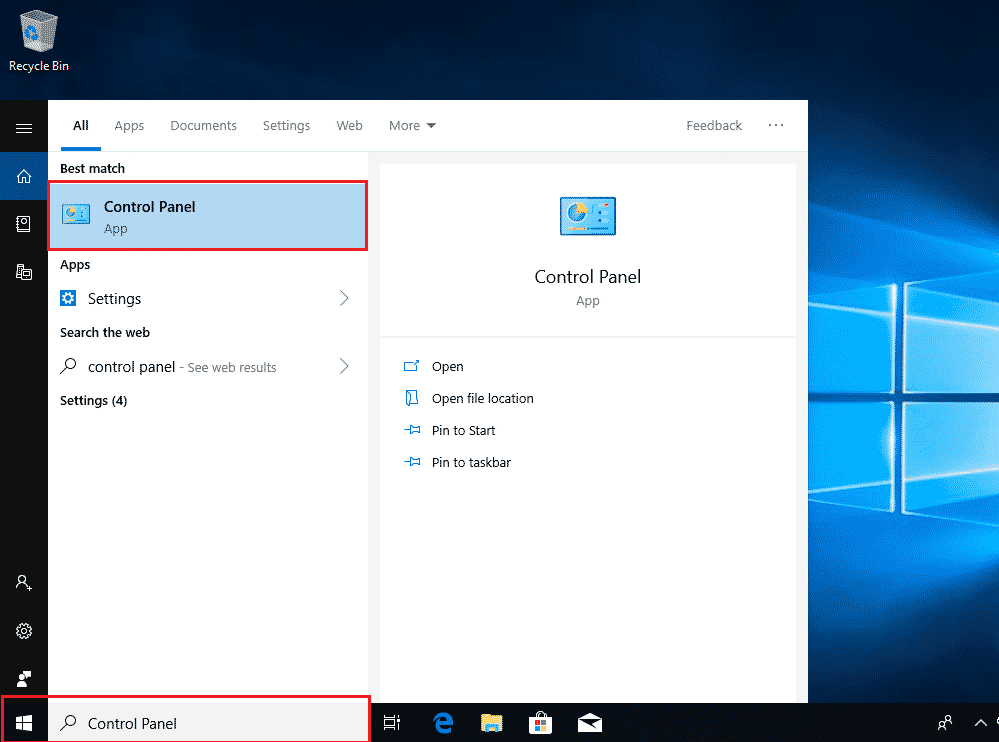 Select for the Recovery from the list of options available or type on the search bar Recovery.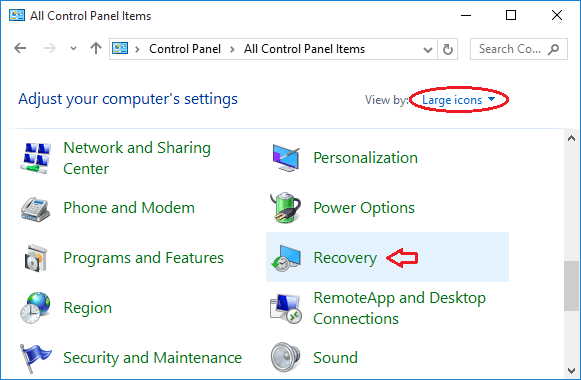 After choosing Recovery, select Open System Restore.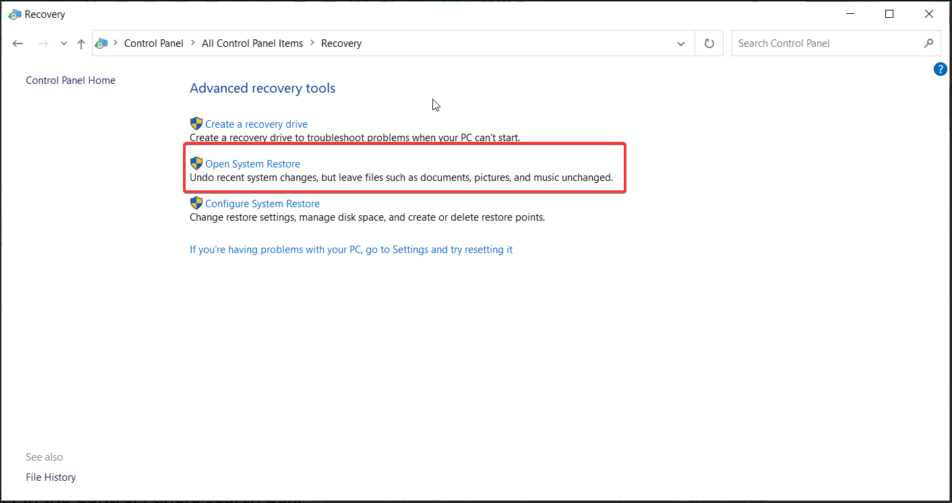 Here, you will find a dialogue box named Restore system files and settings.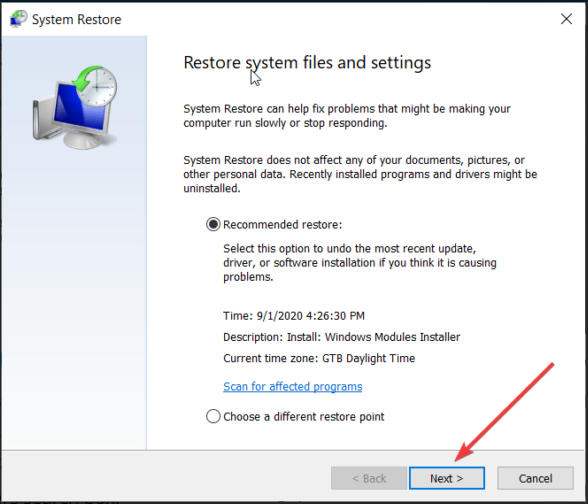 Choose the restore point or go to Choose a different restore point to get an alternate restore point.
Now, select the Scan for the affected program. After that, go to close and then Next.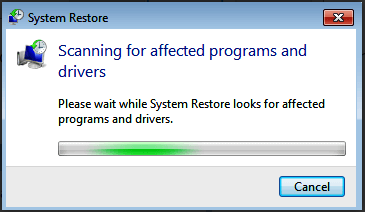 And once done, click on Finish to complete the process. Hence these methods mentioned above will make sure that your PC is free of all the errors related to the CTF loader.
Final Words
Therefore, this is all we have got over the CTF loader. And after reading this guide I hope you have found the solution to your problem. So, if you watch this process file on your task manager then rest assured as its normal. However, if you have been seeing this file over another location or if you have been experiencing high RAM usage then its time to take it seriously. Hence, cross-check thoroughly and apply the methods explained above.