In today's post, we are going to discuss different emoji makers and how you can create your own emoji using them.  Texting has always been a common way of conveying our message to others. Earlier, people used to write long paragraphs to describe their mood, but now you can do it just by using an emoji. And the best part, these emojis are free to use and come pre-installed on 95% of smartphones.
If we talk about the figures, a basic smartphone keyboard has 117 emojis pre-installed in it. It consists of smiley faces, animals, fruits, flags, and many more extra things. But with the rapid increase in the uses of these emojis, people have started to think that there are not enough emojis for them to use. So, what can they do in such a situation?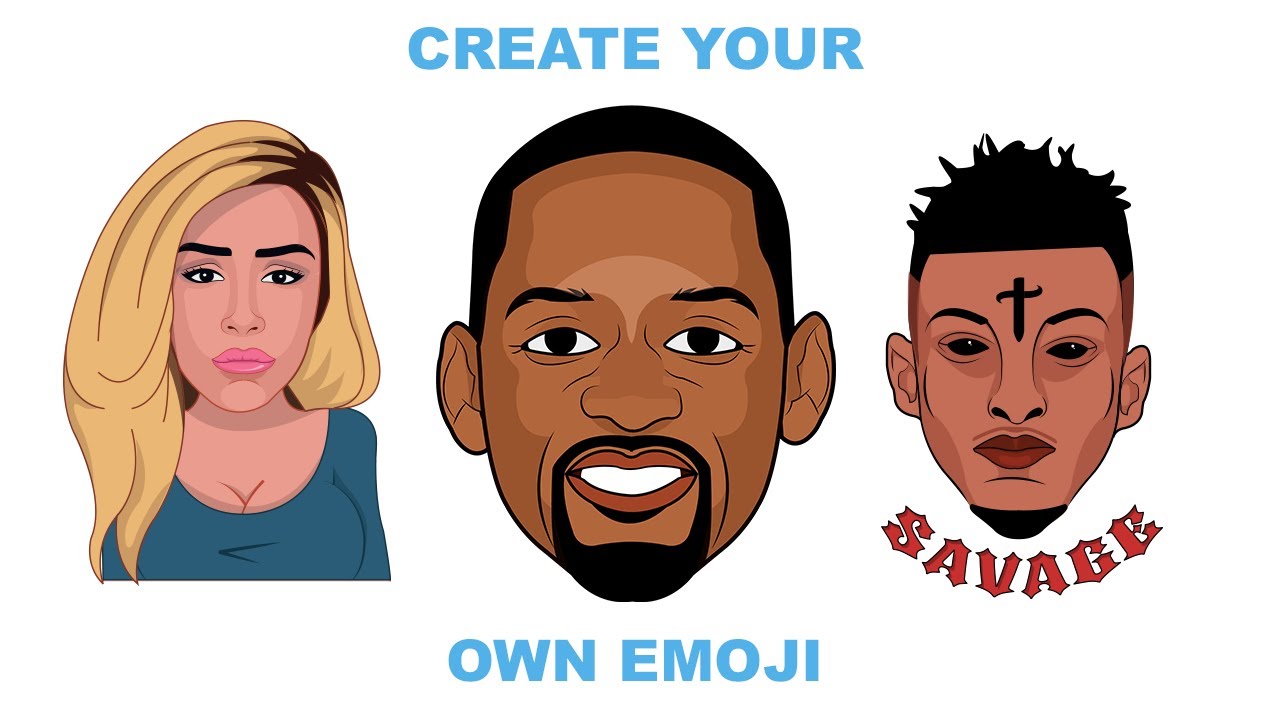 How to Create Your Own Emoji for Android & iPhone?
Mentioned-below is some of the working emoji makers for both Android and IOS devices. You can use these emoji makers for making your own emoji and surprising your friends by sending them. 
1. Bitmoji
If you are fond of using emojis then you must have heard of the platform, Bitmoji. Bitmoji has its connection with a famous social media platform, Snapchat.
Not only it helps in creating your own emoji, but also custom stickers. Now, Bitmojis is also available for the couple finder platform, Tinder. So, now let us look at how you can use Bitmojis for creating attractive avatars that will look exactly the same to your face. 
Step 1:

The process of creating your own avatar using Bitmoji has changed from time to time, in fact, we can say that it has now become easier. Earlier the process was very complicated, that time bitmoji asked you to form your avatar from scratch. But now the process has become very simple, take your picture, and the app will automatically suggest a list of stickers that you can use and that suits your face cutting.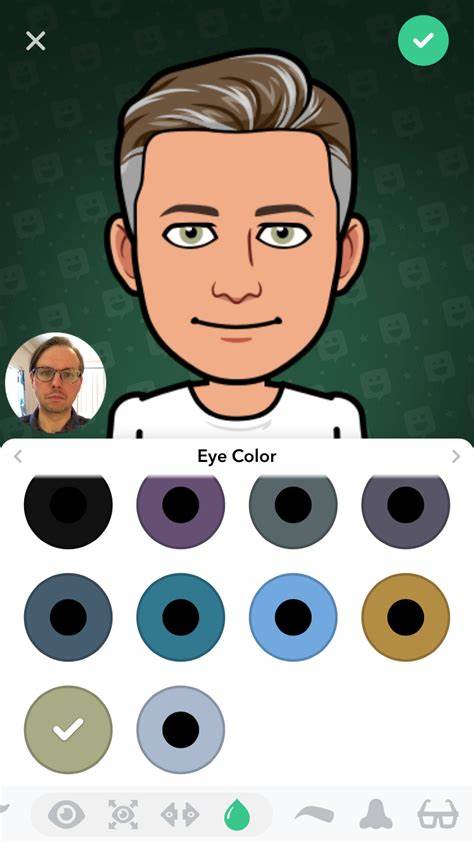 Step 2:

You can make some changes with the avatar if it doesn't look exactly the way you want it to look. You can change the hairstyle of an avatar, give a new eyebrow shape and color, make him wear glasses, and do many more interesting things.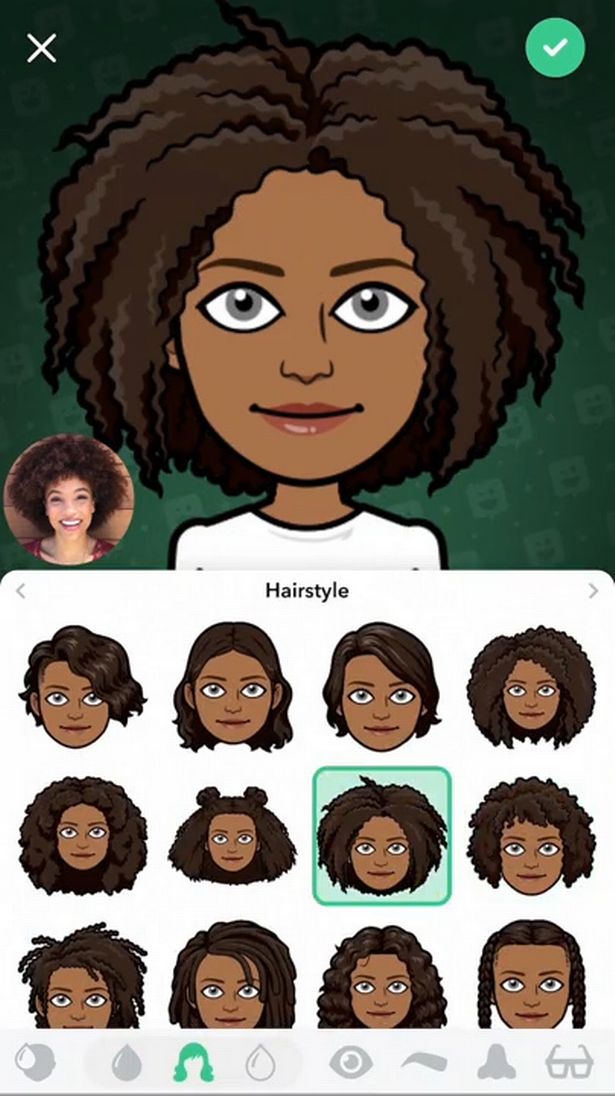 Step 3:

Once you are done with the detailing of the avatar's face, now you will have to choose the body shape of your avatar. You can also make your avatar wear different clothes.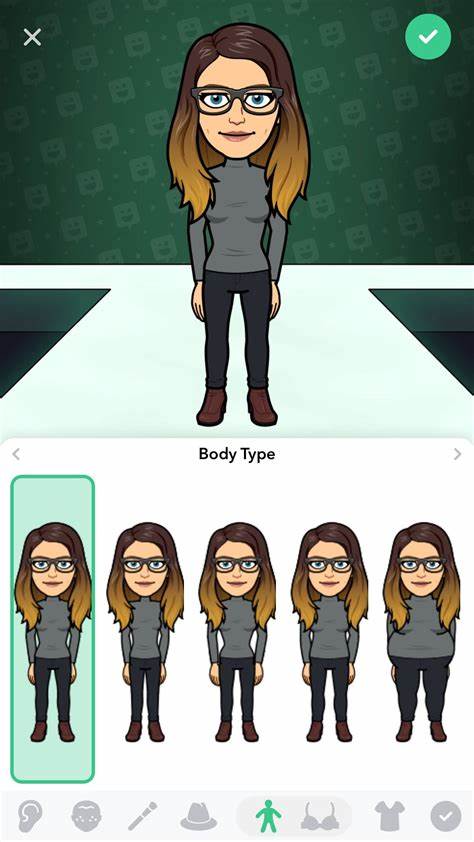 Lastly, you will have to click on the "save" option present at the top right corner once you are done with all the editing. Now once you have created your avatar, Bitmoji will suggest different stickers and emojis with your avatar's face. You can use them to surprise your friends.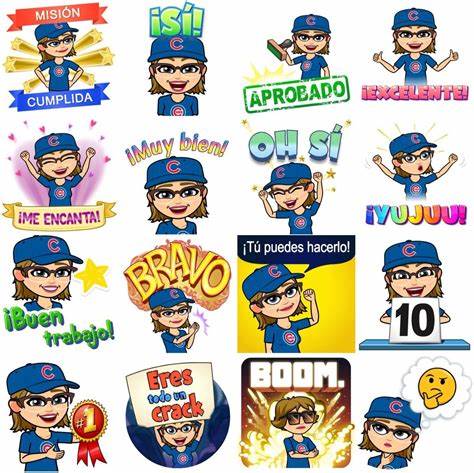 2. ZMoji
Another app that will help you to create your own emoji is, ZMoji. The process of creating emojis from this app is very much similar to Bitmoji, but the earlier concept of Bitmoji. You will have to create your avatar from the very beginning.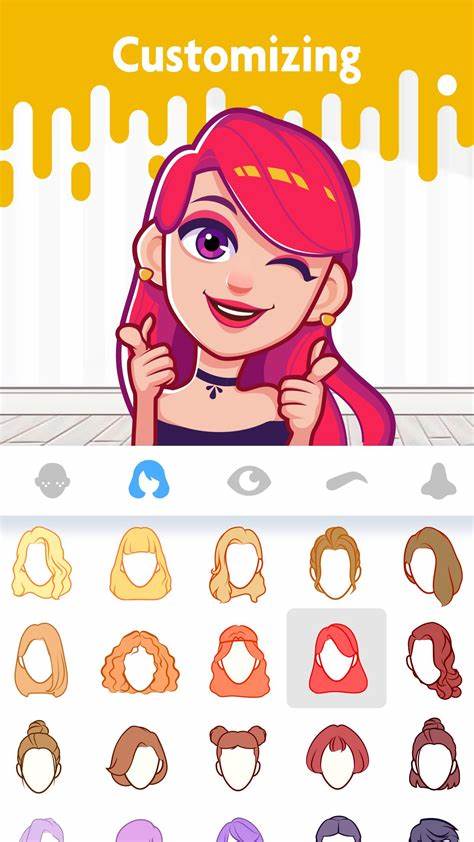 The process of creating emoji from ZMoji is similar to Bitmoji. First, that will ask you to sign up. After that, you will have to choose the face avatar, hair color, eyebrow shape and color, and dress code. Done with all this? Now you can also add your own ZMoji avatar to your keyboard so that you can easily send them to your friends and family members.
The only setback of ZMoji is that it shows a lot of irrelevant ads that might irritate you. Additionally, you won't find this app on Play Store. You will have to visit the official website of ZMoji for downloading it on your Android device.
More Emoji Makers That You Can Try
At present, Bitmoji and ZMoji, are two of the most trustworthy and popular emoji makers. But there are also some other apps using which you can create your own emoji. Let's look at them. 
1. Bobble Keyboard
Bobble Keyboard also works on the similar concept of Bitmoji. But in Bobble Keyboard your avatar doesn't look like the Bitmojis avatar, in fact, it's more like a cartoon character. You can use this cartoon avatar of yours as a form of GIF, and stickers.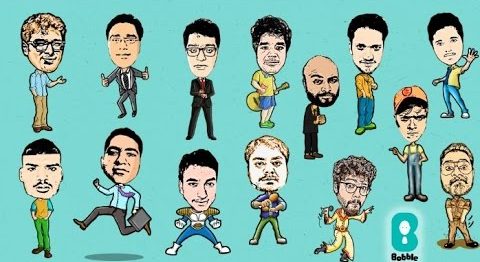 As you can guess by the name, Bobble Keyboard helps you in creating and sharing your avatar with the keyboard itself. You can also add Bobble Keyboard made stickers into your WhatsApp sticker section. 
2. Emoji Maker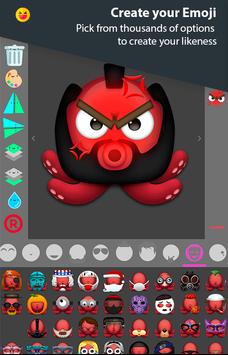 Coming from Mimisoft Studio, this emoji maker is best for Android devices. Using it you can build your own emoji, and even emoji create with the help of your own face. This emoji maker helps you in creating a special sticker collection for your WhatsApp chats. Use the below-mentioned steps for creating your own sticker pack using Emoji Maker. 
Download Emoji Maker from Play Store, and open it.

Use your photograph for creating Memoji.

Customize your sticker by adding different items to it. 

Once done with all the editing, press the save option.

Now build your own sticker collection 

And lastly, add that collection to your WhatsApp. 
Final Words
It's always interesting and fun to have your own emoji that looks exactly like you. You can use them for surprising your friends and impressing your crush.
So, looking at this, we have mentioned some of the emoji makers that you can try to create your own emoji. Let us know in the comment section which emoji maker you are going to try. You can also share your feedback and doubt regarding this post in the comment section.