2020 and 2021 have been a hell of a ride. Everything is closed and we are stuck in our homes by ourselves. College and school lectures are being conducted online and there has been some or no human contact. Everything is monotonous and uncertain. So, this article talks about some super cool websites! Since keeping ourselves entertained during this pandemic is a constant struggle.
Boredom has had a massive impact on some of our mental healths. Every other blog or article you read is about getting things done or staying motivated. But what are we supposed to do during our free time? How do we keep ourselves going? Hence, every time you feel like simply chilling visit these really cool websites.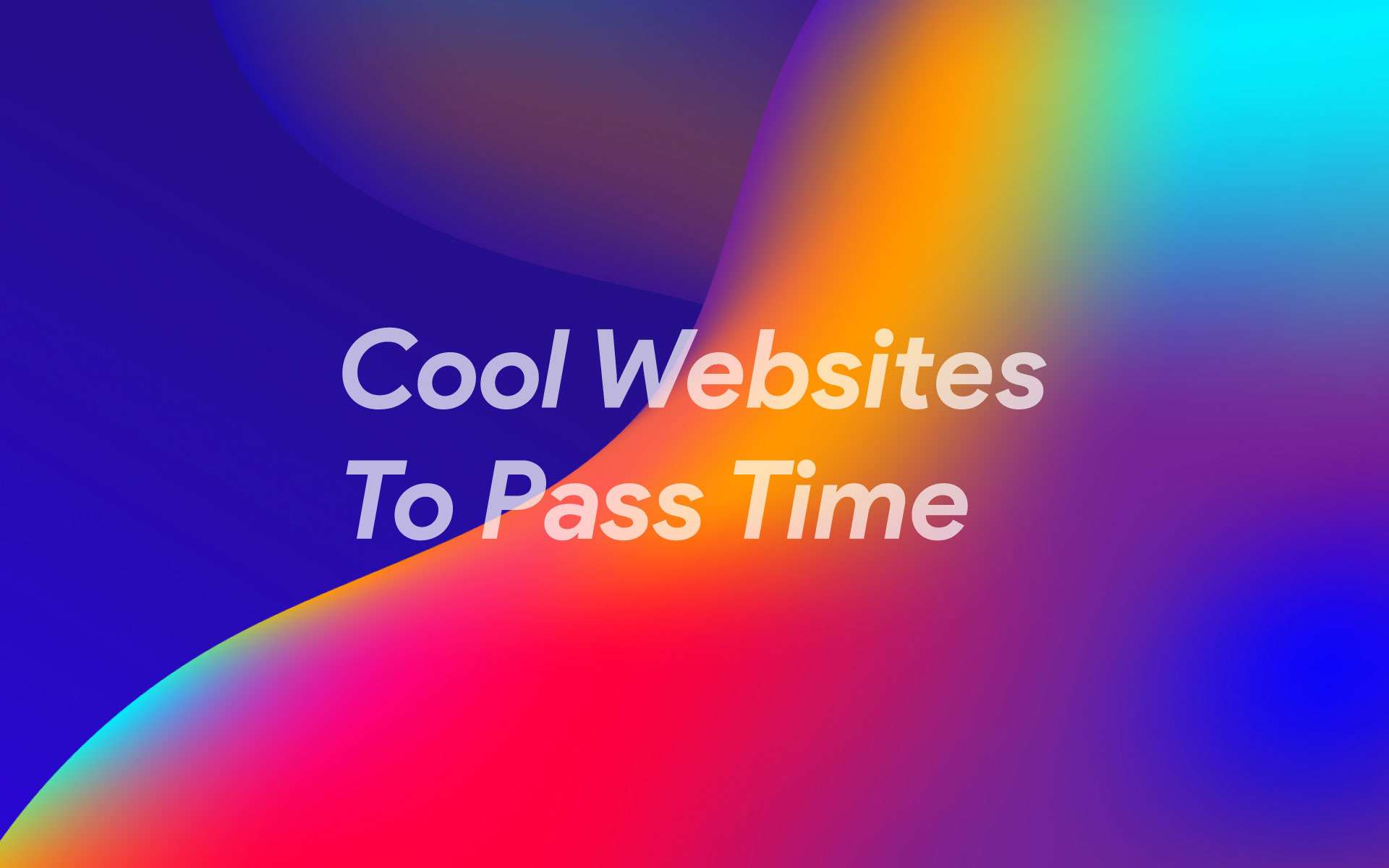 Cool Websites to Surf during Lockdown in 2021
Hustling should be one of the most pertinent parts of your life, but you need to take a break because no one can be productive every time, right? Also, trust me when I say researches show that it is really beneficial to take breaks than work for 10 consecutive hours.
Checking out some fascinating and fun websites is not just a pass-time, since you always learn something new. Now sit back and relax as I fill you in with what you've been missing. Here come some cool websites I found while binge surfing!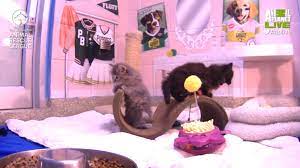 Is there anyone out there who doesn't absolutely adore puppies and kittens? This website is a complete blockbuster for all my animal lovers. It basically shows you live videos of pups and kittens from shelters or homes.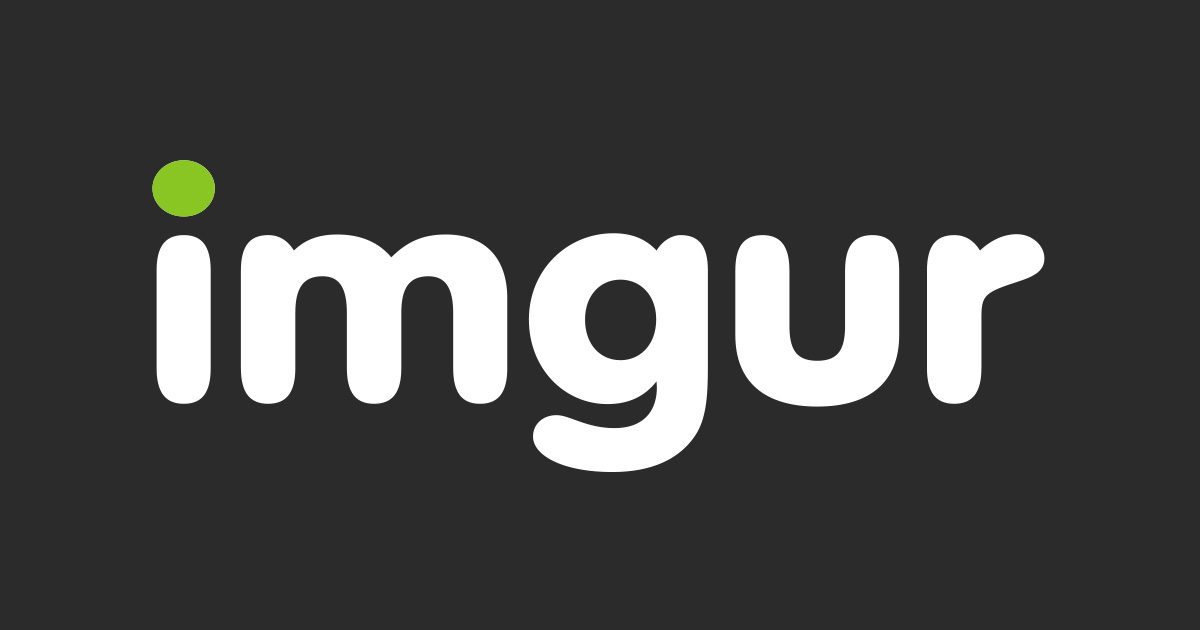 This is yet another cool website that shows you all the viral images of the week and displays them in one place. You could thoughtlessly scroll through these and find out what's happening around the globe. It has memes and videos. Seems fine enough to me to pass some time.

Lifehacker is basically a compilation of information that would help you. It has various life hacks, tips, general facts, etc. It's not a teaching app but has more practical-oriented stuff that could be used in day-to-day life. It has content like how to reuse an old T-shirt or how to save money.

Just like its name suggests, it is designed to tell you how things work. And when I say things, I mean literally everything. Yes, no kidding, everything from as basic as a radio to the complex inner workings of a rocket probably. It's fun plus informative too.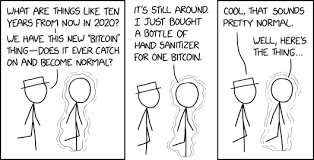 This is a really cool website if you're in any way a nerd or a geek, this site has a lot to offer to you. This blog was developed by Randall Munroe, who previously worked at NASA. The blog features comical anecdotes on Science, technology, and mathematics. I'd call it learning in a fun way.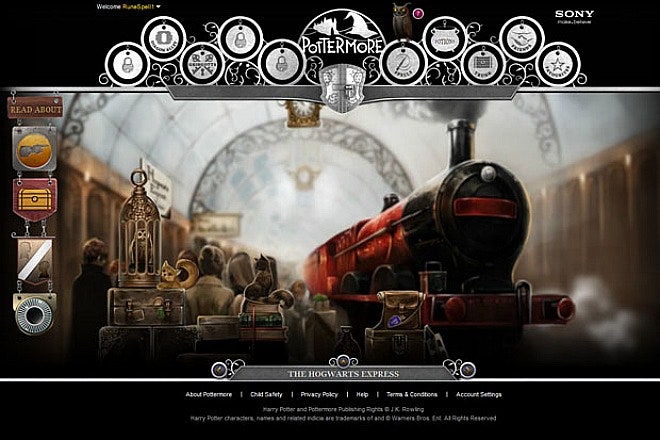 Where are my Potterheads at? This website is especially for you if you want to find your Patronus- your wand type, your Hogwarts house, or simply play some games and quizzes. To find out if you're a Gryffindor like Harry or a Slytherin like Malfoy.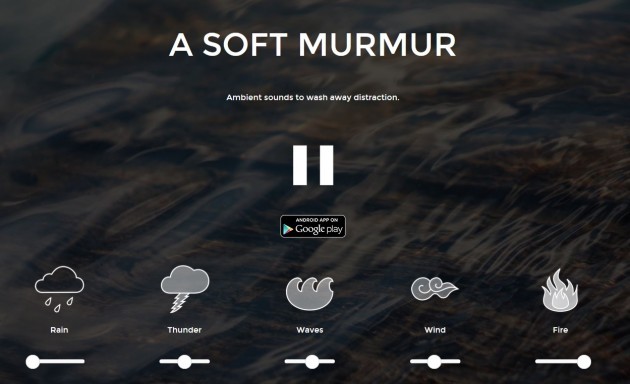 This website creates sound effects of five different nature sounds that are rain, thunder, waves, wind, and fire. This is also available as an app to android and iOS users. It creates a nice ambiance of these outdoor activities at your home.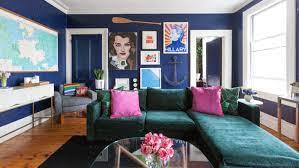 If you're a DIY or home decor freak, this website is for you. It has videos about how to decorate your walls, stairs, or bookshelf. You can also find before-after videos to see the difference. This website also has some fun tips and tricks on how to redo other stuff.
In case you're low on budget and can't go out to buy groceries. This website is a total savior, all you need to do is enter the ingredients you have available in your pantry. This website will show you all the possible recipes out of those ingredients. This is cheap and hygienic as it will be cooked by you after all. Isn't it a very cool website?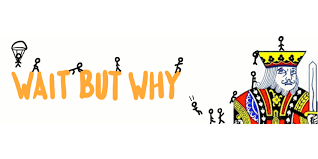 If you want to kill your time reading some engrossing articles, bookmark this page now. It has a series of in-depth researched articles. Not only that, but they are very eye-catchy and well written. You'll also learn new information about things you've probably never heard of.
23 Amazing Cool Websites to Visit if you are bored
Here's a shortlist of the most wonderfully entertaining places to waste time on the internet outside of email and social media. Get ready to bookmark your favorites.
Final Words
These are a few of the very fascinating and cool websites. They are great for when boredom has caught you and you've nothing to do. There are many more yet to be discovered. I hope you found some of these websites really cool and you'll try them sometime, Do tell me if you find some more unusual yet awesome pages. Stay tuned for more of such interesting content.