Who doesn't love watching TV? But the way we watch it is evolving day by day. Those days are gone when you need to have a subscription plan to watch TV. Nowadays you are just one click away from watching your favorite TV channel on your smartphone. And this is all possible because of living TV apps. These apps are available for download on Play Store or any other third party websites and cost almost half the price that most TV subscriptions cost these days. We are going to discuss the best cable tv alternatives in 2021.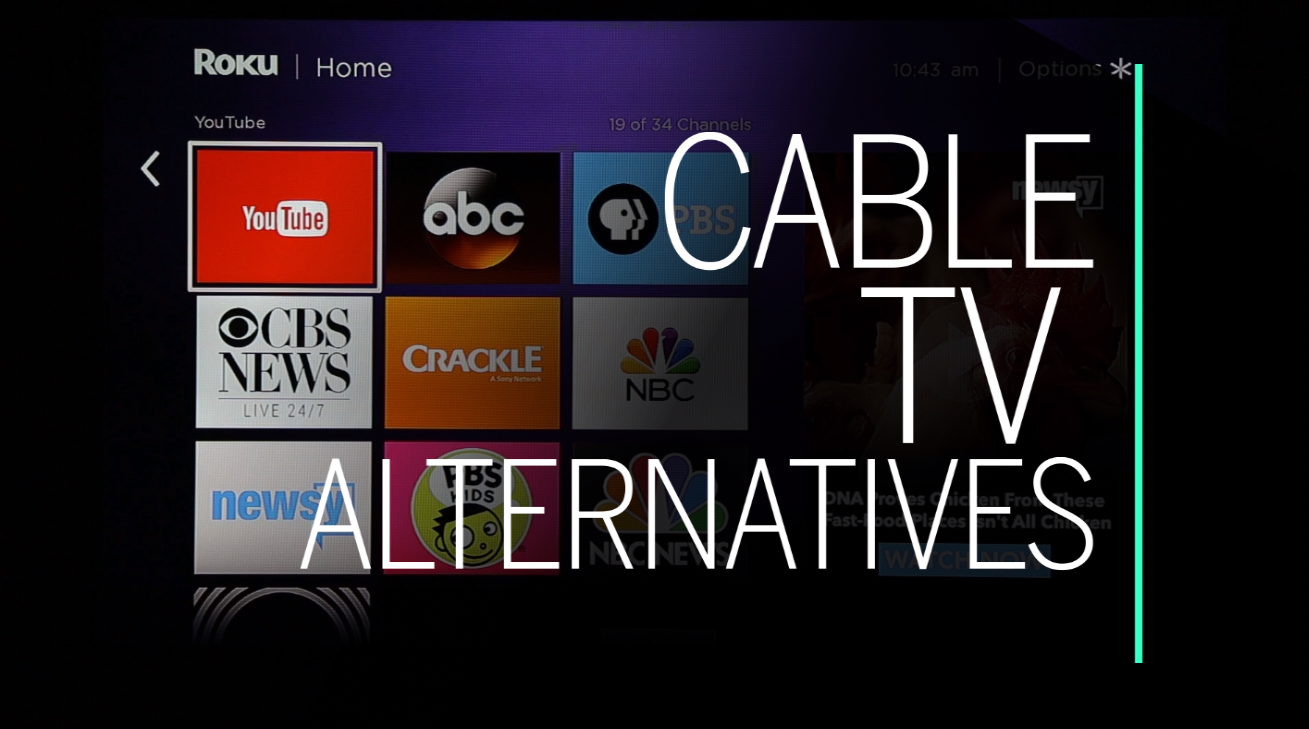 In this article, we have listed the 10 best cable TV alternatives. These apps have been numbered according to their rating and features so that it becomes easy for you to choose the right one according to your demand and comfortability. So, let's get started. 
Best Cable TV Alternatives
The apps listed below are the best alternatives to your cable TV. They offer hundreds of channels and TV shows at a very minimal price.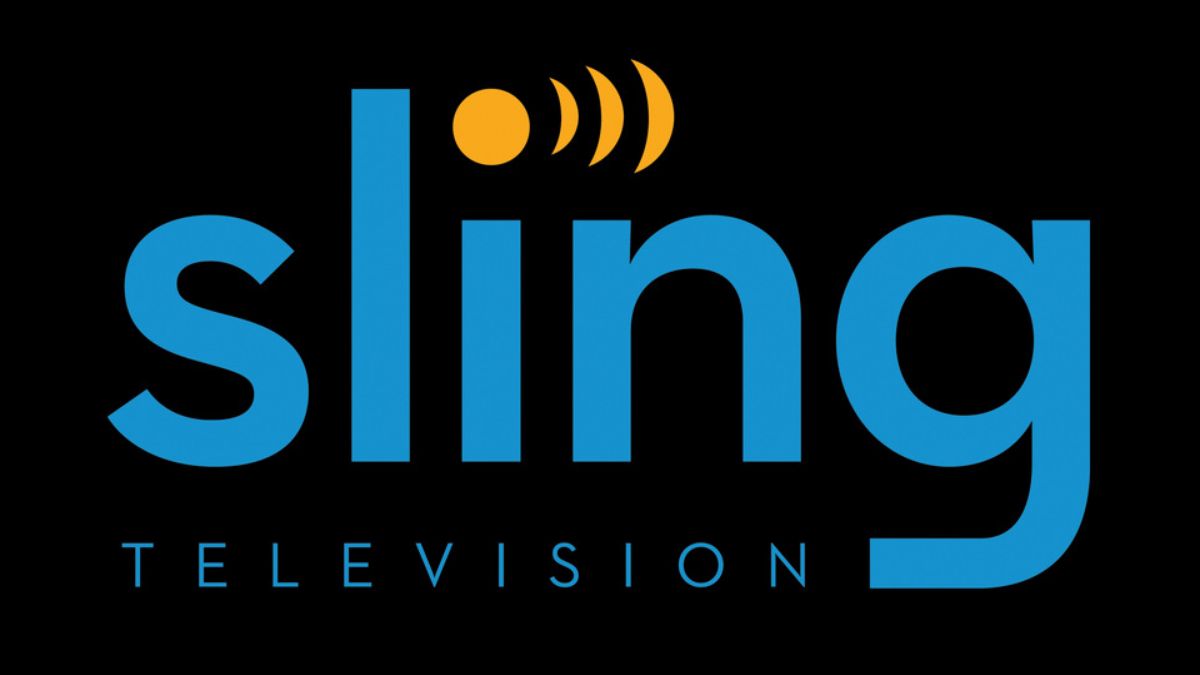 Sling TV is the best as well as the most customizable Live TV app right now. The app comes with two subscription plans, $20 and $25 per month.
Sling TV is suitable for people of all age groups as it has stuff for comedy, sports, kids as well as HBO. We did notice some bugs while using this app, but the company claims that they are already working to resolve them.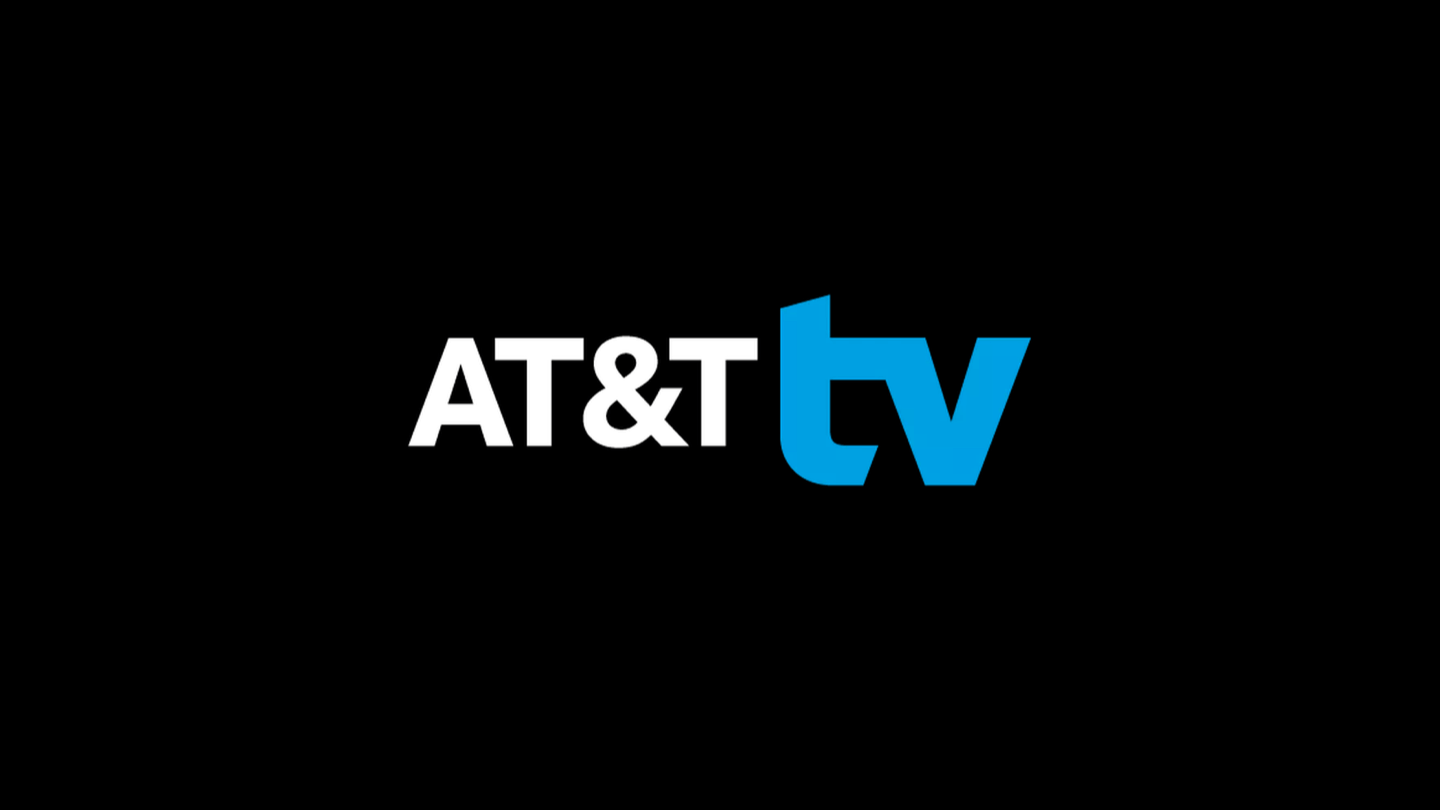 Priced at $59.99-$129.99 per month, the AT&T TV app is among the best Live TV apps that are presently available on the internet. They offer 65 channels of live television on their lowest subscription plan, and you will get more than 140 channels if you go for their highest plan.
The app offers good streaming quality as well as high channel selection. It also offers you features like 30,000 minutes of cloud DVR and some exclusive channels. The only flaws that we noticed in this app are that it is quite clunky with bugs. 
Before you take a subscription to this app, we will recommend you try its trial version and make sure that it works perfectly for your device.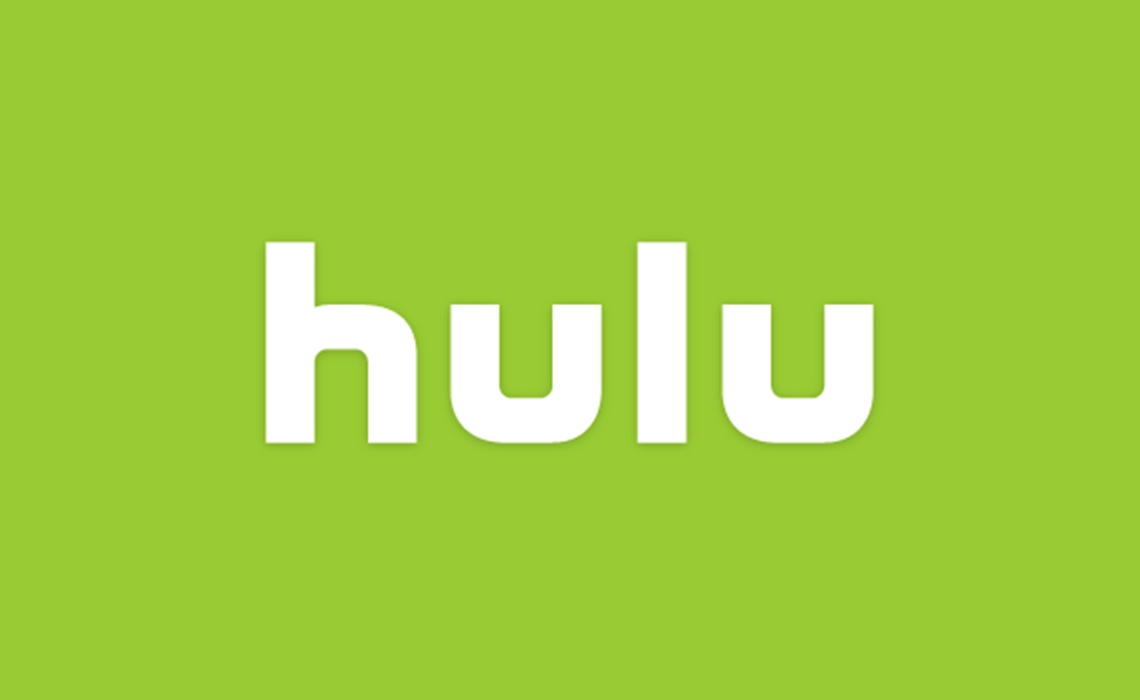 Hulu is one of the biggest live TV apps present in the market. Priced at $7.99-$39.99 per month, Hulu offers a complete collection of retro shows, new as well as old seasons of current shows, films, and many more. Because of all these exciting features, Hulu stands in between TV apps like Netflix and Sling Tv.
The lowest subscription costs $7.99 per month (with ads) and $11.99 (without ads). If you want to buy the Live TV package subscription then it is going to cost you $40 and it will come with 50 channels. The only drawback of this app is that its price stack up quickly if you want some extra channels.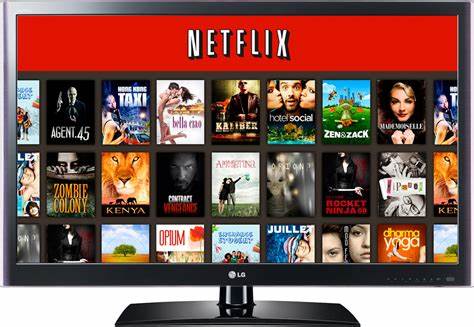 Nowadays who is not aware of Netflix. It is the best place where you can spend hours watching movies and TV shows. Priced at $8.99-$15.99, Netflix offers a whole bunch of latest shows, animes, and movies. Netflix also releases its own shows and movies.
Orange Is the New Black and House of Cards is my personal favorite. You will get a non-HD subscription at $7.99, whereas, the $11.99 plan will provide UHD resolution and four-screen support. The only downside of Netflix is that it doesn't support Live TV.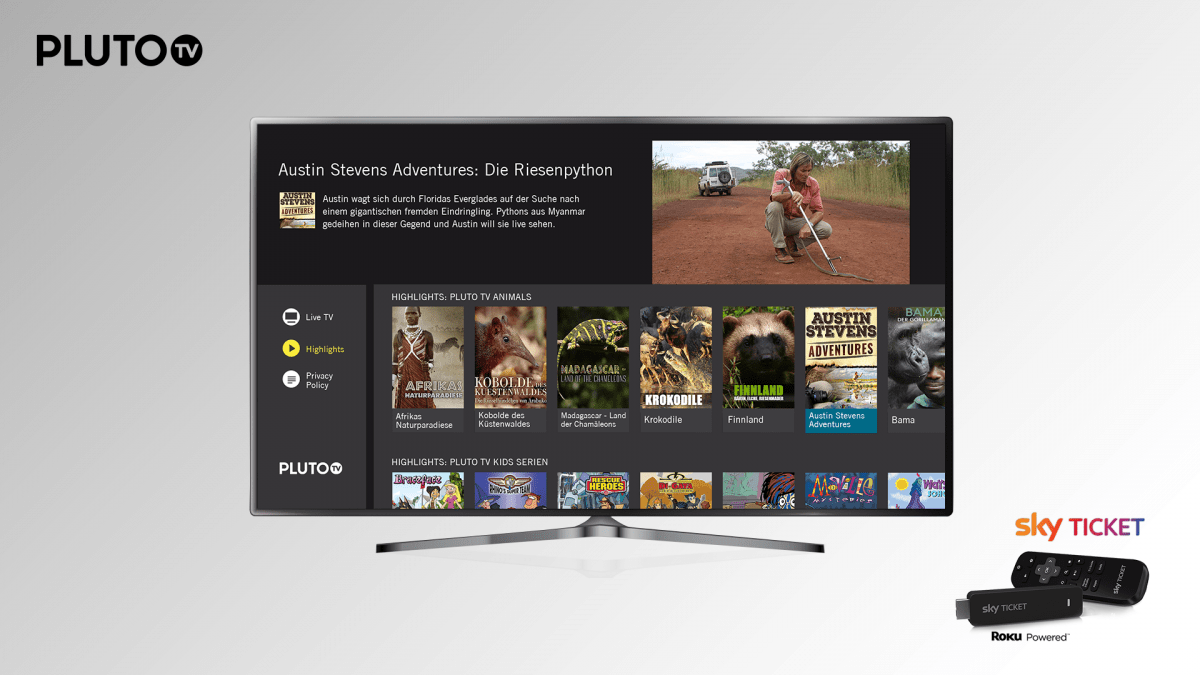 Pluto TV is one of its kind of live TV services. I used the term "one of its kind" because the app is completely free. Pluto TV comes with Chromecast as well as Android TV support.
The app is completely free because it doesn't have all the famous channels like Food Network and AMC, which requires huge fees. Without all those famous channels the app still has a lot of content by looking at which you can binge for hours. 
Sony Crackle is a free video streaming platform that offers different variations of movies, TV shows, and much more interesting content. App interference is quite manageable and acceptable.
The only hitch of Sony Crackle is that it has lots of bugs in its Android TV version. Otherwise, the app is quite good if you look at all the free services that it offers.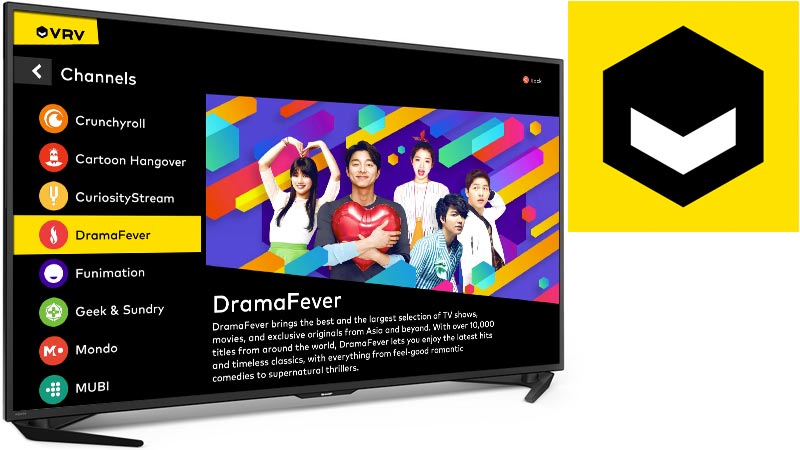 If you are a lover of independent movies, animes, and other different types of TV shows, then VRV will be the best app for you. VRV comes with Crunchyroll, HiDive, Rooster Teeth, Nicksplat, and many more. 
Priced at $9.99 per month, this app will be our top recommendation for all anime and old cartoon fans. It also offers English dubs for new and latest shows.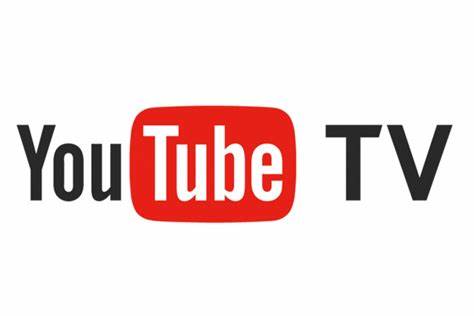 Priced at $49.99 per month, YouTube TV comes with 70 channels in its pack that includes local sports and some other famous channels. You can get channels like Fox Sports Soccer by paying some extra charges. The $49.99 subscription plan also offers limitless cloud DVR and many more YouTube features. 
YouTube TV also allows you to take a free trial. We will recommend this app to you if you want something simple.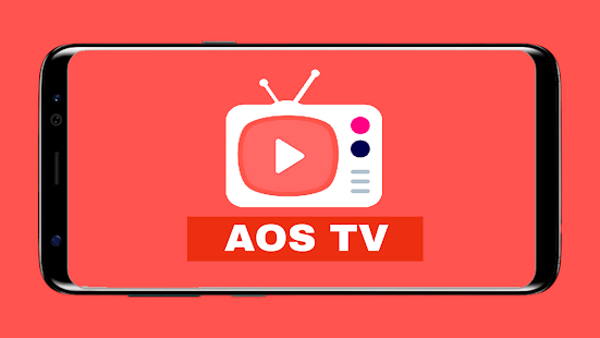 AOS TV is another Live TV app that offers free services. They provide more than 1000 channels. The UI is quite simple, just search for the channel you want to watch. After that you will get several links below the player, just click on any of those links to watch your channel. 
The best part of this app is that it is supported in countries like the UK, US, India, Europe, South America, Australia, Canada, and many more. AOS TV also supports various sports channels from across the globe.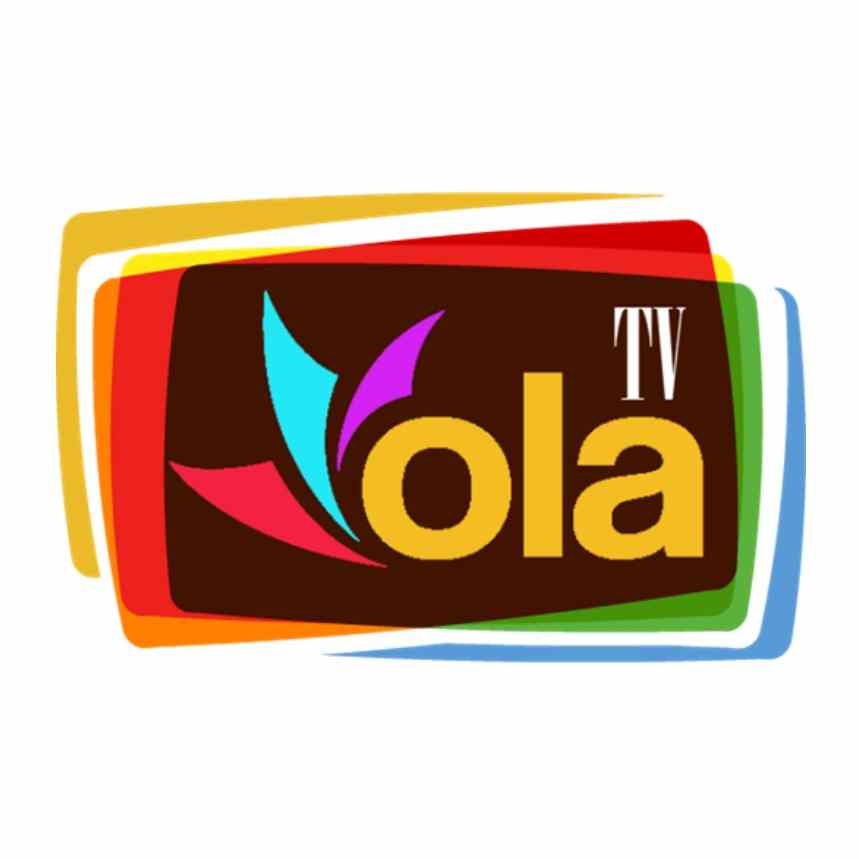 OLA TV allows you to watch the USA and Canada based on TV channels. These channels cover categories like sports, children, news, movies, and more. There are no special requirements to install this app on your device, you just need Android version 4.1. or above. The only reason this app is last on the list is its poor design and countless ads.
Top 12 Cable TV Alternatives Cut your Cord
So, here's a list of 12 more cable TV alternatives that you can try if any of the above-mentioned names doesn't satisfy your needs. 
Final Take
These are the 12 best cable TV alternatives present on the internet. You can try out these apps and choose the one that suits your demand. If you still have any doubts or suggestions regarding our article, please let us know in the comments section given below.