The second most irritating thing, after Youtube advertisements, is pop-up ads. Some desktops automatically block Pop-up Ads, but what about our smartphones. The pop-up ads on smartphones are way more irritating than on desktops. I'm totally sick of these annoying ads. How badly I wished that someone would block pop-ups on my smartphone until I came across a friend who helped me out. So I decided to rescue people like me from the ditch of pop-up ads. In this article, I have discussed in simple words how we can block pop-up ads on Android devices.
Why Do We See Annoying Pop-up Ads on Android?
Woah, wait there, I never remember signing up for something which stated, "Do you want to receive pop-up ads?" If I ever find any such declamation I would have hit a thousand times on that "NO" button. So why do I have to tolerate it like they are my relatives from my father's side? What is this sorcery?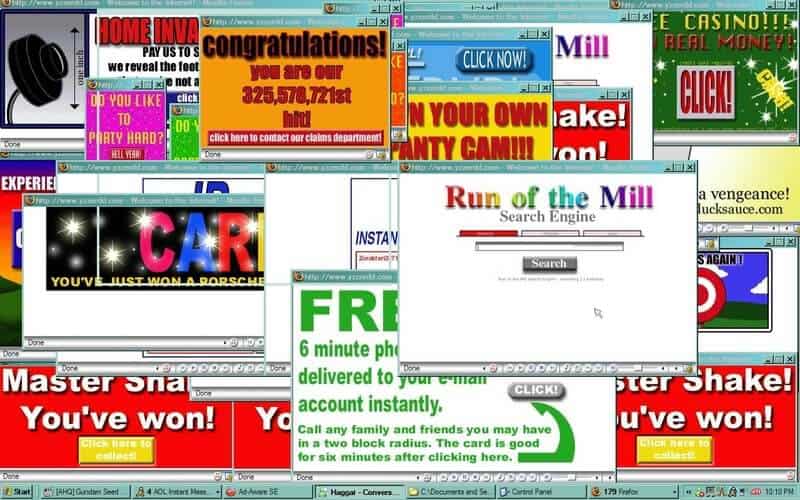 The reason is when we download and install certain apps from Playstore, those apps sometimes push annoying ads to our smartphone. This reminds me of the game that gained popularity during the lockdown, what was its name? Yes, "Among Us."
So pop-up ad is the main Impostor who does all the genocide, and such apps which smuggle them into our system are the secondary Impostor who never gets caught till the end of the game. They are camouflaged among us. But, of course, we won't let the main impostor stay for too long. It's time to bid adieu. It is time to block pop-up ads on Android.
How to Block Pop-Up Ads on Android?
These little trouble makers called pop-up ads come in the form of any of the three different forms:
Full-screen ads in apps.
When you are browsing the web
Notification area ads.
And trust me none of them is any less annoying, they are serious competitors. So, let's get on the battleground and defeat them.
1. Blocking Pop-up Ads on Chrome browser
To block the pop-up ads on the browser of your Chrome Browser, follow the steps mentioned below:
Step 1: Open the Chrome browser on your Android device.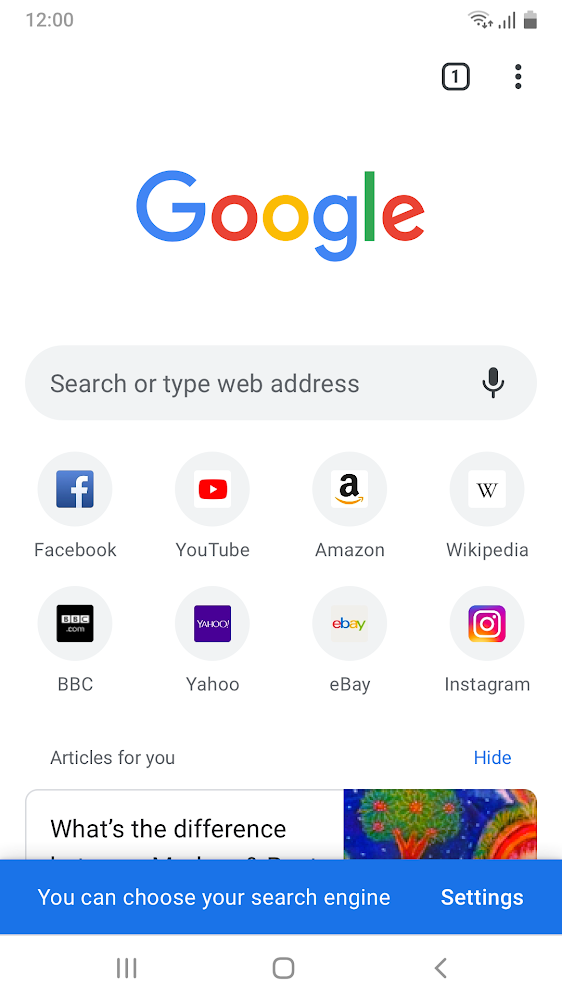 Step 2: Open the app's settings menu. Open the burger menu icon.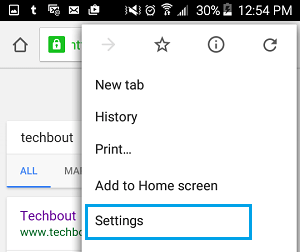 Step 3: Proceed to Site Settings.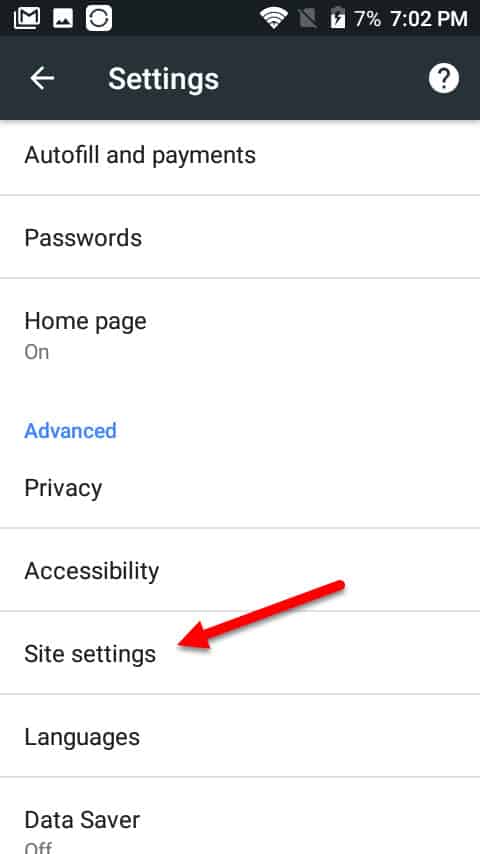 Step 4: You will find the option "Pop-ups and redirects". Click on this option.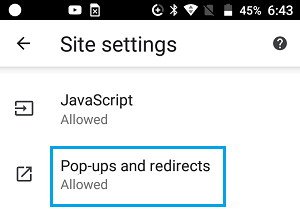 Step 5: Slide the button and block sites from showing pop-ups and redirects. If you find any exception click on it and then "Clear and reset." This will block pop-up ads on the Android Chrome browser.
2. Block on Other Browsers
To block the pop-up ads on the browser of your other Android browser, follow the steps mentioned below:
Step 1: Open the browser.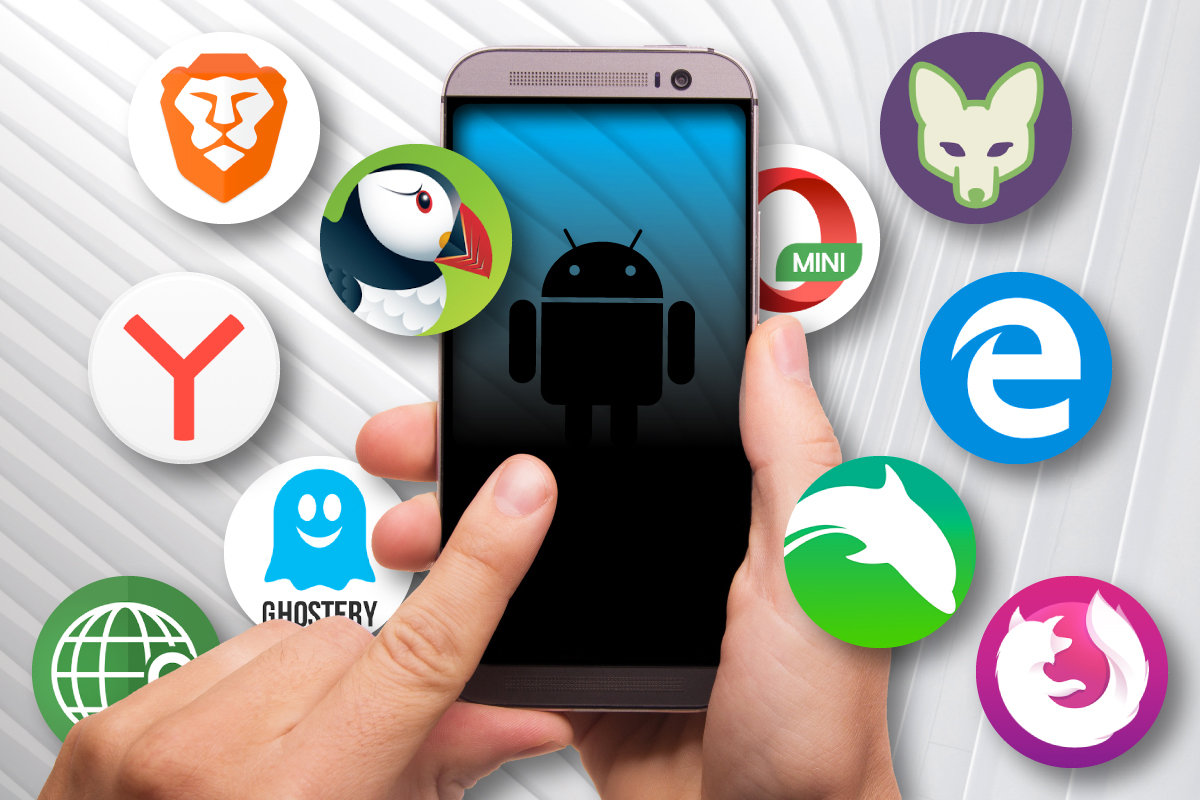 Step 2: Open the Settings menu on your browser.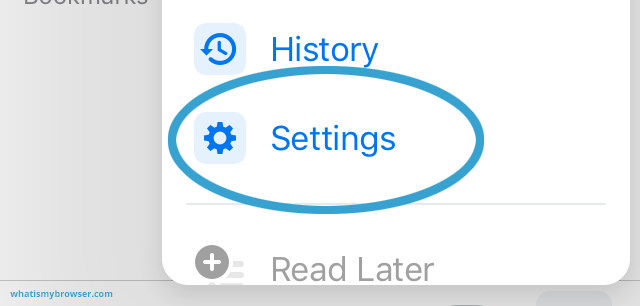 Step 3: On the settings menu, click on the option which says Advanced.
Step 4: Slide the button which says Ad-blocker.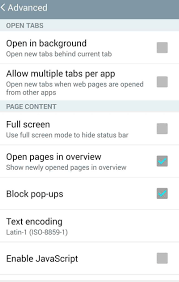 3. Stop Notifications Ads in the Notification panel
Well, technically they are not pop-ups but they are still a problem right. Every time you scroll down your Notification panel to secretly check your messages without going online, you will be welcomed by the annoying advertisements.
These types of notifications depend on your phones. Some may face this, while others may not. Follow these simple steps to get rid of them for good.
Step 1: Go to your phone Settings.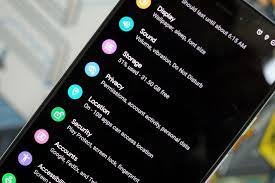 Step 2: Click on Apps and Notifications.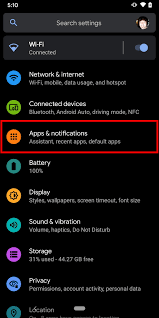 Step 3: Click on see all Apps.
Step 4: You have to select the certain apps which push such notifications. And disable the notifications.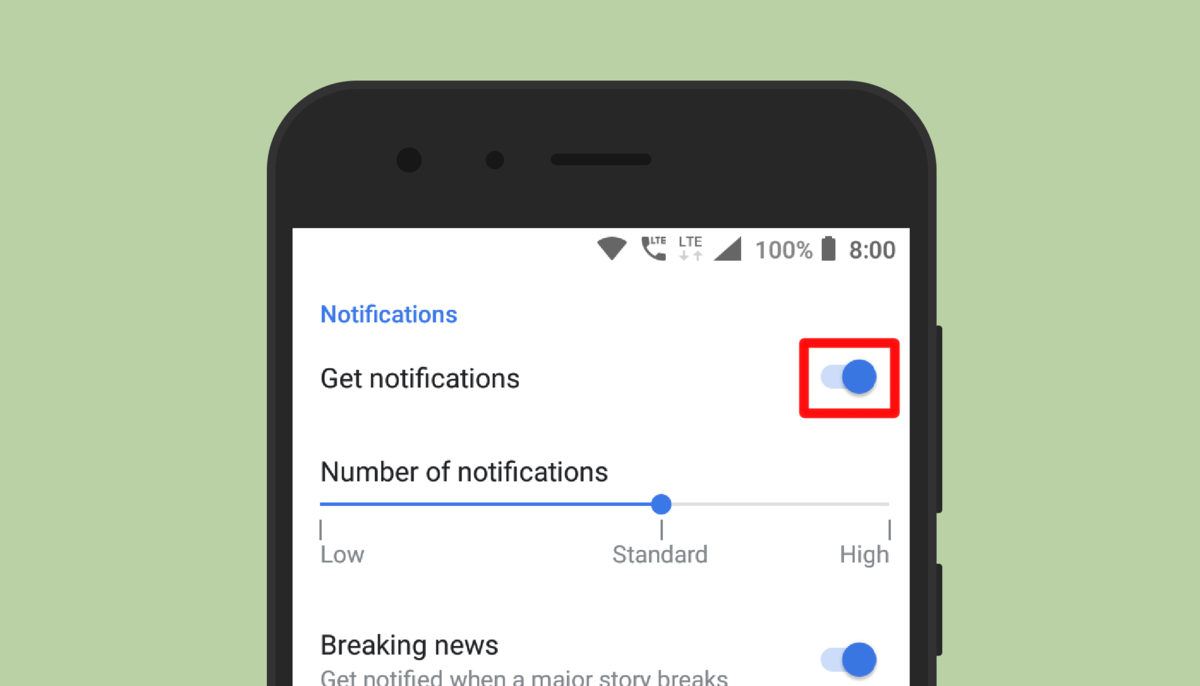 4. Block Full-Screen Pop-Up Ads on Apps
Full-screen apps annoy us on a different level because there is no way to simply close the ad, it plays for certain seconds before we get the option to close it.
We are almost helpless in the case of full-screen apps. Such pop-up ads occur almost in while playing games. If you see full-screen ads always on a certain app, mark the app on your hit list, that app is the secondary impostor.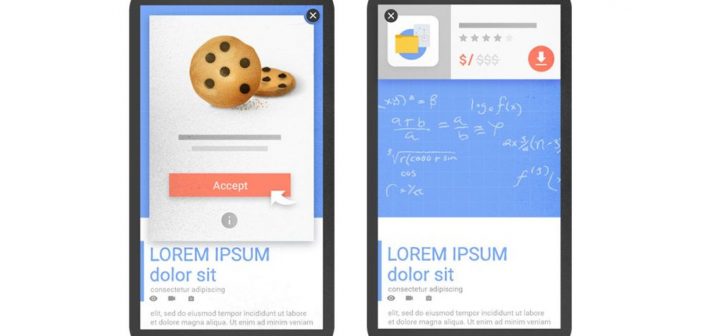 Well, there are no prescribed steps to stop these pop-up ads but there are certain things you can definitely do.
But the pro-version of the game is ad-free. I know this suggestion is not free of cost, but hey that is the only solution to this problem because the game developers earn money through these pop-up ads, and if you want to stop that source you have to pay them something.
Secondly, if your game can be played offline, switch off the Internet connection, so you won't be bothered by the pop-up ads. But yeah, this suggestion has its own limitations, if it is an online game, you can't do that.
5. Using Third-Party Apps
There are various third-party apps available on Playstore that can block the pop-up ads for you. Some of these are AdBlock Plus for Android, AdBlock for Android, Proper Blocker (Chrome), Fair AdBlocker (Chrome), etc.
Conclusion
Apart from being annoying some pop-up ads at times, can really cause you embarrassment. So, it is better to block them for good. I hope this article will help you to block pop-up ads on Android. But it should also be kept in mind that many of the apps are free to use because such ads generate a secondary source of income for the developers. So, thanks a lot of annoying ads, to reduce our costs.