If you love sharing your thoughts on the web through blogging then you definitely know about Tumblr, the microblogging site. Due to their NSFW contents, it has faced the most criticism over the past. And that's the reason people are switching over other user-friendly blogging sites. And if you want that too then let's explore some best Tumblr alternatives in this article.
Uncensored Tumblr Alternatives That Are Free
Tumblr is a microblogging website and Social networking site. It is a quick blogging site where you can use different images, videos, short texts and also share your thoughts as you want. Tumblr was ones the best microblogging site until it was considered a Not Safe For Work(NSFW). However, there have been changes in the policy but people are already switching towards other best Tumblr alternatives for a better blogging experience.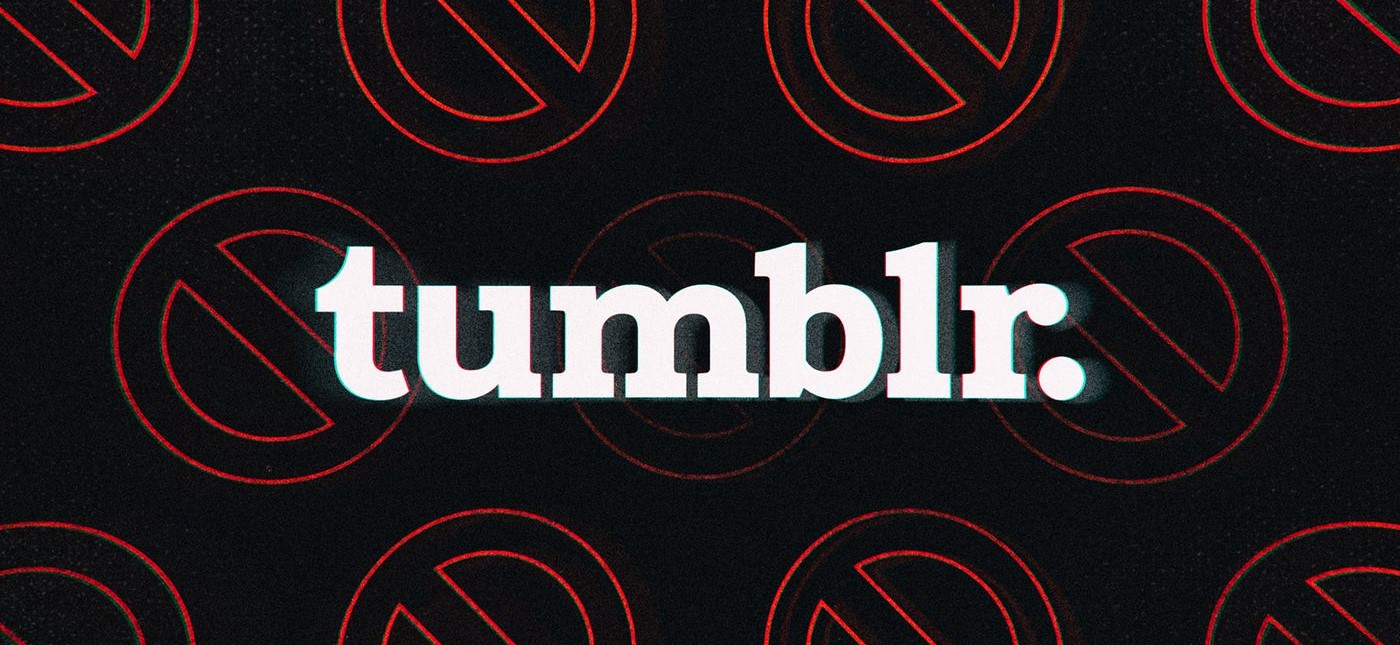 Hence, we have managed to give some best alternatives for Tumblr. So, choose the one that suits you the best.
1. WordPress
WordPress is one of the best Tumblr alternatives that can be used for blogging. It is a popular open-source Content Management System (CMS) which was created for blogging function. But with time, this site has evolved to support different web application services such as mailing list, media gallery, membership sites and forums. With WordPress, you can also have your website.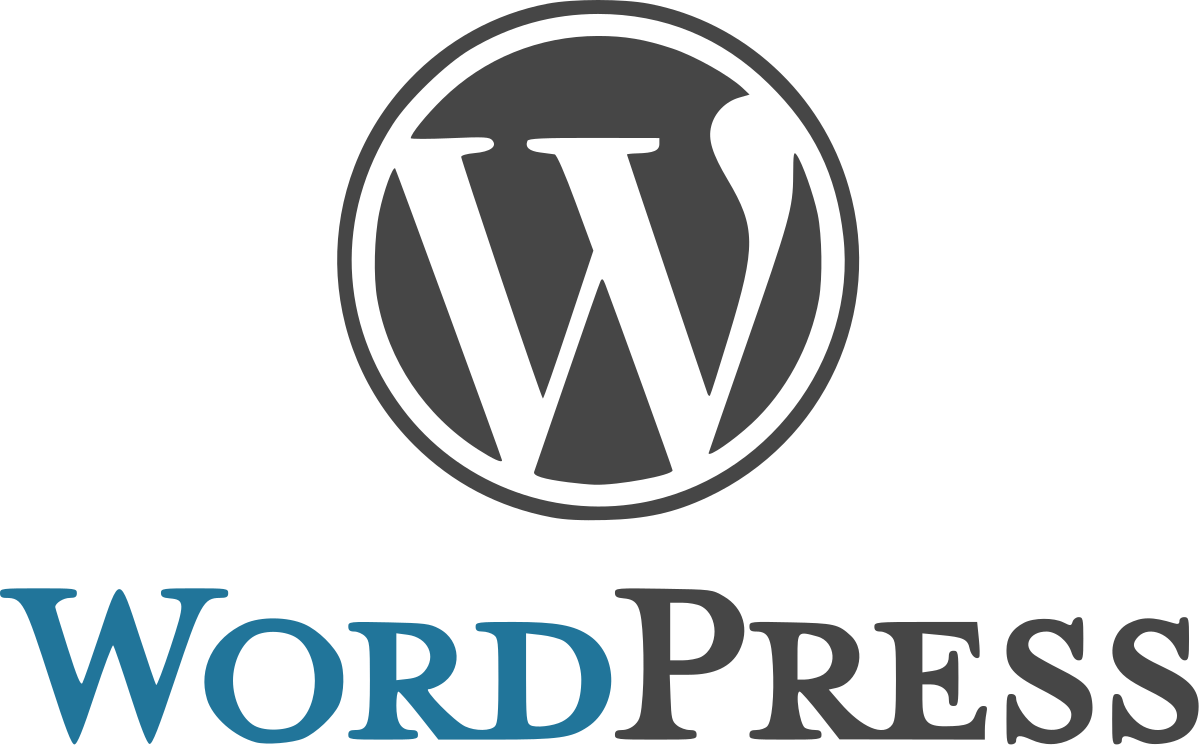 It is safe, user-friendly as well as SEO friendly. There are thousands of themes and plugins available to make your blogging experience even more happening. Also, you get these features for free.
2. Twitter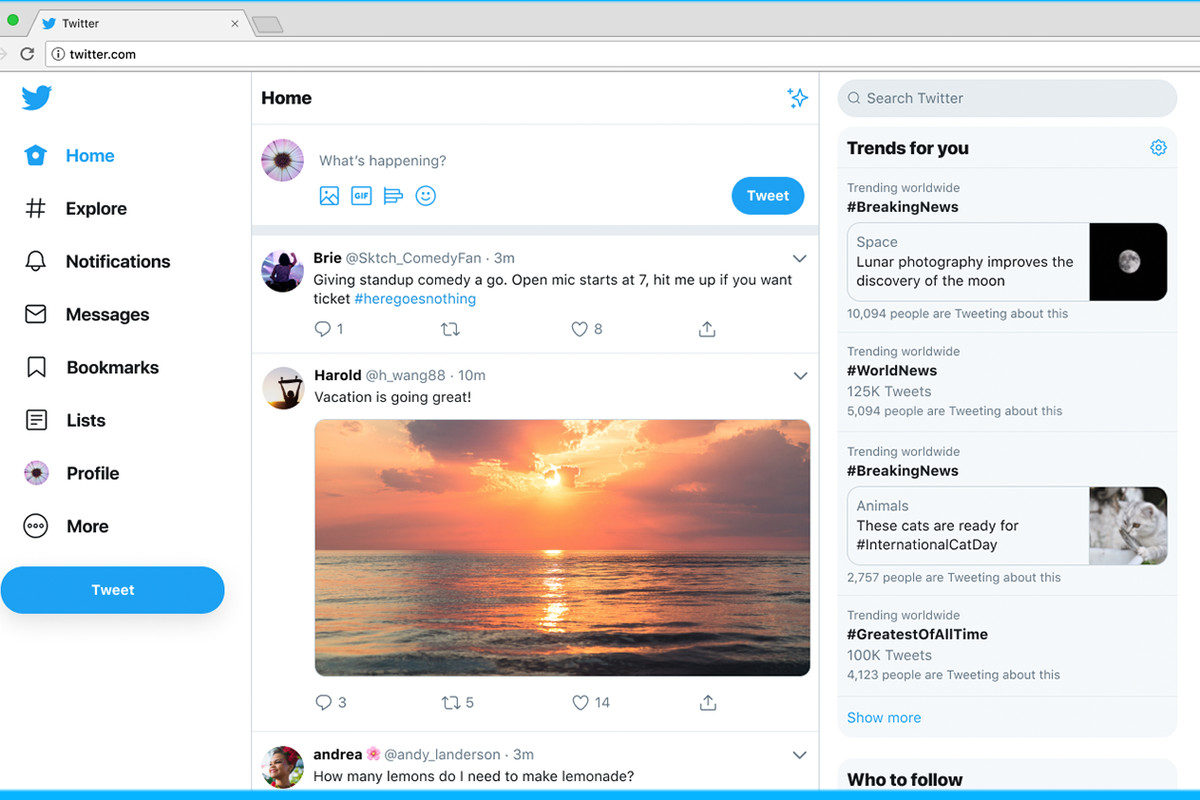 You all know the popularity and power of twitter. It is also a microblogging and social media site where the user can share and post messages in the form of 'tweets'. You can also retweet the tweet you like. Twitter can be used through different modes like website, SMS or mobile apps. And the word limit for the tweets is of 280 characters. Besides, this site is free for all type of contents, which gives the user an advantage to use this site.
3. Medium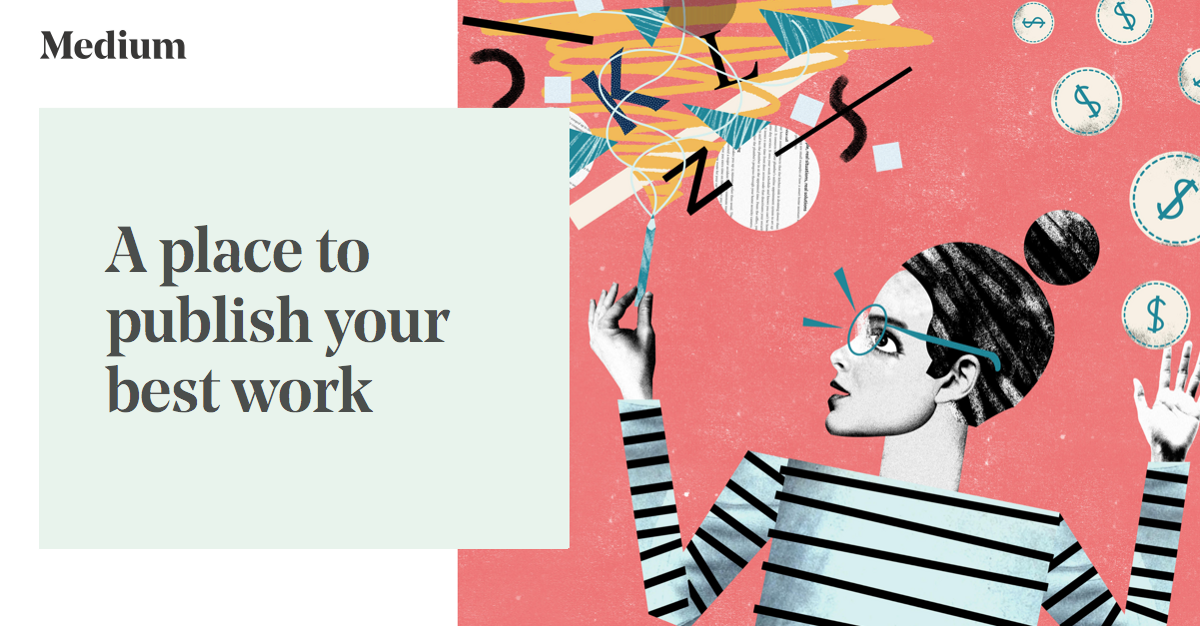 Medium is another amazing site similar to Tumblr. It has gained huge popularity among users over a couple of years for low-cost beginner's plan, custom domain and freedom to express. This platform was mainly developed to publish writing and documents that are long and are not bound to character counts. This platform has a huge collection of professional people, bloggers, publications. It is the best platform to enhance your blogging experience.
4. Pillowfort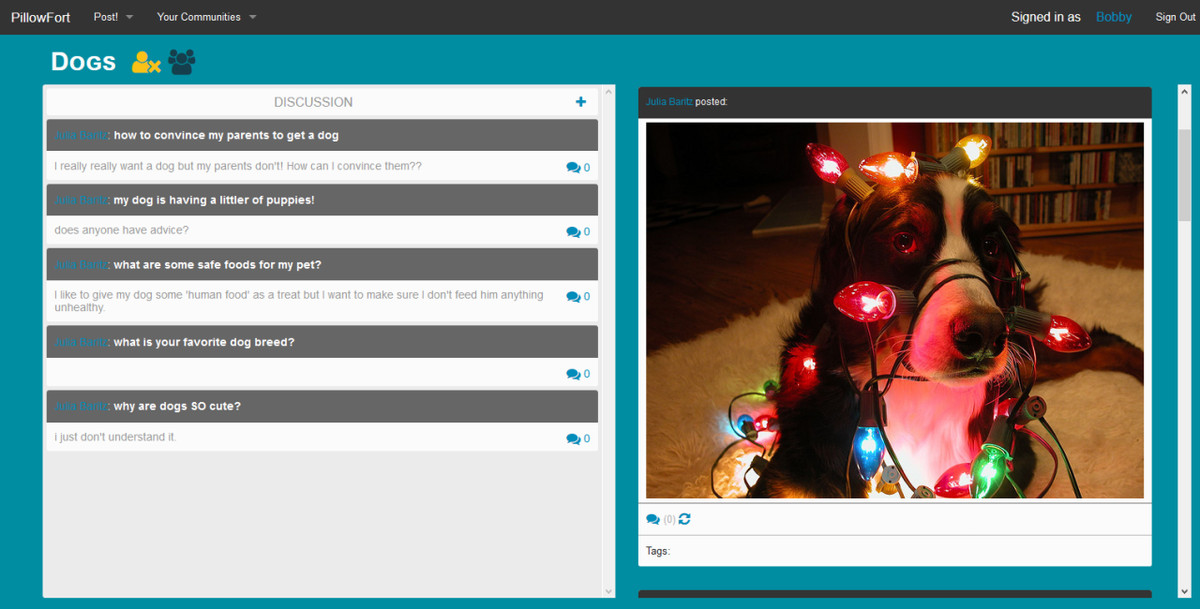 Pillowfort is probably a new and beta version. You are required to login to this platform to get started with it. This site allows NSFW contents. It also allows the user to select the type of content they want to watch. Pillowfort is an open blogging site where you can create and share your content, create your community and it also facilitates with blacklisting the contents.
5. Blogger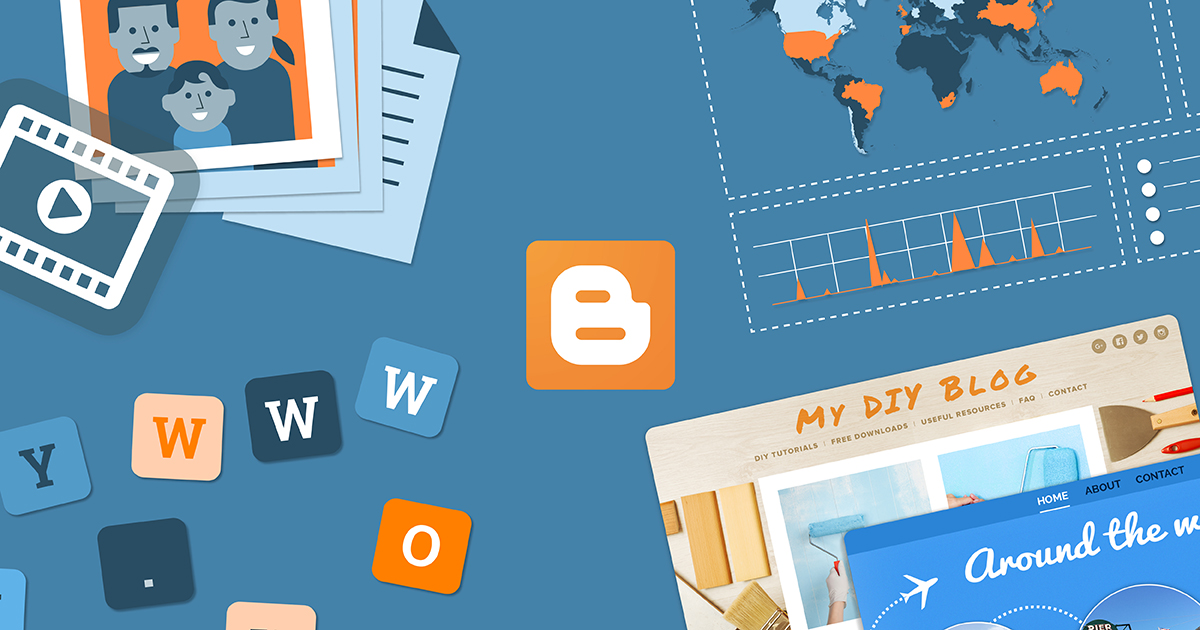 Blogger is another great alternative for Tumblr. This blogging site comes up with interesting templates for your blog posts, easy to use layouts and thousands of background images available. This is the blogger's point where you get to share your thoughts among different expertise, bloggers and publishers.
6. Dreamwidth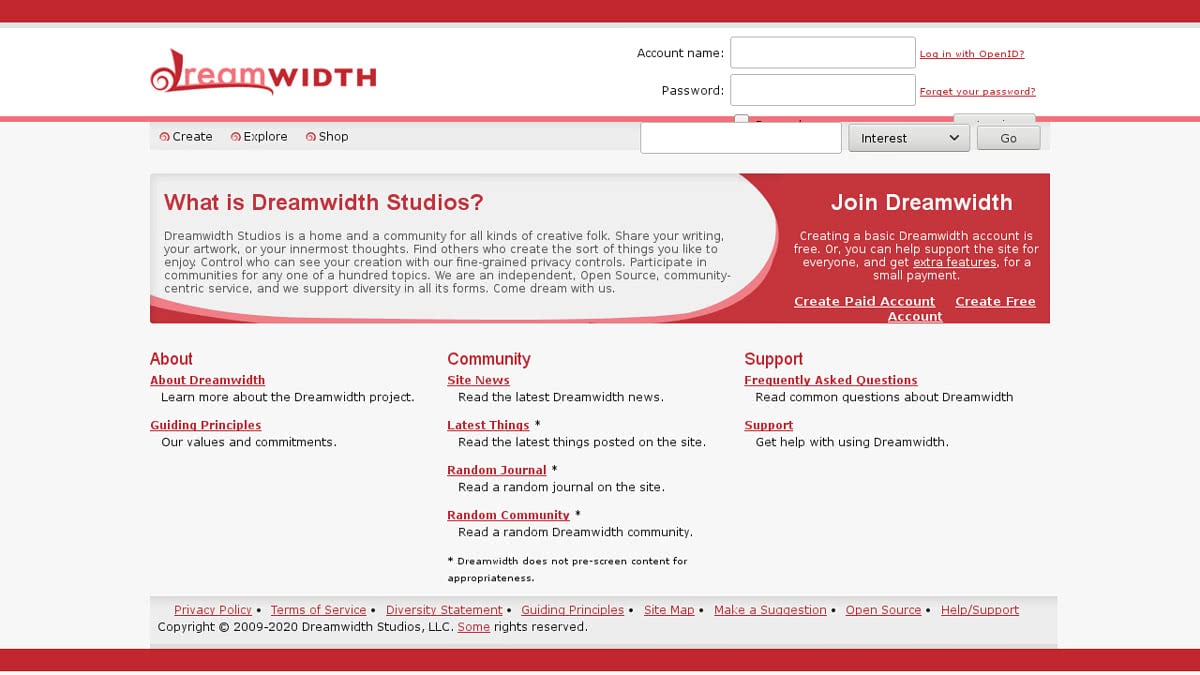 Dreamwidth is a community for all type of creators. You can share your artworks, some inner thoughts and even your writings. You will always get your audience ready to read. User can also explore the creative works of other writers from around the world. Also, this site has a strong privacy policy i.e., you can choose the people, whom you want to share your posts with. With Dreamwidth, you get the best alternative to share your open thoughts and views.
7. TypePad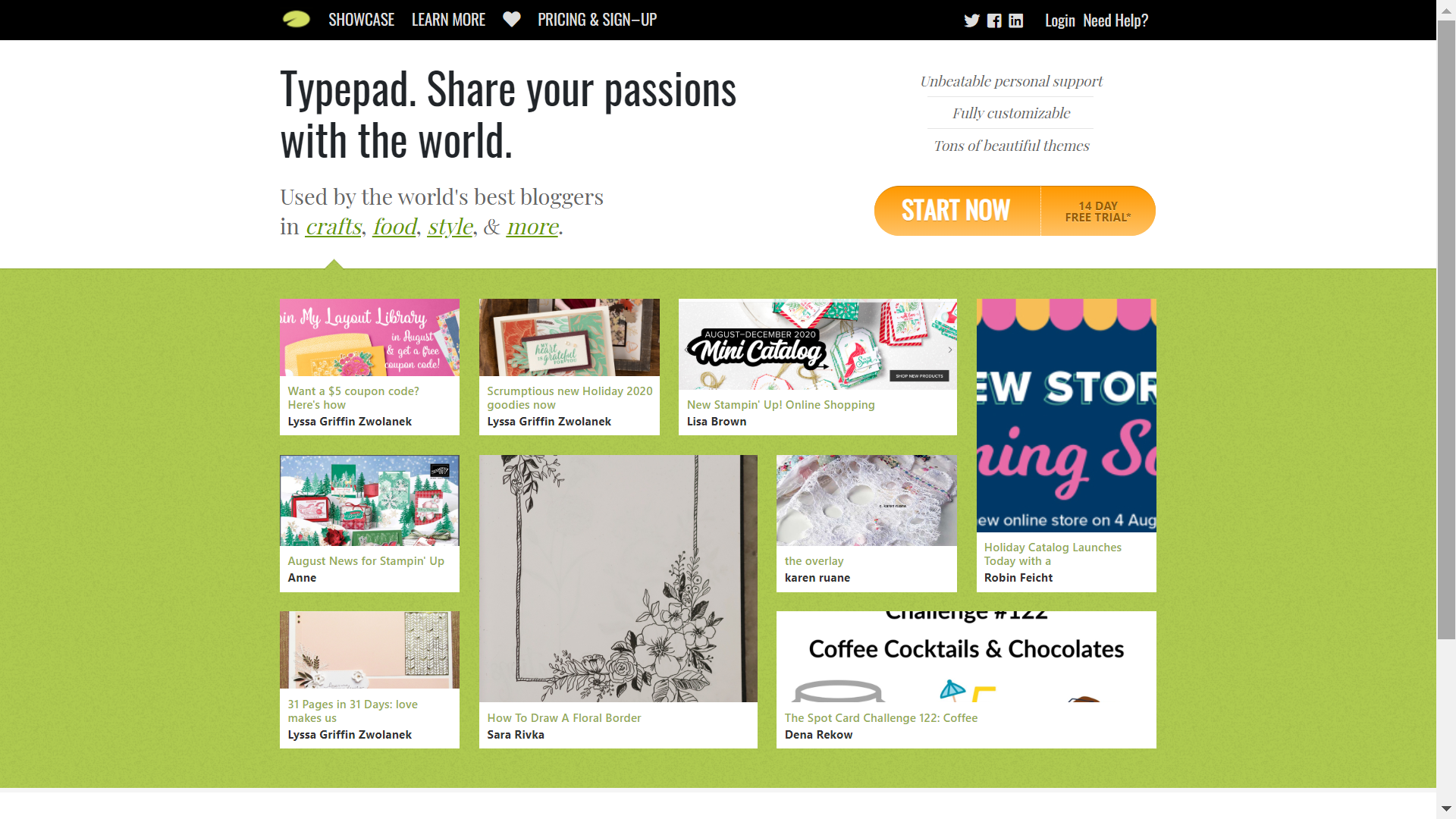 TypePad is a reliable and flexible blogging website that is used for different genre such as food, craft, styles, etc. This blogging site can compile itself with Google Analytics to analyze the performance of your blog posts. Also, it allows importing posts from WordPress that makes this website even more amazing.
8. Reddit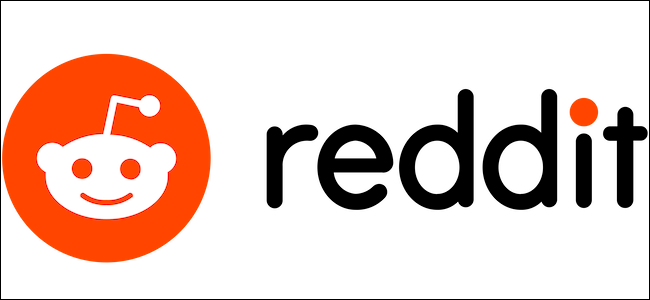 Reddit is another popular microblogging site. Here, you can try writing on different recent and trending topics. On the homepage, you can find various trending topics available. Upvote the liked posts and then you are all set to share them on the profile. To create content, you need to create a subreddit. And then you are free to set the privacy and other filters accordingly. This can be said to be the best place to hang out for a while.
9. Flickr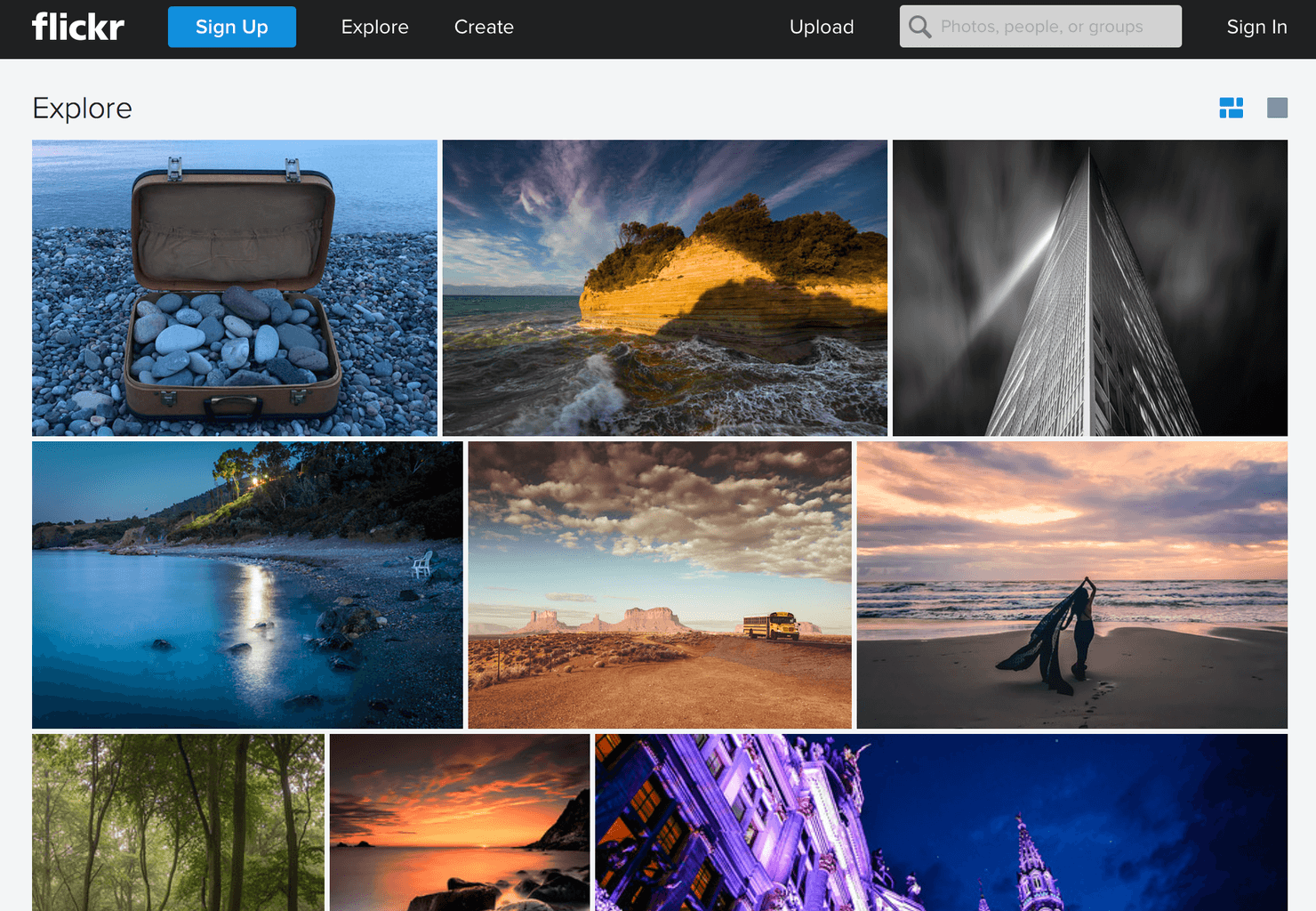 Flickr is a photo-blogging site where you can create, tag, post, edit and add notes according to your photo posts. It has a huge community of photographers and influencers who can admire and appreciate your work. However, to enjoy more space and recognition you can go for Premium subscriptions. This is the best place to invest in your passion.
10. Mastodon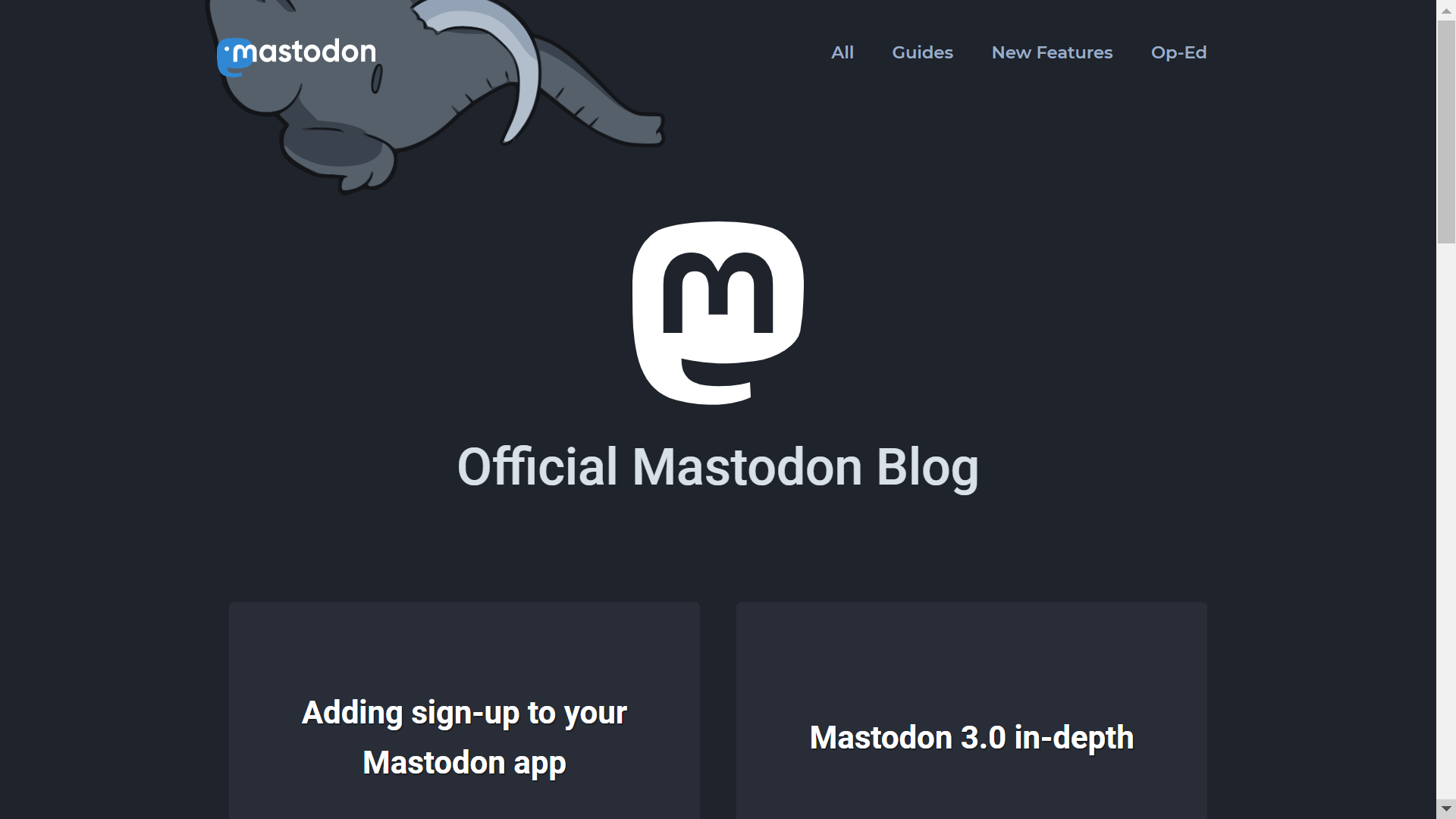 Mastodon is an open-source social media websites with massive communities available at one place. This social media is quite similar to Twitter where you can create, post, follow and unfollow people. You get 500 characters to express your innermost thoughts. Also, you can choose custom emojis, choose who sees the post, and even redraft your post if there is an error. This is not the best but still worth to be a Tumblr alternative to try out.
20 Sites Like Tumblr
Tumblr has been popular among its user for a long time. But as we know user demand increases with time. And to fulfil those demands here are the Best alternatives for Tumblr. Hence, try the sites from the list added below through their links.
Final Words
With such competition in the market over different blogging sites, there is always something new in the market for everyone. And that's why here we have sorted out some best Tumblr alternatives. Have a look at these sites and choose the one that suits you the best. And have a great time blogging.