Are you looking for a list of the best Roblox shooting games? You're in luck because we have you covered. Popular online gaming platform and game creation system ROBLOX never seems to go out of fashion. It's home to numerous variety of games, be it adventure games, survival games, horror games, or shooting games. Among these numerous games, you may be wondering what best games to play. So, in this article, we will tell you the 15 best shooting games to play in Roblox. We hope you will find the game of your taste and enjoy it.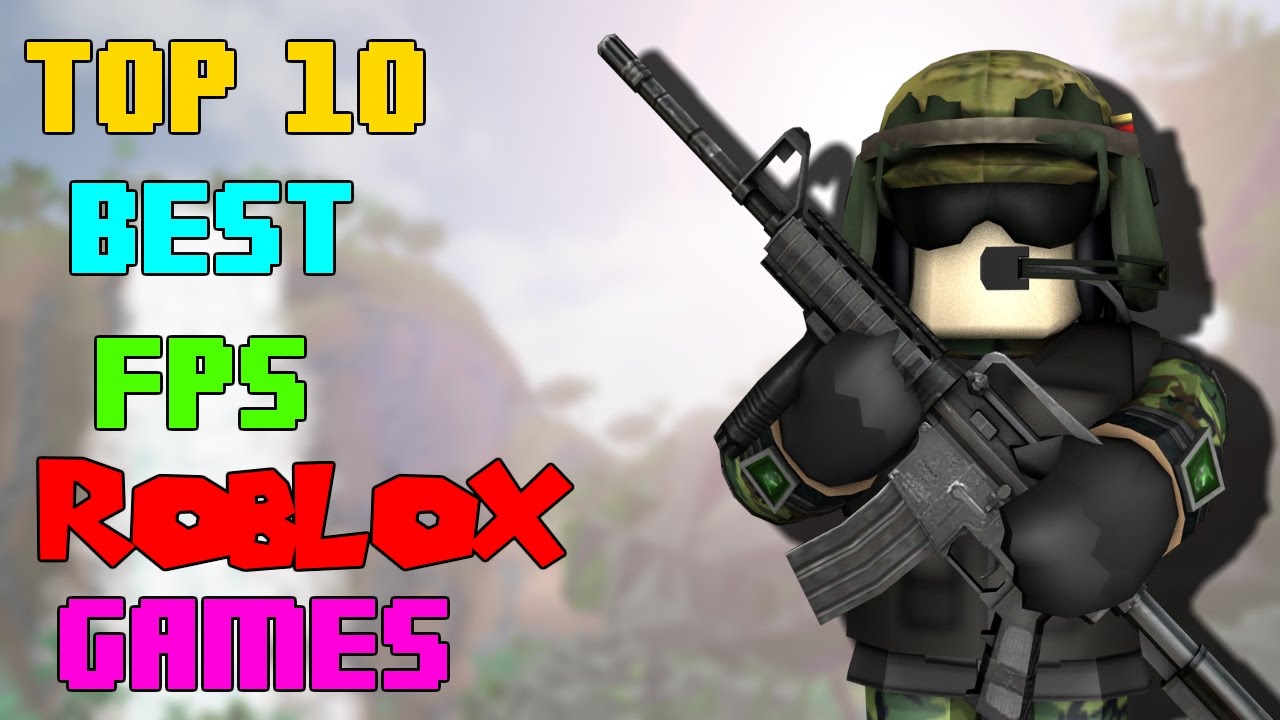 Best Roblox Shooting Games 2021
We have created a list of amazing Roblox shooting games for you in this article. Play it with your friends and players from all around the world and enjoy these games.
1. Nerf FPS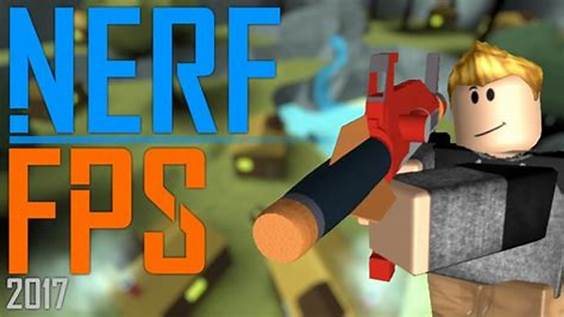 Nerf FPS is the first game on our list. It's an FPP (first-person perspective) nerf gun game which makes it really fun to play. You will be equipped with various Nerf dart guns. The bullets in the game are affected by gravity, making it really interesting to kill an enemy. To kill the enemy, you need to go closer to him to get a clear and targeted shot.
A player can choose from 32 different Nerf guns, which are customizable and can be played in different modes and maps. Do check this game out to have a really fun gaming experience.
2. Island Royale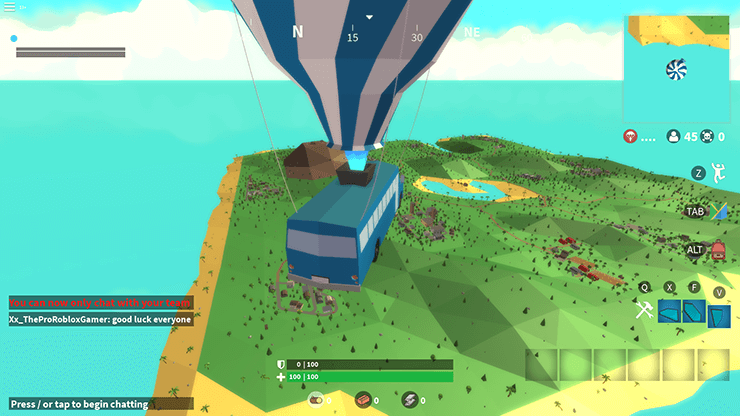 Island Royale bears a striking similarity with the world-famous game Fortnite's Battle Royale. Island Royale is also based on a similar concept. In this game, players start in a lobby where they can customize their character, look for appealing skins. And you can play the game in solo, duo, or squad mode. And shortly after then you would be put in an Island Royale party bus.
The objective of the game is to find as many weapons and resources as to survive. Then you can shoot the enemies, cut down trees and walls to make ramps and defenses. The ultimate objective of Island Royale is to survive till the end.
3. Zombie Rush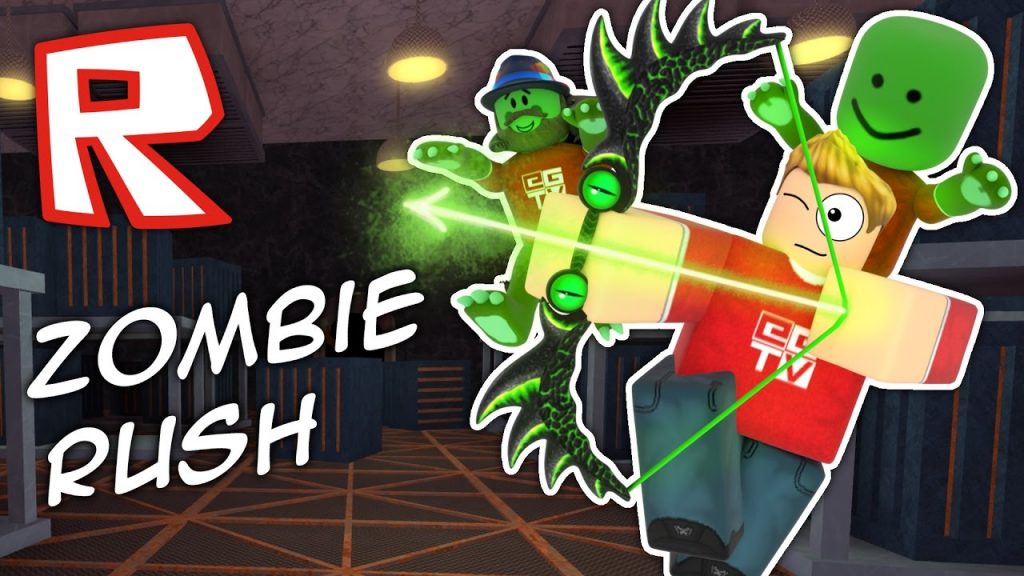 Zombie Rush is a dream for anyone who wants to go there and shoot their heart out. It's all about going on a Zombie killing spree and shooting disgusting Zombies with your favorite weapons. And this game definitely boosts the adrenaline rush in the body.
The game starts in a lobby where the players vote for a map. Then on the selected map, they meet the first wave of zombie. And the size and strength of zombie increases as the waves continue. Players have to kill several zombies to boost their strength and level up. The main objective of this horror genre game is to save yourself and your teammates from being bitten by zombies.
4. Mad Paintball 2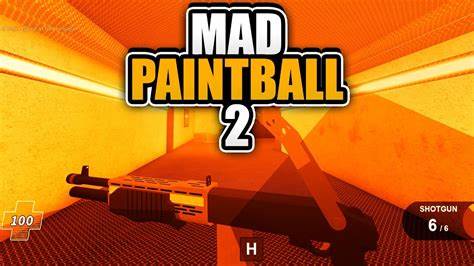 Mad Paintball 2 is a sequel to the mad paintball game. It is the most colorful and exciting game present. In this game, players can choose their avatar and can customize their hair color, body color, outfit, and face. There are different classes and game modes to play.
The visuals of the game are very appealing and the weapon upgrading system is also good. The game was created by MAD Studio in August 2015. All in all this game offers an amazing multiplayer gaming experience.
5. Call Of Roblox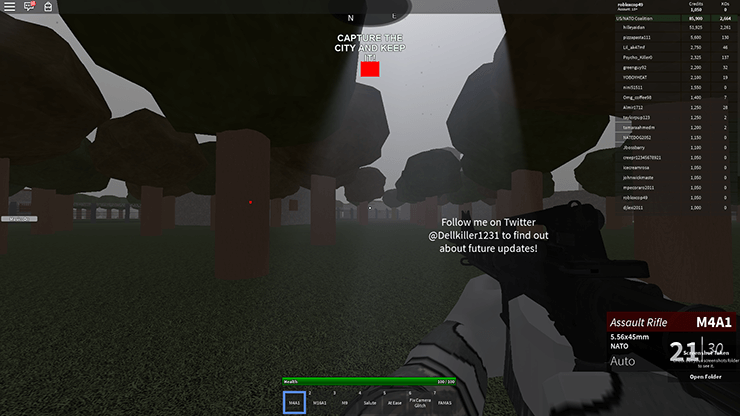 Call of Roblox gives the closest experience of Call Of Duty on Roblox. And for every COD fan, this game is a must-try. The game majorly relies on teamwork and increasing synergy with the teammates to kill as many waves of the enemy as possible.
You can unlock numerous weapons in the game and you also get a reward for your skilled gameplay. According to its description, the game is the simulation of World War 3 between the US and North Korea.
6. Bad Business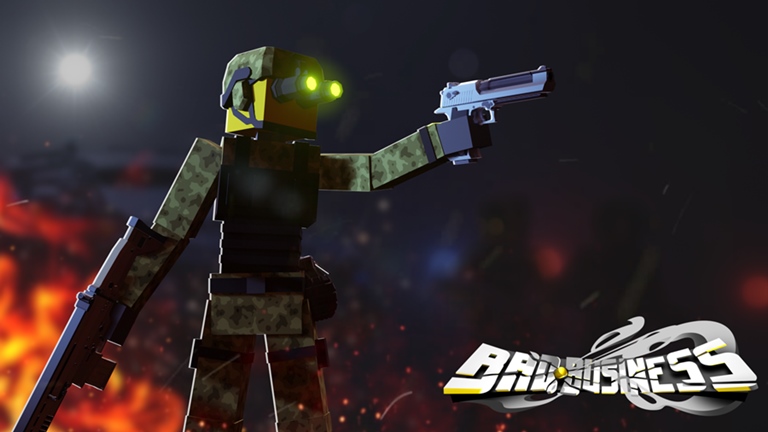 Bad Business is the next game on our list. It's is one of the most popular shooting games on Roblox. They give such amazing graphics and gameplay that people often become amazed. It involves shooting, running, and mainly surviving. It is an FPP shooter game where there is heavy firing between two businesses.
It has been launched on May 29th, 2019, and had over 23.1 million visits.
7. Phantom Forces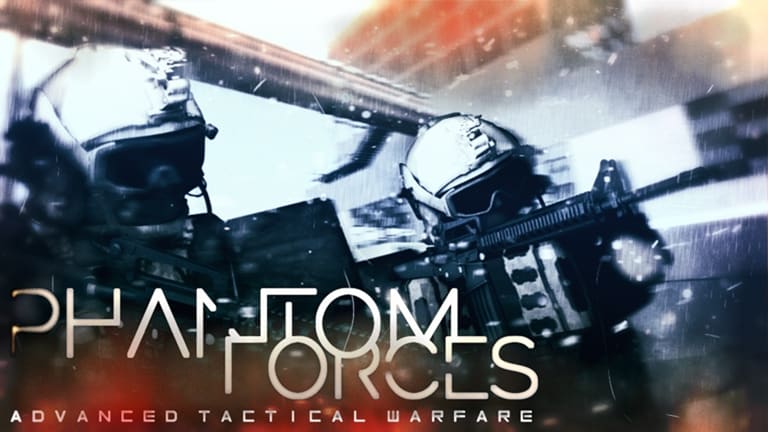 Phantom Forces is the next awesome game on our list. The game mainly involves fighting between two teams, the Phantoms, and the Ghosts. The gameplay of this game is very addictive and you also get rewards as you kill more enemies. And players can play the game without making any purchases.
It was created by StyLis Studios in August 2015 and is one of the most popular shooting games on Roblox.
8. Armored Patrol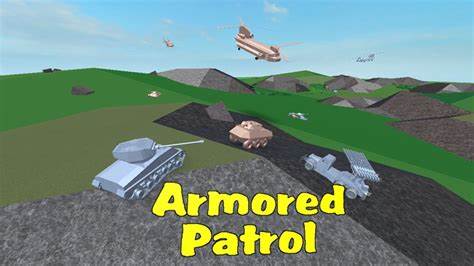 Armored Patrol is one of the oldest games of Roblox. It involves shooting opponents with a vehicle and earn rewards. The vehicle can be an armored tank or Jeep. And if a player's vehicle is jammed then he needs to shoot at the opponents from the ground without any armor.
As a player progresses and survives in the game jets, choppers, and other vehicles are unlocked. It was launched in April 2007 and has more than 67 million visitors.
9. Polybattle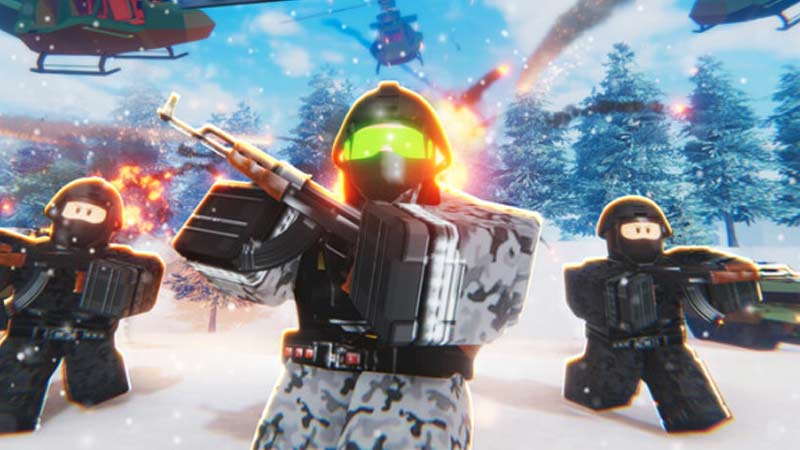 Polybattle is the next shooting game on the list. It is a First-Person Shooter war game. It consists of two teams who fight with each other. Both teams have their checkpoints which they need to defend from their enemies. And the team which has the most numbers of checkpoints captured wins.
The game is a kind of battlefield game and players have access to different weapons and vehicles. It is a fun game and one of the most popular shooting games on Roblox.
10. Wild Revolvers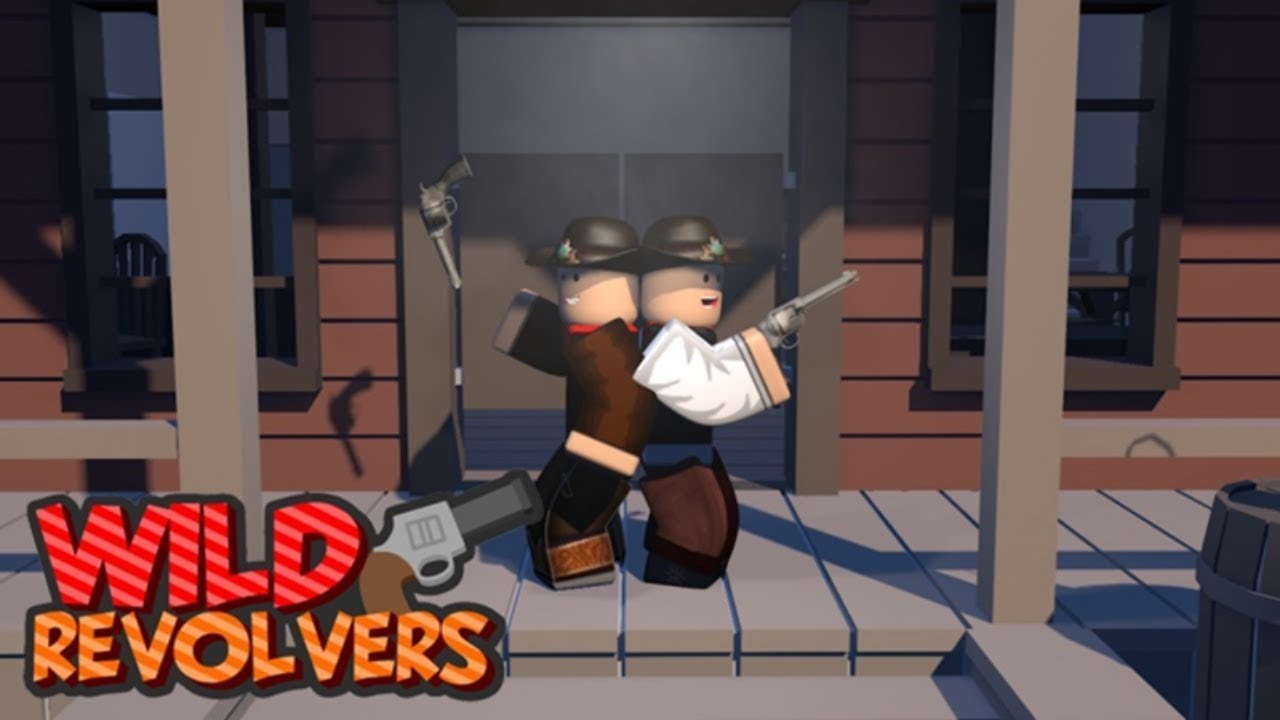 Wild Revolvers is the next game on our list, which gives you a cowboy feel while playing the game. It starts in a team deathmatch mode with one-shot kills. As the game progresses several things get unlocked such as reduced reload time, power shots, etc. It was launched in August 2017 by Nova Studios and has been visited over 97 million times.
Top 15 Roblox FPS Games To Play With Friends
Here is the quick list of the top 15 Roblox Shooting games, enjoy these.
Final Words
So this was a list of some awesome shooting games on Roblox which you can try this year. We hope this article has helped you in deciding which all games to play. And if you want any kind of suggestions, do let us know in the comment section.