Minecraft is an incredible game with infinite possibilities. This game has no end as it always has something new to explore. The most common question that comes up is what are the best Minecraft mods trending this year?
So, in this article, we are going to explore some amazing Minecraft mods that everyone should try once in their Minecraft world.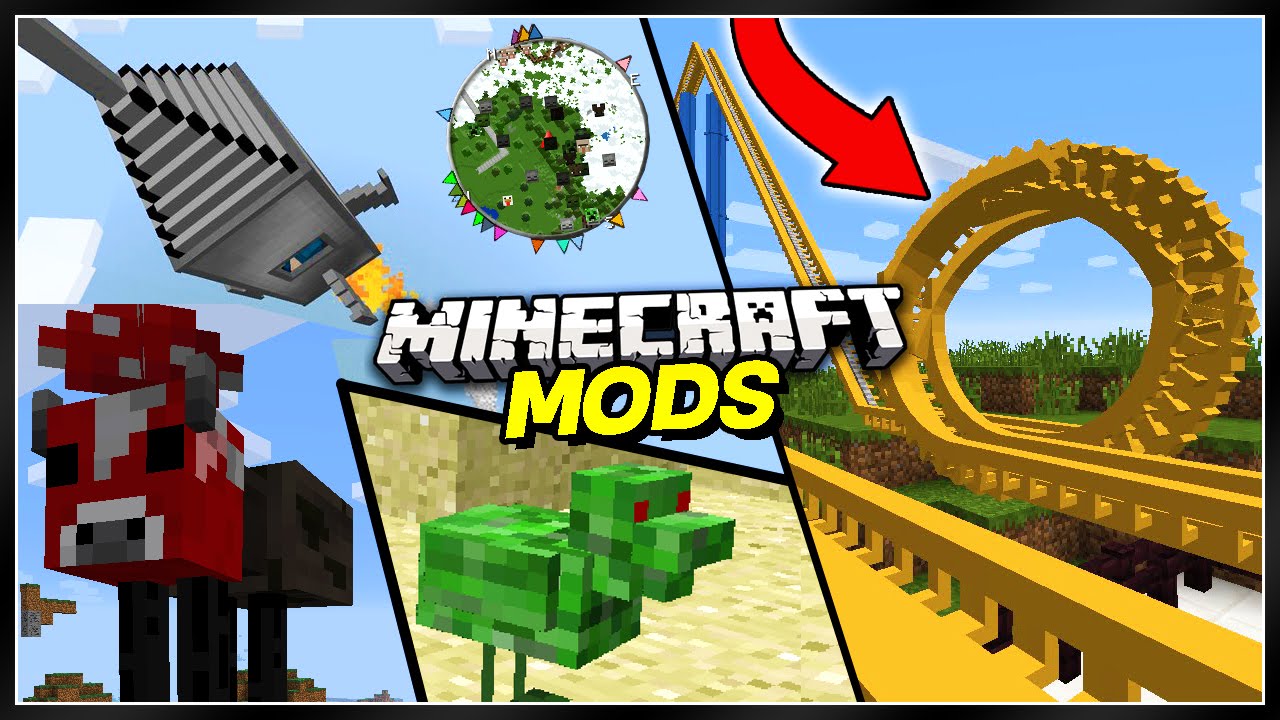 Top Minecraft Mods For Adding Extra Features
Here is the most trending and probably the best Minecraft mods that are a must-have in 2020. Although you need to keep a note, these mods can work at its best on standard PC versions.
1. The Twilight Forest
The Twilight Forest mod is one of its kind as it is magical, mysterious and breathtaking at the same time. You will find dungeons, marvellous boss battles, unique items, and tools with different functionalities, trees that are so taller enough to meet its end. Beware! It's a challenging world.
2. Optifine
The Optifine mod is the second most downloaded mod of Minecraft. This mod helps one to make changes in Minecraft graphically. This mod makes the game run smoothly with lesser resources. It doubles or triples up the FPS (Frame Per Second) rate of the game. It has features of custom and animated terrains which look amazing. Also, it enhances the graphics of grass, water, snow, sky, etc. So, if you love Minecraft using mods then do use this Mod.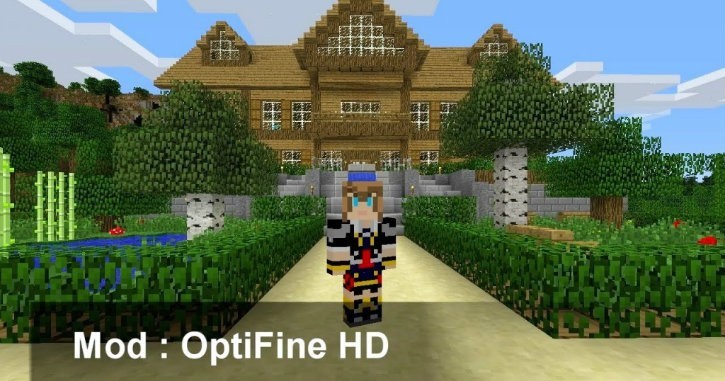 3. Zoo And Wild Animals Rebuilt
This is a mod where you can find a large number of new mobs and most of them are variants which is a good thing. Zoo and Wild Animals Rebuilt mod can add about 100 new species in your Minecraft game.
The main focus of this mod was to improve the original version of the ZAWA mod. The creatures are mostly high-quality and generally fit within the game perfectly. You would get the smallest tree frogs to the big humpback whale. Along with various blocks, plants, and weapons to survive in the cruel world.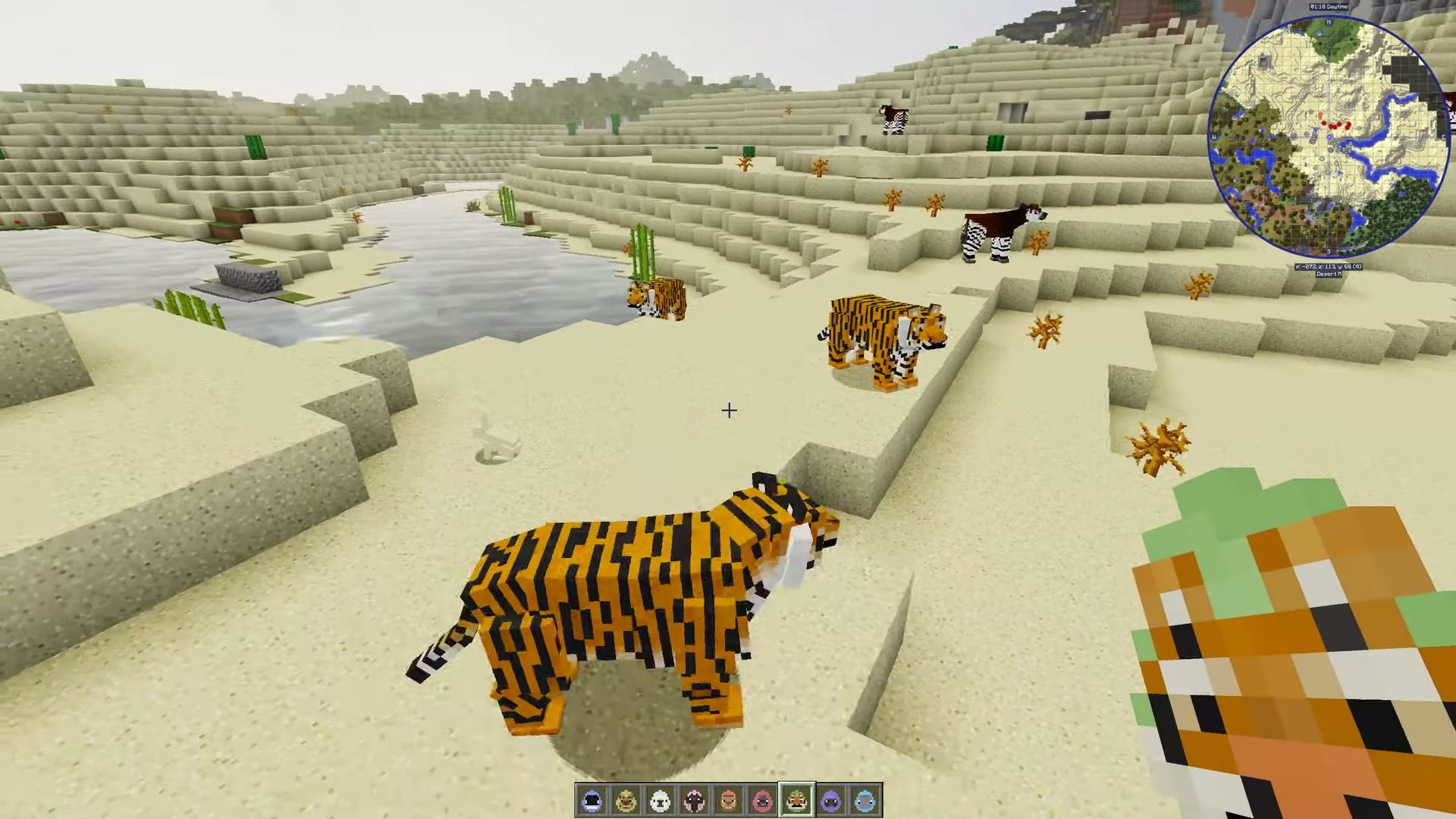 4. YUNG's Better Caves
If you want to explore the caves and have fun then there is no better mod then YUNG's Better Caves. This mod will create a whole new experience for you as it has Lava caverns, underground lakes, and rivers, flooded caverns. Better Caves is the most interesting Minecraft cave mod with a lot of options to customize it.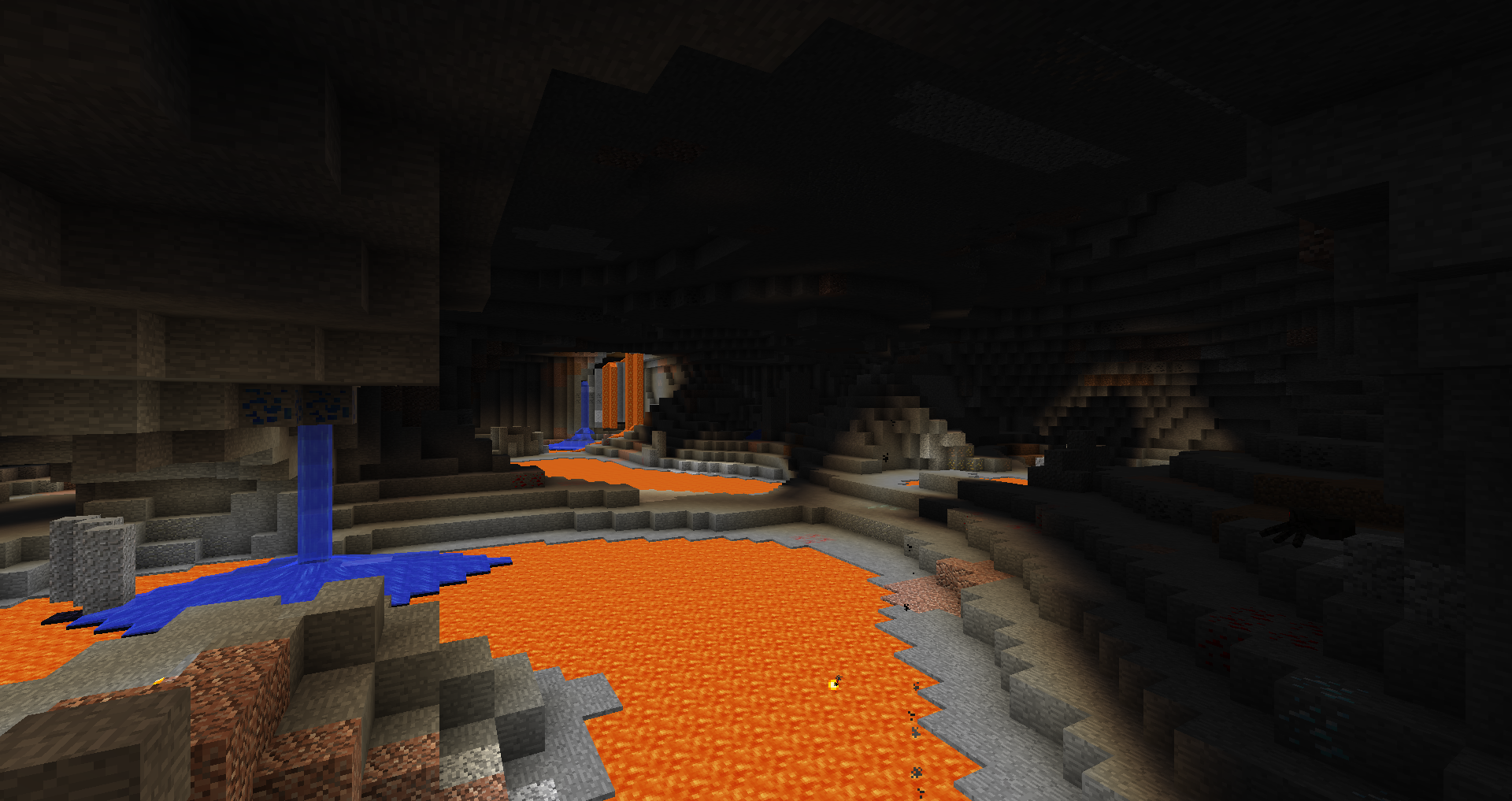 5. WorldEdit
WorldEdit is a mod where you are the creator and destroyer of your Minecraft World. Here you create, replace, or delete multiple blocks in just a moment. You can copy any of your buildings from one map to other maps. You can also teleport from one area to others by the use of compass by Left click of the mouse. There is also a "Brush Tool" that can be used to reshape any mountain, tree, etc.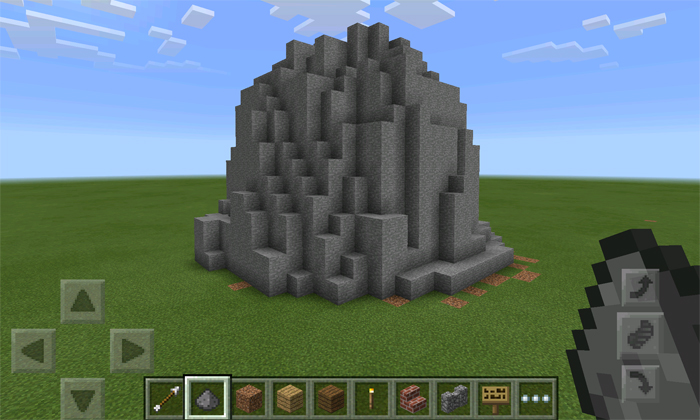 6. Weather, Storms And Tornadoes
Would you like to have some snowfall, rain, or a tornado in your gameplay? Then Weather, Storms and Tornadoes mod is for you to explore. You can use the Machine Block that can create storms at a particular location. You can use the Anemometer that displays the speed of the wind. The quality of waterfall effects and leaf falling is enhanced which gives the real feel.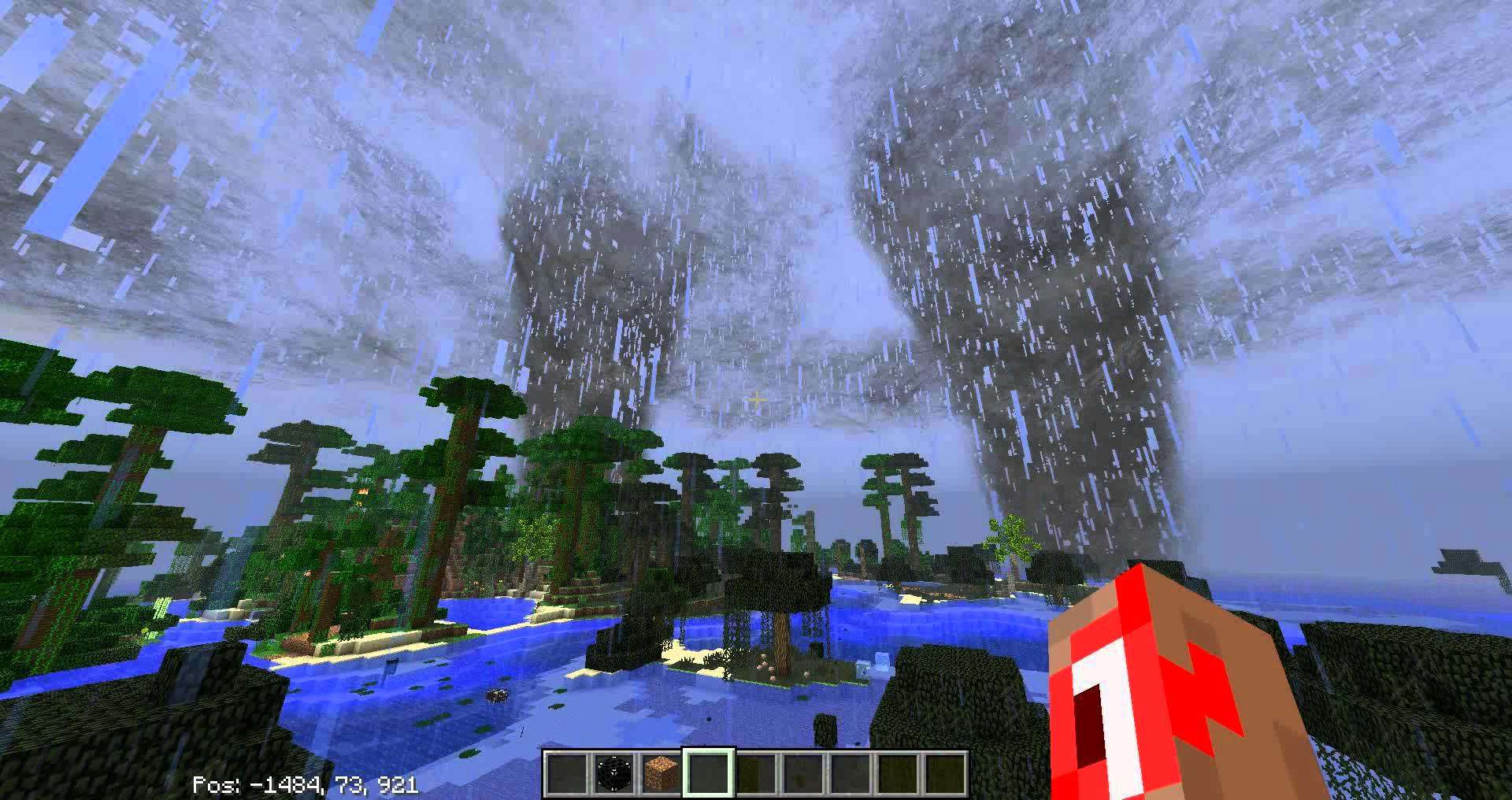 7. Vic's Modern Warfare
Every gamer would have fond of Call of Duty (COD). So, why not to bring COD experience in Minecraft. Sounds interesting right? Well, using Vic's Modern Warfare Mod you get to play with HD modelled 3D weapons. There are different attachments for a gun like a silencer, grips, gun skins. Also, there are backpacks, safety vests, grenades, night vision, etc.

8. Tinkers' Construct
Tinkers' Construct mod is one of the most liked mod by the gamers. It has about 60 Million downloads. Tinkers' Construct is a mod that has various options for creating a tool out of anything either it is paper or cactus. Tinkers' construct usually helps one to create a tool that is ultimate on its own by mixing up and modifying a variety of materials until the desired output. You get to have new ores in the world generation like Ardite, Manyullyn, Blue Slime, etc.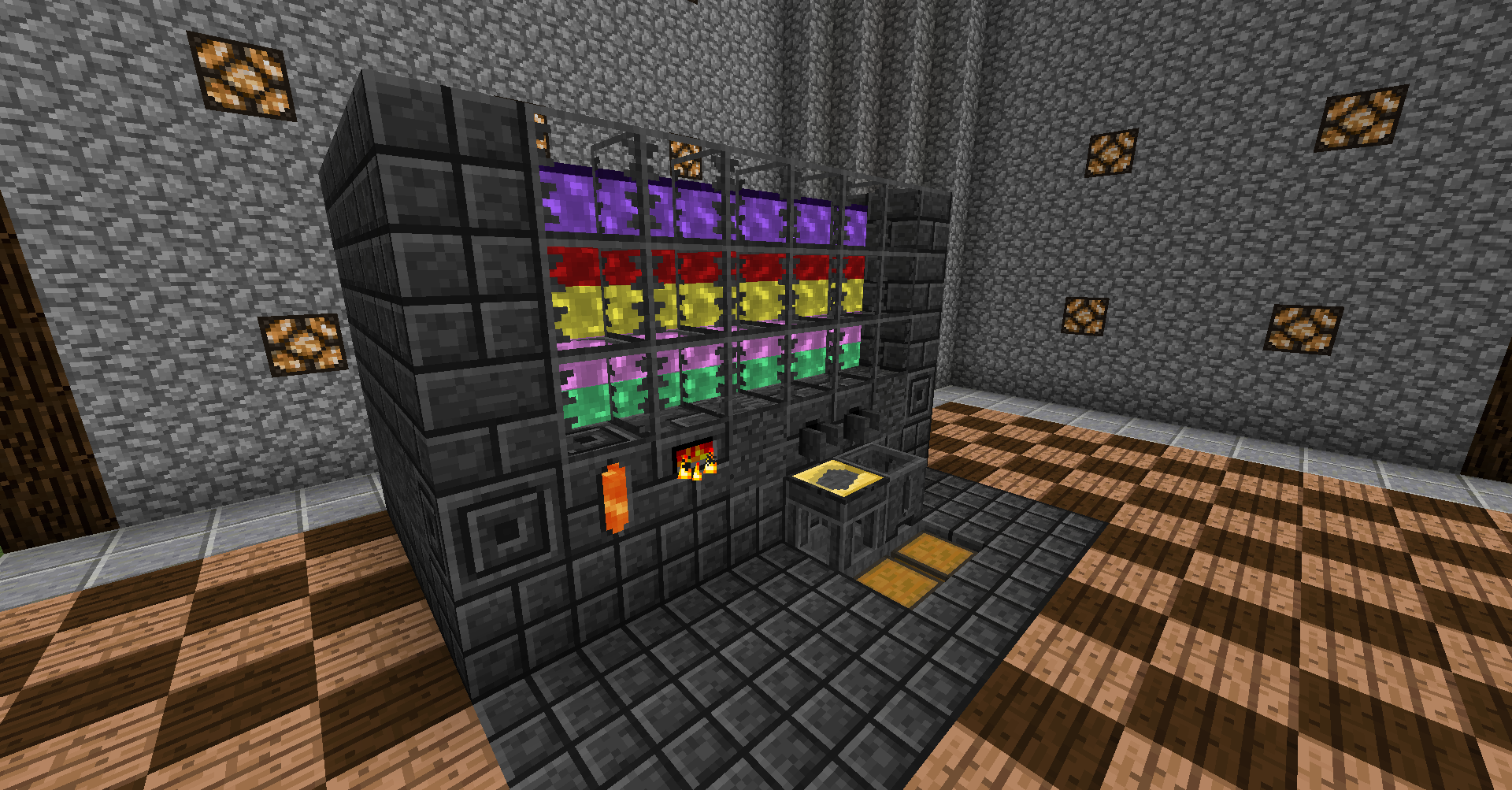 9. The Midnight
If you love thrill, horror, and mystifying dimension then this is a perfect mod to try. The Midnight mod is a whole lot of adventure with the scariest dimension of darkness where the only source of light is lively creatures and some precious crystals. But, beware that The Midnight doesn't like outsiders so be prepared with your charms and weapons.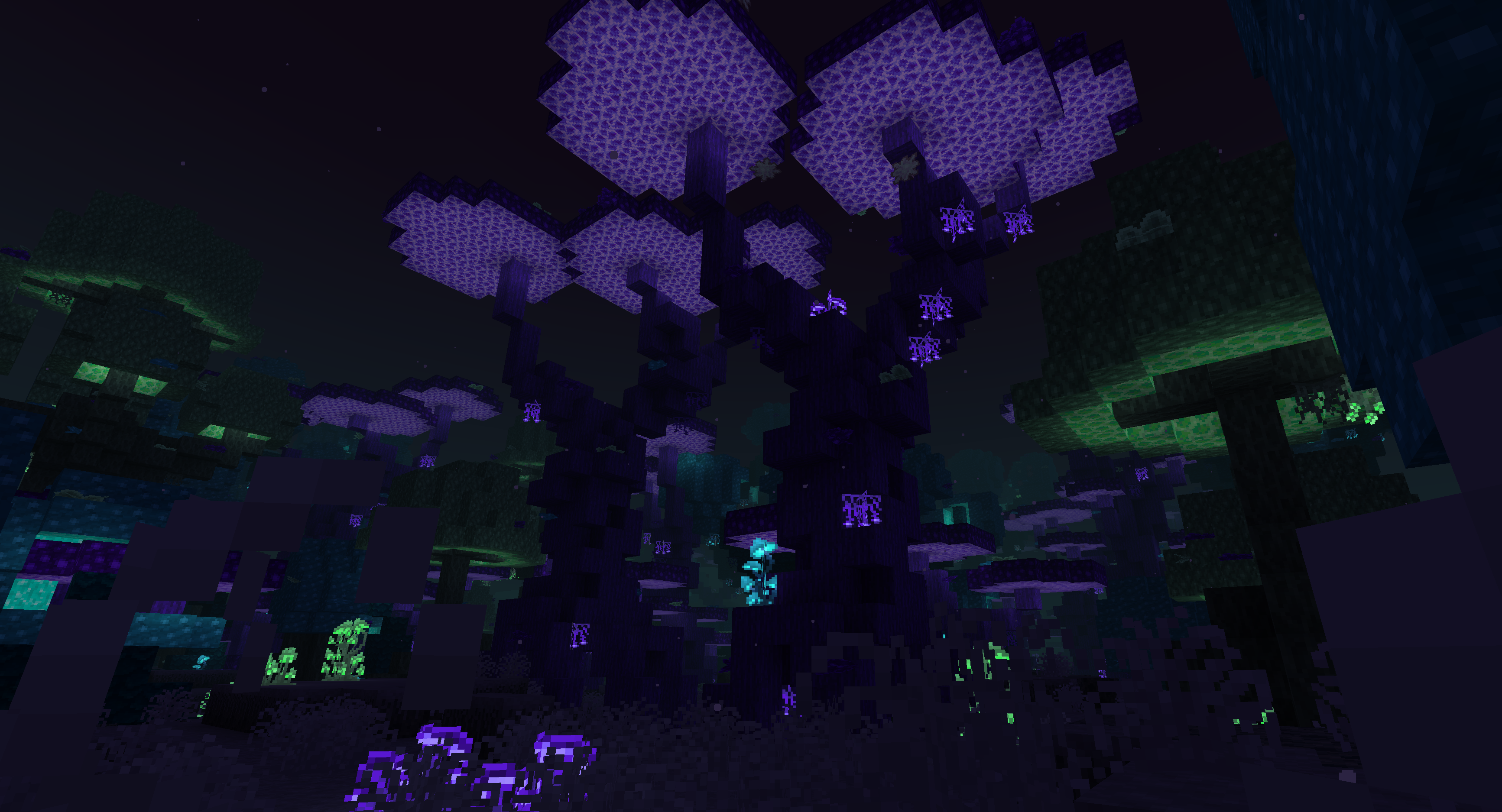 10. Pixelmon (Pokemon Mod)
I'm a huge fan of Pokemon are you too? So, don't worry we are all prepared to go into the world of Pokemons. Pikaachuuu. (Having fun). Pixelmon Mod is a great package for the Pokemon fans out there as it has got about 510 species of Pokemons. Isn't that amazing? You can have your own Pokedex, a Pokeball, and 500 different attacks. I must say it's a whole new experience.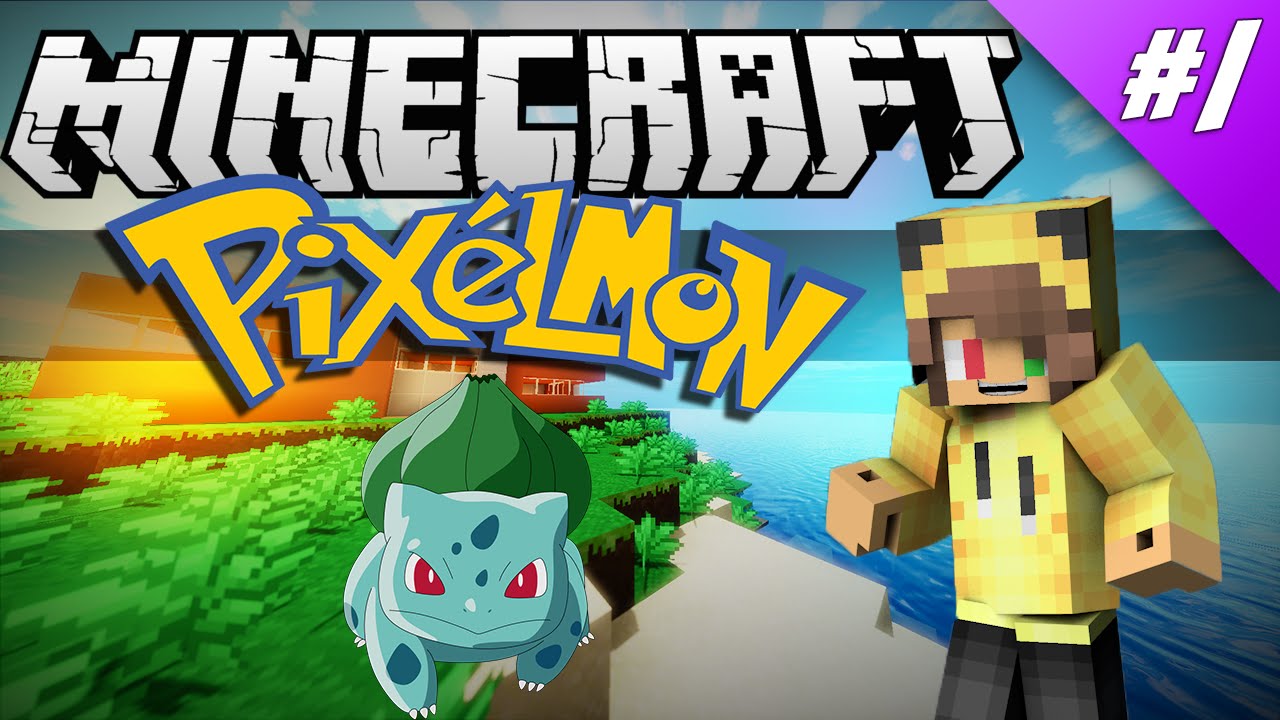 30 Best Minecraft Mods in 2020
To add more fun and charm to this amazing Minecraft game we have prepared a list of 30 best Minecraft Mods that you can explore and make your gaming experience more adventurous.
Final Words
Here is a list of best Minecraft mods that would bring more fun to your Minecraft world. If you really feel like enjoying Minecraft then these mods will definitely make your gameplay even stronger. And if you haven't downloaded Pixlemon yet, then its time you give it a try and share your amazing experience with your friends. Good Luck.