Nintendo DS has always been the finest and most lovable gaming console of its time. The games like Pokemon, Super Mario, the Animal crossing has a huge place in our childhood memories. Although there has been so much advancement in the gaming field, having a chance to play these epic games brings nostalgia. And so, here we have sorted out some best DS emulators for Android that can make your gaming experience more fun than ever.
Best DS Emulators For Android
Emulators, when served on Android, can give the same gaming experience as the old Nintendo DS. As there are multiple DS emulators available in the market, choosing the best one can be complicated.
1. nds4droid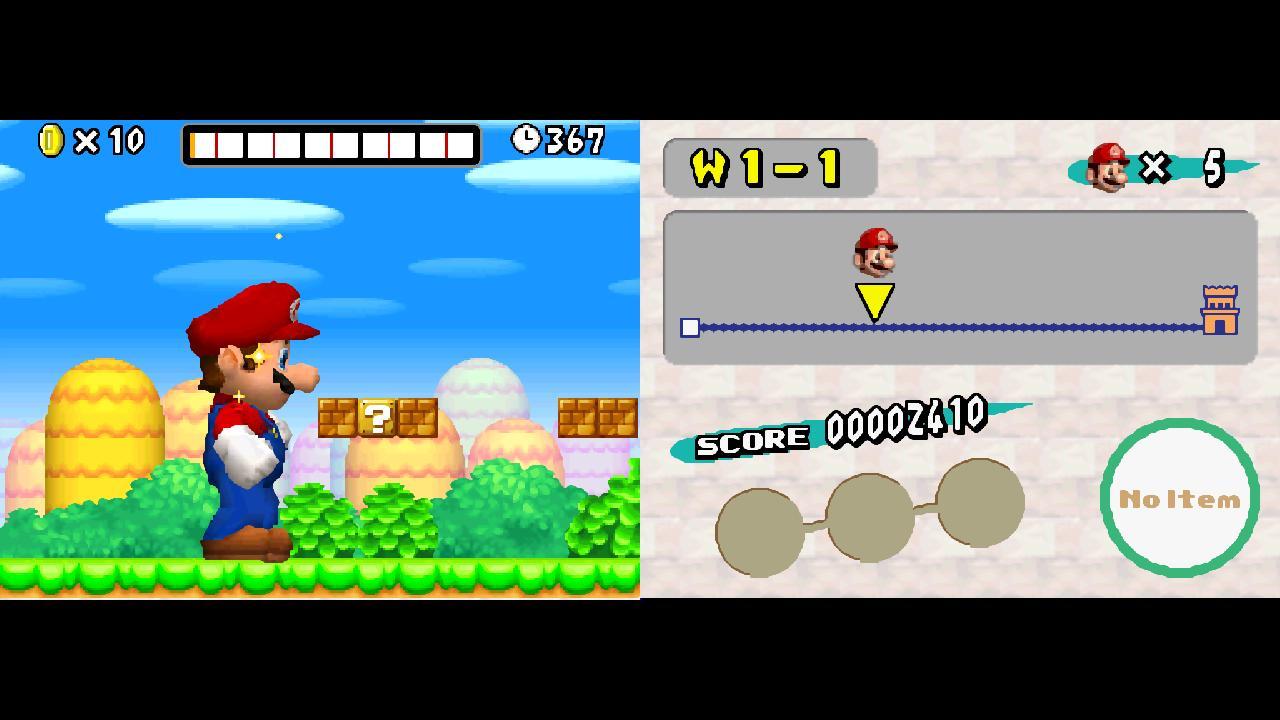 The nds4droid is one of the oldest Nintendo DS emulators. Although it has a little slower emulation, it supports some basic features such as sound and saves states. Hence there's no need to restart the game and, you can rest assured that your game will remain precisely where you left it. Furthermore, its sound quality will give you a whopping gaming experience of all time.
Also, this emulator is open-source and, it does not violate GPL, so anyone can download it and make changes to its game code to make it better than ever.
Key Features:
It supports the OUYA game console.
You can try different frame skip options when stuck.
2. DraStic DS Emulator
DraStic is one of the fastest Nintendo DS emulators for Android. It is full of diverse gameplay options with different graphics display and customization features such as screen layout, controllers. It also supports hardware controllers, fast forward features, and Google Drive supports.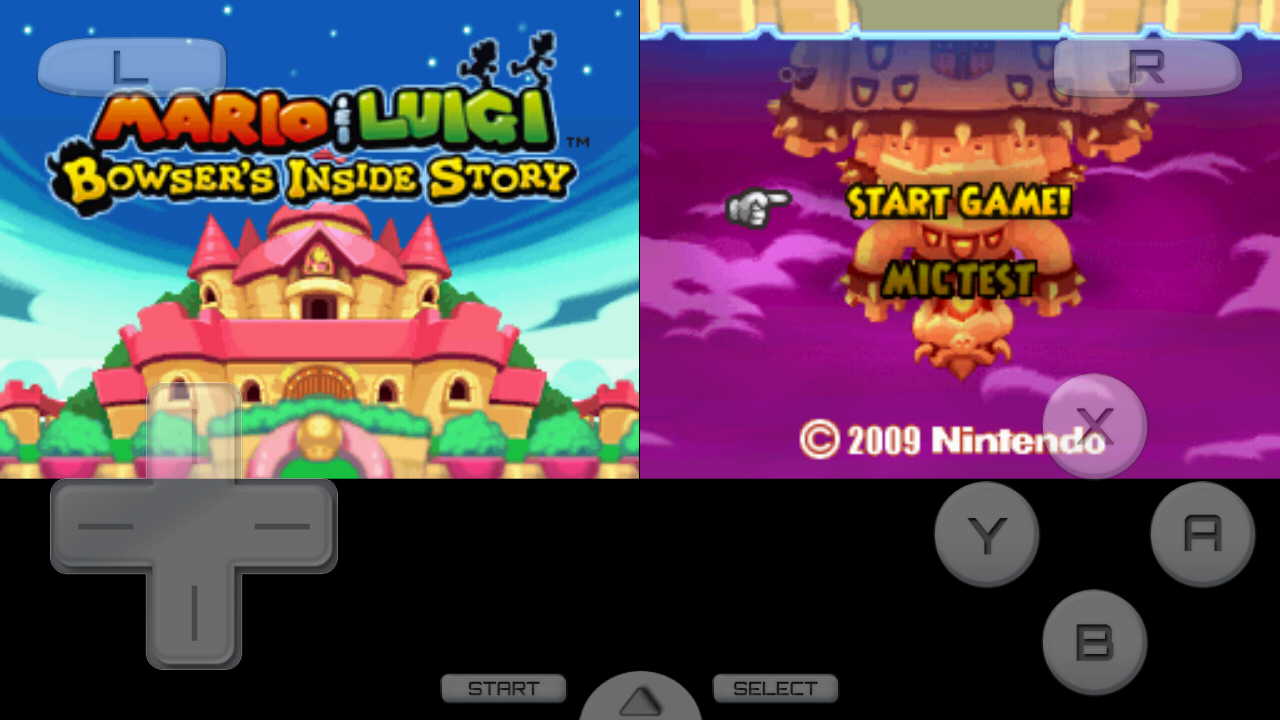 Also, you can use the database of cheat codes to make gaming experience at topnotch. It costs around $5 which is not very costly for the features it has to offer. Hence, opting for this emulator will never give you any kind of regret.
Key Features:
It enhances the 3D feature of the game's graphics.
Customises the screen size according to the gameplay either be portrait or landscape mode.
Increases the emulation speed with fast forward features.
You also get to save your gameplay with Google Drive support.
3. NDS Emulator
This NDS emulator is meant for Android 6.0 and above versions. This emulator is optimized to play most of the Nintendo DS games without any fail. It is the best free DS emulators available and it also has minimal ads that make it more reliable. However, you may encounter some bugs at times.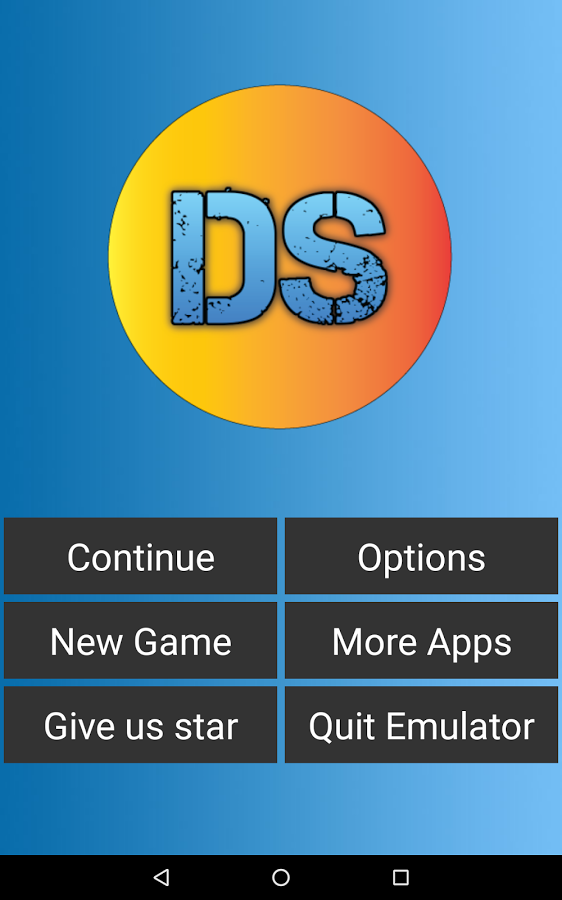 Key Features:
It Supports .nds and .zip files.
It supports external controllers.
Customized on-screen gamepads.
4. RetroArch
RetroArch not only focuses on one console but also attempts to focus on different consoles at the same time. Some of the game systems include Nintendo DS, Game Boy, SNES, and many more. Despite supporting different game systems, to run an individual core you need to install the system individually in the app.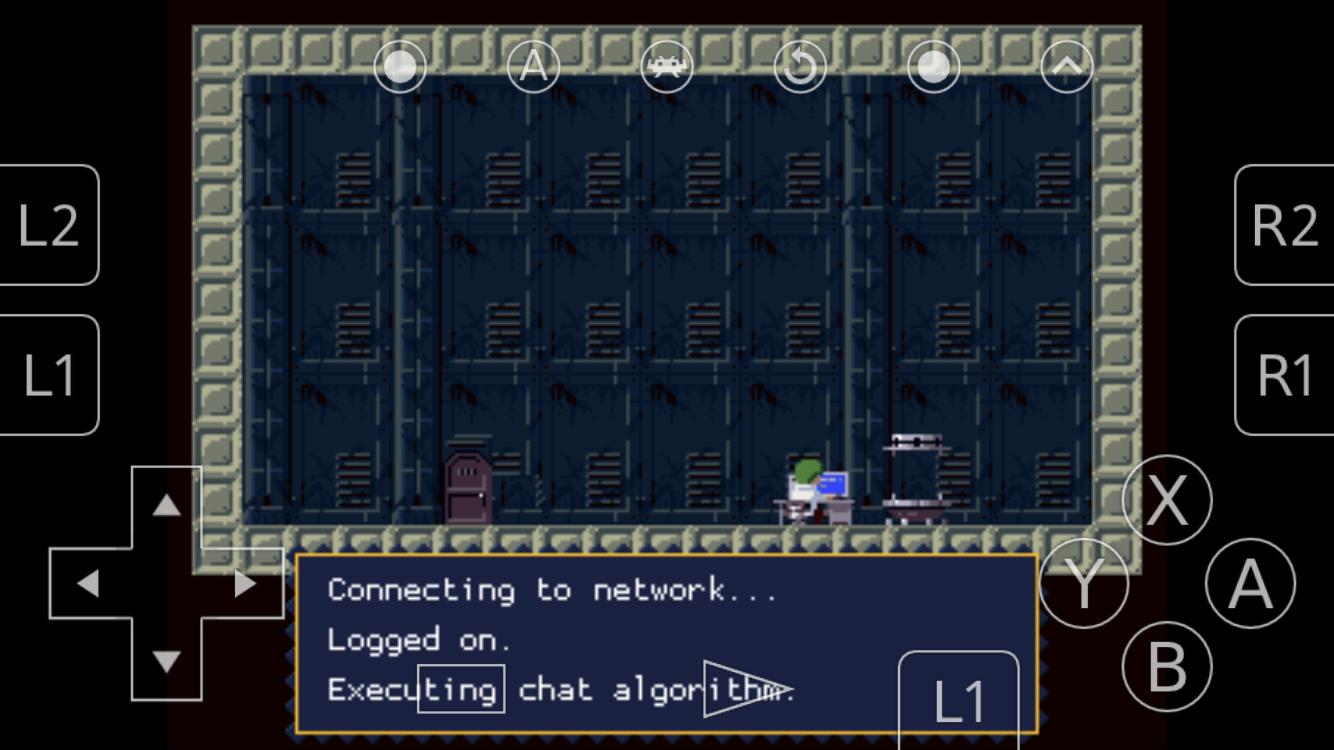 This emulator does not have any in-app purchase charges and it is also free of ads. Therefore, RetroArch, by far, is the best ds emulators for Android. However, it may take quite a space on your device.
Key features:
Support multiple languages.
It has over 80+ game cores.
View database information of each game added in the collection.
5. SuperNDS Emulator
SuperNDS is also a free DS emulator and simple to use. All you have to do is to load .nds game files to the device storage and it is ready to use. However, there are a series of complaints of occasional glitches and frequent crashes in the game. Still, it is worth a try.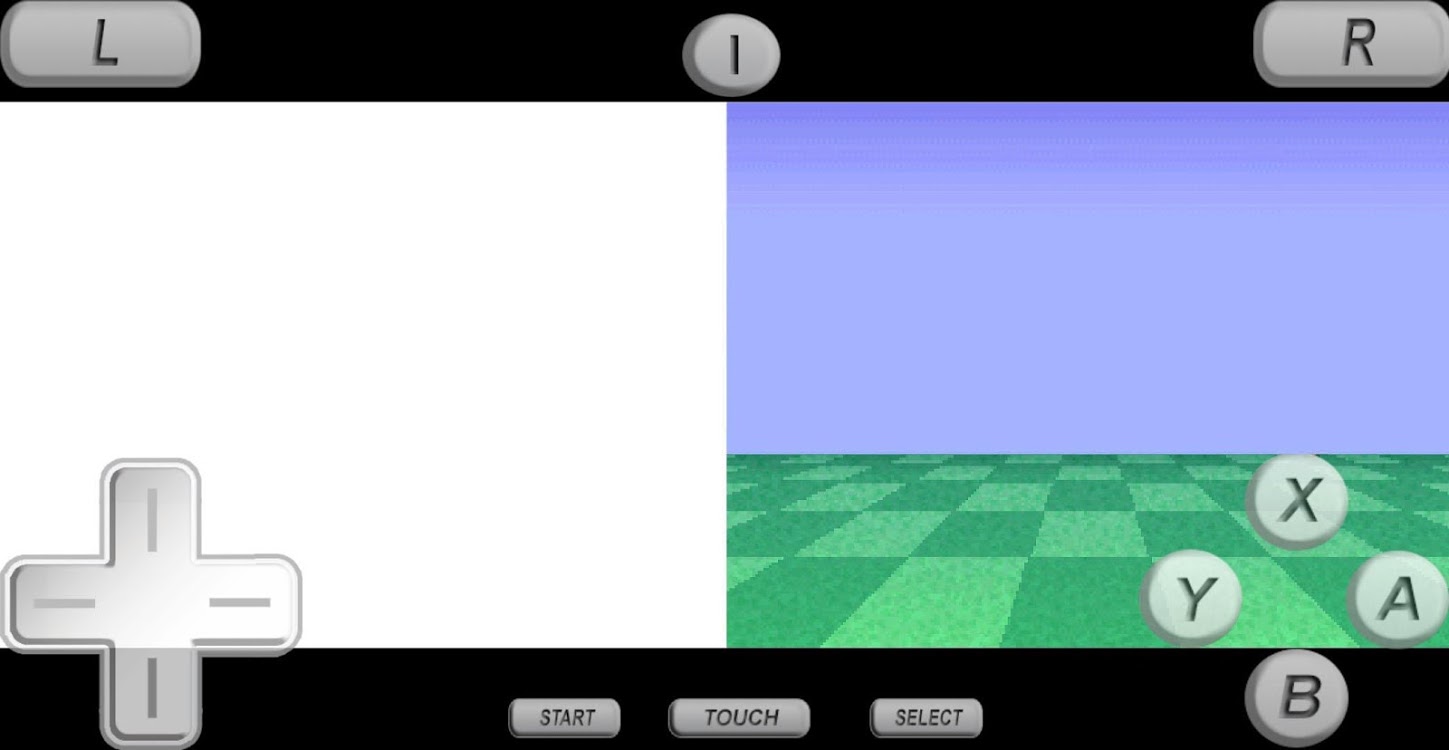 Key features:
Using uncompressed ROM can make the gameplay faster.
Landscape mode and portrait modes are available.
6. Emubox
Emubox is a compatible emulator that supports different consoles other than Nintendo DS emulators such as NES, GBC, SNES emulators. This emulator comes with a material design which makes it well structured. Emubox gives a lag-free and fastest playing experience for the gamers.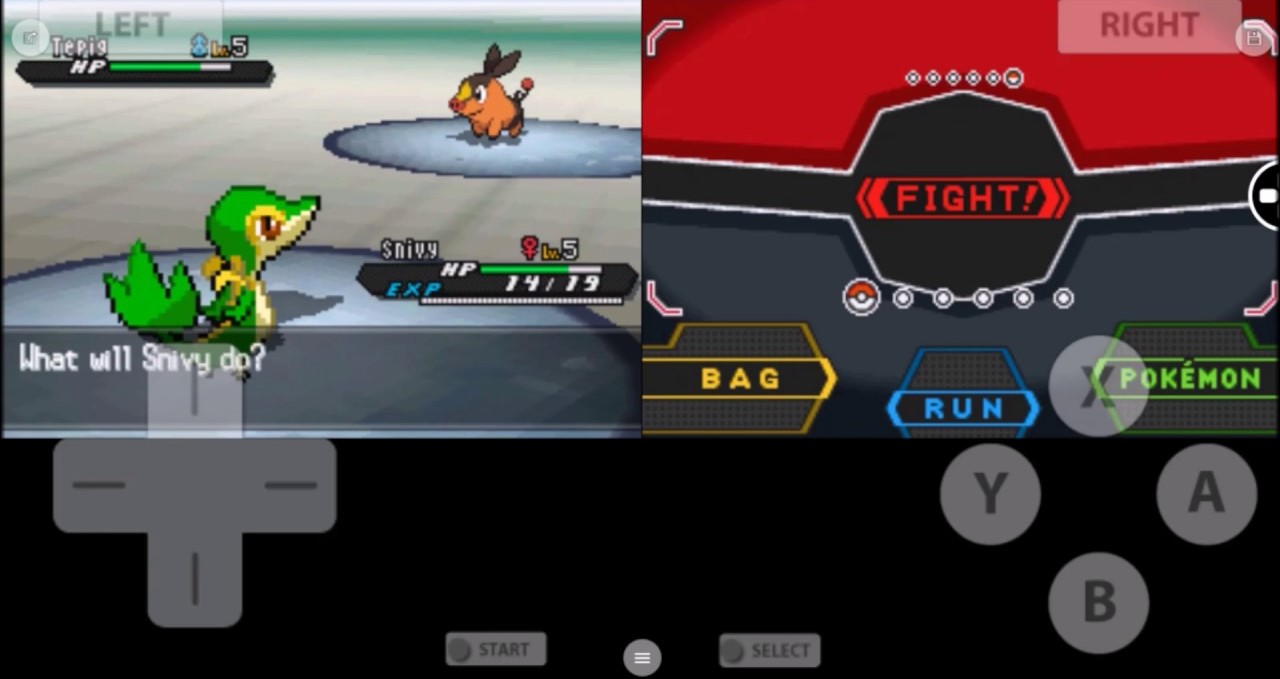 However, sometimes the gaming experience is not that smooth after using loads of cheat codes at a time.
Key features:
Game screenshot can be taken anytime during the gameplay.
Supports external controllers.
Save states available.
7. The S-Track DS (Simulator)
The S-Track DS (Simulator) is a new DS emulator available for android. This emulator lets you play all your Nintendo Games free of cost. With easy to load ROM facility and customized layout, this emulator offers a simple and smooth gaming experience.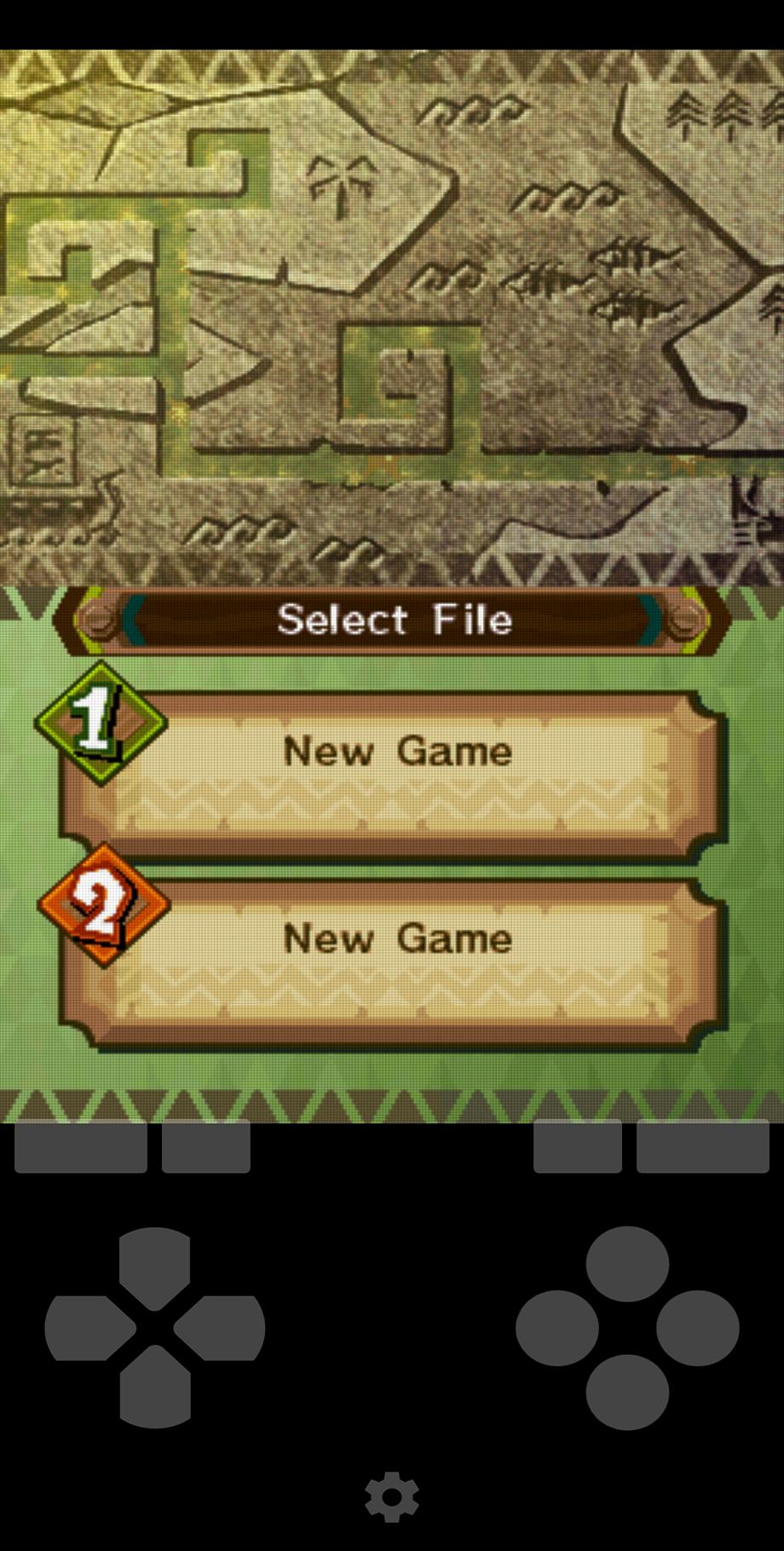 Key features:
Supports cheat codes.
Touch and button mode available.
Supports quick save and load features.
8. NDS boy
NDS boy can be said to be a powerful DS emulator. It has an excellent gaming console which makes it even more attractive for gamers to get engaged with it. Some popular DS games such as Pokemon Saga, Castlevania, or Super Mario can be played smoothly on this emulator.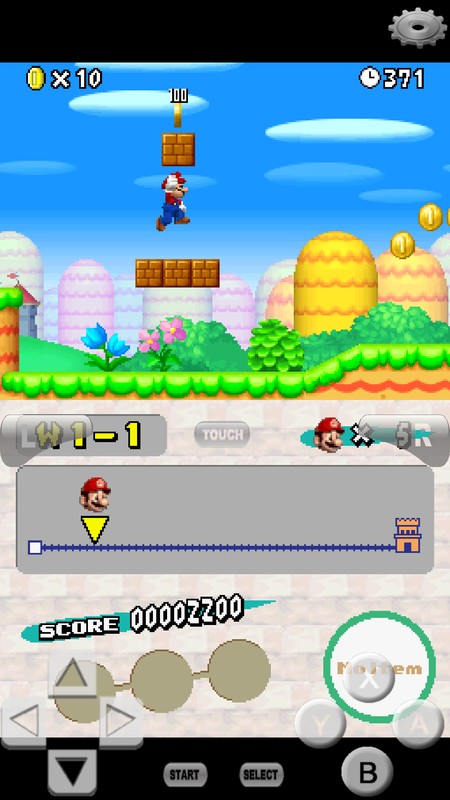 Also, to have a better gaming experience, NDS Boy recommends having a minimum of 2 GB of RAM and a quadcore processor (or even better).
Key features:
Supports different file type including .nds, .zip, .rar, .7z.
Requires Android 6.0 and above.
Lets you set up control as per you desire.
Supports autosave.
Top 15 Nintendo DS Emulators For Android
Here we have compiled a list of best DS emulators for Android that can be used as a replacement for Nintendo Emulators.
Final Words
The DS emulators mentioned above are one of its kind and it will surely bring back your past memories of the Nintendo DS on your Android devices. Also, ROM is required to play these games on the emulators. So, buck up and choose the best available emulators to have great gameplay.