Do you want to enjoy Apple's beautiful music without giving much pressure on your finances? Yes, then we have good news for you. If you are a college or school going student then you have a chance of enjoying Apple music at a very low price. But how much low, and what's the procedure of availing this offer? In this post, we are going to discuss the Apple music student discount. And we can assure you that by the end of this article you will have all your doubts cleared regarding this topic.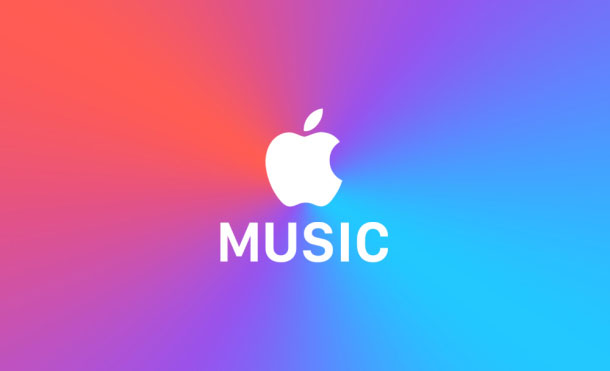 What Is Apple Music Student Discount?
Are you in the golden age of studies? Yes, then Apple has launched a special offer for you. Being a student, now you can enjoy Apple music by paying 50% less than the normal subscription price. However, this offer is only for those who are currently studying in a university or college. 
The normal monthly subscription of Apple Music price is $9.99, but if you are eligible for this offer then you can enjoy this beautiful platform for just $4.99/month. The best part, this offer is not only limited to the students of the United States, but it is for all the students worldwide. The price will be different according to the student country and currency.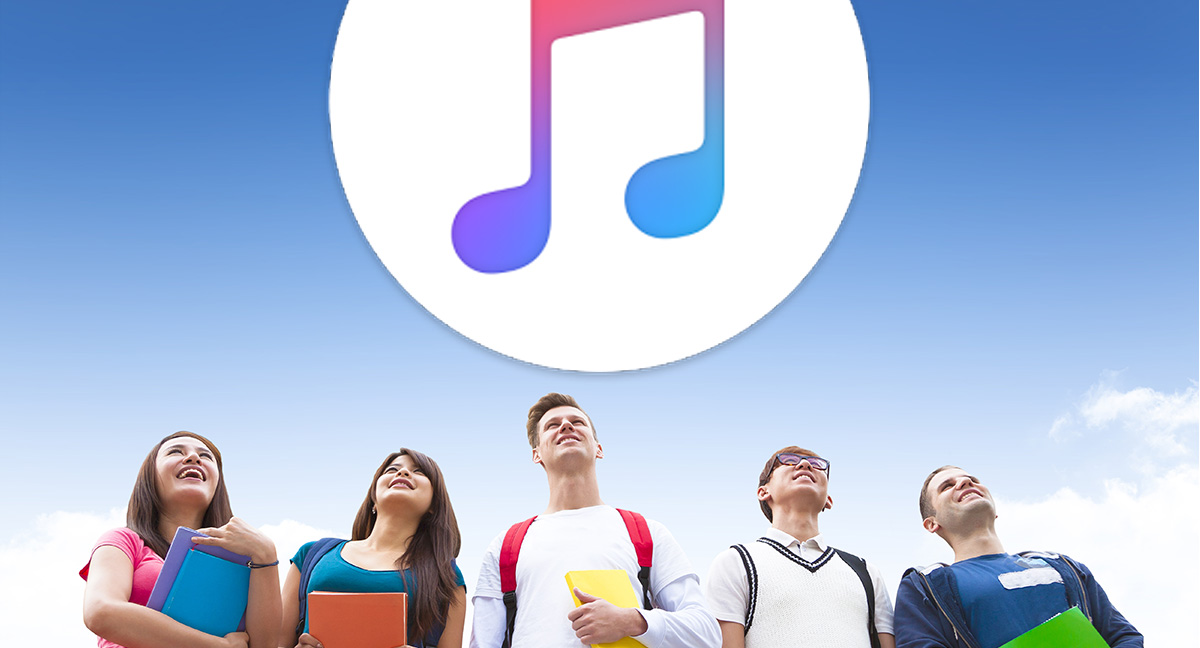 For how long can a student enjoy this offer? So the answer is 4 years. A student who is eligible for this offer can enjoy Apple music for 4 years at 50% less price, and after that student will have to pay the normal price, i.e $9.99/ month. This discount offer has been made available from 2016. 
1. Benefits Of Apple Music?
So you might be wondering why a student should go for the Apple music student discount? With this question, it's time for us to look at some of the exclusive features of Apple music. 
By buying the subscription you will get access to Apple Music, i.e, songs of all genres.

Now you will be able to enjoy unlimited songs for free.

You can also save any of your most liked songs to your internal storage. It will help you to enjoy all those songs even if you are not connected to the internet. 

Being a student, you will be able to enjoy Apple music free for the first six months. And as the free six-month period is over, you will have to pay a 50% less price than the actual subscription.

Enjoy your favorite songs online as well as offline.

Play your favorite music without getting interrupted by irritating ads and product promotions.

You also get the option of kicking into your friend's music library and find out what kind of songs they are listening to. 

Enjoy life concerts shows and many other exclusive programs on Apple music. 

Lastly, as a university or college student, you also get access to Apple TV + free for the first three months of your free trial. 
How To Get Apple Music Student Discount?
Now comes the part for which most of the readers were waiting for, i.e, how can we get an Apple music student discount. So let's take a look at that.
For verifying that you are a college-going student, Apple will use a third-party platform called "UNiDAYS".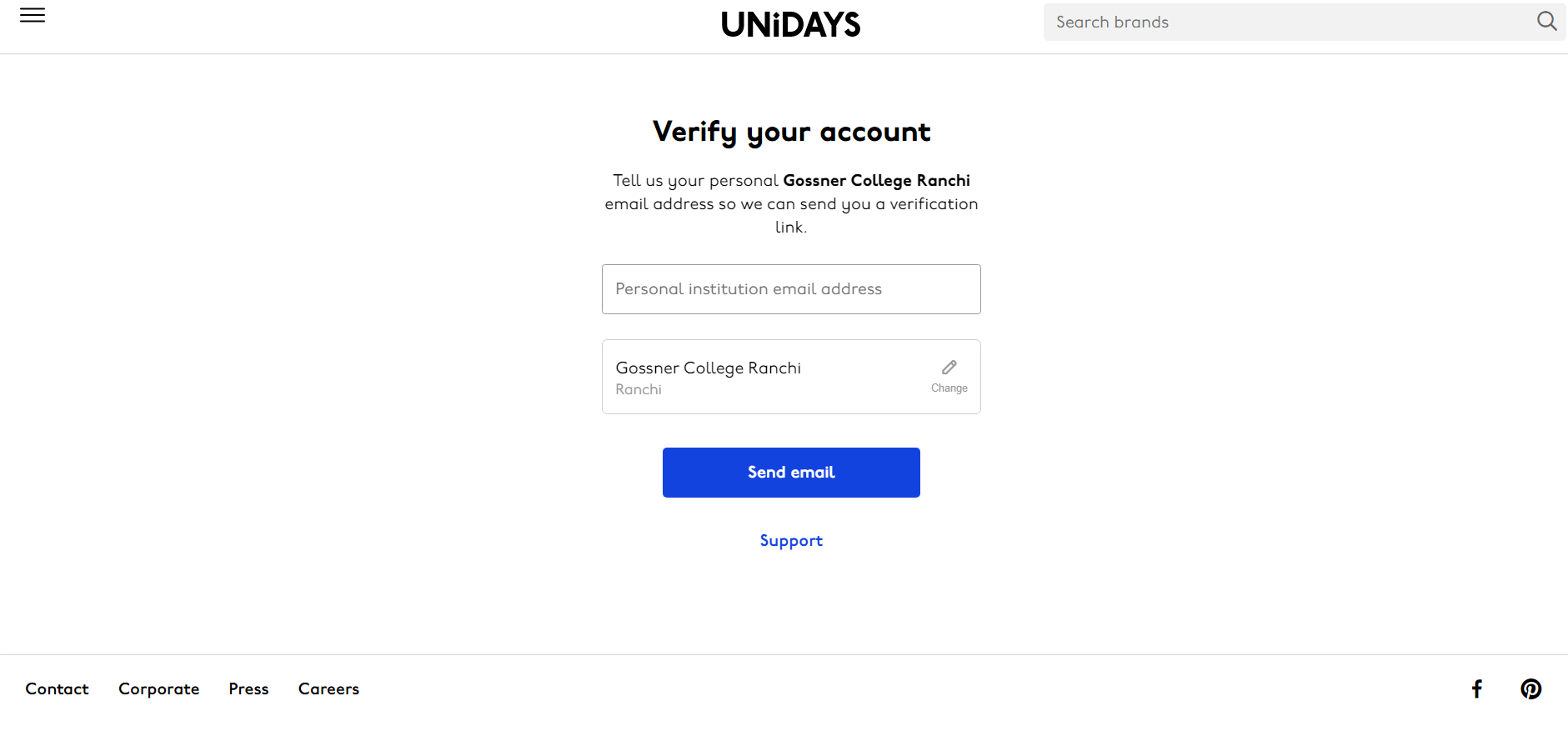 First, you will have to create an account on UNiDAYS. Now enter your first name, last name, institution name, year of study, and course length. After that click on continue. You will have to enter an email address provided by your college so that the website can verify that you are a student of the particular college.
Once you have completed all the verification process, you will have to pay for the subscription. You can use any of the methods, PayPal, Credit card, Debit card. Now follow the below-mentioned steps for getting the Apple music student discount.
Visit Apple music on your iOS device, and go to the "For you" option.
Click Free Trial, now you will see three types of plans on your screen. Choose the Student plan.

 

On the next page, press the " Verify Eligibility" Option. 
That's all, now you will be redirected to the UNiDAYS page. Here, Apple music will verify that you are a student through the UNiDAYS verification that we have already done. But the one thing that you must have for availing of this offer is a ".edu" email address. 
Final Words
So this article was all about how an iOS user can enjoy the Apple Music student discount. The best part about Apple music that most of the users like is that you can enjoy Apple music on every iOS device, i.e, on your iPhone, iPads, iPad mini, Apple PC, and even on Android devices. This feature allows users to enjoy this beautiful platform for streaming anything they want. 
But for enjoying all these interesting things, you must have your own Apple music account. Apple Music is available in more than 90 countries, and it makes you free from the thought of, "Apple Music will work in your country or not?"
Please remember, once the student discount offered is over, i.e, after 4 years you will again have to pay the normal subscription price, i.e, $9.99/month. So if you don't want to pay the normal price, you can cancel the offer before the final day of the 4th year.